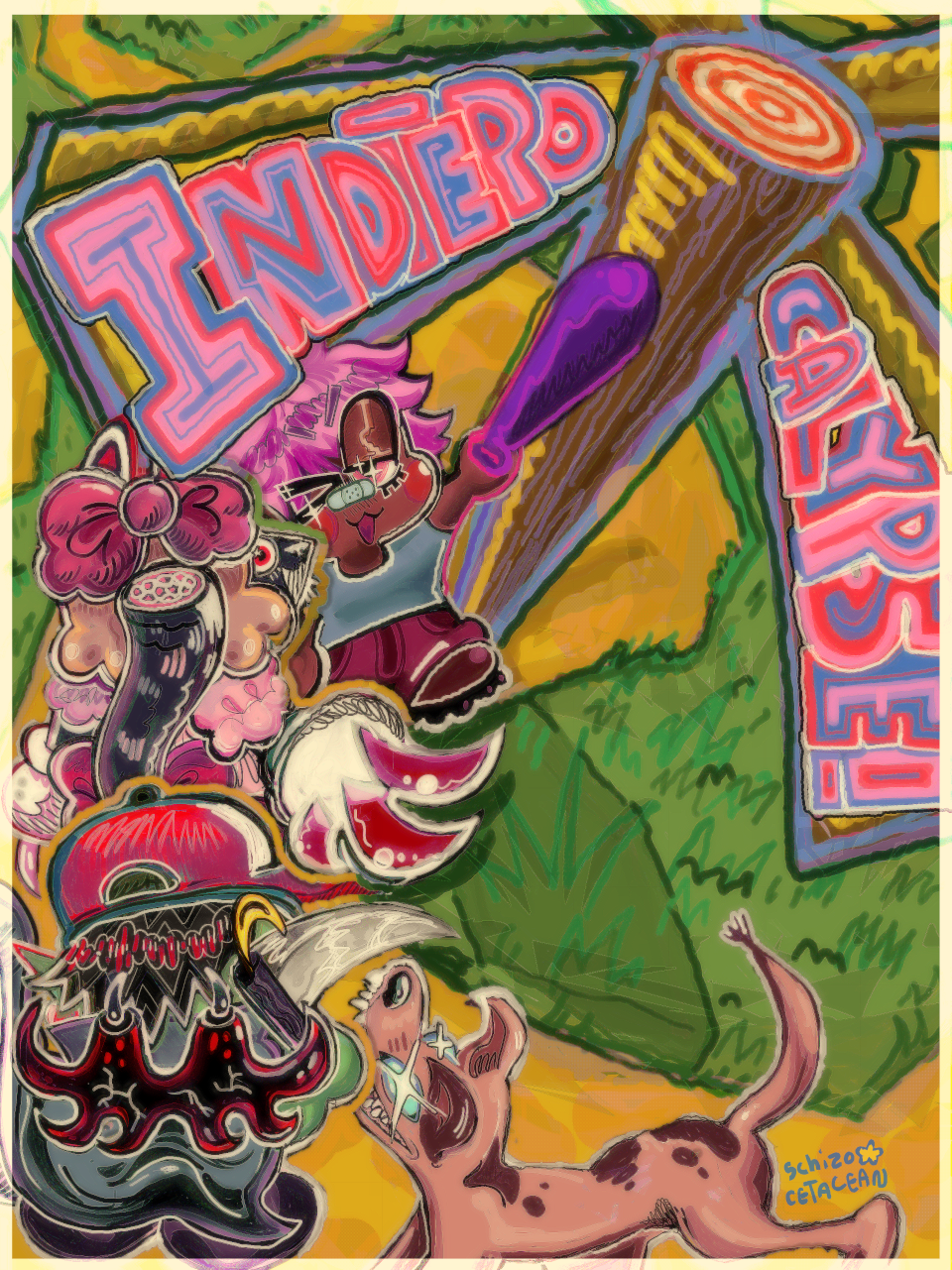 Indiepocalypse #25
A downloadable bundle-zine for Windows, macOS, and Linux
ISSUE #25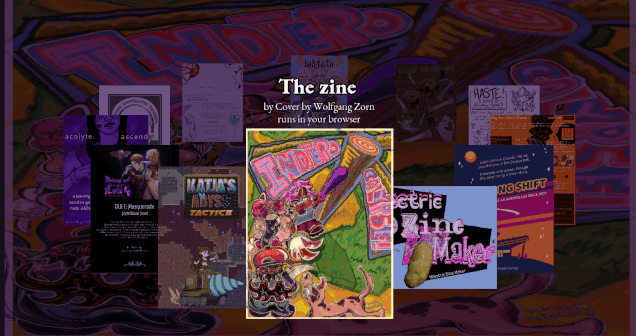 Hello and welcome to Indiepocalypse!
Indiepocalypse is a curated monthly collection looking to highlight the very best of the DIY indie game scene.
Each month will feature games by 10 different developers, including a newly commissioned game exclusive to the bundle-zine. The games cover a wide variety of styles, genres, and themes as they fight against any definition of "indie game" as a genre.
Also, and this part is very important to me and should truly be taken as given, each contributor is paid and developers are paid royalties on all future sales.
This Month's Games

Katja's Abyss: Tactics (WIN/MAC/Linux) by Kiefer Nemeth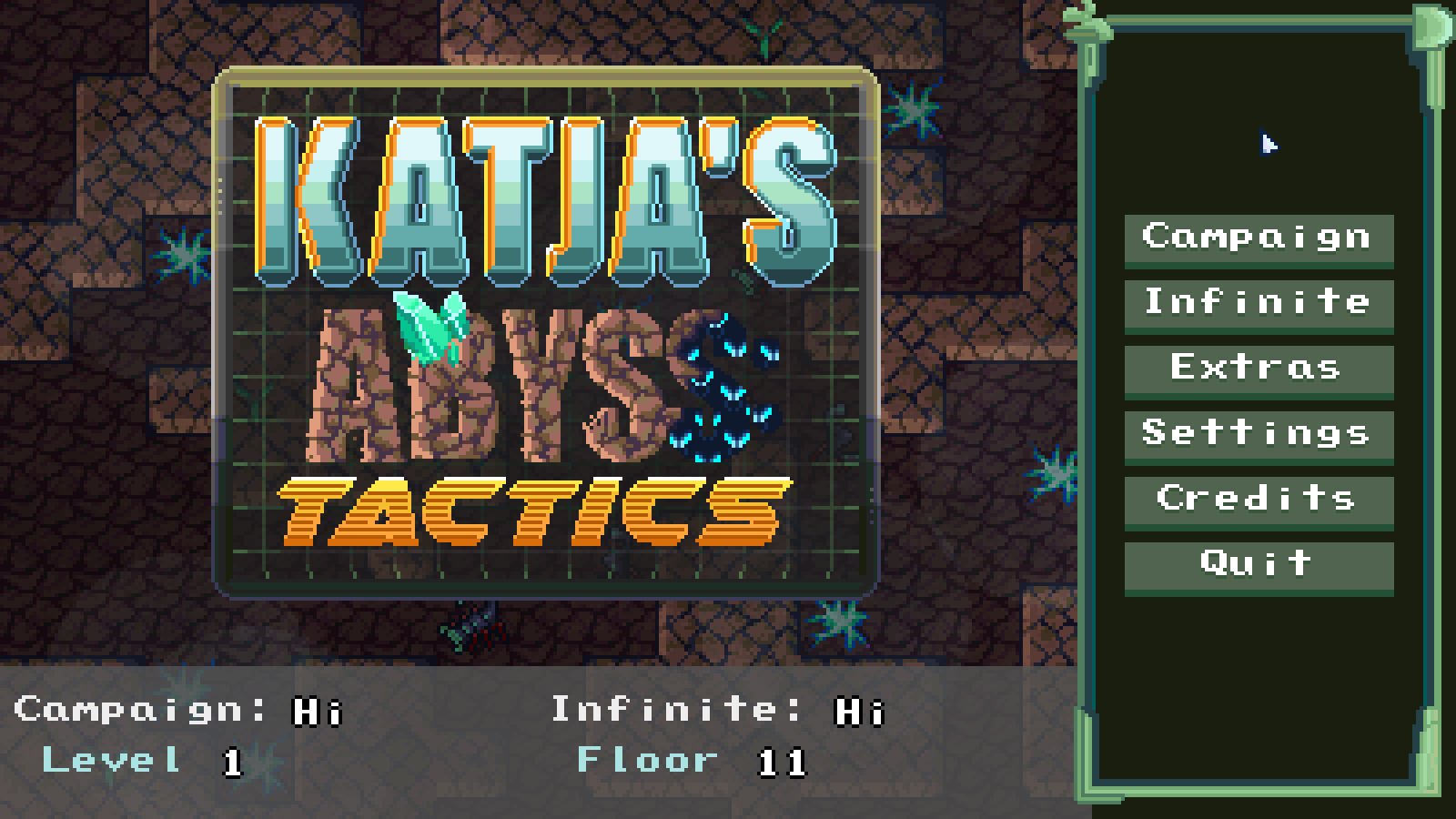 Follow Katja, a researcher at Echo Mining Corp who seeks ancient secrets in deadly caves. Lead units to harvest powerful energy while fending off vicious creatures that Katja is all too interested in.
DUFE: Masquerade (WIN/Linux) by Galen Games


DUFE:Masquerade [MxM VN] A villainous duo deal with the most frightening thing they have ever faced: their feelings.
Acolyte:Ascend (WIN/MAC/Linux) by Hale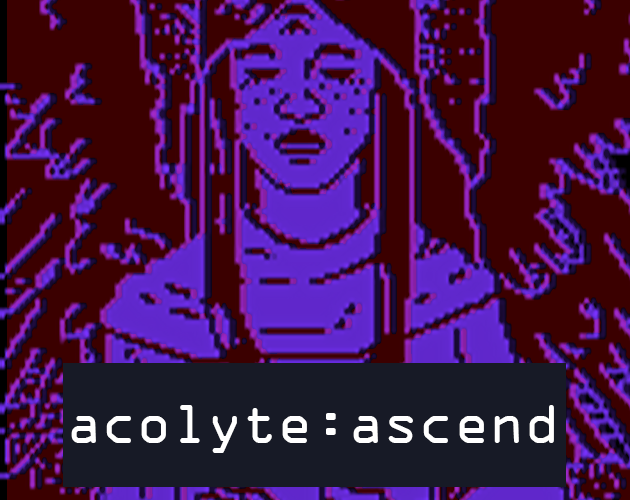 Smooch god/kill god, ascend, and then remake the world in their image. Acolyte:Ascend is a bitsy interactive fiction game with a hint of dating sim about an acolyte and their deity reckoning with the end of the world. A branching narrative with three endings.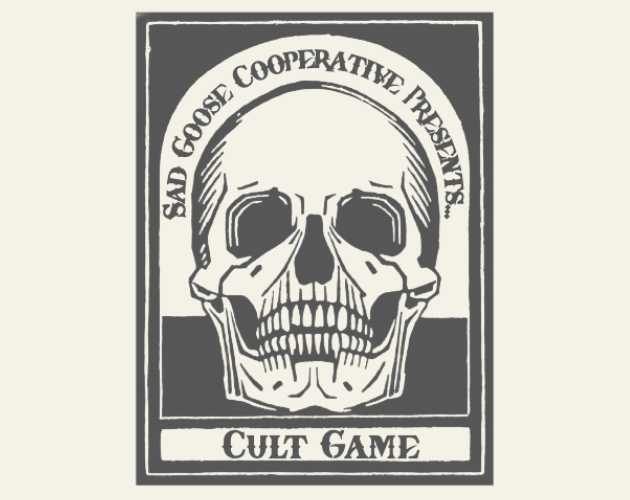 Start a religion. See visions of the future. Fight the fairy king for their throne. Start the apocalypse. All of these stories and more await you as you try to start a successful cult in Cult Game!
you are the hero (WIN/MAC/Linux) by mlkrn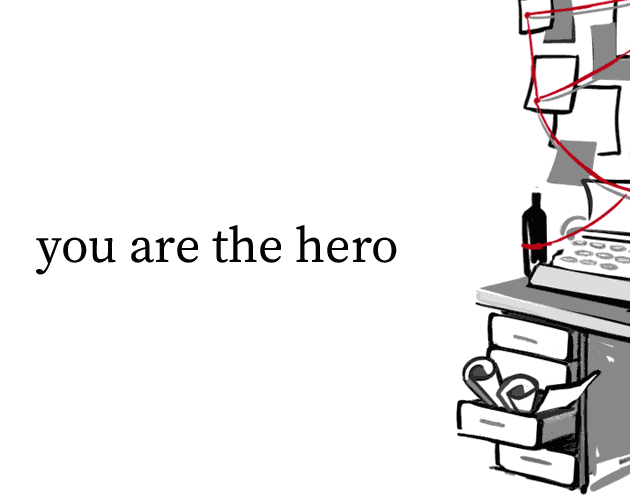 you are the hero is a visual novel.
a love triangle between the author, the viewer, and jean-paul sartre's concept of authentic freedom.
a game that only lies to the player once.
Bad Faith (WIN/MAC/Linux) by Mado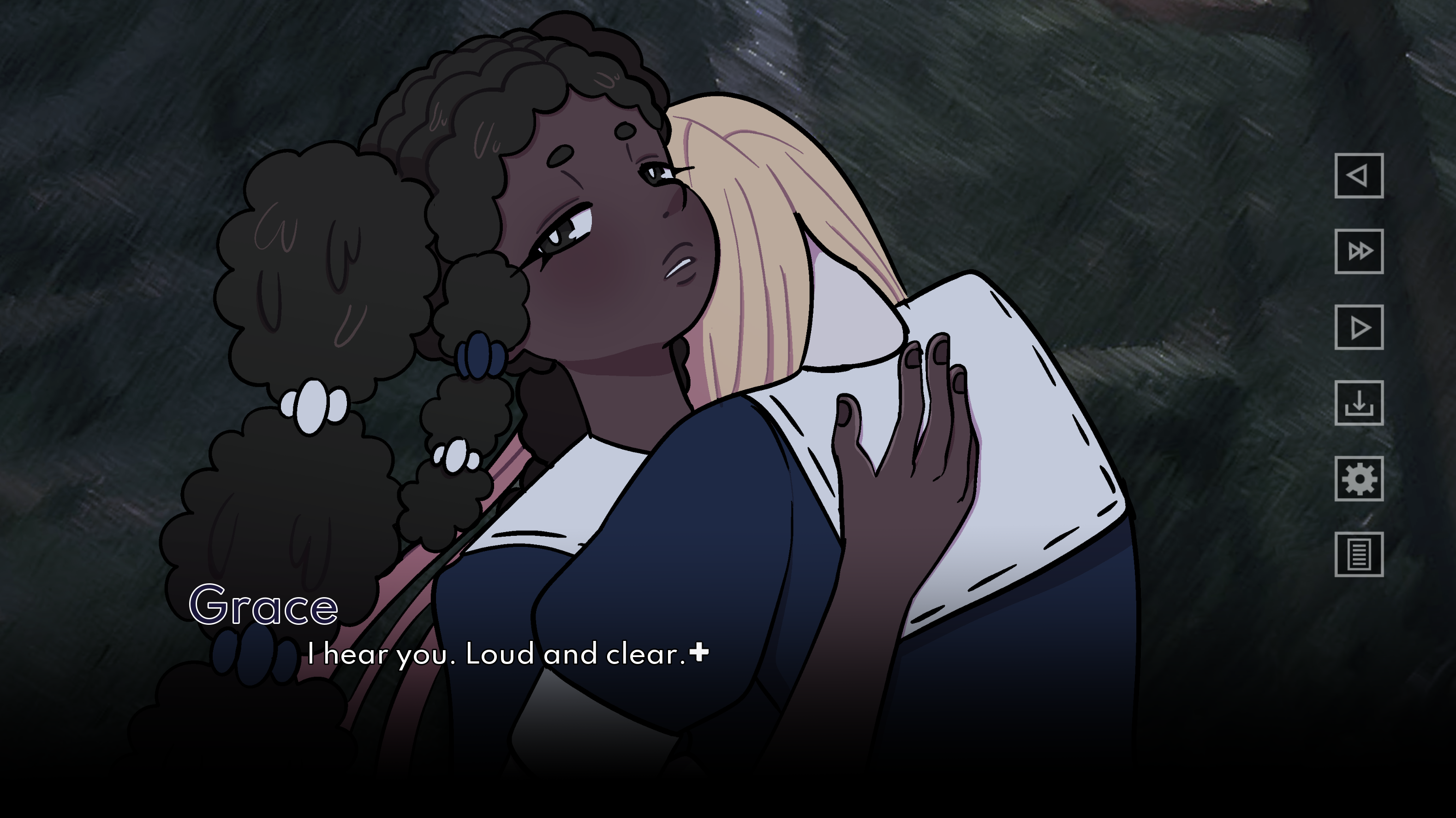 In a world filled with insanity, the Haven is a sanctuary.
I'm fortunate to be born and raised here.
This is a privilege few have.
I'm happy that I have it.
---
A solo-developed psychological horror/drama visual novel about sanctuaries, secrets, and serious consequences.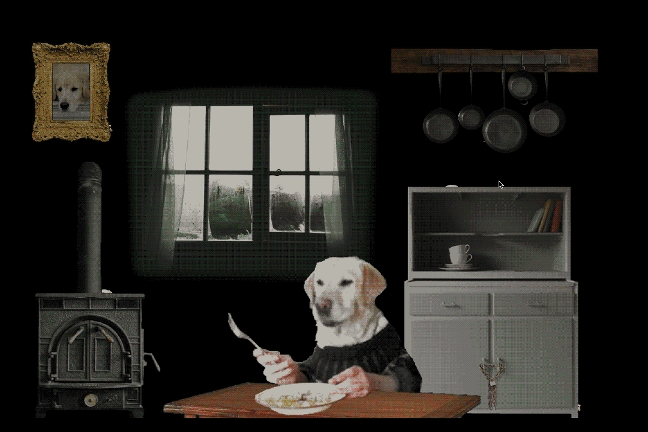 Where is the good boy? Can you find all the bones? Maybe something will happen...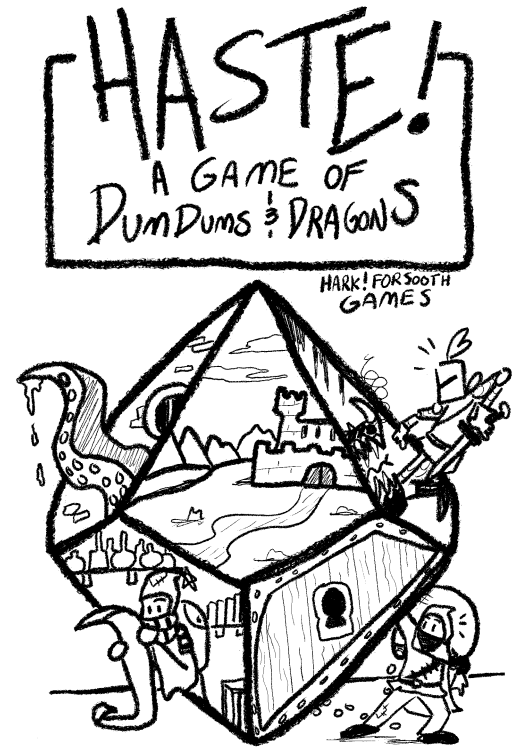 Haste! is a quick-play Fantasy RPG with a light comedic tone. Create fun and unique characters, throw them into your favorite dungeon, and watch them screw up- its a blast!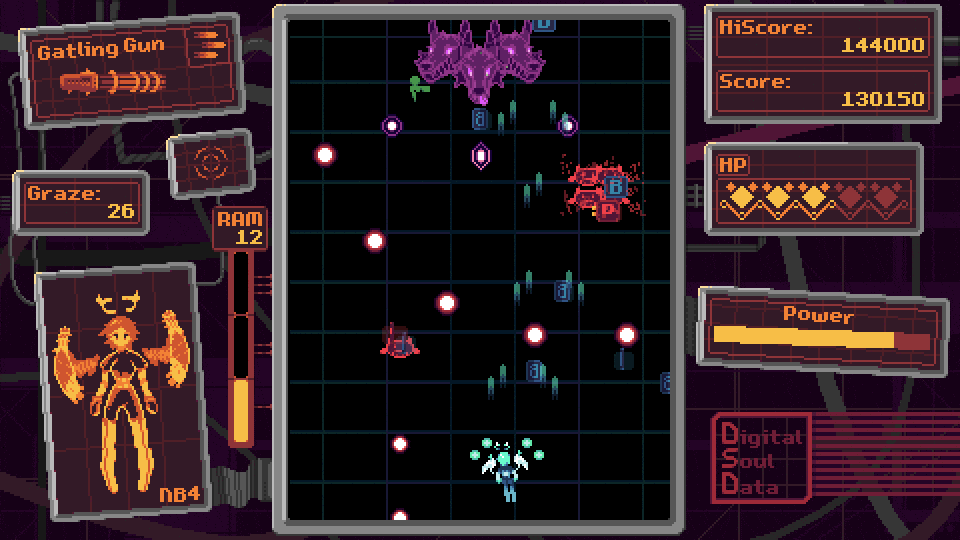 Digital Soul Data is a top-down bullet hell shooter. Play as a hacker, Mia, who uses avatar NB4 to blast her way through cyberspace and retrieve her sister's Digital Soul from eternal virtual slavery.
*NEWLY COMMISSIONED FOR INDIEPOCALYPSE*
The Long Shift (Physical) by Caro Asercion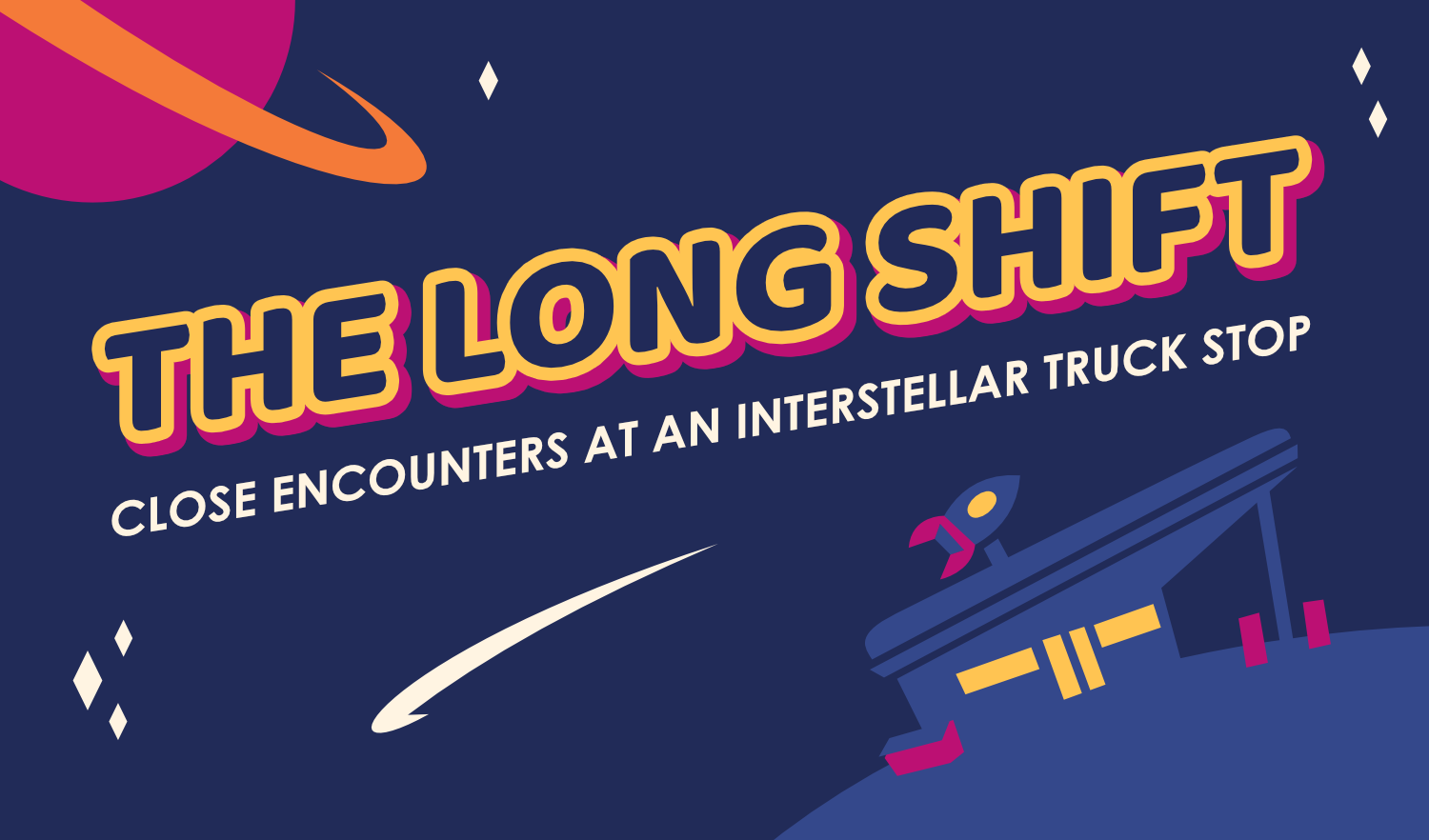 Mari's 26-Hour Cosmic: the last stop this side of the Caliper Belt. Everyone who passes through this diner brings a story along. THE LONG SHIFT is a tabletop storygame about this interstellar truck stop, the people who work there, the visitors who travel through, and the moments they share.
*BONUS*Electric Zine Maker (WIN/MAC) by alienmelon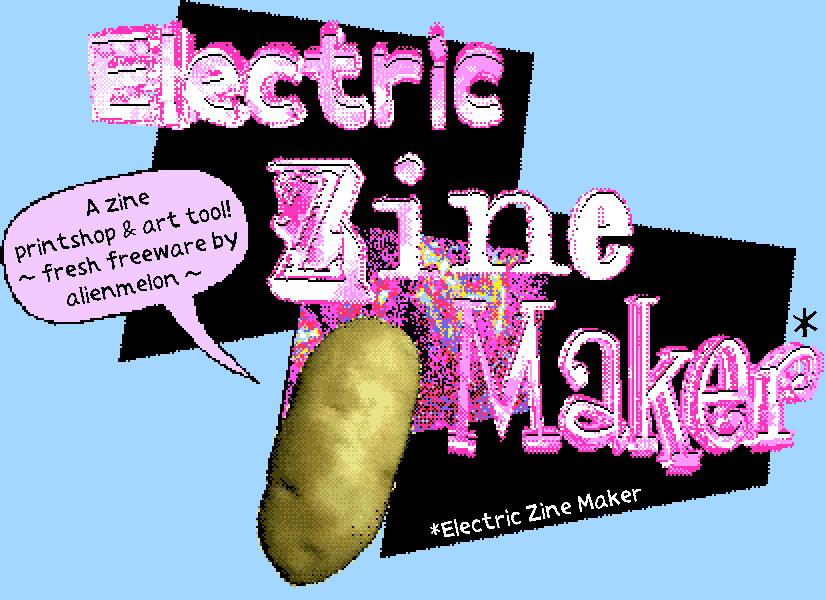 Indiepocalypse zine contents
COMICS
Gutter Pixie by Sam Pender
FEATURES
Restless Dreams zine by klarip
Parts 52-54 of 69 Games About Romance by Andrew

Interested in the Indiepocalypse being delivered straight to you every month? Sign up for the PATREON.
If you are interested in contributing to Indiepocalypse check out the submission page:
SUBMIT YOUR GAME TO THE INDIEPOCALYPSE
TUNE INTO INDIEPOCALYPSE RADIO, SATURDAYS 2pm EST
FOLLOW INDIEPOCALYPSE ON TWITTER

COMIC ARTISTS AND OTHER ZINE CONTRIBUTORS APPLY HERE
SIGN UP FOR THE NEWSLETTER (and get free copies of the PDFs!)
THE FULL INDIEPOCALYPSE CATALOG
| | |
| --- | --- |
| Status | Released |
| Platforms | Windows, macOS, Linux |
| Rating | |
| Author | PIZZAPRANKS |
| Genre | Visual Novel |
| Tags | Altgame, Bitsy, Dark Humor, Experimental, LGBT, Psychological Horror, Shoot 'Em Up, Tabletop, Tactical RPG |
Purchase
In order to download this bundle-zine you must purchase it at or above the minimum price of $15 USD. You will get access to the following files:
Exclusive content
Support this bundle-zine at or above a special price point to receive something exclusive.
Physical Copy of Indiepocalypse (US)
A copy of this issue of Indiepocalypse on a USB stick inside of a custom cassette case. Comes with a cover art postcard and a code for a digital copy of this issue. United States residents only!
Physical Copy of Indiepocalypse (Non-US)
A copy of this issue of Indiepocalypse on a USB stick inside of a custom cassette case. Comes with a cover art postcard and a code for a digital copy of this issue. Non-United States residents only!
Community Copies
5 free copies of past issues become available when a new issue launches! Get 'em quick!