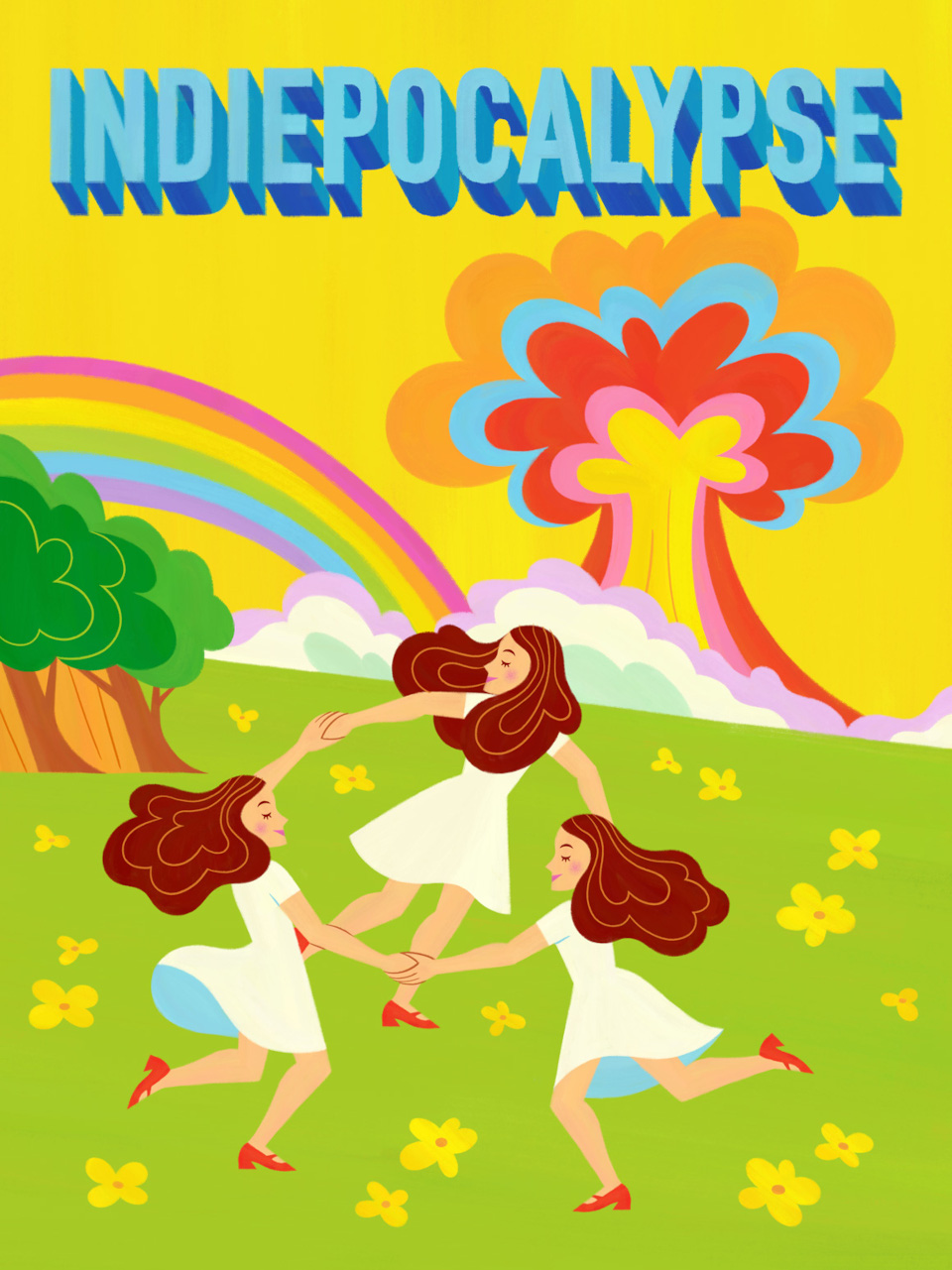 Indiepocalypse #39
A downloadable game for Windows
ISSUE #39
Hello and welcome to Indiepocalypse!
Indiepocalypse is a curated monthly collection looking to highlight the very best of the alternative indie game scene.
Each month features games by 10 different developers, including a newly commissioned game exclusive to the bundle-zine. The games cover a wide variety of styles, genres, and themes as they fight against any definition of "indie game" as a genre.
Also, and this part is very important to me and should truly be taken as given, each contributor is paid and developers are paid royalties on all future sales.
This Month's Games

Reincarnated As An Adorable Walking Rock In A Peaceful Gardening Sim Game (WIN/MAC) by mellowminx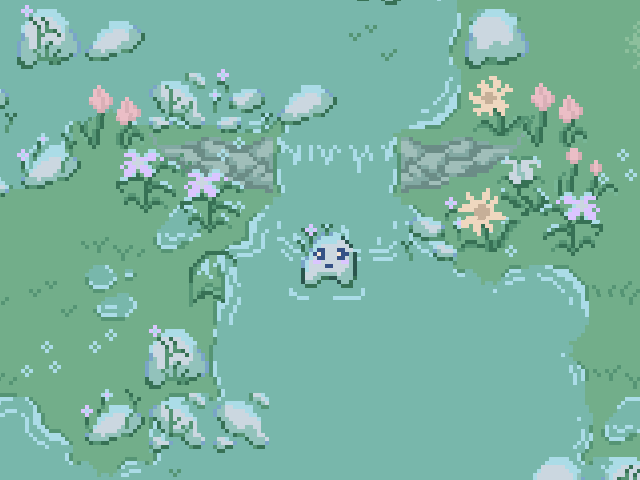 A cozy top-down 2D pixel art gardening sim sandbox with satisfying sounds.

Choose to be Pebble-chan, Rock-kun, or Stone-sensei. Walk around growing plants and enjoying nature sounds.
Sylvan Disappearance (WIN/MAC/Linux) by Rastagong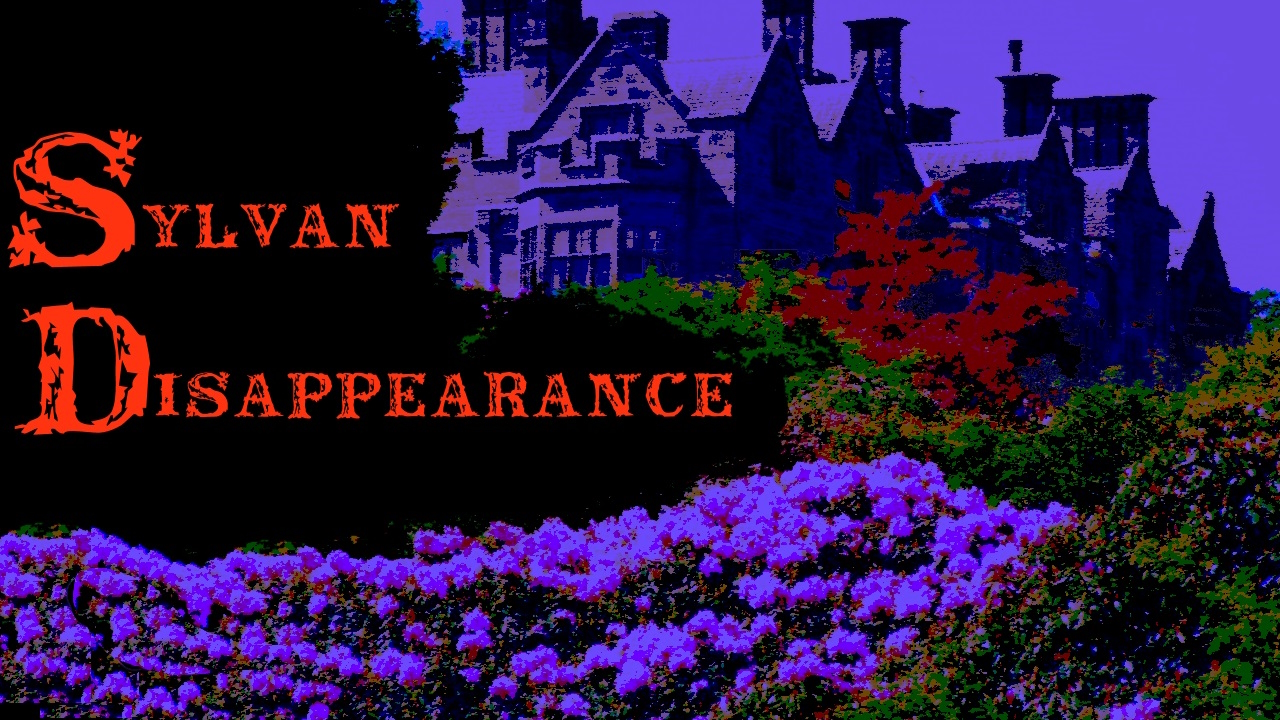 Mirabelle and Célia used to entertain their friends by running story nights for them, in the woods near their village. Not anymore, though.
Sylvan Disappearance is a mystery visual novel told through an epistolary format. It features folk horror, light yuri romance a dreamlike atmosphere. it was inspired by Emily Carroll's horror comics, the Dream Pop music genre, tabletop role-playing, Picnic at Hanging Rock, Daphne du Maurier's Monte Verità and the seaside city from Kiki's Delivery Service.
Sister Spring, Brother Winter (Browser) by Ash Green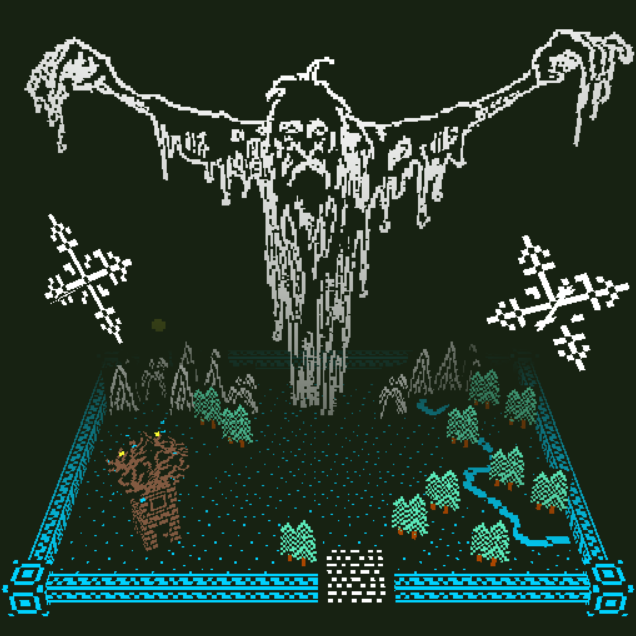 Every year, as the world thaws, Brother Winter will step aside and relinquish his icy hold on the land. But to do that, the spirit of the wood must collect 9 fallen pieces of the sun to welcome back Sister Spring.
A frosty 3D interactive folktale about the changing of the seasons, created in 3D Bitsy.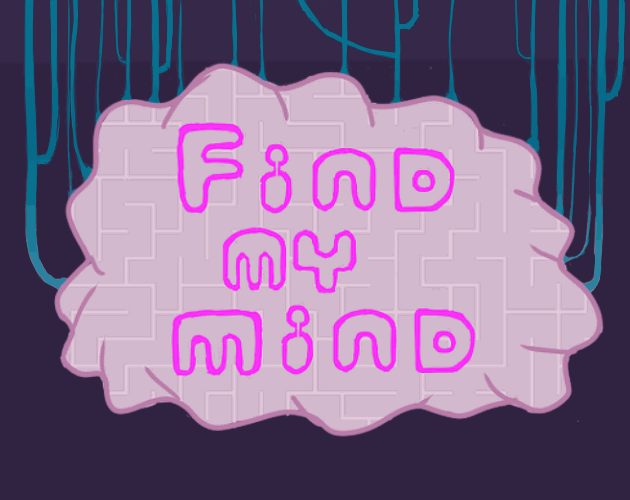 A therapist is approached by a writer with an unorthodox request. Hidden Object VN/IF with a dose of mind reading.
Originally created for the "Only One of Any Asset" (O2A2) Visual Novel Jam with 1000 word limit.
stay with me (WIN/MAC) by bakedbread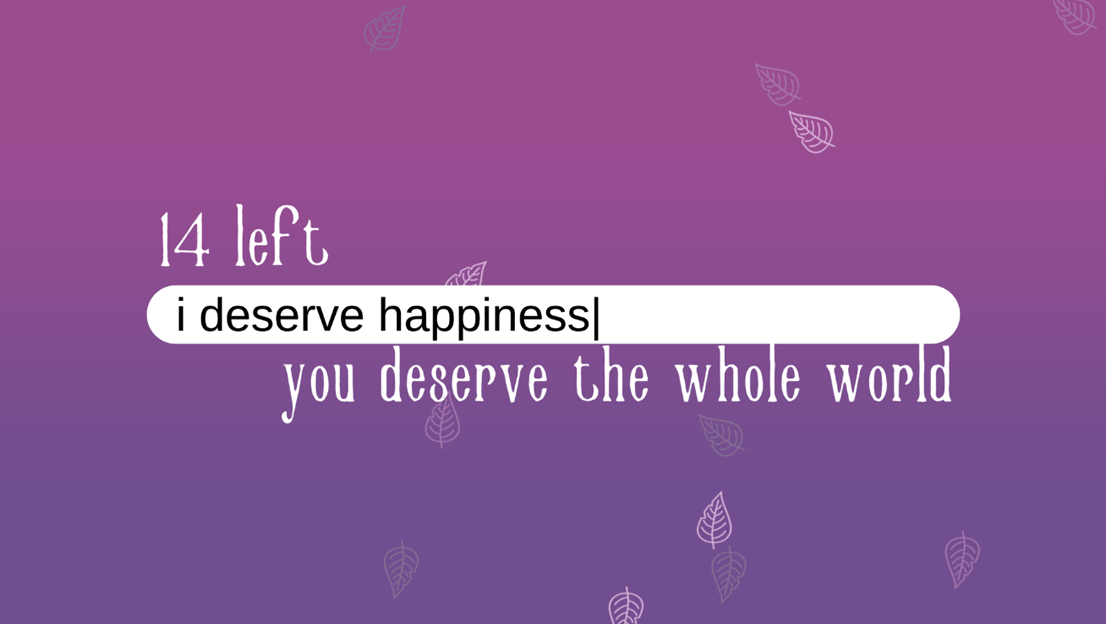 This is a mental-health focused typing game aimed at creating a soothing environment for you to feel a little less alone in. There are 20 unique phrases for you to discover by typing them out in the box provided. The first letter of the typed phrase will unlock the rest of the phrase for you to finish. Can you figure them all out?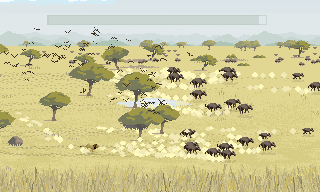 Mezzanine Software brings you a game that simulates the true reality of nature deep within the heart of Africa, where lions hunt wildebeest for merely 20 seconds at a time.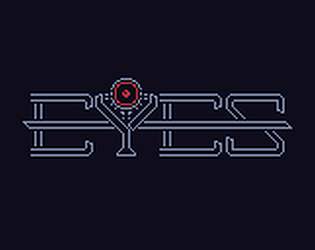 Make your way out of the EYES lab, where things seem to have gone horribly wrong!
(A classic Metroidvania, with modern controls)
Luxury $imulator (WIN/Linux/Browser) by Rebecca Merrill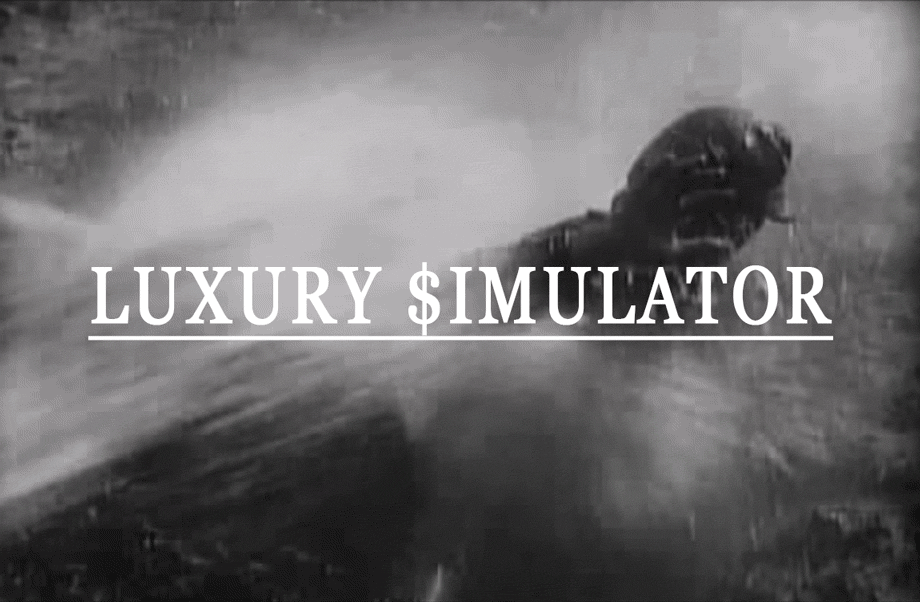 Luxury $imulator is a first person game-essay set in the last bastion of human civilisation, a labyrinthine bunker-palace after time. The viewer as opposed to the traditional narratives of video games, is not a hero - but an individual passing through, another guest in the final elite home of human civilisation. The memory of the fortress's building echoes throughout it's chambers, a lone voice from an era now lost.

UNIVERSAL STUDIOS THEME PARKS ADVENTURE ADVENTURE (WIN/MAC) by izzy kestrel
a 2023 Bitsy simulation of the 2001 Gamecube simulation of the irl Universal Studios Theme Parks experience. they were all sold out of Luigi's Mansion and Super Monkey Ball, so this'll have to do.
*NEWLY COMMISSIONED FOR INDIEPOCALYPSE*
Hlina (WIN/MAC) by Sukinapan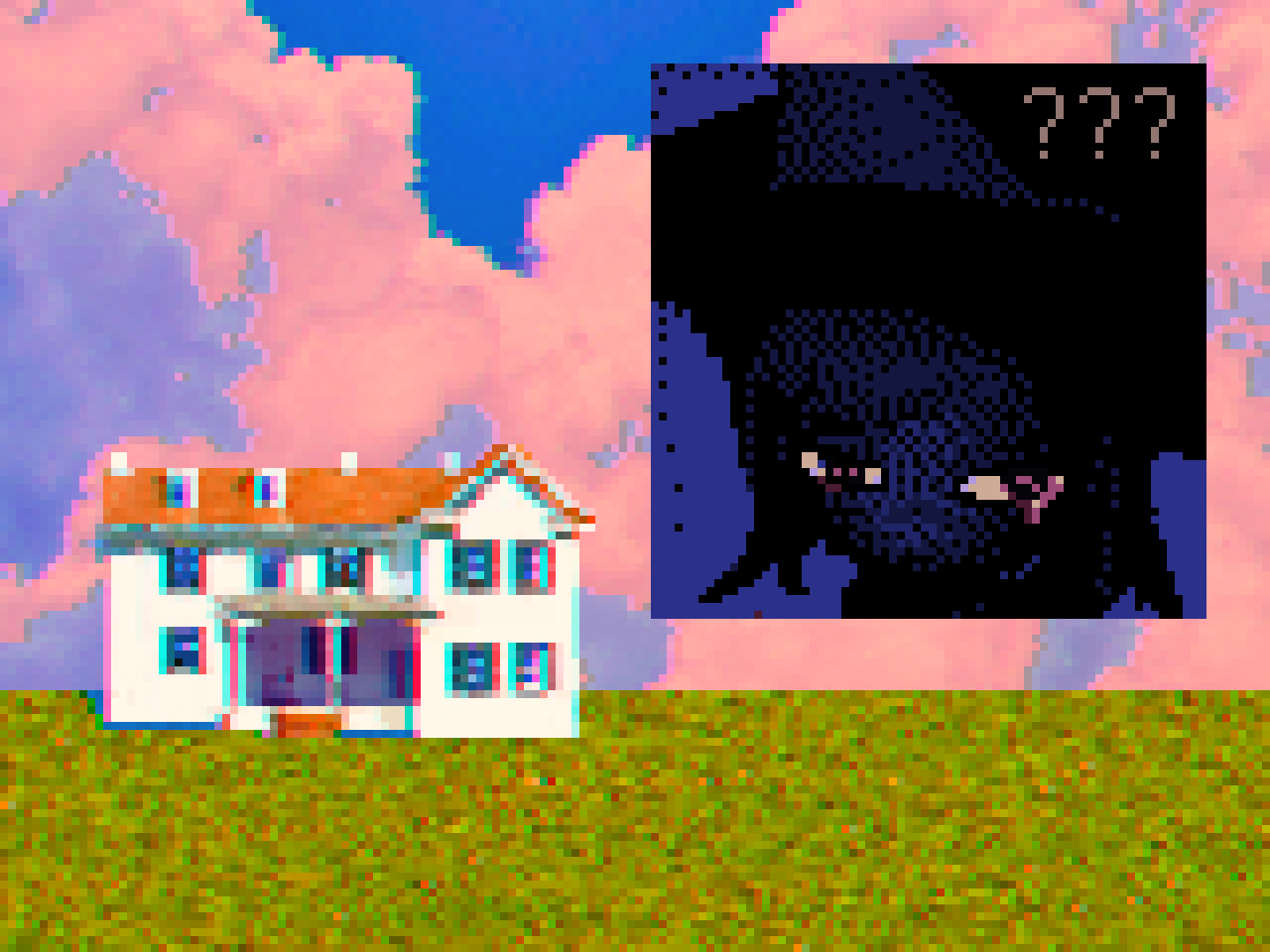 A dream in a world of plasticine.
*BONUS*Electric Zine Maker (WIN/MAC) by alienmelon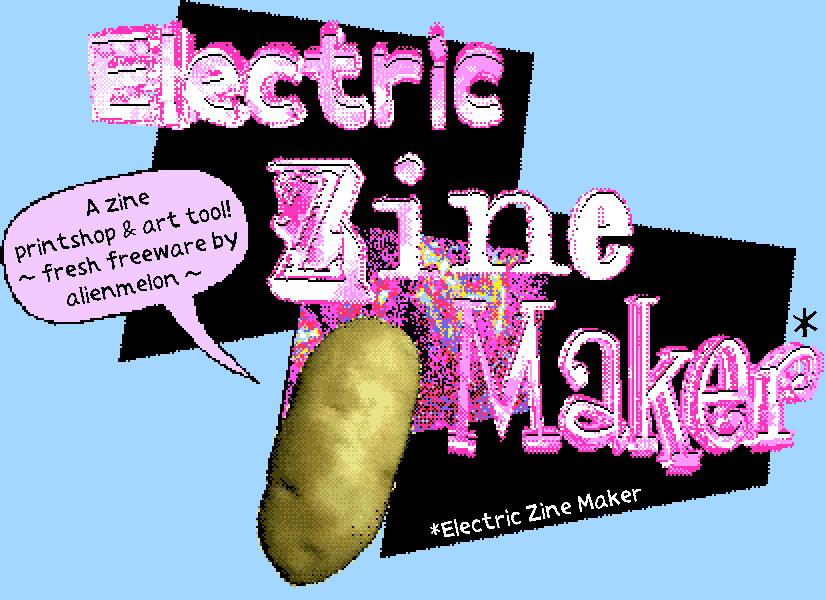 Indiepocalypse zine contents
COMICS
It's for the best by Sam Pender
Bianca Delmar's Top 10 Indiepocalypse Entries
Interested in the Indiepocalypse being delivered straight to you every month? Sign up for the PATREON.
If you are interested in contributing to Indiepocalypse check out the submission page:
SUBMIT YOUR GAME TO THE INDIEPOCALYPSE
TUNE INTO INDIEPOCALYPSE RADIO, SATURDAYS 2pm EST
FOLLOW INDIEPOCALYPSE ON TWITTER

COMIC ARTISTS AND OTHER ZINE CONTRIBUTORS APPLY HERE
SIGN UP FOR THE NEWSLETTER (and get free copies of the PDFs!)
THE FULL INDIEPOCALYPSE CATALOG
Purchase
In order to download this game you must purchase it at or above the minimum price of $15 USD. You will get access to the following files:
indiepocalypse-39-win.zip
5 GB
Exclusive content
Support this game at or above a special price point to receive something exclusive.
Physical Copy of Indiepocalypse (US)
A copy of this issue of Indiepocalypse on a USB stick inside of a custom cassette case. Comes with a cover art postcard and a code for a digital copy of this issue. United States residents only!
Physical Copy of Indiepocalypse (Non-US)
A copy of this issue of Indiepocalypse on a USB stick inside of a custom cassette case. Comes with a cover art postcard and a code for a digital copy of this issue. Non-United States residents only!
Community Copies
5 free copies of past issues become available when a new issue launches! Get 'em quick!