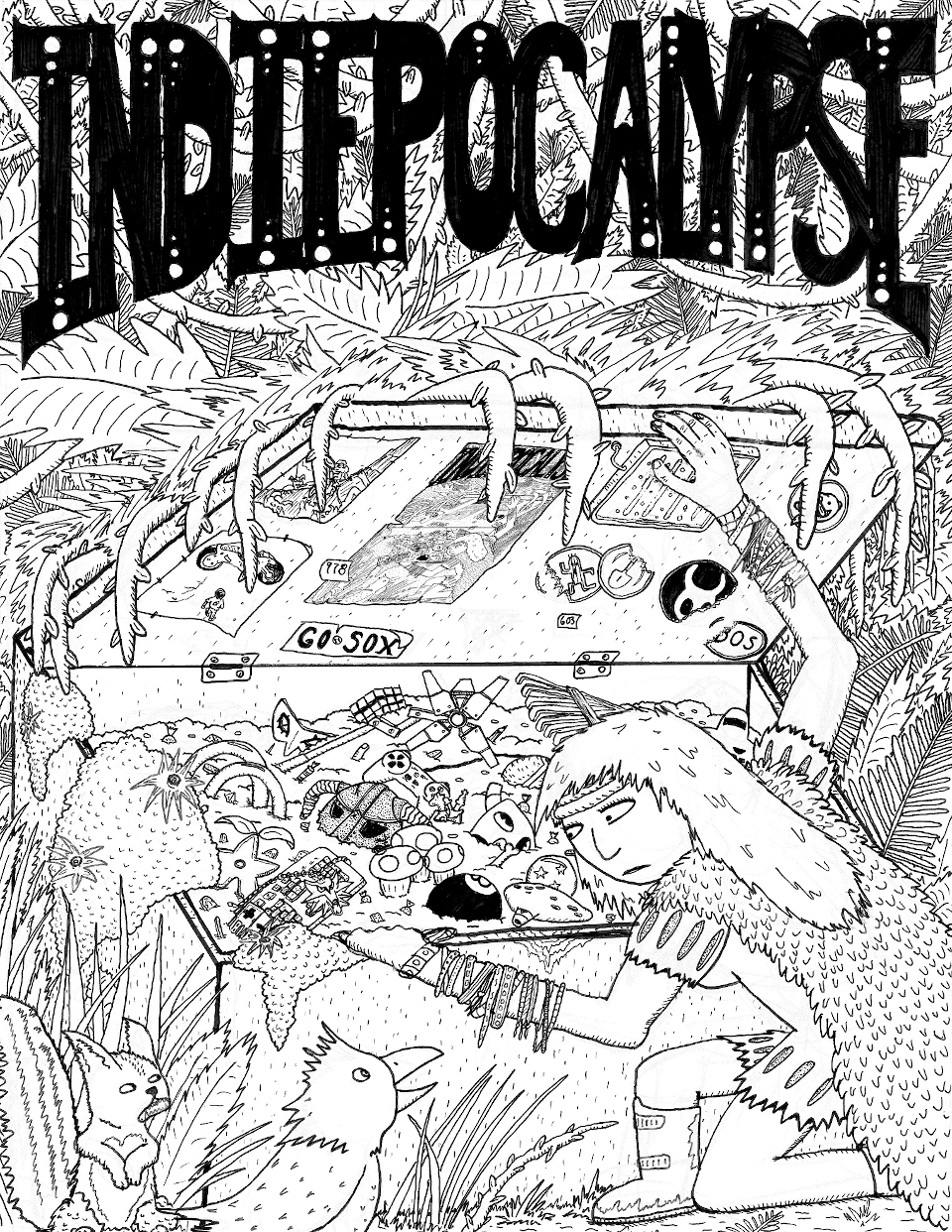 Indiepocalypse #1
A downloadable Bundle-zine for Windows, macOS, Linux, and Android
ISSUE #1 "Made in MA"
Hello and welcome to Indiepocalypse!
In its simplest terms, Indiepocalypse is just a bundle of games (common thing) packaged with a zine (also common thing) about the aforementioned games and comics, reviews and more!
Each month will feature games by 10 different developers. Each issue I hope to bring together games that explore the breadth of what our art form has to offer.
Also, and this part is very important to me and should truly be taken as given, each contributor is paid and developers are paid royalties on all future sales.

This Month's Games

Baking with Lizzie (WIN/MAC/Linux/Android/iOS) by genericgeekgirl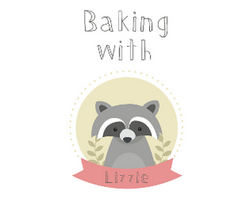 Your friends are arriving soon, and you need to bake a batch of cookies! Now where is that recipe card...?
30 - 50 Feral Hogs (MAC) by Bookska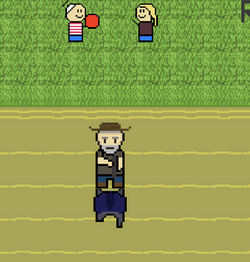 Legit question for rural Americans - How do I kill the 30-50 feral hogs that run into my yard within 3-5 mins while my small kids play?
The Ultimate Celebration (WIN) by Digital Dessert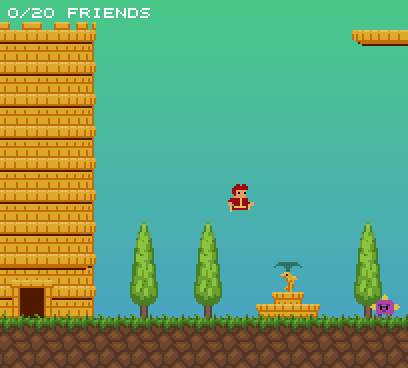 It's party time! Find all your friends so you can celebrate!
The Ultimate Celebration features an open world to explore, without any deadly obstacles. But be careful – there's more to this world than meets the eye.
Absolute Unit (WIN) by Absolute Studios (Gem, David Chihlas, Dayna Mooney, Cam Perry)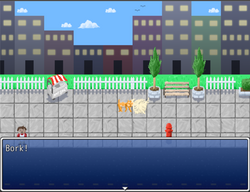 Absolute Unit is a game about a skinny dog named Boofus who doesn't have an owner. He sees that all the other happy dogs with their owners are a little chubby. He decides to embark on a quest to get all the treats to become an absolute unit, and get an owner. Play as Boofas as you beg for treats, make friends, and become the biggest boy.
Theseus In The Dark (WIN/MAC) by Sol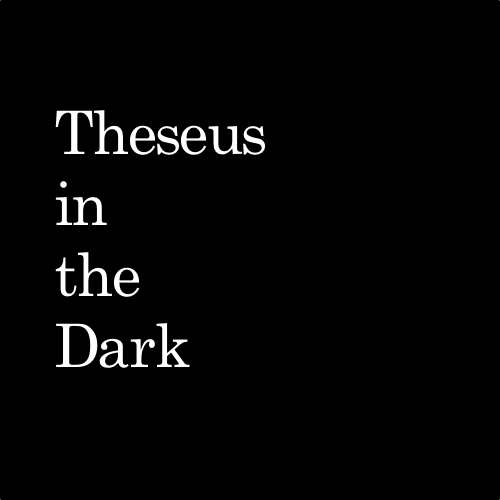 A dark maze. A monstrous creature. The only way out is to use your ears and your wits.
This game is sound-only. There are no visual elements; all menus are narrated.
An Easy Lay (WIN/MAC) by Sol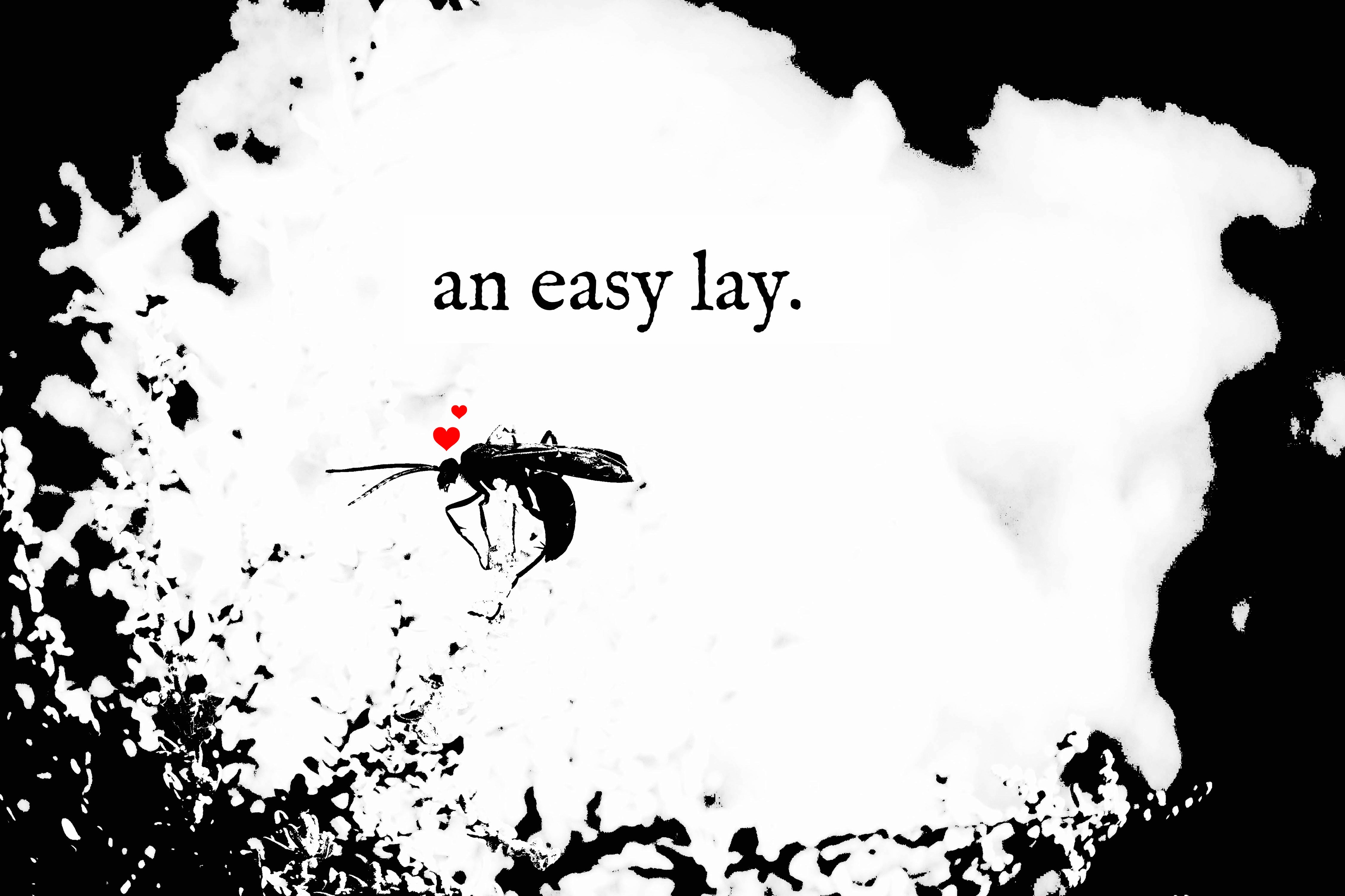 vess is a wasp and like any wasp all she wants is someone to share good conversation, pleasant companionship, probably more than one bellini, and the joys of parenthood.
Descent into Madness (Physical) by Josh Aaron Miller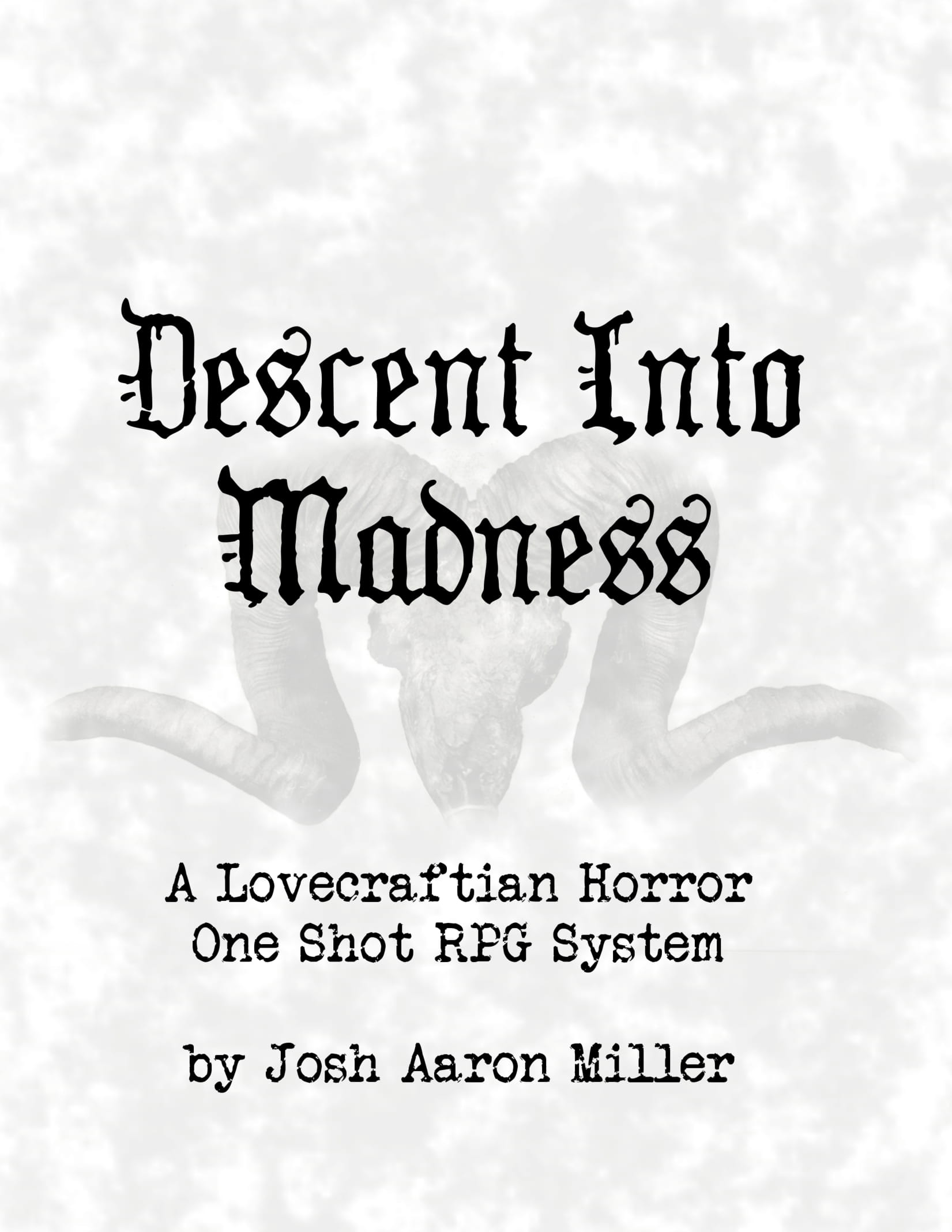 This one-shot tabletop RPG system was made for a friend who was exploring the life of H.P. Lovecraft for her senior thesis. This Lovecraftian horror game is designed to encourage the party to split up, isolate each other, cast away their only strength, and descend into an isolated tragedy trying to comprehend the cosmic chaos that is an uncontrollable universe. It makes use of a Jenga tower as the primary mechanic (coincidentally, before I'd learned of Dread) as well as a withering limited pool of card resources and a timing dynamic that gives you an increased sense of panic when trying to do something your character hasn't practiced.
The Beauty of Poppies (WIN) by Brandon Sichling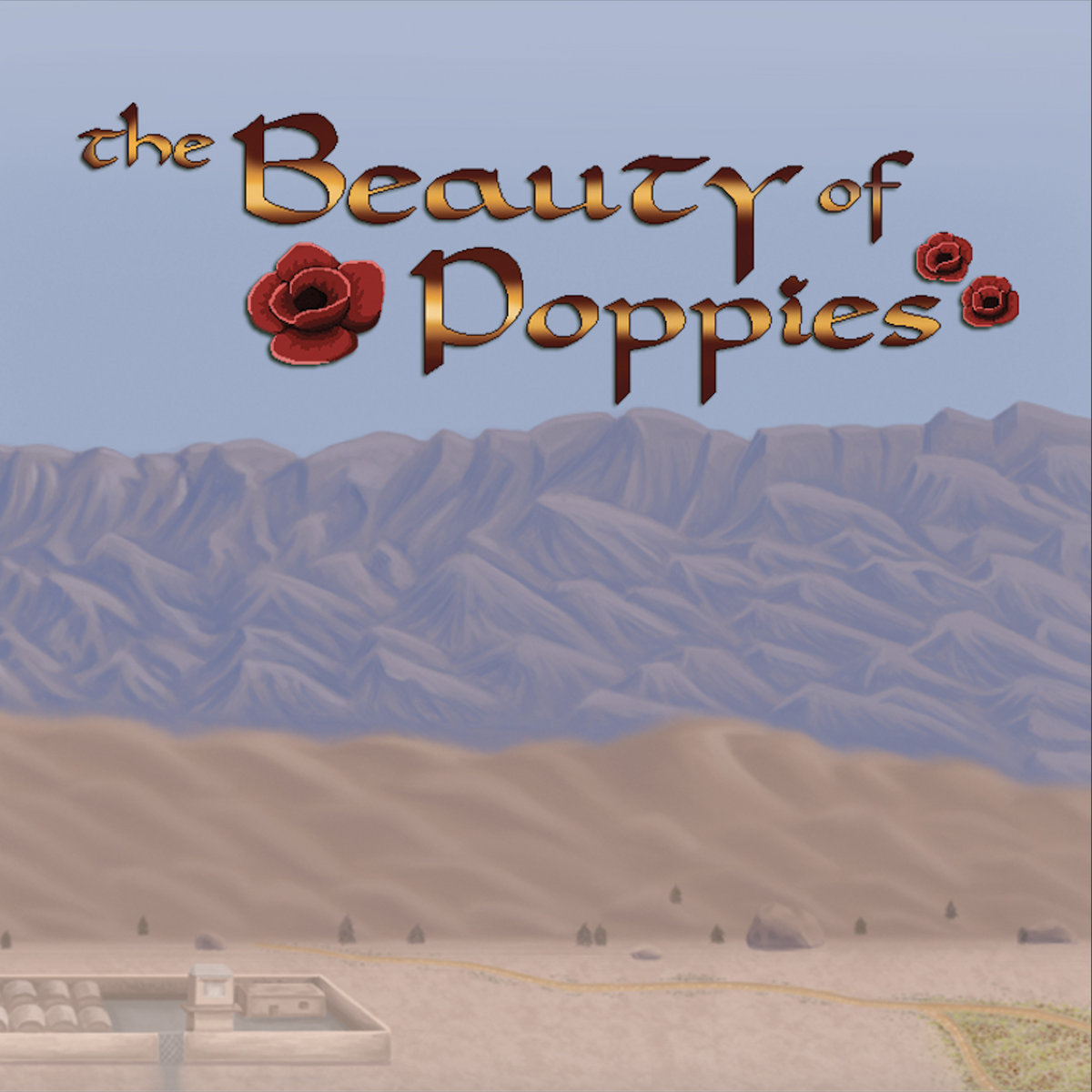 A choice-driven RPG about the American War in Afghanistan.
8 Bitty Games (Game Boy) by Patchwork Games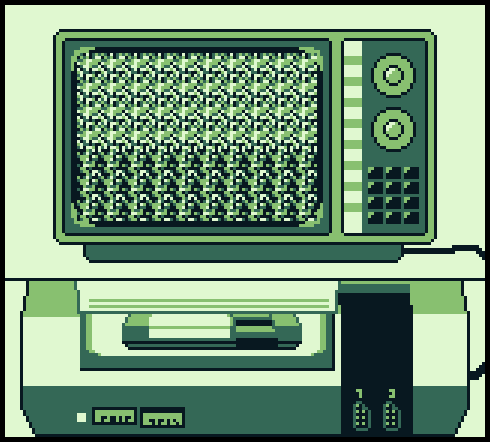 8 Bitty Games is a series of games developed for the original Game Boy System, both as a design experiment and a learning endeavor. Designing and developing games for such a technologically limited platform is both fun and rewarding, and I'd like to share with you the fruits of my labor.
The Manse on Soracca (WIN) by MoonMuse Entertainment Studio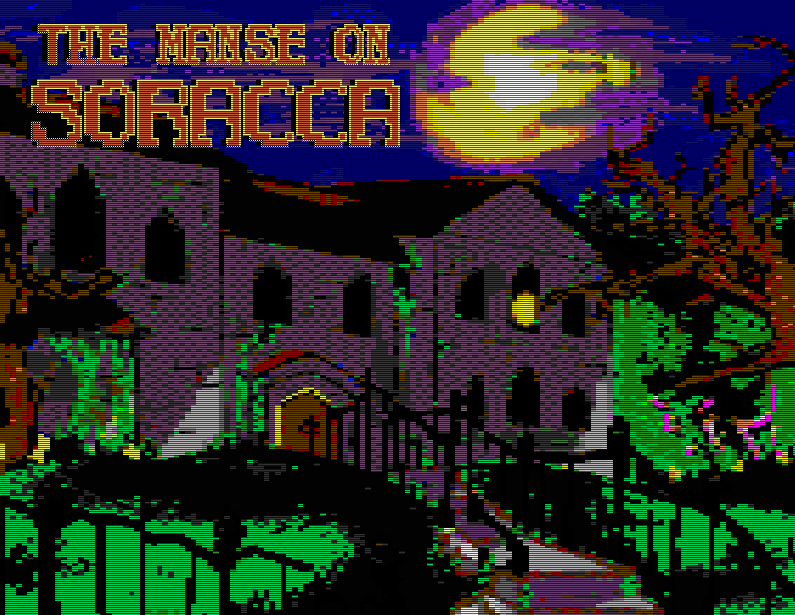 Tasked with finding a lost woman by the name of Bridgette Camilia, private investigator Herbert Castaigne sails to the mysterious, fabled island of Soracca where he finds an imposing mansion. What he finds inside will change his life forever... as it will change yours.

Loose Nozzles (WIN/MAC) by Foster & family Games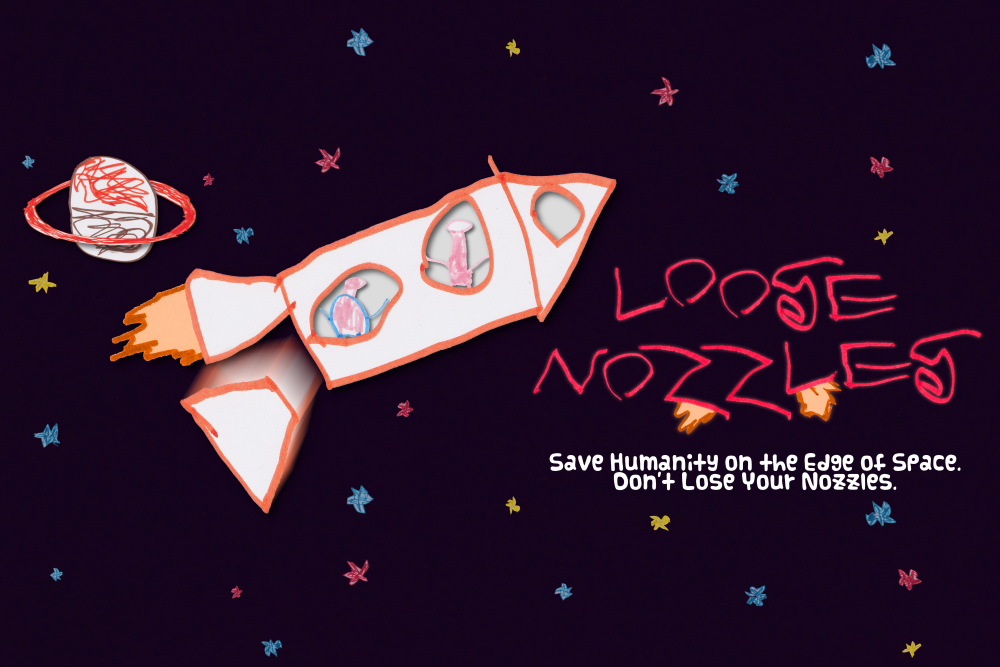 Loose Nozzles is a fast-paced, hand-drawn arcade game by a father-and-son team.
Interested in the Indiepocalypse being delivered straight to you every month? Sign up for the PATREON.
If you are interested in contributing to Indiepocalypse check out the submission page:
SUBMIT YOUR GAME TO THE INDIEPOCALYPSE
TUNE INTO INDIEPOCALYPSE RADIO, SATURDAYS 7pm EST
FOLLOW INDIEPOCALYPSE ON TWITTER
COMIC ARTISTS, REVIEWERS, OTHER ZINE CONTRIBUTORS APPLY HERE
SIGN UP FOR THE NEWSLETTER (and get free copies of the PDFs!)
THE FULL INDIEPOCALYPSE CATALOG
| | |
| --- | --- |
| Updated | 28 days ago |
| Status | Released |
| Platforms | Windows, macOS, Linux, Android |
| Rating | |
| Author | PIZZAPRANKS |
| Genre | Adventure, Platformer, Role Playing |
| Tags | Dating Sim, Game Boy, Horror, Space, Speedrun, Text based, zine |
Purchase
In order to download this Bundle-zine you must purchase it at or above the minimum price of $15 USD. Your purchase comes with a Steam key. You will get access to the following files:
Exclusive content
Support this Bundle-zine at or above a special price point to receive something exclusive.
Physical Copy of Indiepocalypse (US)
A copy of this issue of Indiepocalypse on a USB stick inside of a custom cassette case. Comes with a cover art postcard and a code for a digital copy of this issue. United States residents only!
Physical Copy of Indiepocalypse (Non-US)
A copy of this issue of Indiepocalypse on a USB stick inside of a custom cassette case. Comes with a cover art postcard and a code for a digital copy of this issue. Non-United States residents only!