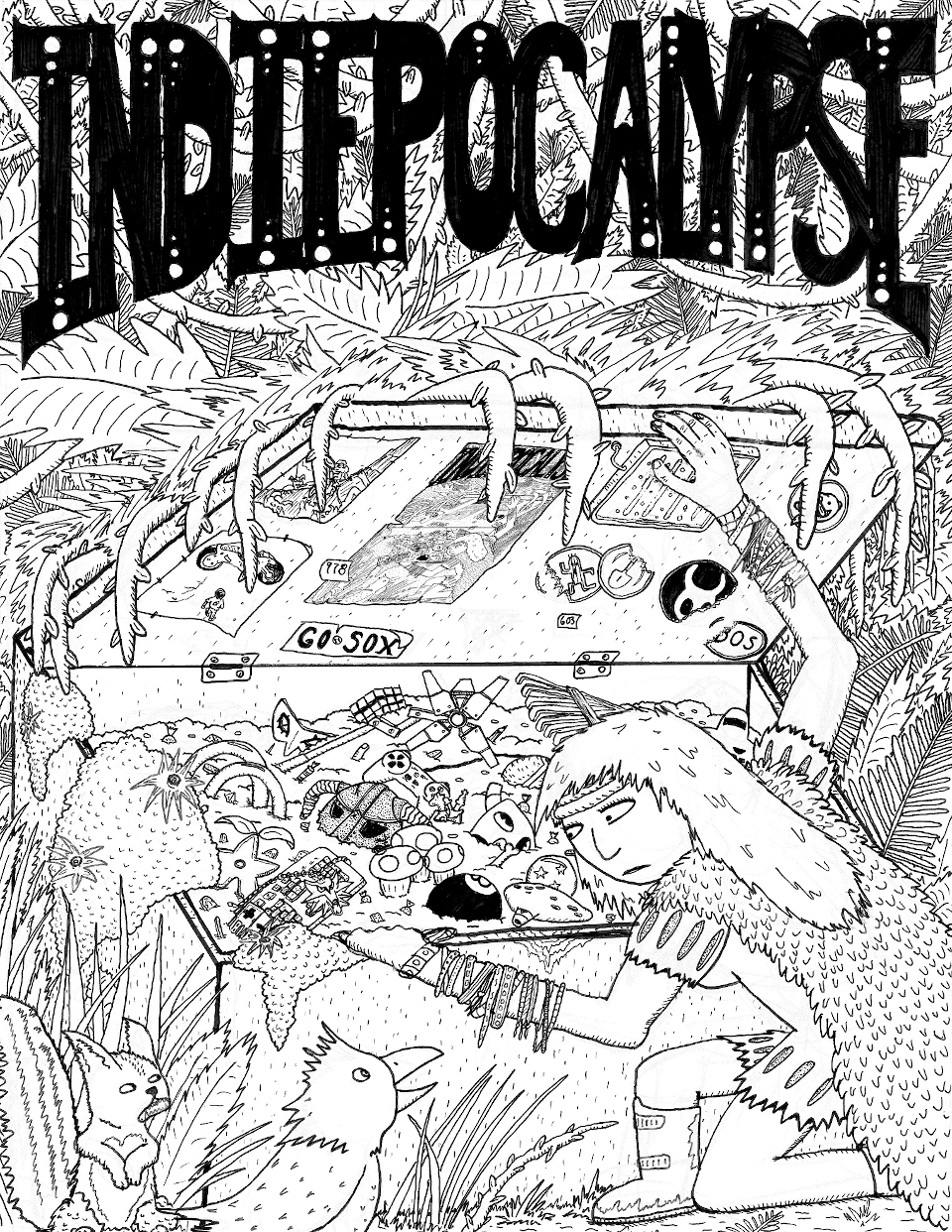 Indiepocalypse #1
Manse of Soracca Steam Keys
---
Everyone who bought Issue 1!
Previously The Manse of Soracca was unavailable as it required Steam. I had gotten the itch version thinking I had corrected it but didn't realize this had the same problem! I've added keys to this issue so it should be good now.
I don't know if you can claim keys that were added to a project after you bought it, but if you can't just let me know and I'll send you the key myself.