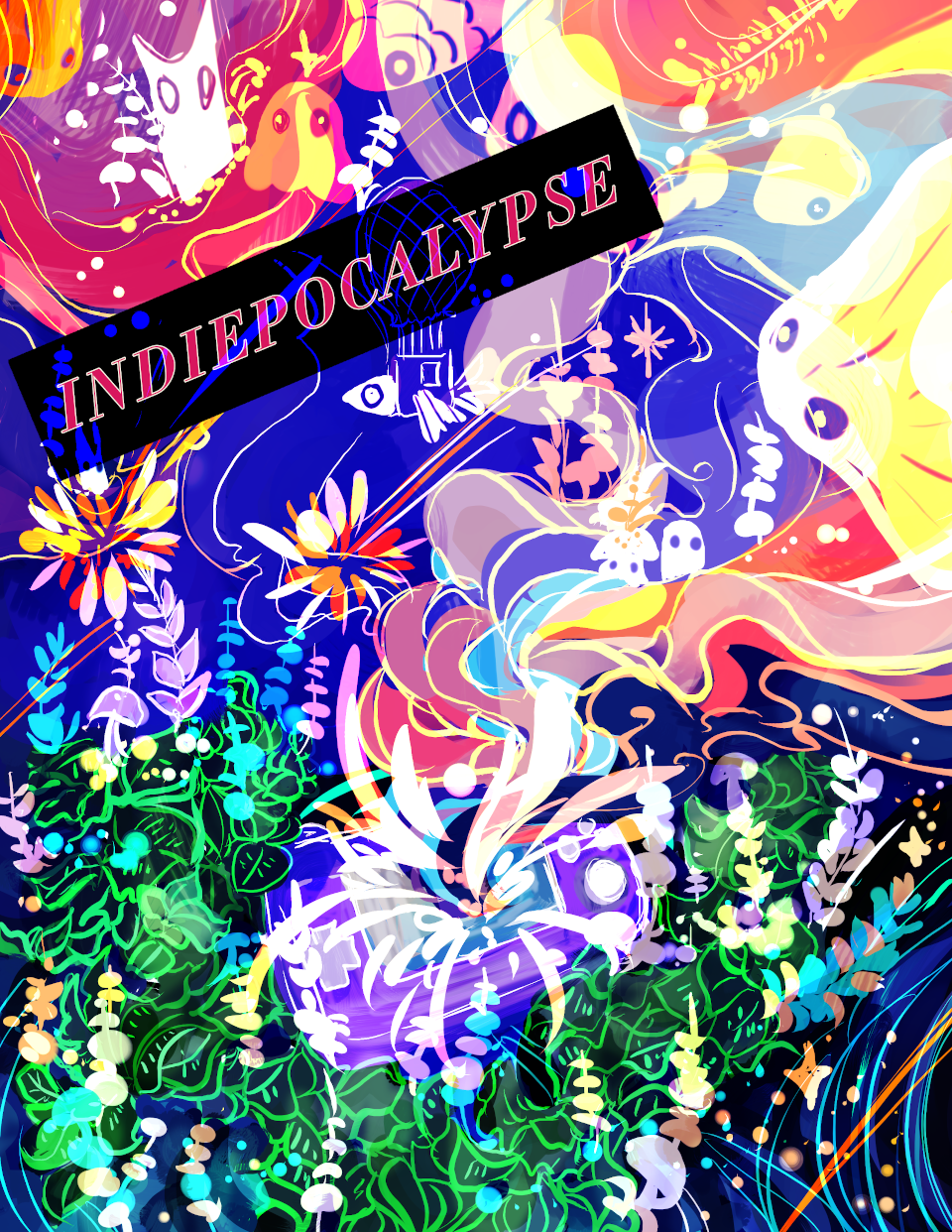 Indiepocalypse #11
A downloadable bundle-zine for Windows, macOS, Linux, and Android
ISSUE #11
Hello and welcome to Indiepocalypse!
In its simplest terms, Indiepocalypse is just a bundle of games (common thing) packaged with a zine (also common thing) about the aforementioned games and comics, reviews and more!
Each month will feature games by 10 different developers. Each issue I hope to bring together games that explore the breadth of what our art form has to offer.
Also, and this part is very important to me and should truly be taken as given, each contributor is paid and developers are paid royalties on all future sales.

This Month's Games

Demonizer (WIN/MAC/Linux/Raspberry Pi/Android) by Iori Branford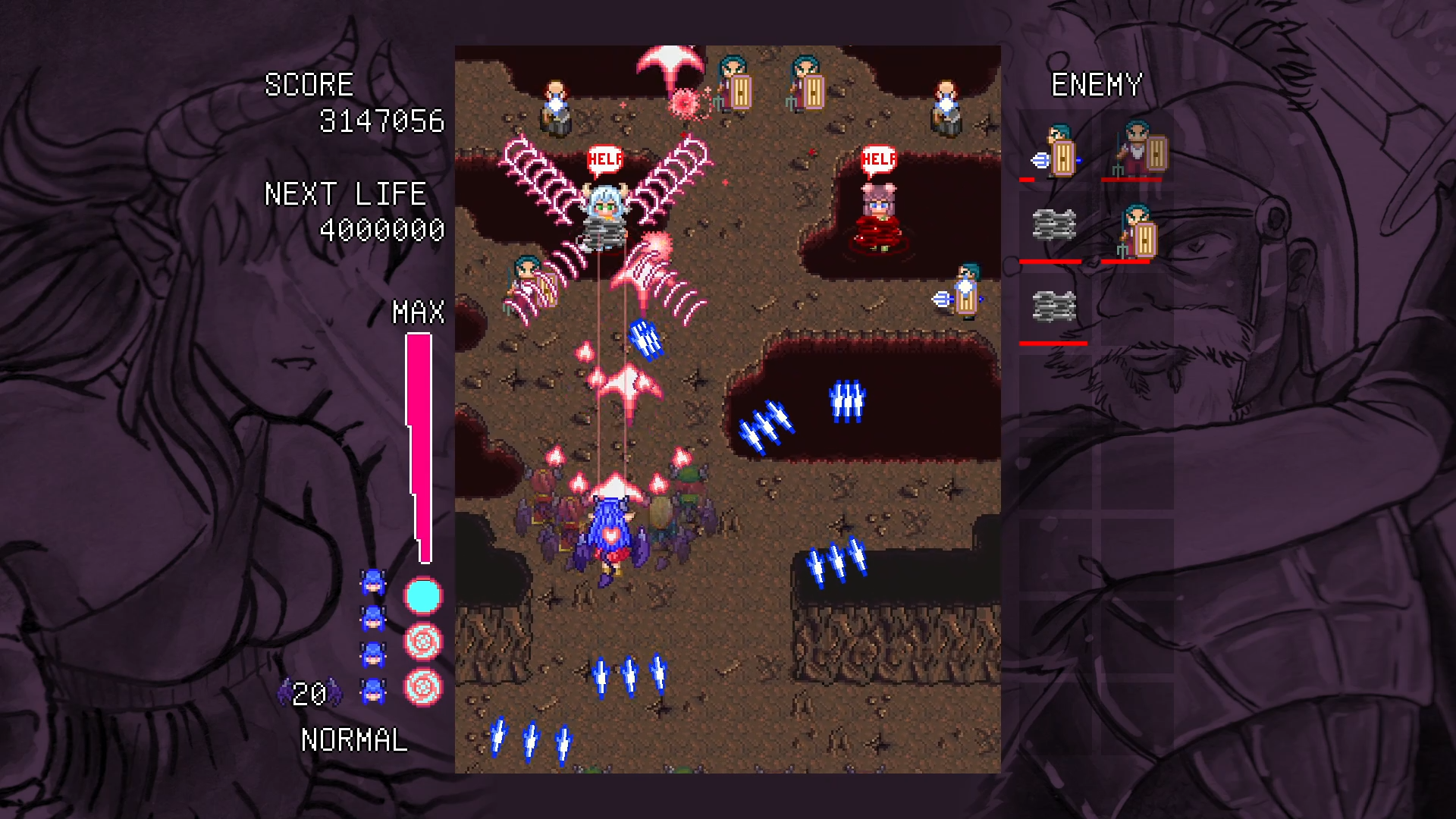 A vertical shooter in the early to mid 90s arcade style of Raiden Fighters, Strikers 1945 and Battle Garegga. Shoot down, absorb and transform human invaders as you fly through a pixel art fantasy land to stop the monstergirl genocide.
The exiled princess Amelia has turned into a succubus and joined the peaceful monstergirl tribe. Then invaders arrive led by her sister Angelina. Fighting back with her newfound powers of hypnosis and demonization she departs to take on the kingdom in a desperate bid to save her new people.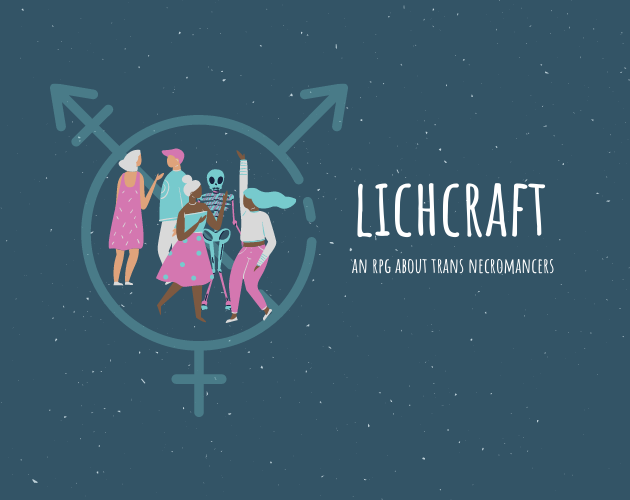 A tabletop RPG about trans necromancers in dystopian Britain.

SATURDAYS (WIN) by Pizza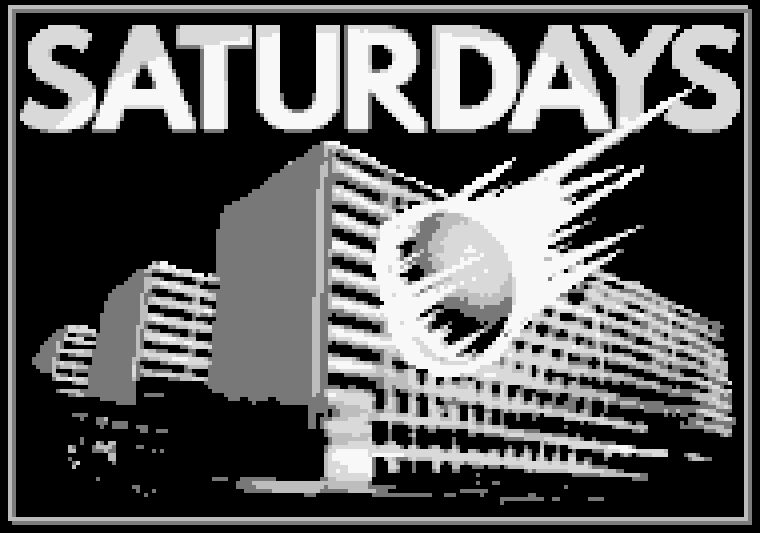 This is a window into another world. It doesn't end if you close the game, but your life might. Don't be afraid to die.
Ragnarok Remastered: A Mythic Hating Sim (WIN/MAC/Linux) by HAQ, CritterClown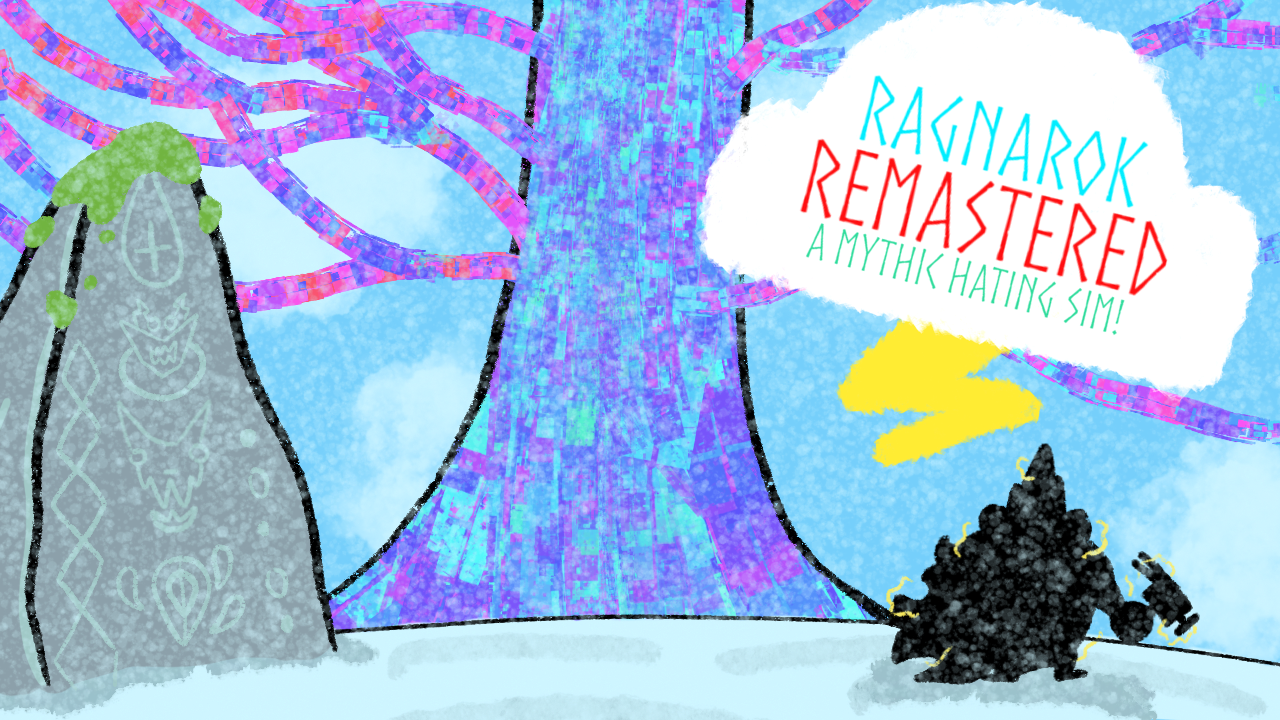 Play as the heroic God of Thunder himself, Thor, as you charm your way into the hearts of the greatest monsters of mythology. Don't get too attached, though... Your goal is not to bed these monsters, but to slay them instead!
(try to) Dress Up (WIN/MAC) by Nivetha Kannan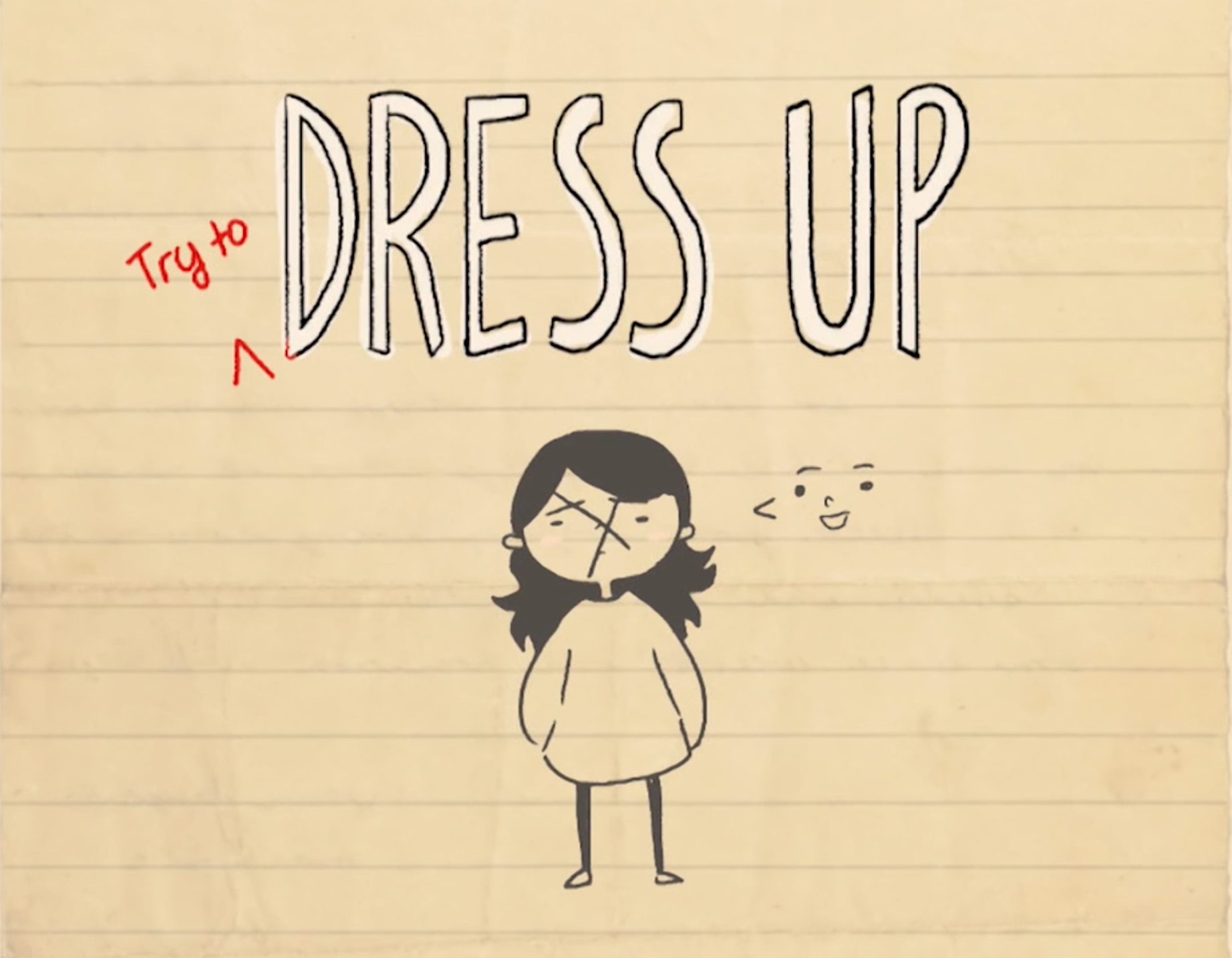 "(try to) Dress Up" is a dress up game where you have to get my parents' permission before going out in your final look. Good luck with that- they're pretty tough judges to please!
ERL (WIN/MAC) by //jjj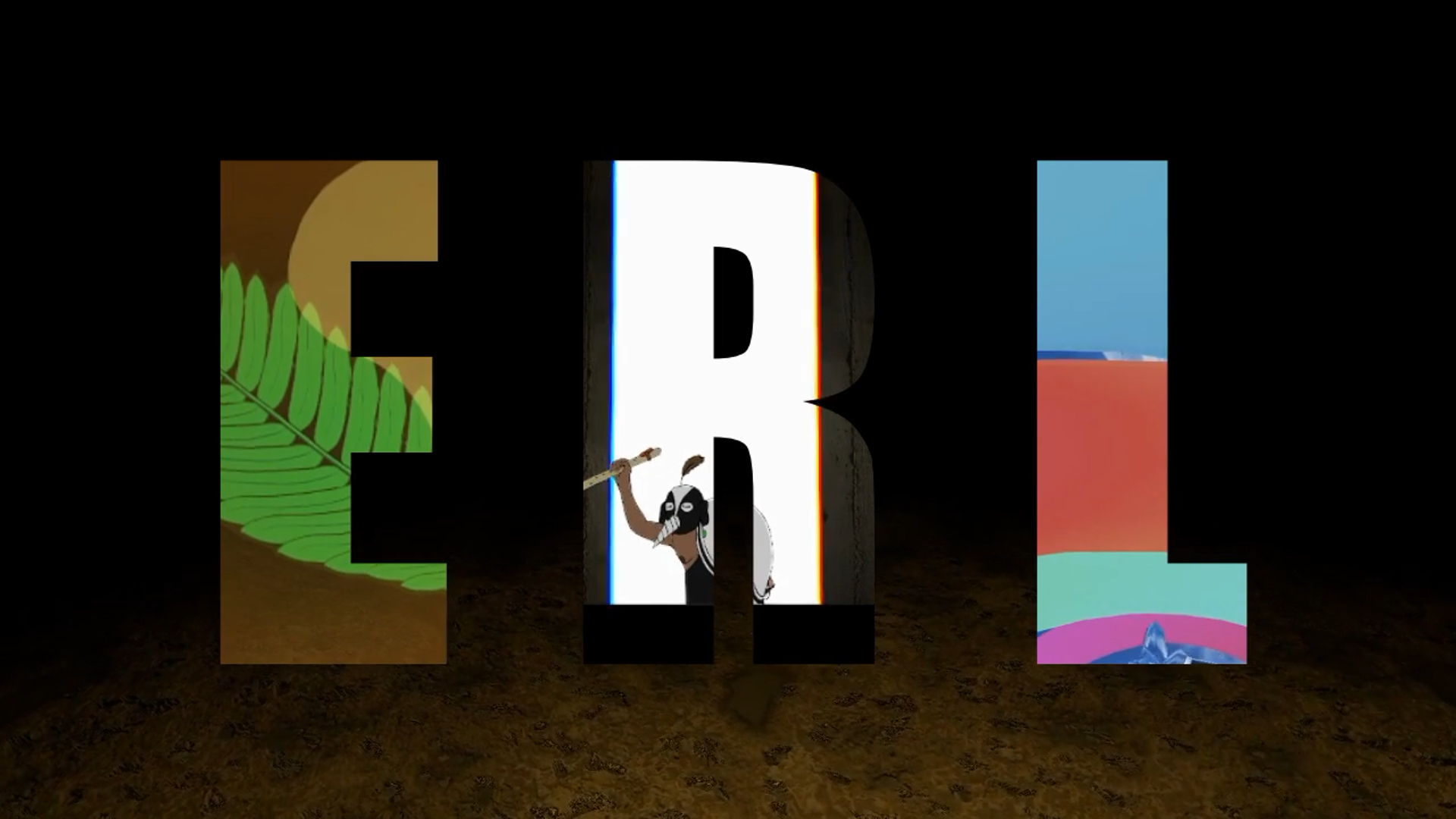 A beautyfull walking experience full of hand animated characters.
You will find yourself in the swamps of arrival, walk through the spheres of philosophy and party with the gods
yearly (WIN/MAC/LINUX) by Vaida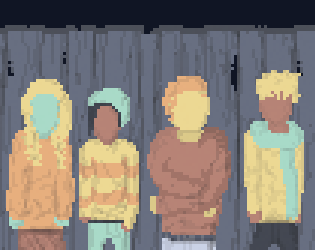 yearly is a game about seeing friends, a year at a time.
Hotel Paradise (WIN/MAC) by Kai Clavier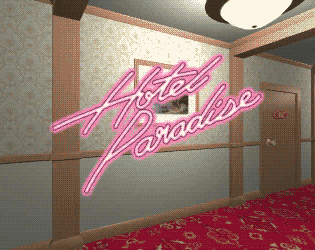 Explore the hallways of an endless hotel in the search for your room.
Gender Dysphoria (WIN/MAC/LINUX) by exodrifter

A short 10-15 minute non-linear narrative game about negative experiences after coming out as transgender.
Escada Game Pack (WIN/MAC/LINUX) by Escada Games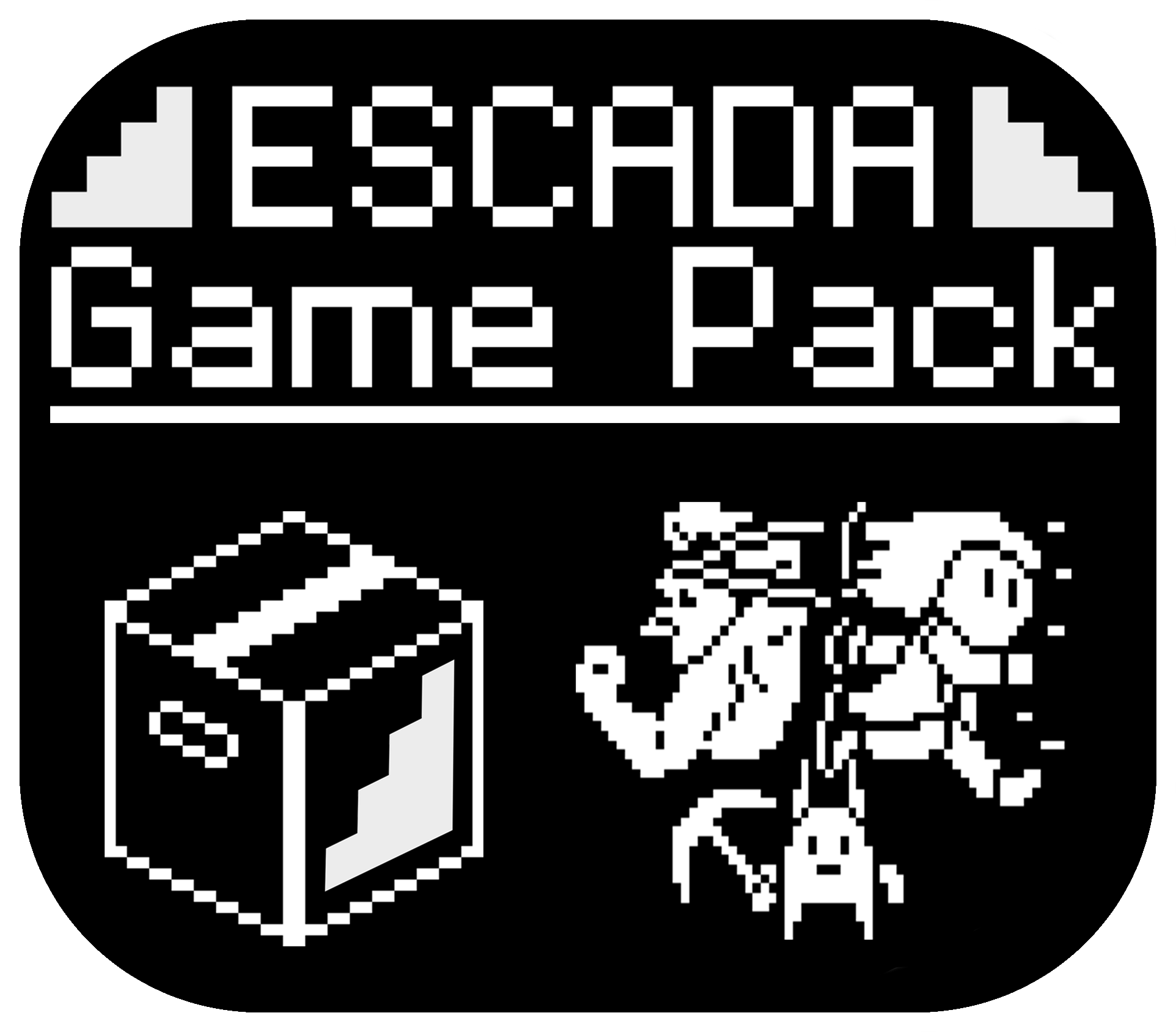 Diver Down is stealth platformer where you can dive on walls!
In Pigeon Ascent, take care of your own pigeon as they fight increasingly stronger foes, and then face the legendary Pigeon God at the end... can you keep death far from your bird?
Pickaxe Tower is a precision platformer where you climb a tower using only a pickaxe to move!
*BONUS*Electric Zine Maker (WIN/MAC) by alienmelon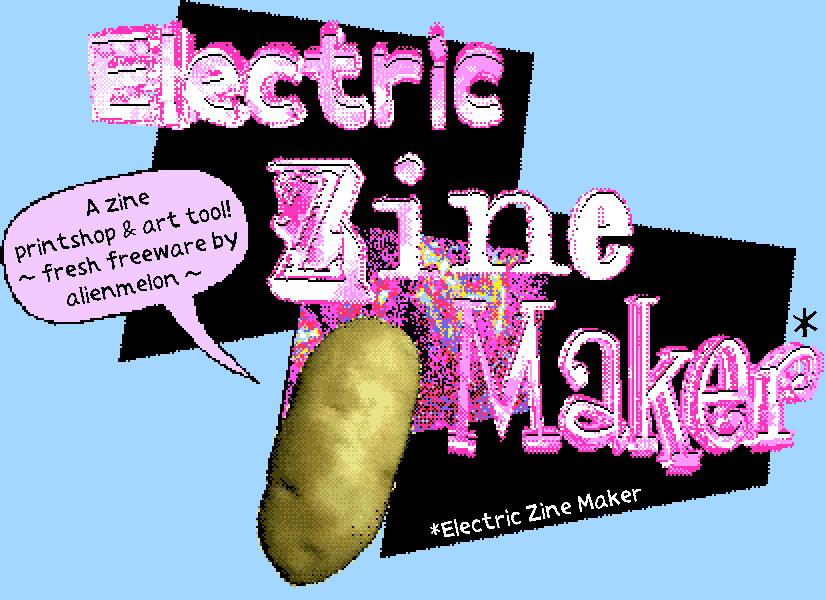 Indiepocalypse zine contents
COMICS
KC Green - Site, Instagram, Twitter, Patreon
PHD - Site, Instagram, Twitter, Patreon
Philippe Ricard - Site, Twitter
FEATURES
Parts 10-12 of 69 Love Games by Andrew
REVIEWS
Lockdown Opportunities by Edward Atkin
Hylics by Sam Pender
*Guess-The-Game free copy of Indiepocalypse #12 ~CLAIMED~*

Interested in the Indiepocalypse being delivered straight to you every month? Sign up for the PATREON.
If you are interested in contributing to Indiepocalypse check out the submission page:
SUBMIT YOUR GAME TO THE INDIEPOCALYPSE
TUNE INTO INDIEPOCALYPSE RADIO, SATURDAYS 7pm EST
FOLLOW INDIEPOCALYPSE ON TWITTER

COMIC ARTISTS, REVIEWERS, OTHER ZINE CONTRIBUTORS APPLY HERE
SIGN UP FOR THE NEWSLETTER (and get free copies of the PDFs!)
THE FULL INDIEPOCALYPSE CATALOG
Purchase
In order to download this bundle-zine you must purchase it at or above the minimum price of $15 USD. You will get access to the following files:
Exclusive content
Support this bundle-zine at or above a special price point to receive something exclusive.
Physical Copy of Indiepocalypse (US)
A copy of this issue of Indiepocalypse on a USB stick inside of a custom cassette case. Comes with a cover art postcard and a code for a digital copy of this issue. United States residents only!
Physical Copy of Indiepocalypse (Non-US)
A copy of this issue of Indiepocalypse on a USB stick inside of a custom cassette case. Comes with a cover art postcard and a code for a digital copy of this issue. Non-United States residents only!
Community Copies
5 free copies of past issues become available when a new issue launches! Get 'em quick!