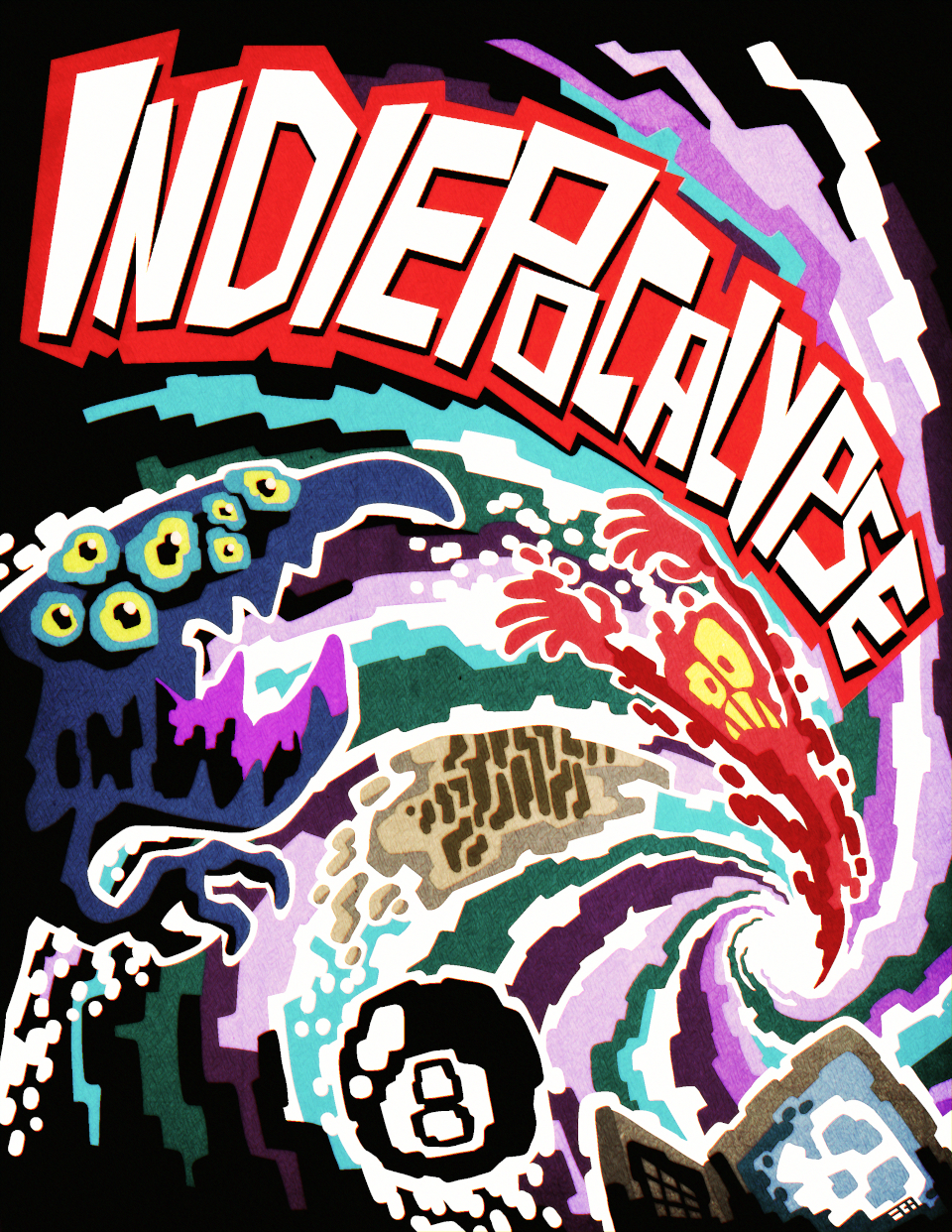 Indiepocalypse #12
A downloadable bundle-zine for Windows, macOS, and Linux
ISSUE #12
Hello and welcome to Indiepocalypse!
In its simplest terms, Indiepocalypse is just a bundle of games (common thing) packaged with a zine (also common thing) about the aforementioned games and comics, reviews and more!
Each month will feature games by 10 different developers. Each issue I hope to bring together games that explore the breadth of what our art form has to offer.
Also, and this part is very important to me and should truly be taken as given, each contributor is paid and developers are paid royalties on all future sales.

This Month's Games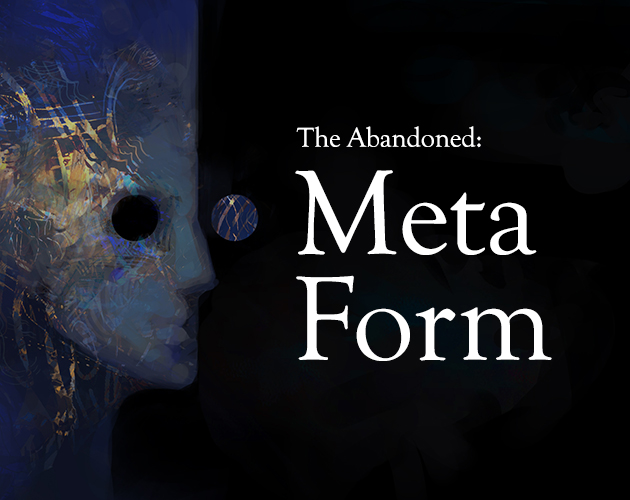 Surrealist point-and-click adventure game with some word play, a whole lot of escapism, a dab of humor, and a dollop of existential dread.
Polymute (WIN) by Linker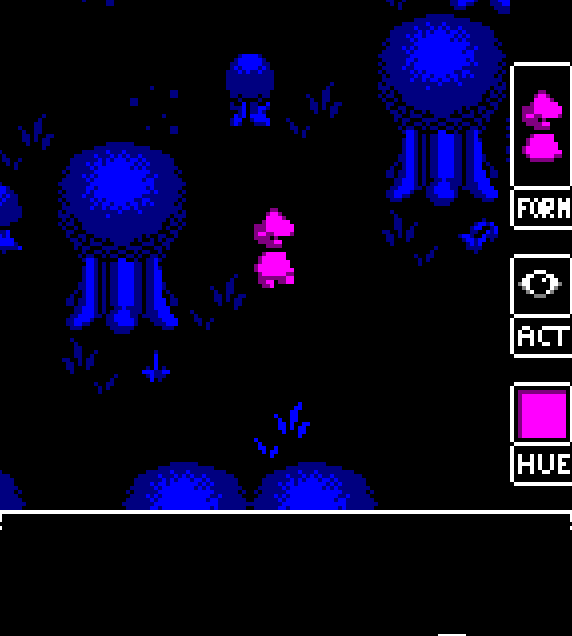 Polymute is a game about changing yourself into other things to solve puzzles, explore the world, or just to express yourself. Explore the mysterious ruins of the Crystal Spire and the caverns below, and uncover what secrets they may hide!

Astrid & The Witch (WIN) by Leusyth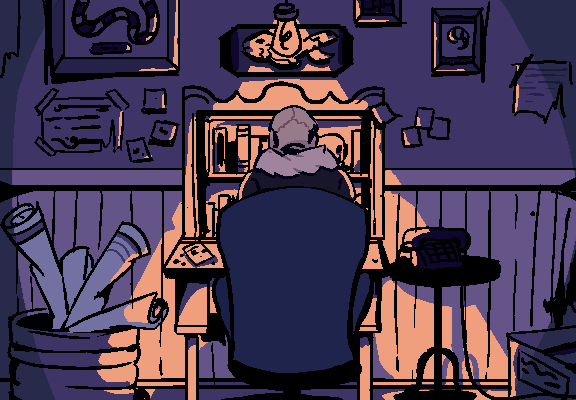 A short & sweet RPG where you play as a grandma trying to get your favorite book back from your thousand year old skeleton neighbor.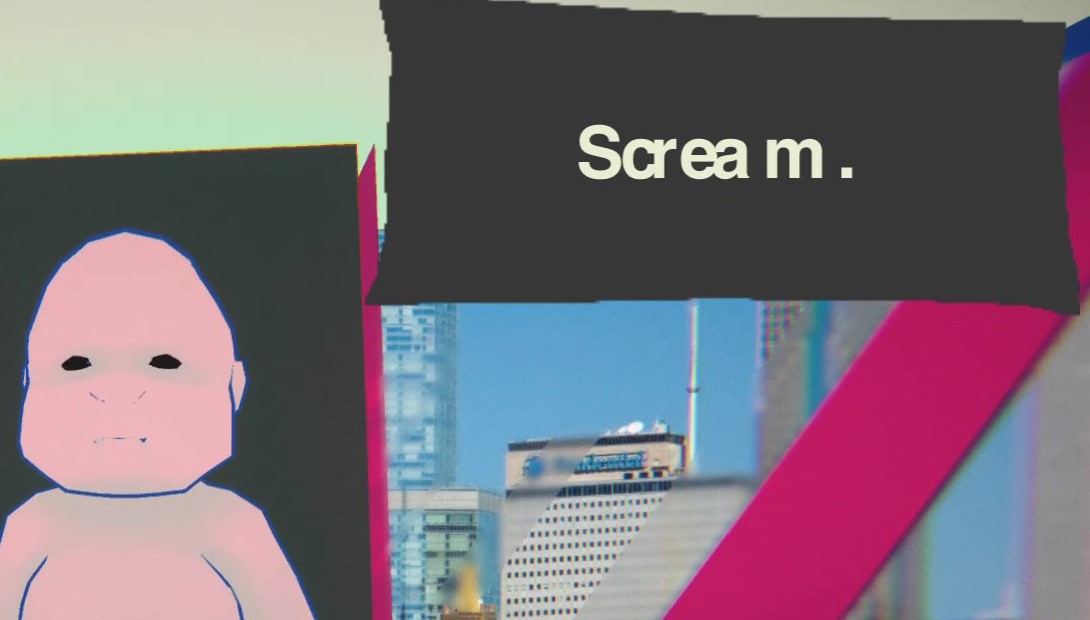 An absurd workplace tragedy about hiring a baby who refuses to wear a shirt.
tony rawr 🐯🛹 (WIN/MAC/MOBILE) by Rafaela Silva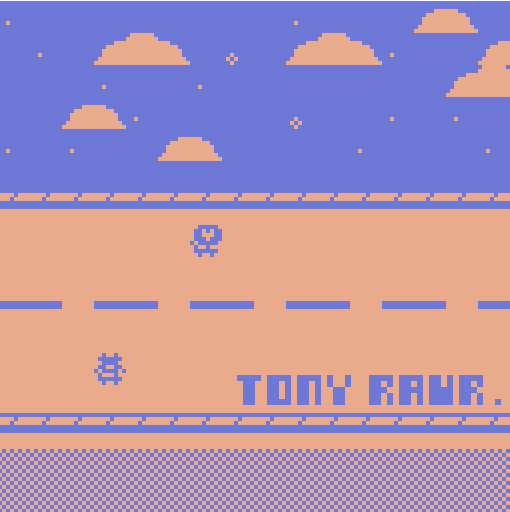 a small game on finding where you belong, skateboarding and cute animals.
10 Mississippi (WIN/MAC) by Karina Popp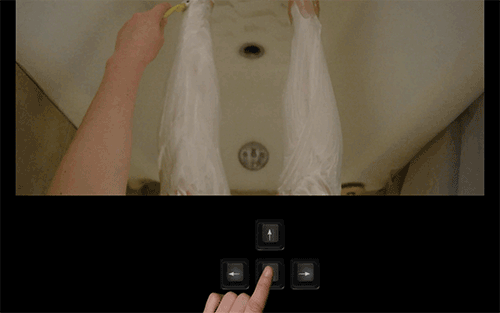 10 Mississippi is a stop motion game about a day's routine, played over and over and over and over again. 10 Mississippi plays with the taboo of film envy in games while browsing through life's interstitial moments - perusing through the fridge or waiting during the morning commute or composing an email to an old friend. 10 Mississippi is a game of uncomfortable, creeping intimacy.
Agony Engine (Physical) by LENNY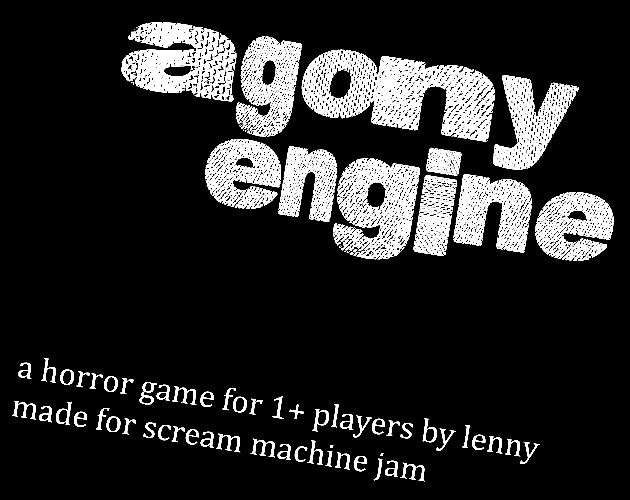 Agony Engine is a punishing tabletop game for 1+ players. Take on the role of a fragile human fighting to survive an unforgiving, unending Factory full of strange creatures and hellish machines.
Extended Care Unit Room 19B (WIN) by Ambrosio (Milo)
A MEDICAL-HORROR ADVENTURE GAME. PLAY AS A PERSON EXPERIENCING A MYSTERIOUS HEAT BASED ILLNESS. SURVIVE NIGHT TO NIGHT AGAINST THE GROWING HEAT.
four stories COVID (WIN/Browser) by Ambrosio (Milo)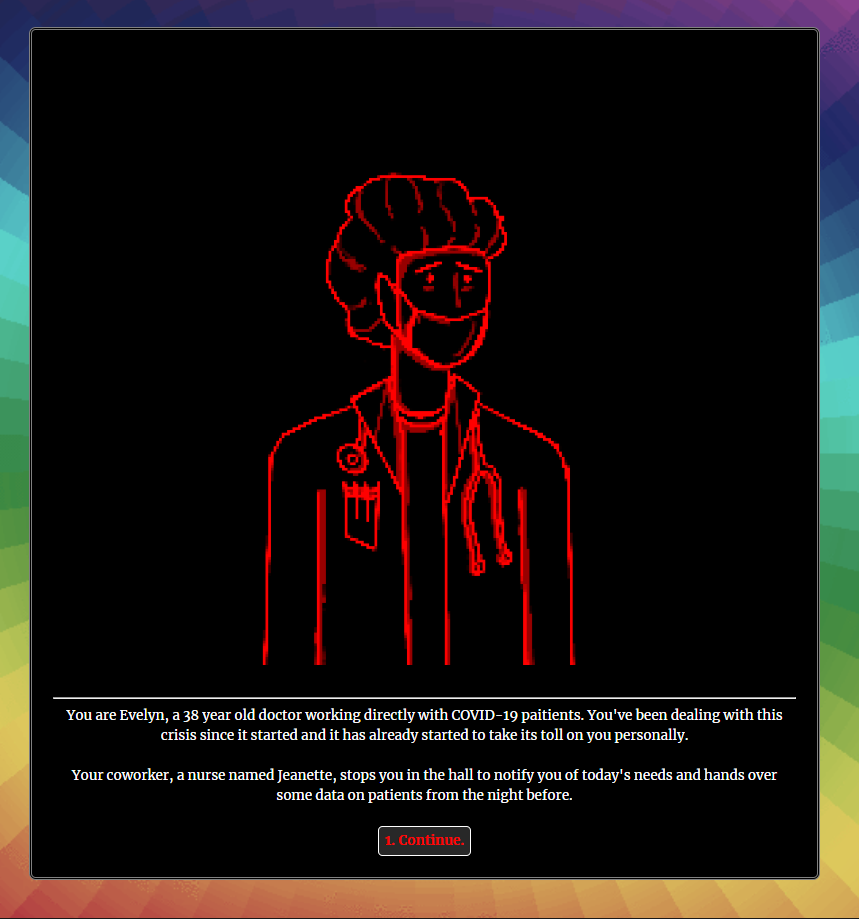 four stories: COVID is a short interactive story designed to educate players about COVID-19 by illustrating the consequences of our daily choices. Playthroughs take approximately 10-15 minutes and can be played on mobile or desktop.
White Dresses on Branches (WIN/MAC) by Eve McLachlan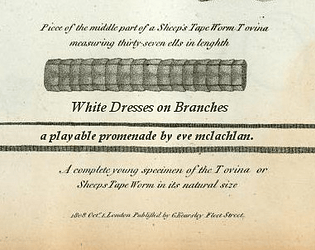 A Gothic horror story with six endings. A choose-your-own-adventure with added tapeworms. A post-apocalyptic governess simulator.
Crafting Consent (Physical) by Erika Verkaaik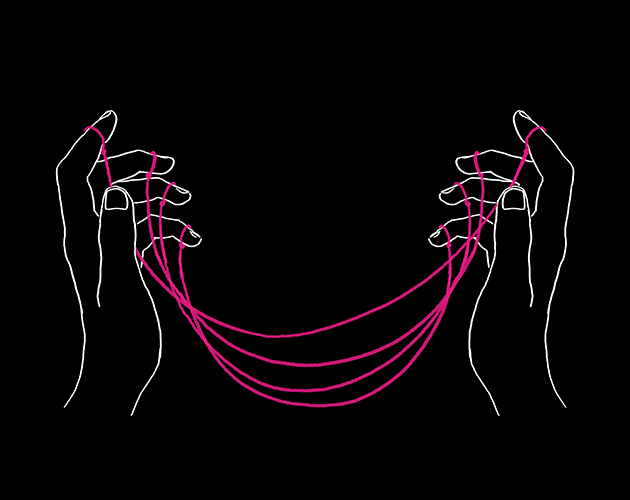 Crafting Consent is a 2-player cooperative craft project about consent. Use communication to create a piece of woven art together.
*BONUS*Electric Zine Maker (WIN/MAC) by alienmelon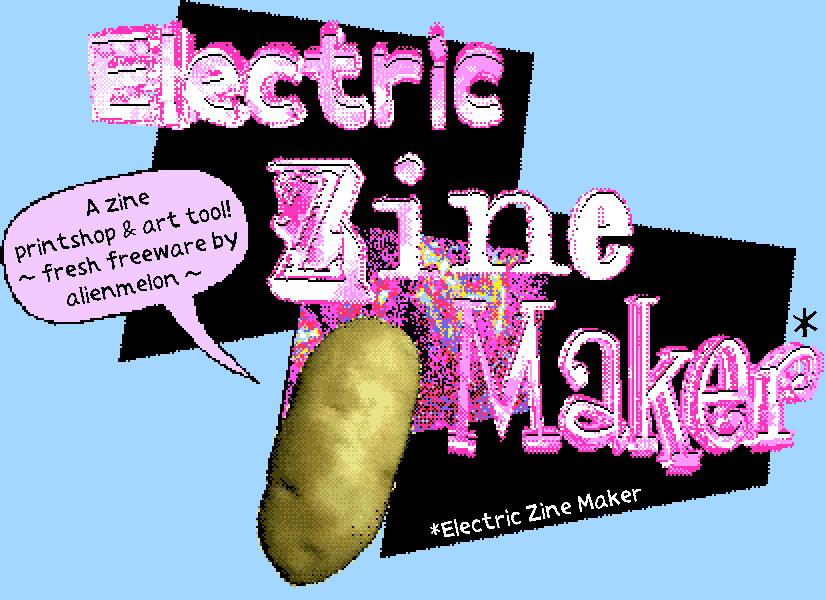 Indiepocalypse zine contents
COMICS
KC Green - Site, Instagram, Twitter, Patreon
Gino Vasconcelos - Twitter
FEATURES
Parts 13-15 of 69 Love Games by Andrew
Interested in the Indiepocalypse being delivered straight to you every month? Sign up for the PATREON.
If you are interested in contributing to Indiepocalypse check out the submission page:
SUBMIT YOUR GAME TO THE INDIEPOCALYPSE
TUNE INTO INDIEPOCALYPSE RADIO, SATURDAYS 7pm EST
FOLLOW INDIEPOCALYPSE ON TWITTER

COMIC ARTISTS, REVIEWERS, OTHER ZINE CONTRIBUTORS APPLY HERE
SIGN UP FOR THE NEWSLETTER (and get free copies of the PDFs!)
THE FULL INDIEPOCALYPSE CATALOG
Purchase
In order to download this bundle-zine you must purchase it at or above the minimum price of $15 USD. You will get access to the following files:
Indiepocalypse #12 (THE GAMES)
1 GB
Indiepocalypse #12 (THE ZINE)
23 MB
Community Copies
Support this bundle-zine at or above a special price point to receive something exclusive.
Physical Copy of Indiepocalypse (US)
A copy of this issue of Indiepocalypse on a USB stick inside of a custom cassette case. Comes with a cover art postcard and a code for a digital copy of this issue. United States residents only!
Physical Copy of Indiepocalypse (Non-US)
A copy of this issue of Indiepocalypse on a USB stick inside of a custom cassette case. Comes with a cover art postcard and a code for a digital copy of this issue. Non-United States residents only!
Community Copies
5 free copies of past issues become available when a new issue launches! Get 'em quick!