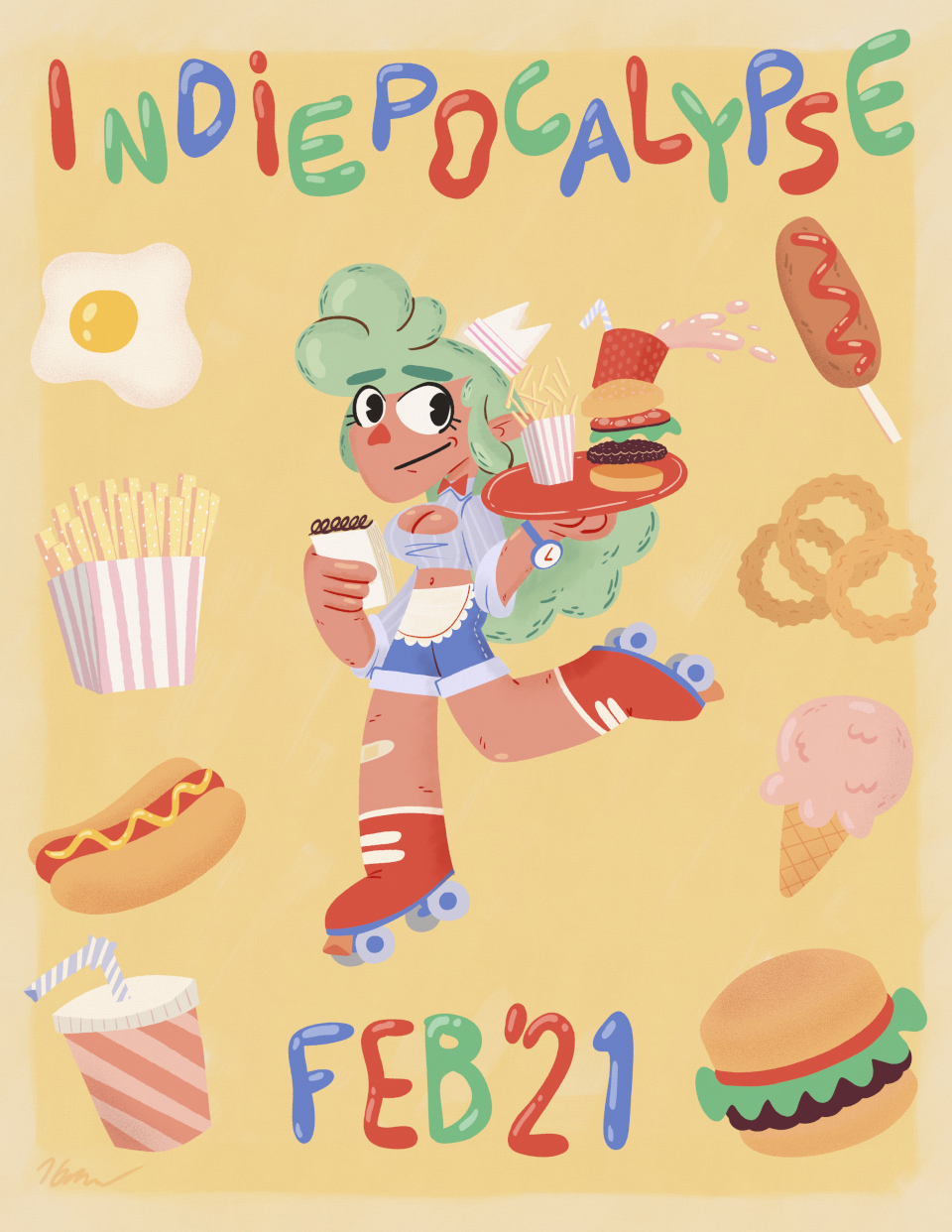 Indiepocalypse #13
A downloadable game for Windows, Linux, and Android
ISSUE #13
Hello and welcome to Indiepocalypse!
In its simplest terms, Indiepocalypse is just a bundle of games (common thing) packaged with a zine (also common thing) about the aforementioned games and comics, reviews and more!
Each month will feature games by 10 different developers. Each issue I hope to bring together games that explore the breadth of what our art form has to offer.
Also, and this part is very important to me and should truly be taken as given, each contributor is paid and developers are paid royalties on all future sales.

This Month's Games

Martian NEIGHborhood College Horse Catalog (Physical) by Lucian Kahn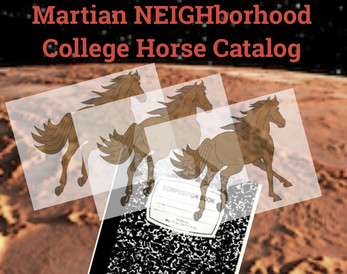 You are a horse with a Ph.D., and you've just accepted your first adjunct position at Martian NEIGHborhood College. Roll dice to learn about your area of expertise, then argue together about why each of your courses most deserves to be in the catalog. Clomp your hoof to vote!
Thistledown: A Tragedy of Blood (WIN/MAC) by Andrew Miller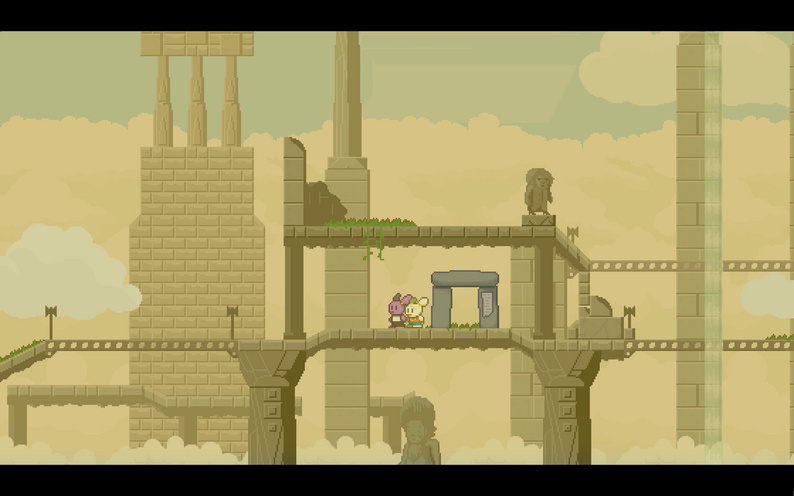 A story-centered fantasy tragedy. A personal loss forces Oni to push beyond the borders of her village, in search of a great evil.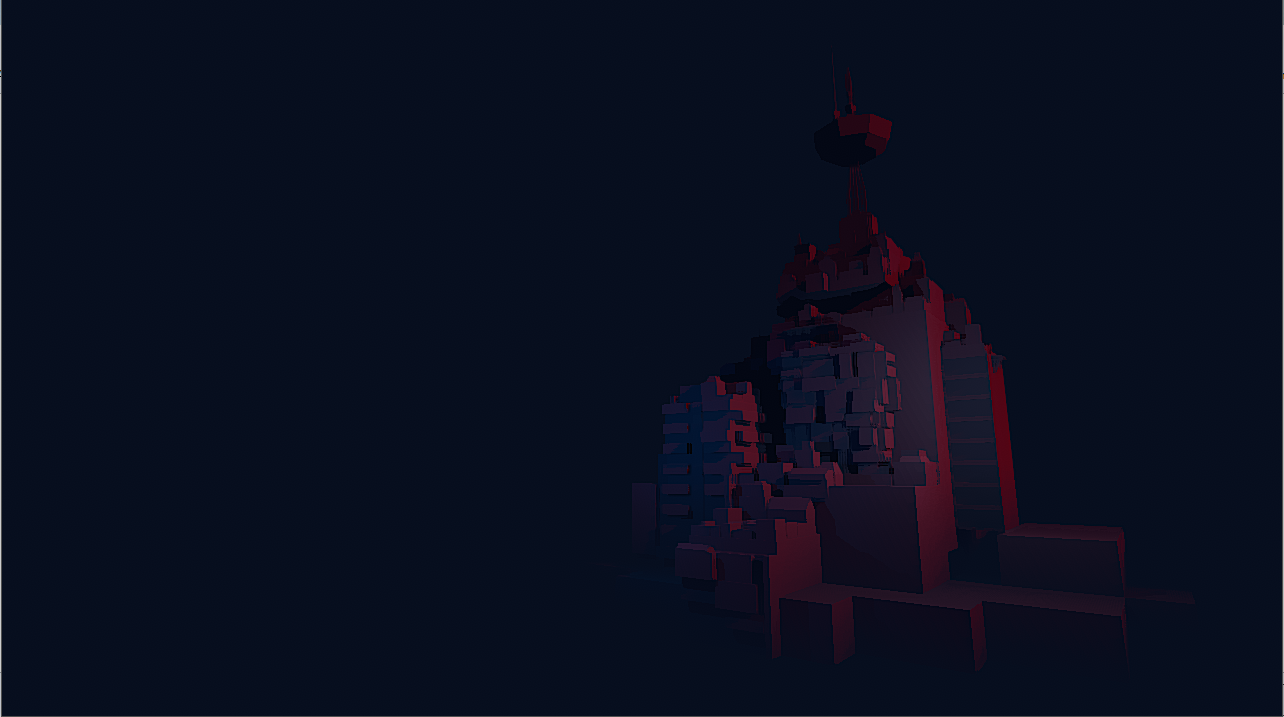 Pleroma is a bespoke and open-ended exploration, rumination, mystery, fever-dream simulator comprised of interconnected environments which can be experienced and unraveled at the player's leisure.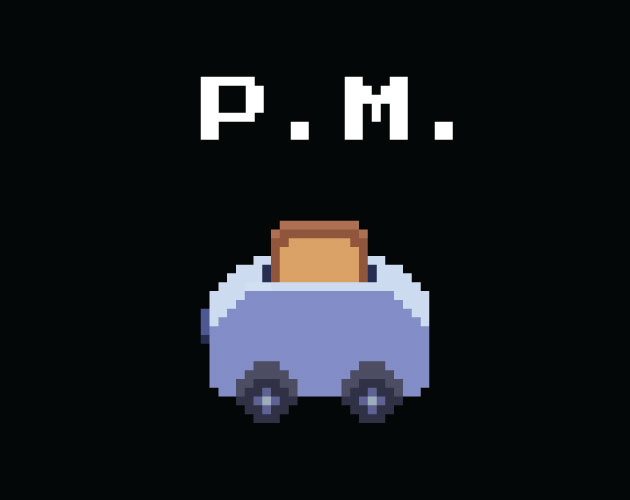 P.M. is an interactive artwork that utilizes experimental multi-media tools to convey an unique, personal experience.
Flowers for You (WIN/MAC/LINUX) by cairirie, koolydragon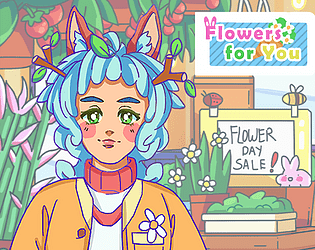 Give flowers to your crush on this special day! ...Or not?
Cairn (Browser) by Tony (ImMatureTony) Puccinelli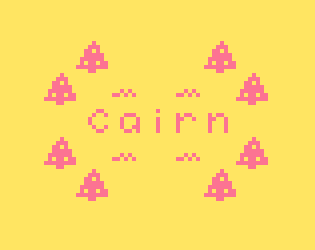 go on a ritual hike with your mother, a ruminant poem-game 🌄
Weather Report (WIN) by Healy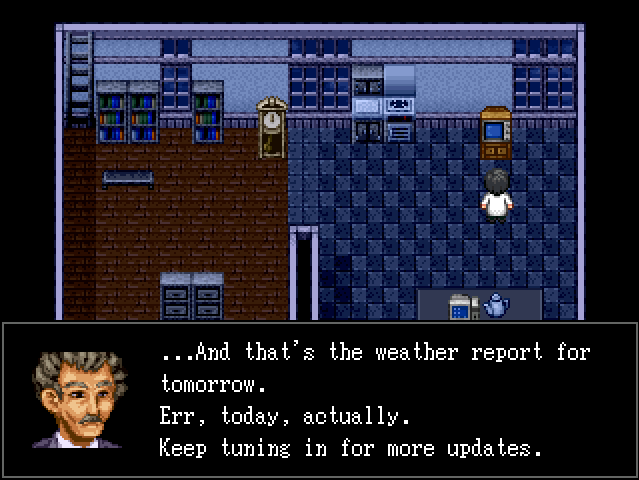 Weather Report is a two minute RPG Maker horror game about staying up too late.
I saw DARKNESS and it saw ME (Physical) by axoona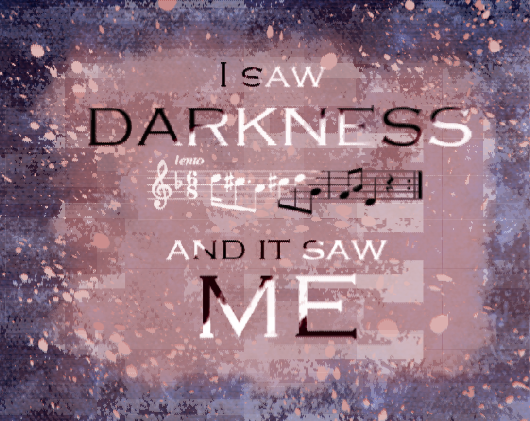 Poetic mini-zine fold-your-path-adventure game.
The fictional scenarios happening in my head.
All at the same time.
Like an euphony of horrors
Crimson Company (Physical) by Fabian Fischer, Dario Reinhardt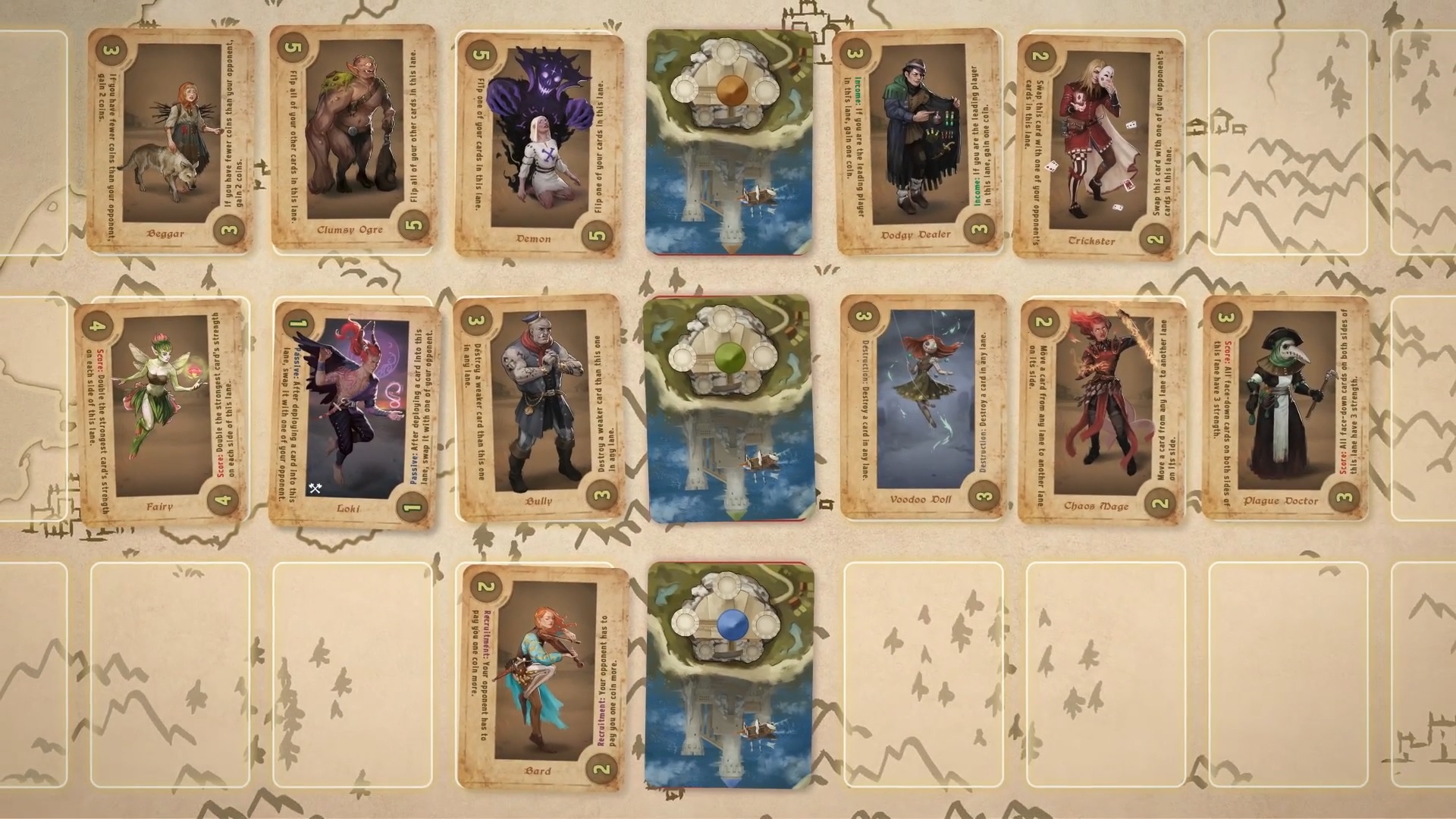 Crimson Company is a deep strategy game that gets rid of private decks, hidden hands and fixed mana costs to introduce its own unique spin on duelling card games. Imagine the competitive mindset of chess married the accessibility and variety of card games like Magic: The Gathering!
*NEW GAME COMMISSIONED FOR INDIEPOCALYPSE*
Fungi Fantasy IV (WIN/MAC/LINUX) by Ludonaut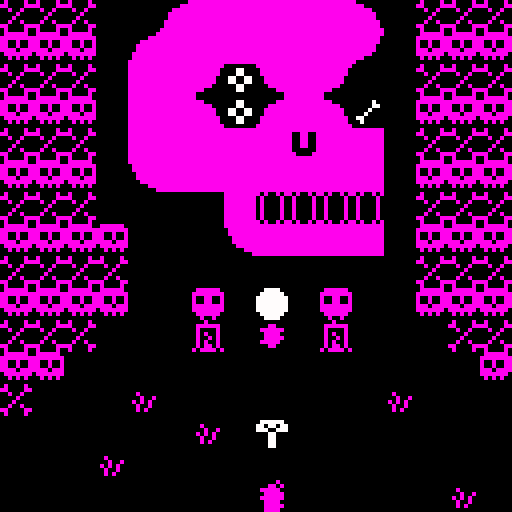 A story about a small mushroom on a big journey.
*BONUS*Electric Zine Maker (WIN/MAC) by alienmelon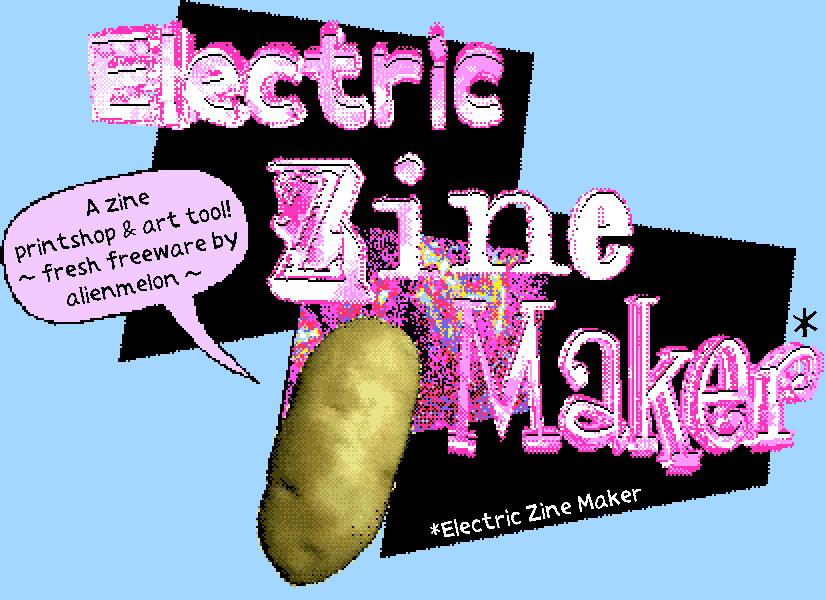 Indiepocalypse zine contents
COMICS
F-OFF by KC Green - Site, Instagram, Twitter, Patreon
4Tine Life by Bianca - Itch, Twitter
FEATURES
An Abridged History of Boston Video Games zine by Chris Maire - Site, Twitter
Parts 16-18 of 69 Love Games by Andrew
Interested in the Indiepocalypse being delivered straight to you every month? Sign up for the PATREON.
If you are interested in contributing to Indiepocalypse check out the submission page:
SUBMIT YOUR GAME TO THE INDIEPOCALYPSE
TUNE INTO INDIEPOCALYPSE RADIO, SATURDAYS 7pm EST
FOLLOW INDIEPOCALYPSE ON TWITTER

COMIC ARTISTS, REVIEWERS, OTHER ZINE CONTRIBUTORS APPLY HERE
SIGN UP FOR THE NEWSLETTER (and get free copies of the PDFs!)
THE FULL INDIEPOCALYPSE CATALOG
| | |
| --- | --- |
| Status | Released |
| Platforms | Windows, Linux, Android |
| Rating | |
| Author | PIZZAPRANKS |
| Genre | Action, Card Game, Visual Novel |
| Tags | Altgame, Atmospheric, Bitsy, RPG Maker, Singleplayer, Surreal, zine |
Purchase
In order to download this game you must purchase it at or above the minimum price of $15 USD. You will get access to the following files:
Indiepocalypse #13 (THE GAMES)
1 GB
Indiepocalypse #13 (THE ZINE)
21 MB
Community Copies
Support this game at or above a special price point to receive something exclusive.
Physical Copy of Indiepocalypse (US)
A copy of this issue of Indiepocalypse on a USB stick inside of a custom cassette case. Comes with a cover art postcard and a code for a digital copy of this issue. United States residents only!
Physical Copy of Indiepocalypse (Non-US)
A copy of this issue of Indiepocalypse on a USB stick inside of a custom cassette case. Comes with a cover art postcard and a code for a digital copy of this issue. Non-United States residents only!
Community Copies
5 free copies of past issues become available when a new issue launches! Get 'em quick!