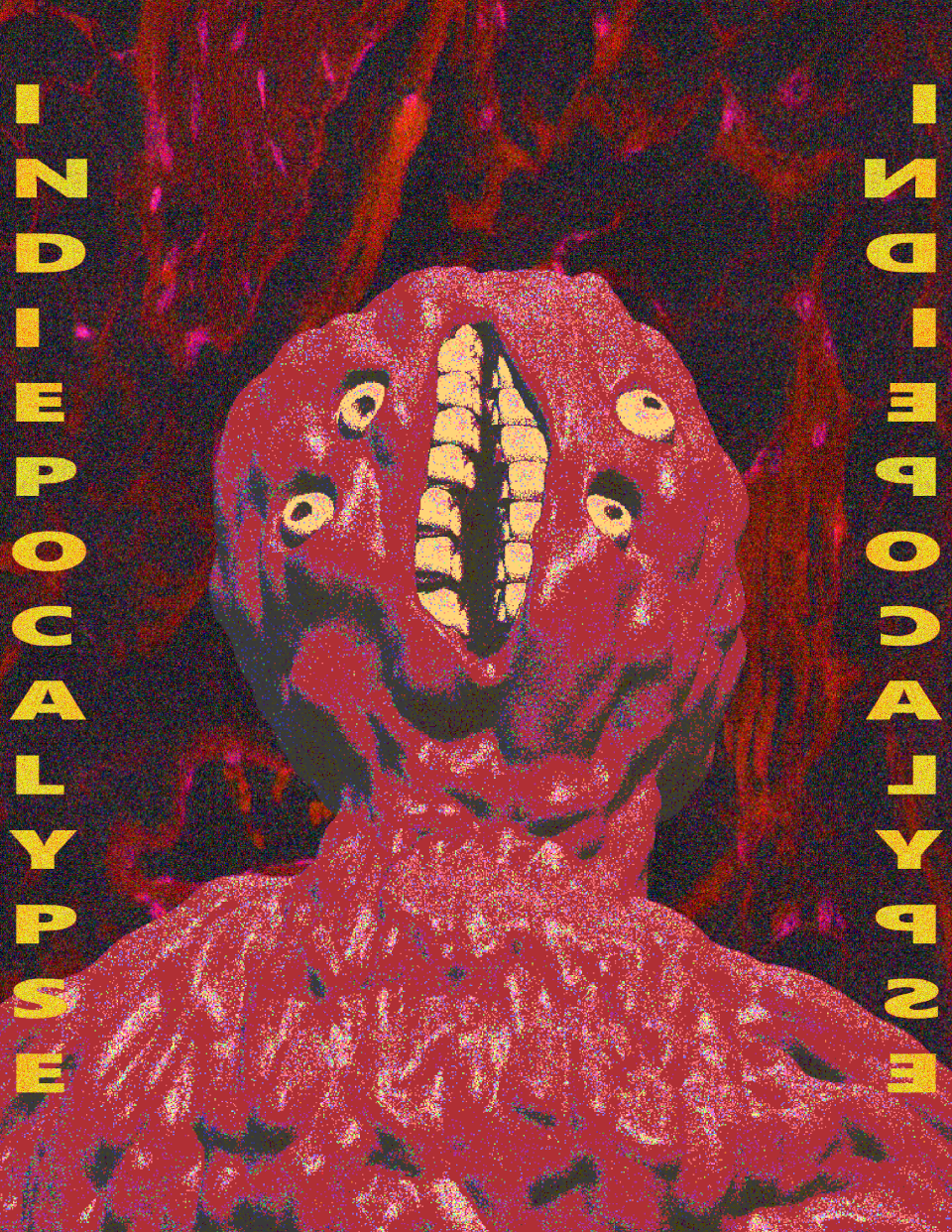 Indiepocalypse #14
A downloadable bundle-zine for Windows, macOS, Linux, and Android
ISSUE #14
Hello and welcome to Indiepocalypse!
In its simplest terms, Indiepocalypse is just a bundle of games (common thing) packaged with a zine (also common thing) about the aforementioned games and comics, reviews and more!
Each month will feature games by 10 different developers. Each issue I hope to bring together games that explore the breadth of what our art form has to offer.
Also, and this part is very important to me and should truly be taken as given, each contributor is paid and developers are paid royalties on all future sales.

This Month's Games

Days Dark (WIN/MAC) by Nil Knight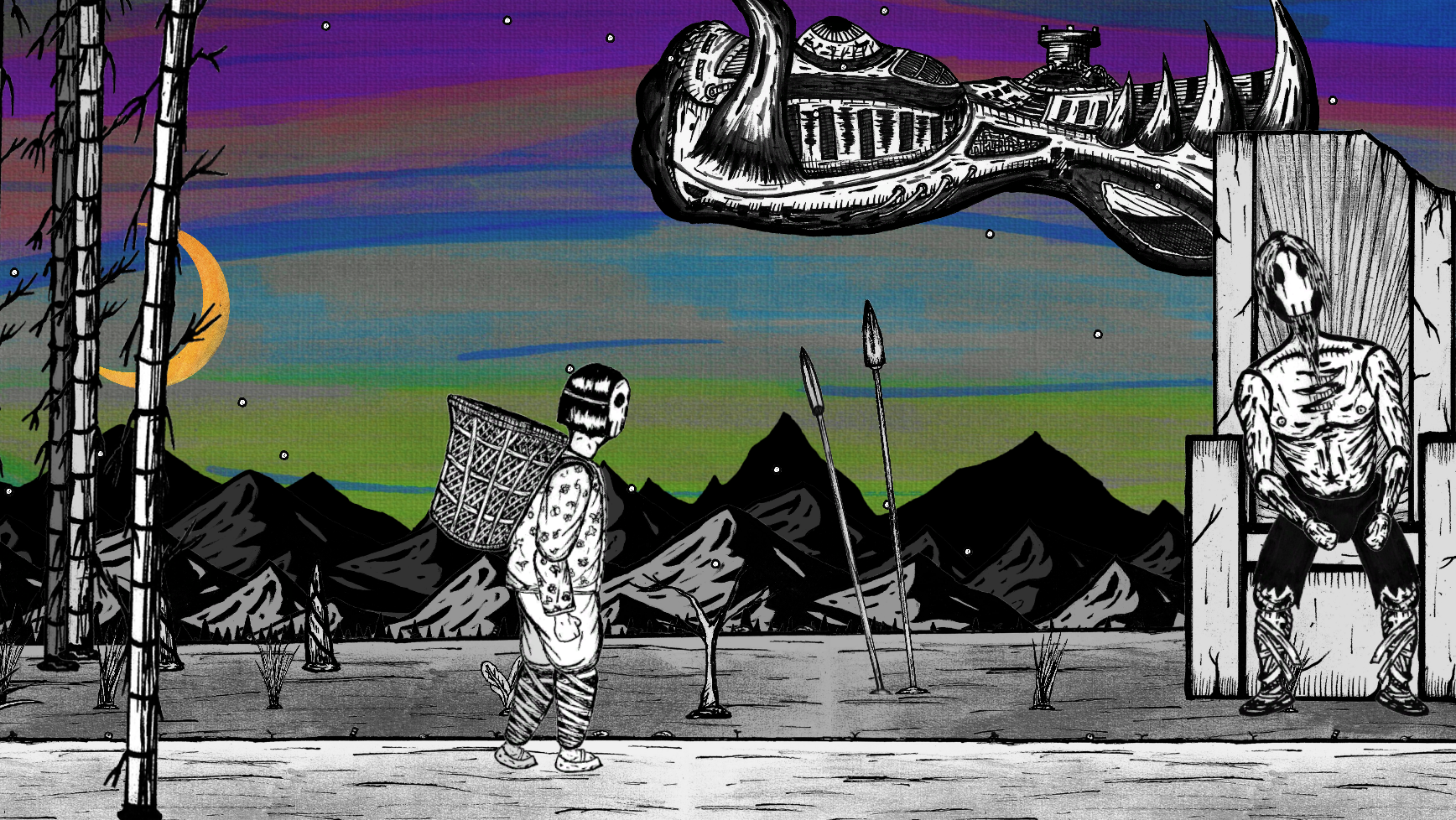 Traverse through treacherous eastern land under a mad king's rule as a forgotten matriarch.

An ode to the mothers of my family. Who carried us on their backs through decades of turmoil.
Donair Academy (WIN/MAC) by Chad Comeau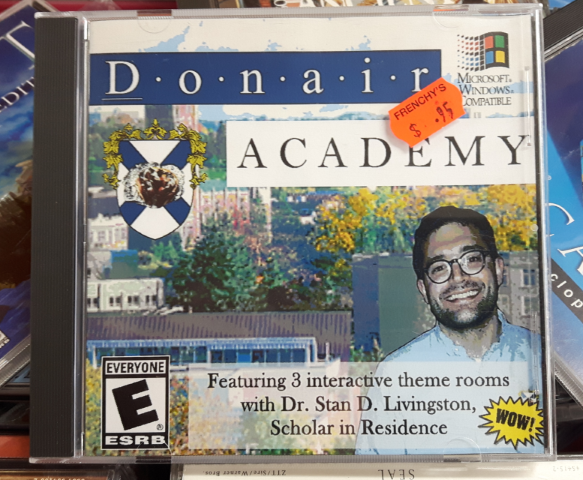 Donair Academy is the first educational computer game about the Halifax donair. Explore the historical, gastronomical, and acoustic dimensions of this celebrated Maritime dish.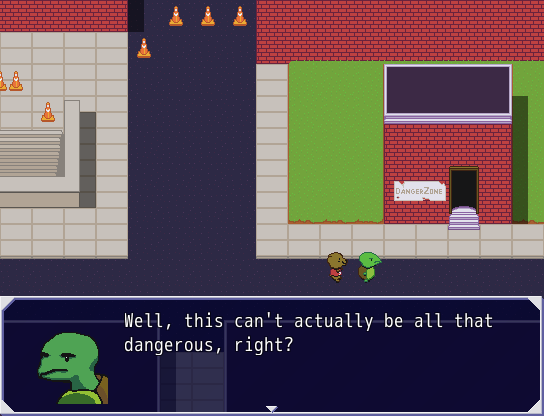 Danger Zone Friends is a JRPG about two roommates who find themselves trapped in a strange world with the Dairy Demon, Cheelzebub! Will they be able to survive the hazards of the underground world, return to the surface, and complete their shopping trip?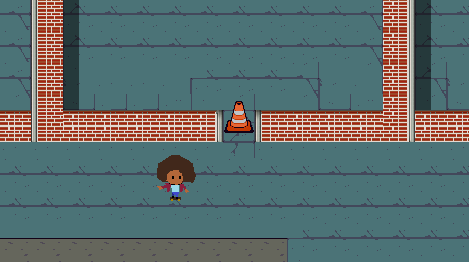 SkateRPG is a Skateboard RPG about making friends, learning skate tricks and killing rich people!
Ghost Story (WIN/Browser) by Nat Borcherds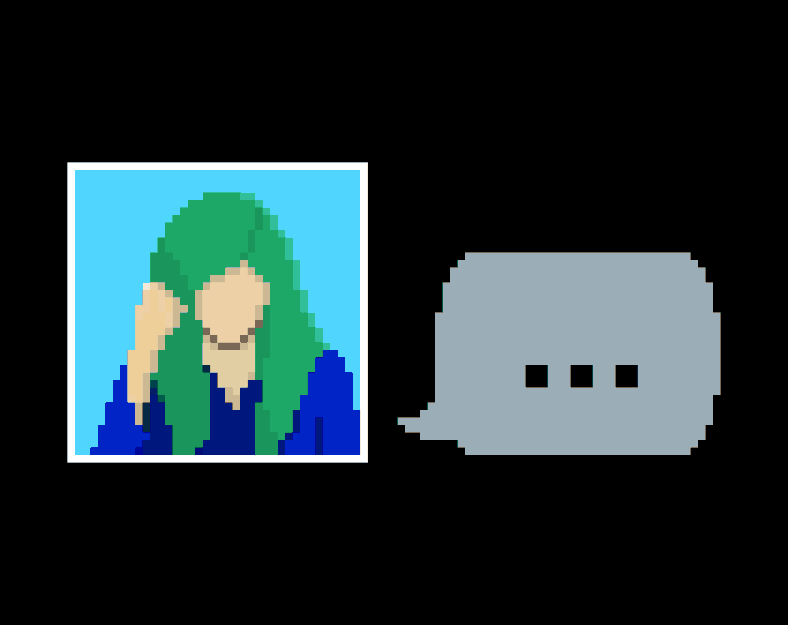 A short, modern horror story
Wixards! (Physical) by Kestrel W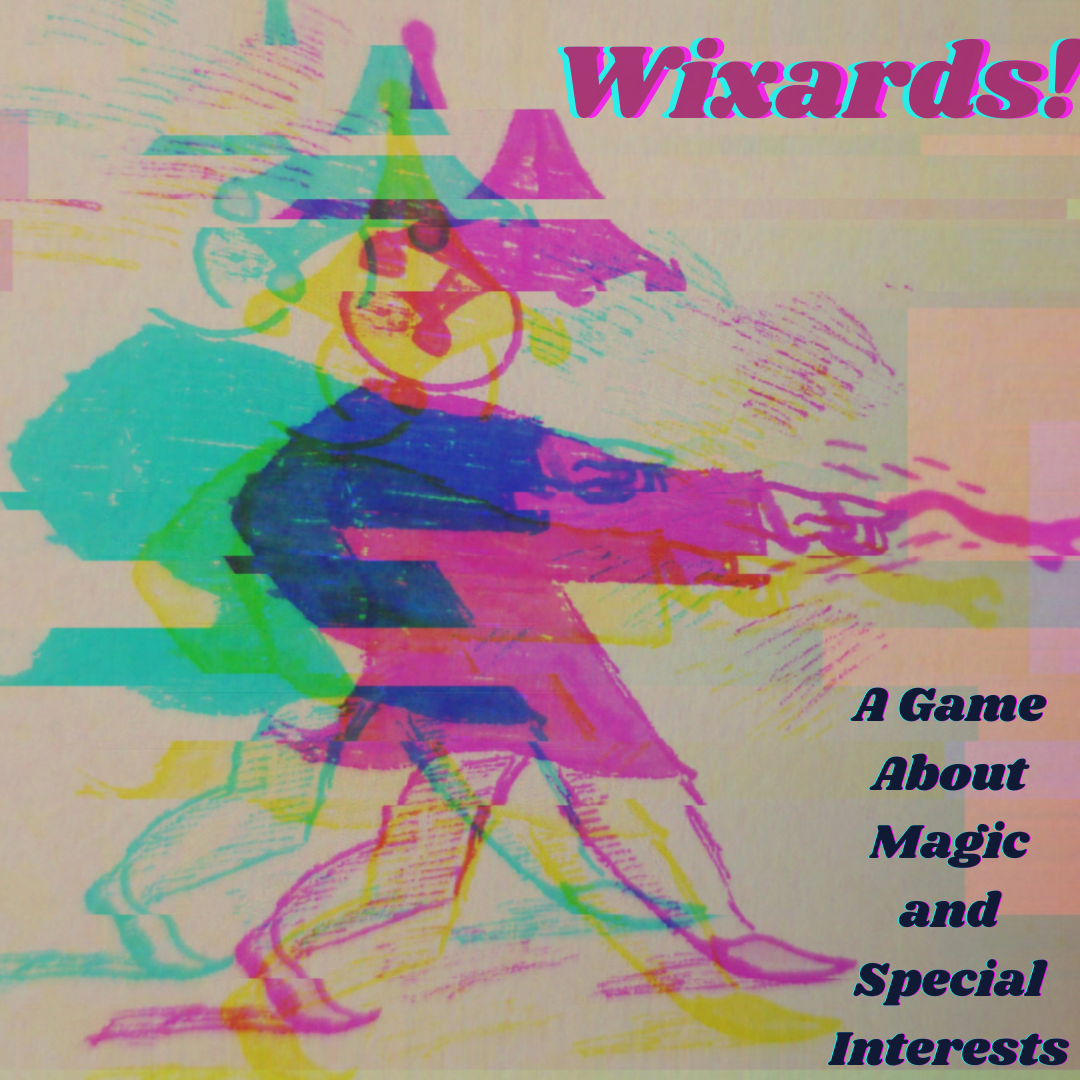 Wixards! is a ttrpg about turning your hyperfixations/special interests into hyperspecifc magic users. Generate random inventories! Design spells based on your area of expertise! Cause chaos!
Star Trapper (WIN) by Marshall Games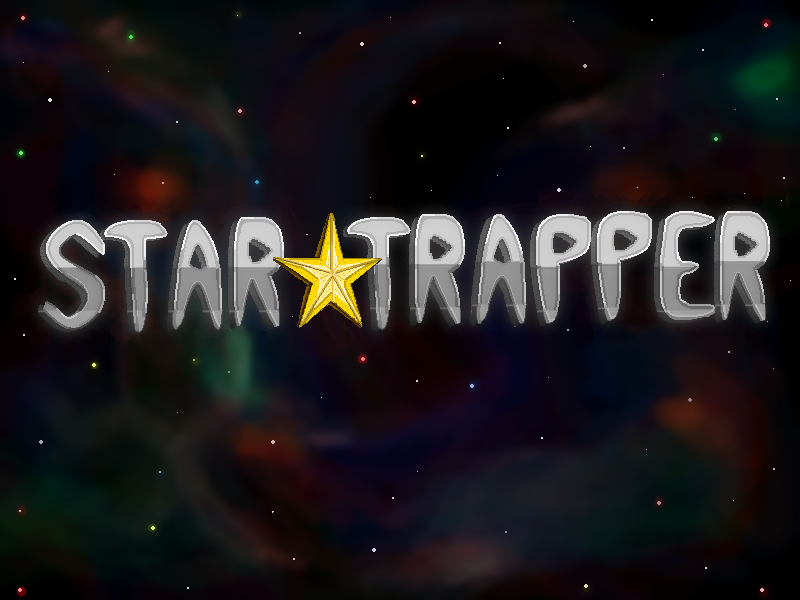 A game about selling drugs...in space!
Berkeley is on a mission to save his sick mother. Her hospital bills are out of this world and in order to make the money, Berkeley must learn how to hustle! Travel the galaxy and sell drugs to save her! Explore each planet and find different ways to make money!
TV Magic (WIN) by Amar Ravi, Enrico Cortinovis, Gabriele Drago, Michael Cryne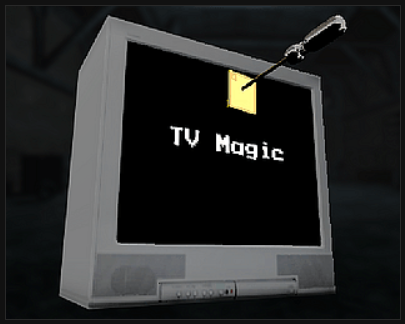 A unique 2D/3D 'game within a game' where you use objects around you in 3D and play a puzzle platformer in 2D! Throwing things at your screen is finally THE way to play!

Greyroad (WIN) by Xenvex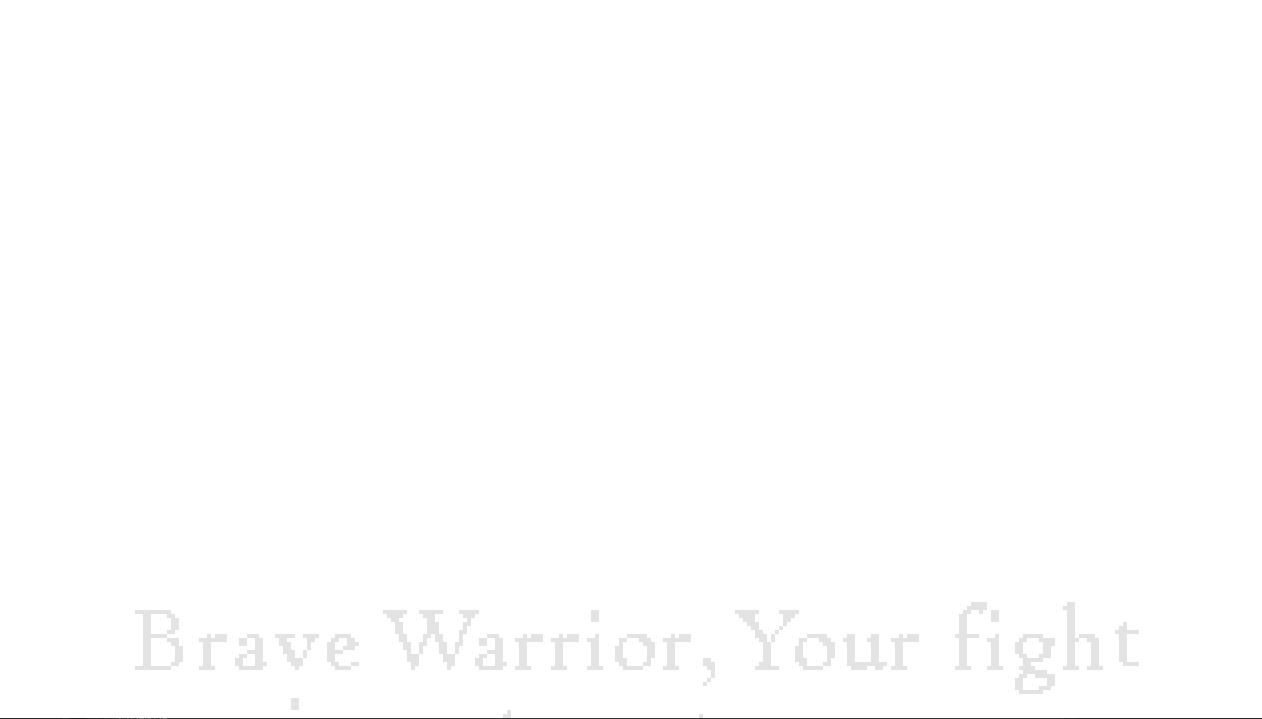 A monochrome hack-n-slash where you traverse a fallen land to complete one last mission.
*NEW GAME COMMISSIONED FOR INDIEPOCALYPSE*
A Wheel Without a View (WIN/MAC/LINUX) by npckc & sdhizumi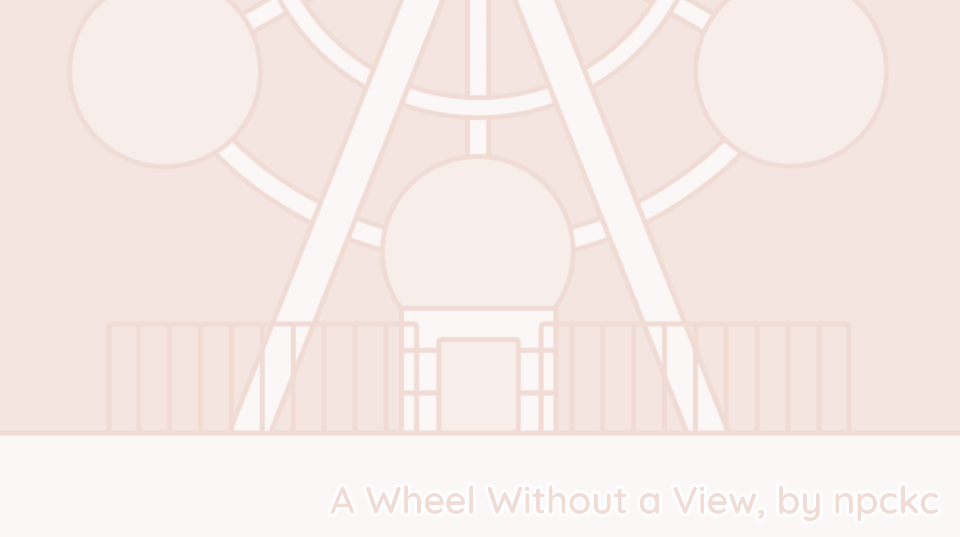 A Wheel Without a View: ONLY ONE RIDE PER DAY. OPEN UNTIL OTHERWISE
*BONUS*Electric Zine Maker (WIN/MAC) by alienmelon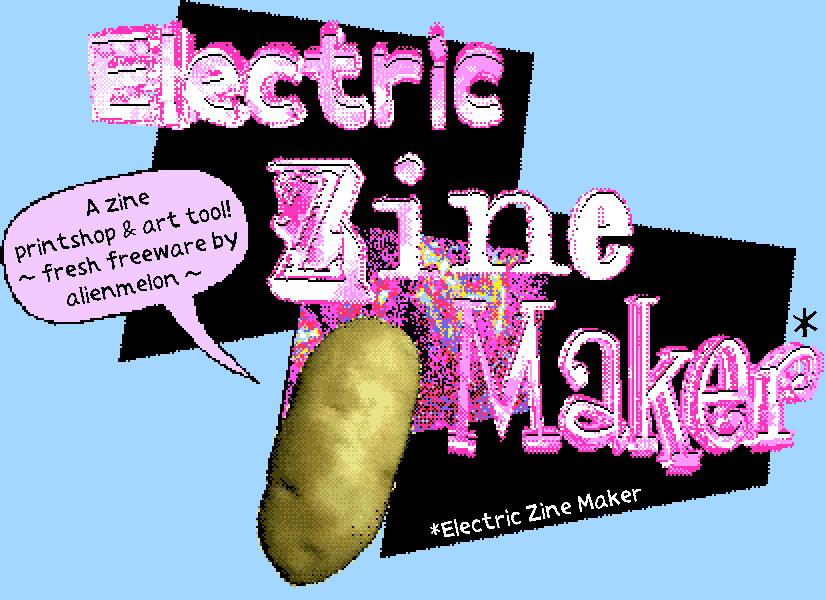 Indiepocalypse zine contents
COMICS
F-OFF by KC Green - Site, Instagram, Twitter, Patreon
FEATURES
Parts 19-21 of 69 Love Games by Andrew
Interested in the Indiepocalypse being delivered straight to you every month? Sign up for the PATREON.
If you are interested in contributing to Indiepocalypse check out the submission page:
SUBMIT YOUR GAME TO THE INDIEPOCALYPSE
TUNE INTO INDIEPOCALYPSE RADIO, SATURDAYS 7pm EST
FOLLOW INDIEPOCALYPSE ON TWITTER

COMIC ARTISTS, REVIEWERS, OTHER ZINE CONTRIBUTORS APPLY HERE
SIGN UP FOR THE NEWSLETTER (and get free copies of the PDFs!)
THE FULL INDIEPOCALYPSE CATALOG
| | |
| --- | --- |
| Status | Released |
| Platforms | Windows, macOS, Linux, Android |
| Rating | |
| Author | PIZZAPRANKS |
| Genre | Action, Visual Novel |
| Tags | Altgame, Board Game, GameMaker, Ghosts, RPG Maker, Skating, Story Rich, zine |
Purchase
In order to download this bundle-zine you must purchase it at or above the minimum price of $15 USD. You will get access to the following files:
Indiepocalypse #14 [THE GAMES]
1 GB
Indiepocalypse #14 [THE PDF ZINE]
19 MB
Community Copies
Support this bundle-zine at or above a special price point to receive something exclusive.
Physical Copy of Indiepocalypse (US)
A copy of this issue of Indiepocalypse on a USB stick inside of a custom cassette case. Comes with a cover art postcard and a code for a digital copy of this issue. United States residents only!
Physical Copy of Indiepocalypse (Non-US)
A copy of this issue of Indiepocalypse on a USB stick inside of a custom cassette case. Comes with a cover art postcard and a code for a digital copy of this issue. Non-United States residents only!
Community Copies
5 free copies of past issues become available when a new issue launches! Get 'em quick!