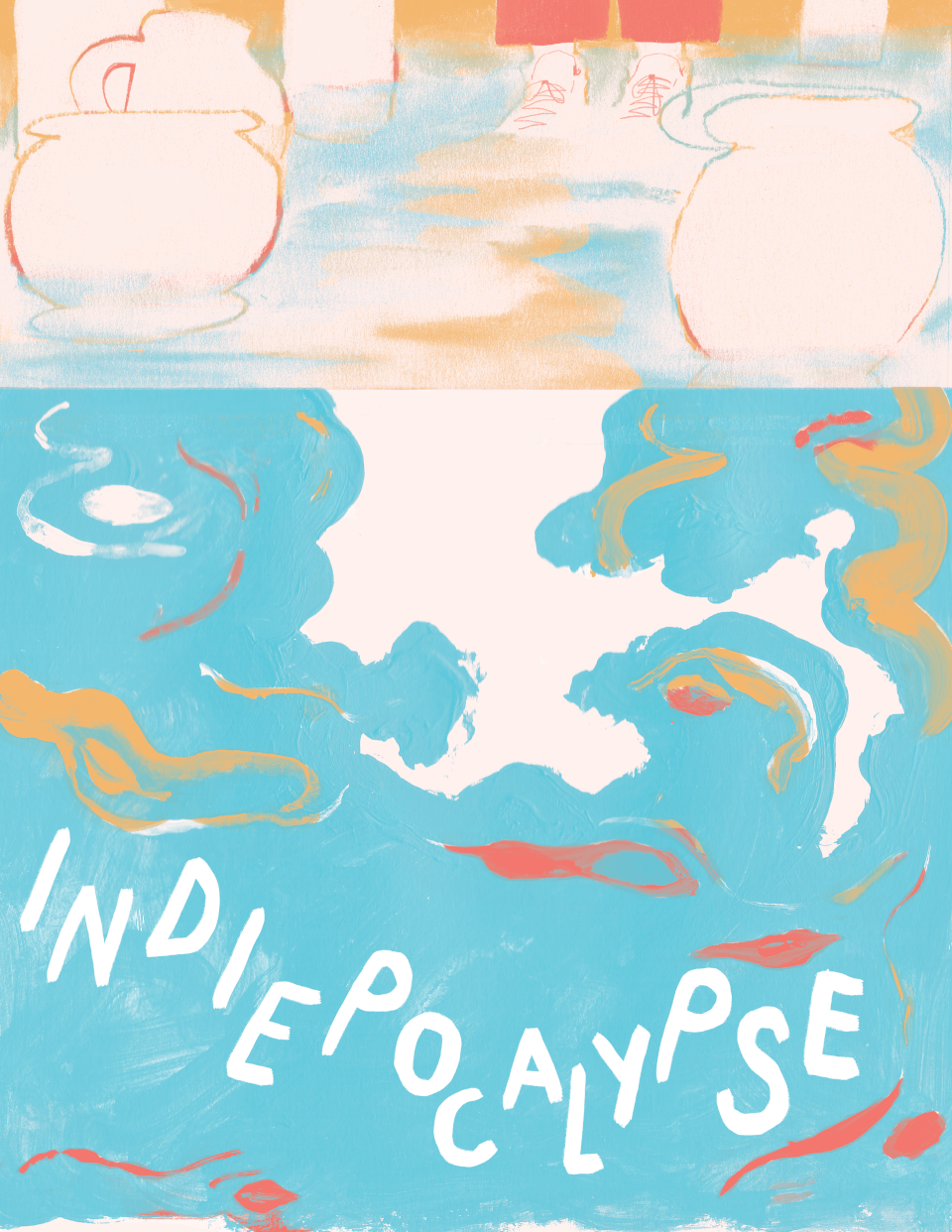 Indiepocalypse #17
A downloadable bundle-zine for Windows, macOS, and Linux
ISSUE #17
Hello and welcome to Indiepocalypse!
In its simplest terms, Indiepocalypse is just a bundle of games (common thing) packaged with a zine (also common thing) about the aforementioned games and comics, reviews and more!
Each month will feature games by 10 different developers. Each issue I hope to bring together games that explore the breadth of what our art form has to offer.
Also, and this part is very important to me and should truly be taken as given, each contributor is paid and developers are paid royalties on all future sales.

This Month's Games

Habeas Corpus (WIN/MAC/Browser) by G.C. Baccaris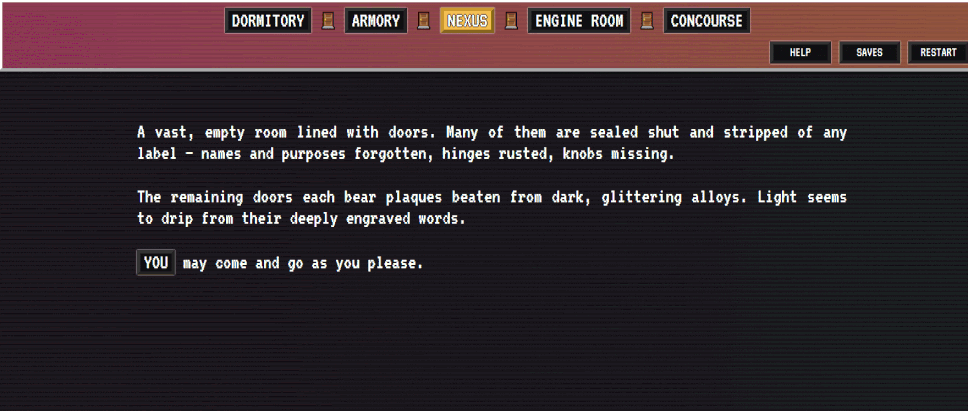 Explore the abandoned spaces in the bowels of a wandering fortress. Accept or resist its perpetual motion. Multiple endings; mobile compatible.
Lucid Lucy (WIN) by Lina Wu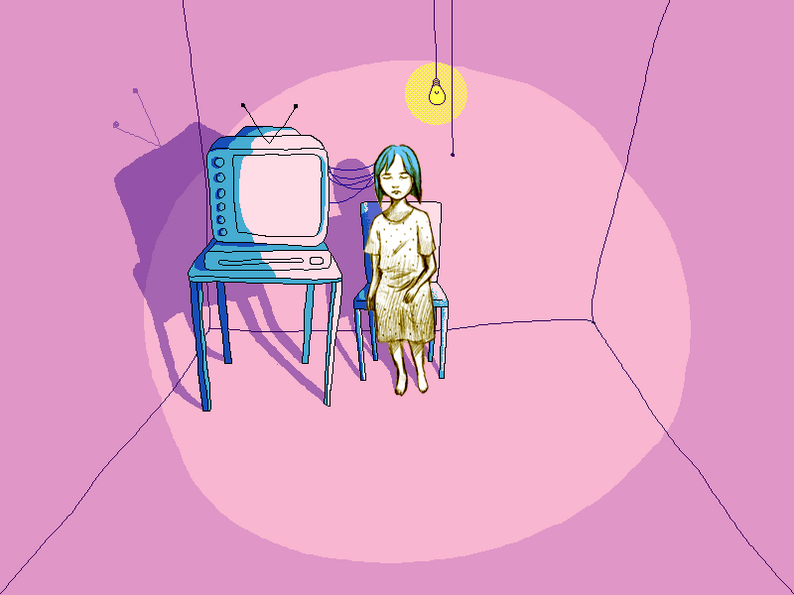 Lucid Lucy is a short, surreal, puzzle point-and-click game made back in 2015 for a high school class assignment.
Dungeon Swap-R (WIN/MAC/Browser) by Pixelized Studio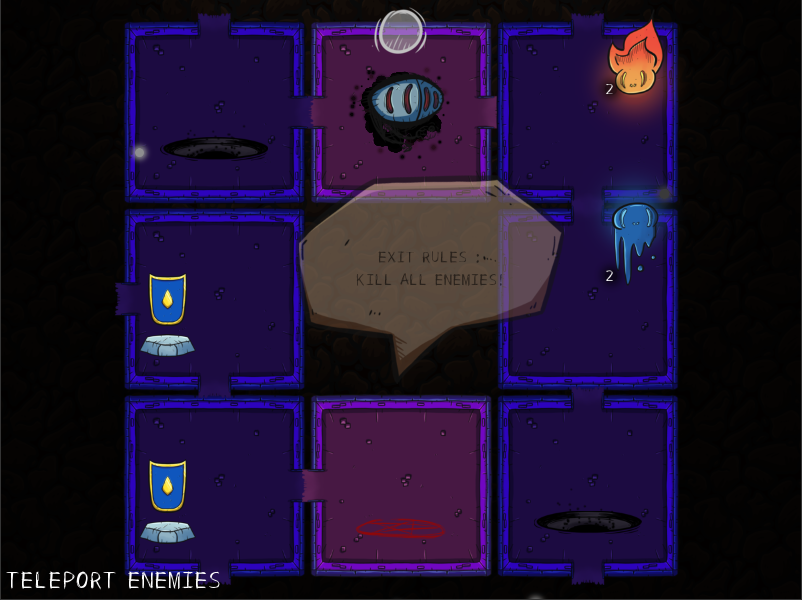 Dungeon Swap-R is a puzzle-game in which you first arrange the rooms then go through them to reach the exit. It comes with a level editor to build & share some with the community.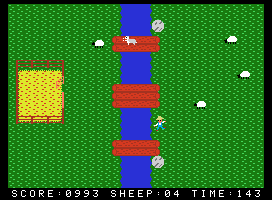 Round Up, an 8-bit style sheepdog simulator that should have been made 38 years ago.
OCHITSUBAKI Demo (WIN/MAC) by FEYXUAN Nguyen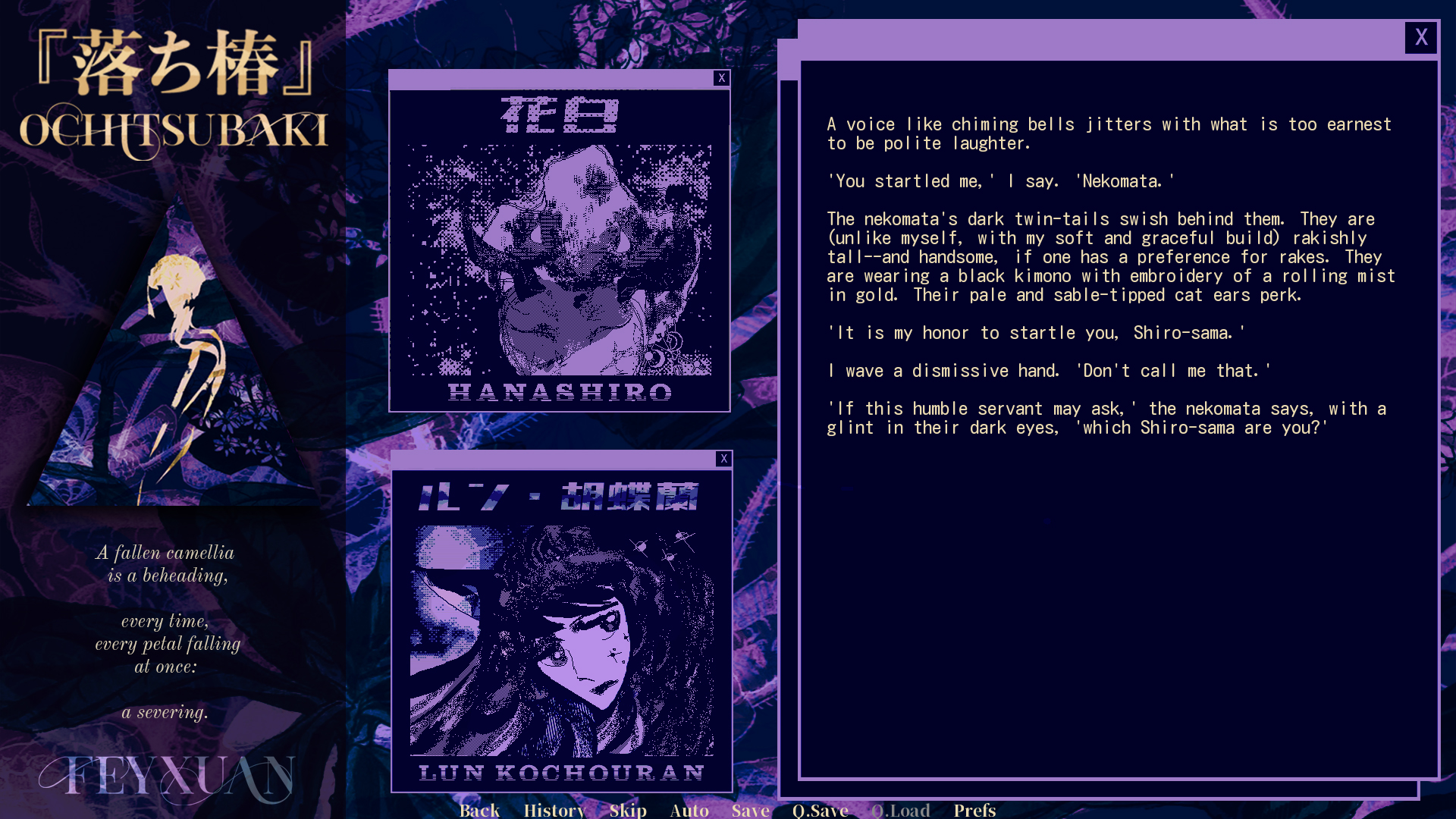 OCHITSUBAKI || 落ち椿 a game about the impossibility of translating trauma. Hanashiro is among the last of the divine. Will it take a cat to keep a swan alive?
Rorschach (WIN/MAC) by EmCannon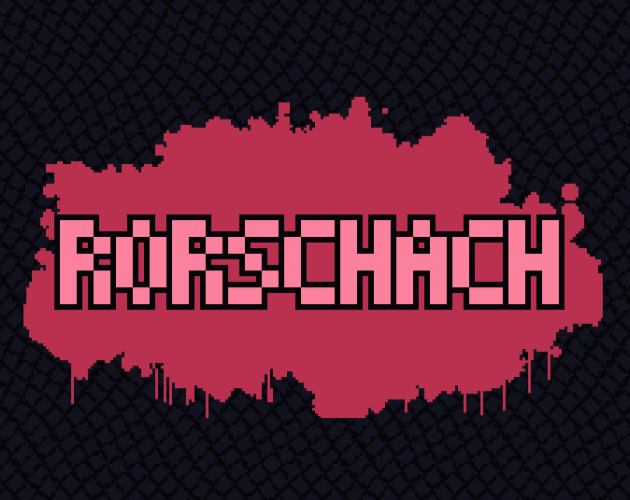 Rorschach is a precise, experimental puzzle platformer amalgamation thing where you use paint to reveal your surroundings.
Lil Flutie 3D : Director's Pandemic Edition (WIN/Browser) by Maciek "Rondaar" Sozanski, Julek Krupinski, Oski "Thinga" Pagowski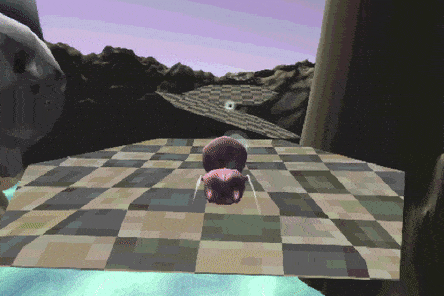 A 3D platformer inspired by the classic Drum & Bass sounds of the 90s and old-school 3D visuals.
Commutator (WIN/MAC) by Teatov & Adich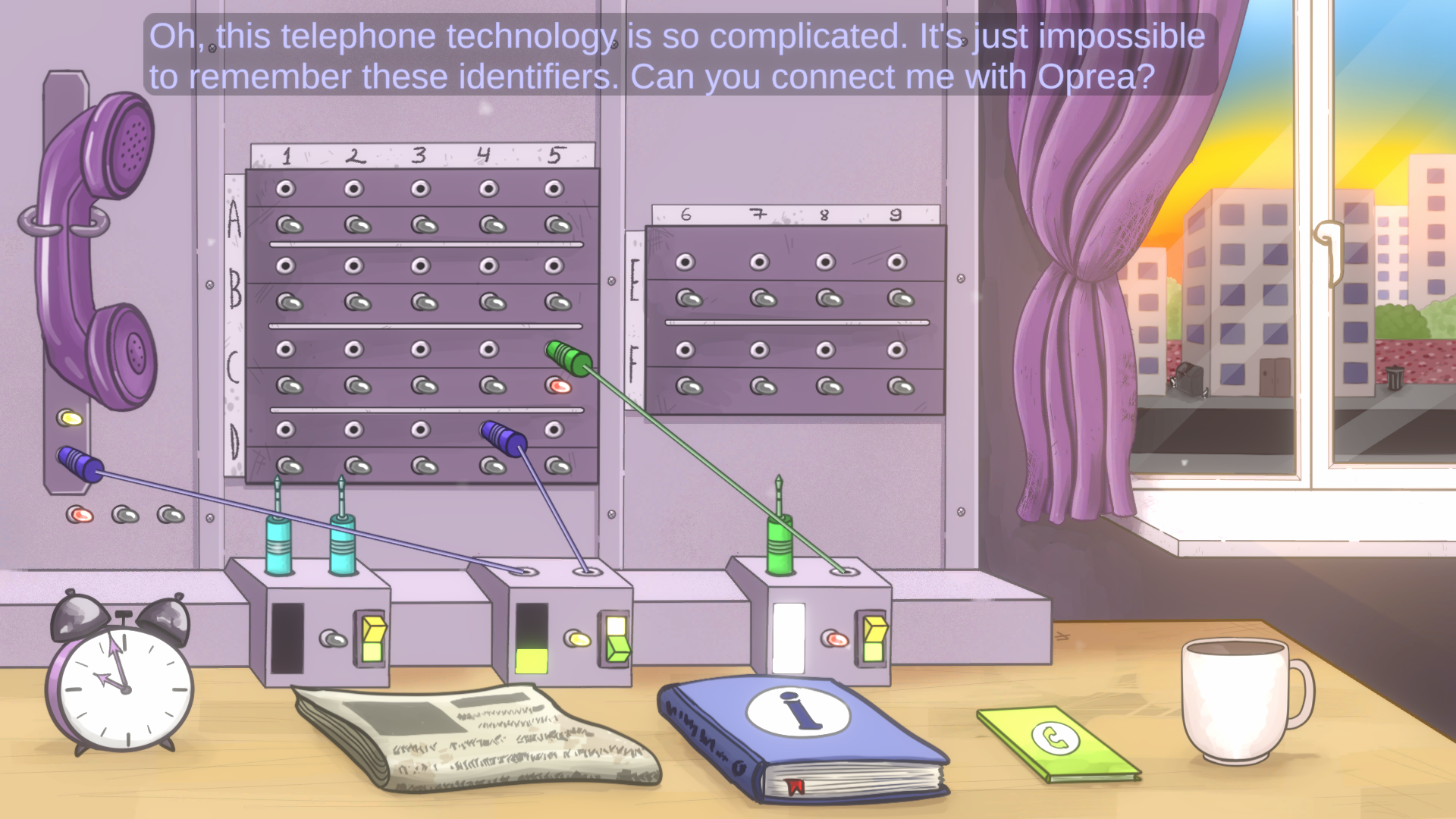 A small puzzle game about telephone switchboard operating.
Ambient Void (WIN/MAC) by Argondevil Guiderods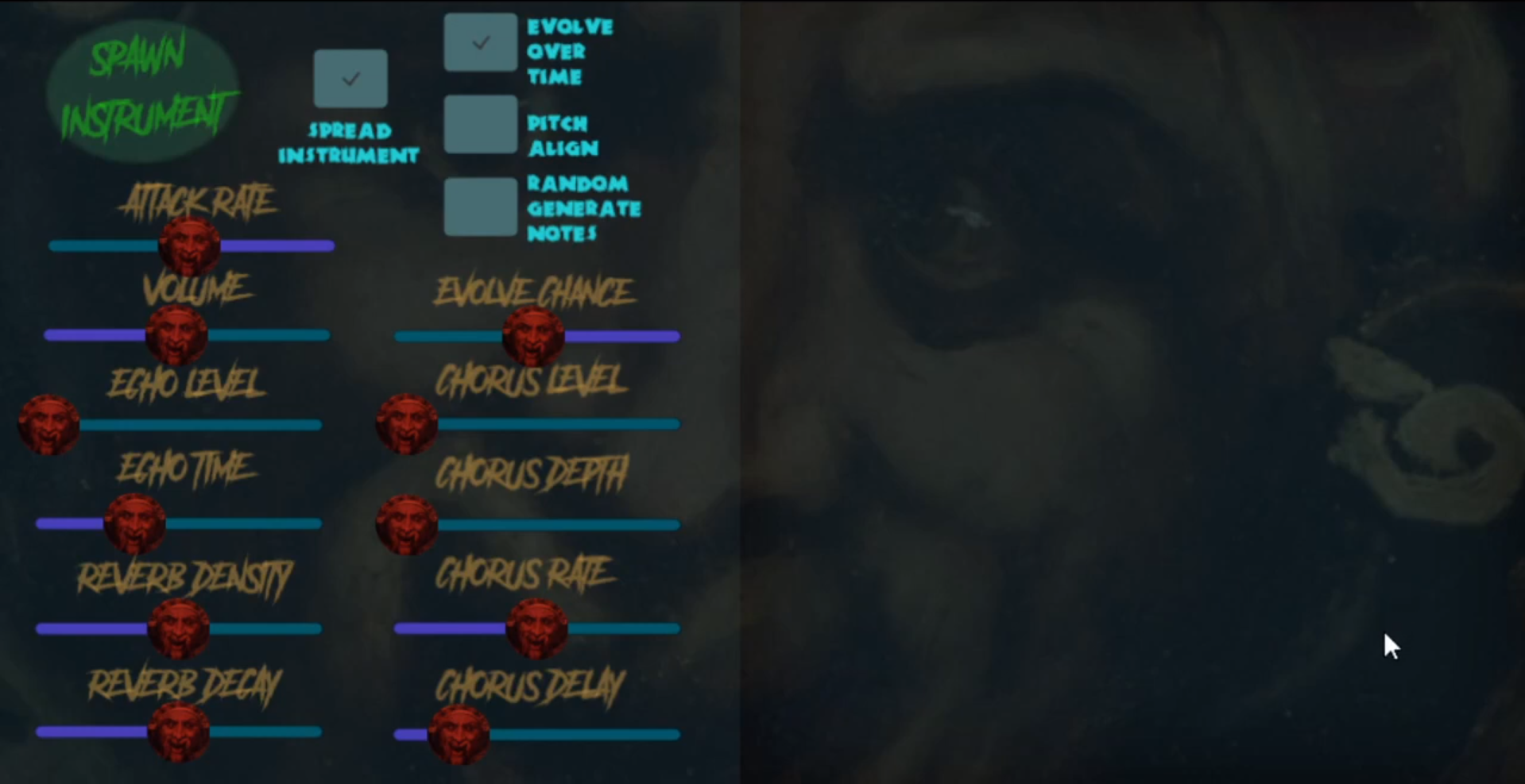 EASY & FAST HORROR, SUSPENSE AND DARK AMBIENT MUSIC CREATION.THE AIM: A Simple Interface for spontaneous yet deep & chaotic dark ambient & horror music production.
ROOM.EXE & ROOM(2).EXE (WIN/MAC) by Argondevil Guiderods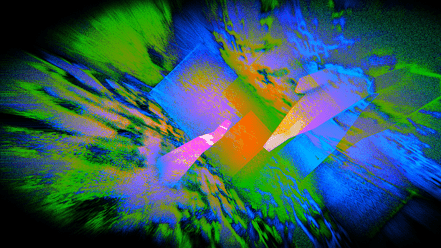 There is no story nor end but your own.. Rooms & corruption encountered in this game are randomly generated for each run. Otherwise.. ..how else would one be able to scry into them
*NEWLY COMMISSIONED FOR INDIEPOCALYPSE*
Our Jubilee (WIN/MAC/Linux) by Colestia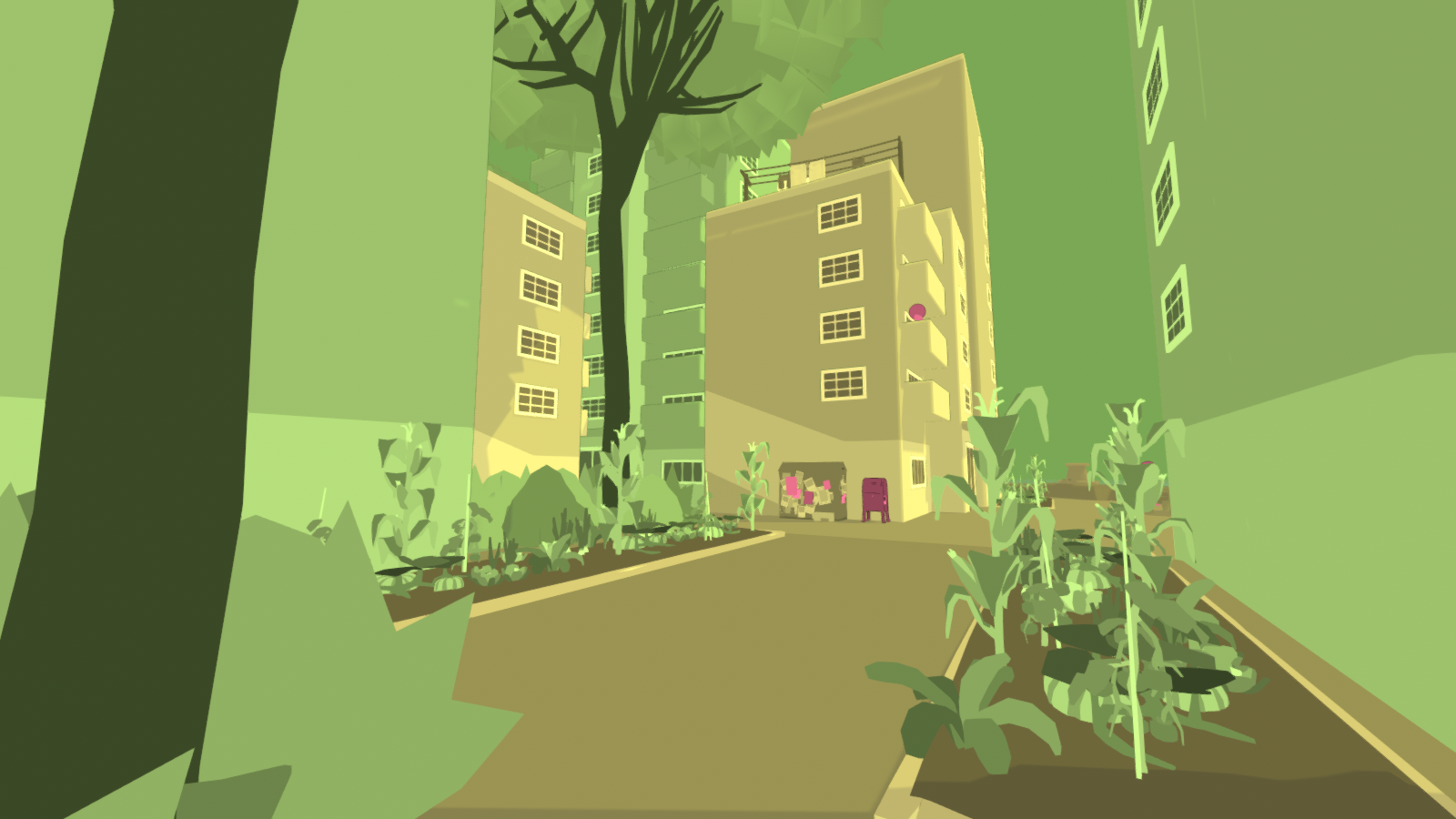 The year is 2072 - the earth is communist. Spend a moment exploring this slice of a utopian future.
*BONUS*Electric Zine Maker (WIN/MAC) by alienmelon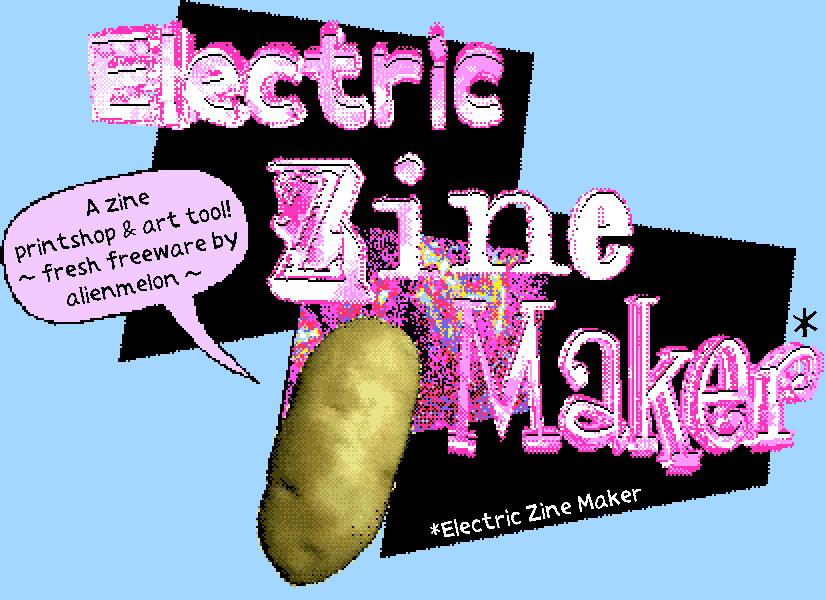 Indiepocalypse zine contents
COMICS
New Tarot Just Dropped by Sam Pender
FEATURES
Symptoms of OCD and Psychosis in Strangers and Film, Vol. 1 zine by cryocannon
Parts 28-30 of 69 Love Games by Andrew

Interested in the Indiepocalypse being delivered straight to you every month? Sign up for the PATREON.
If you are interested in contributing to Indiepocalypse check out the submission page:
SUBMIT YOUR GAME TO THE INDIEPOCALYPSE
TUNE INTO INDIEPOCALYPSE RADIO, SATURDAYS 7pm EST
FOLLOW INDIEPOCALYPSE ON TWITTER

COMIC ARTISTS AND OTHER ZINE CONTRIBUTORS APPLY HERE
SIGN UP FOR THE NEWSLETTER (and get free copies of the PDFs!)
THE FULL INDIEPOCALYPSE CATALOG
| | |
| --- | --- |
| Status | Released |
| Platforms | Windows, macOS, Linux |
| Rating | |
| Author | PIZZAPRANKS |
| Genre | Platformer, Puzzle |
| Tags | 3D Platformer, LGBT, Music Production, Retro, Singleplayer, Surreal, Text based, zine |
Purchase
In order to download this bundle-zine you must purchase it at or above the minimum price of $15 USD. You will get access to the following files:
Indiepocalypse #17 [Games + PDF Zine]
1 GB
Indiepocalypse #17 [The PDF Zine]
19 MB
Exclusive content
Support this bundle-zine at or above a special price point to receive something exclusive.
Physical Copy of Indiepocalypse (US)
A copy of this issue of Indiepocalypse on a USB stick inside of a custom cassette case. Comes with a cover art postcard and a code for a digital copy of this issue. United States residents only!
Physical Copy of Indiepocalypse (Non-US)
A copy of this issue of Indiepocalypse on a USB stick inside of a custom cassette case. Comes with a cover art postcard and a code for a digital copy of this issue. Non-United States residents only!
Community Copies
5 free copies of past issues become available when a new issue launches! Get 'em quick!