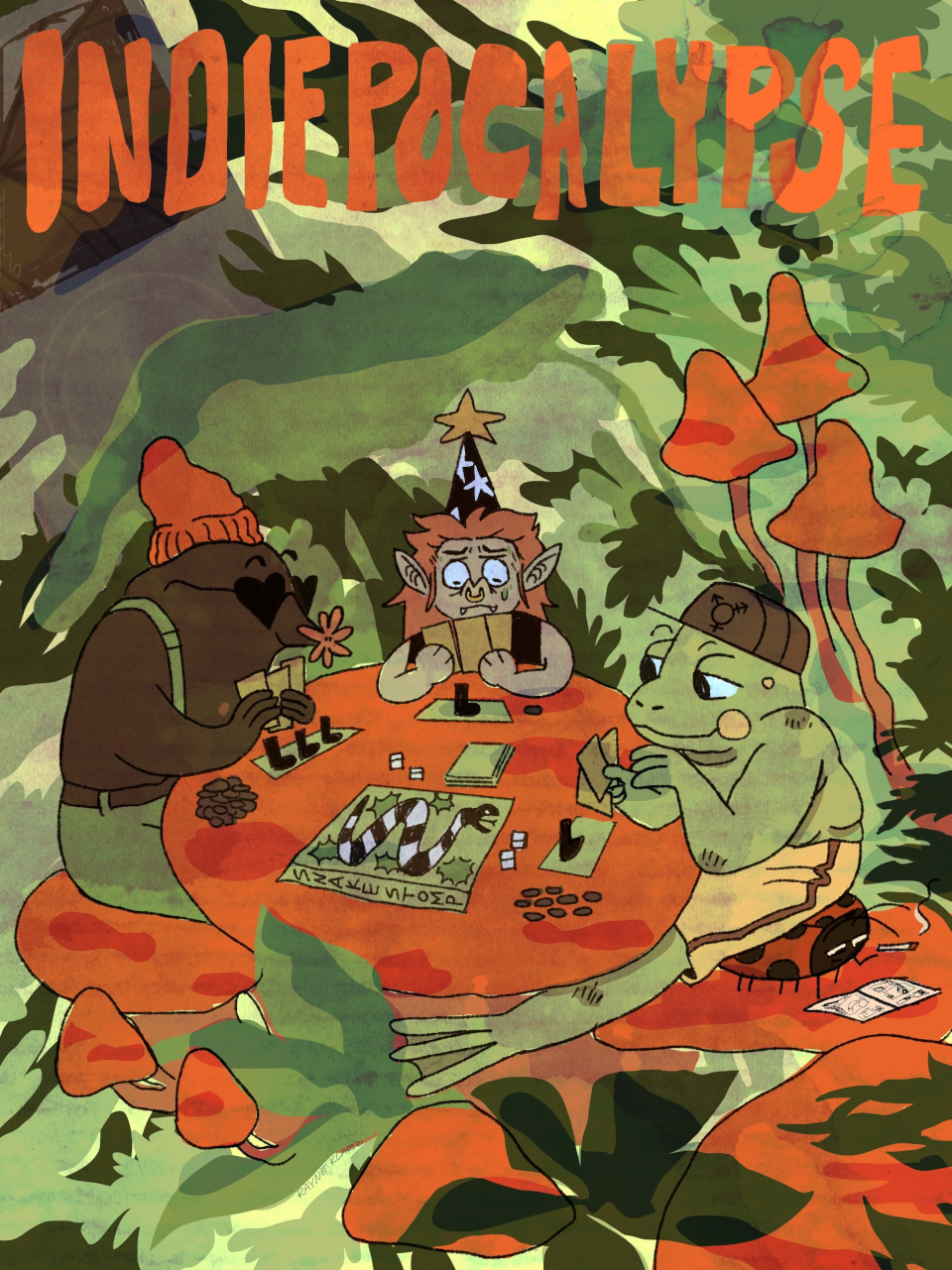 Indiepocalypse #18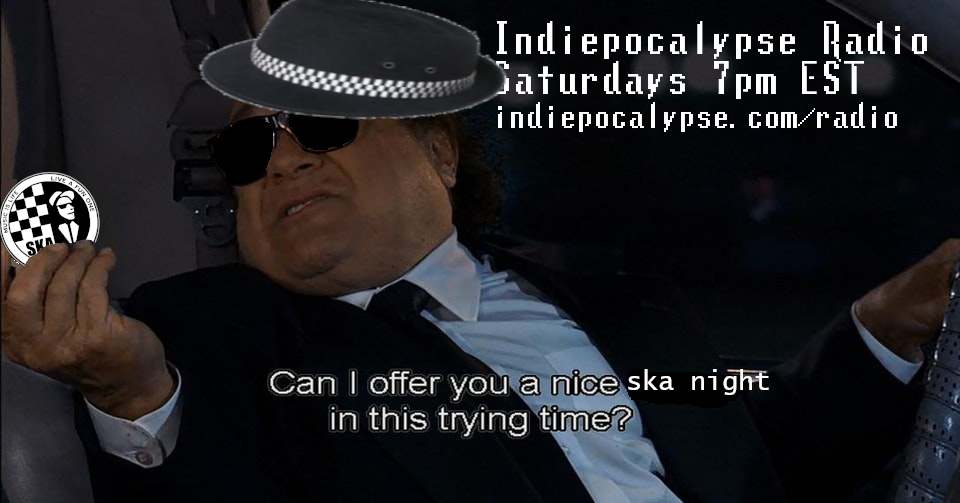 This Saturday at 7pm ET Indiepocalypse Radio returns with guests
Got questions for this weeks guests? Ask them here!
Michael Schmitt ( https://toomuchtomato.itch.io/ ) (The Machine's Garden, Issue #8)
Ty Galiz-Rowe ( http://ifuck.monster/ ) ( https://uppercutcrit.com/)
Daniel Dante ( https://danieldante.itch.io/ ) (SkateRPG, Issue #14)
Get episodes the Monday after they air at indiepocalypse.com/patreon or a month later in podcast places
And don't forget to check out the show Saturday at 7-9pm EST at indiepocalypse.com/radio!