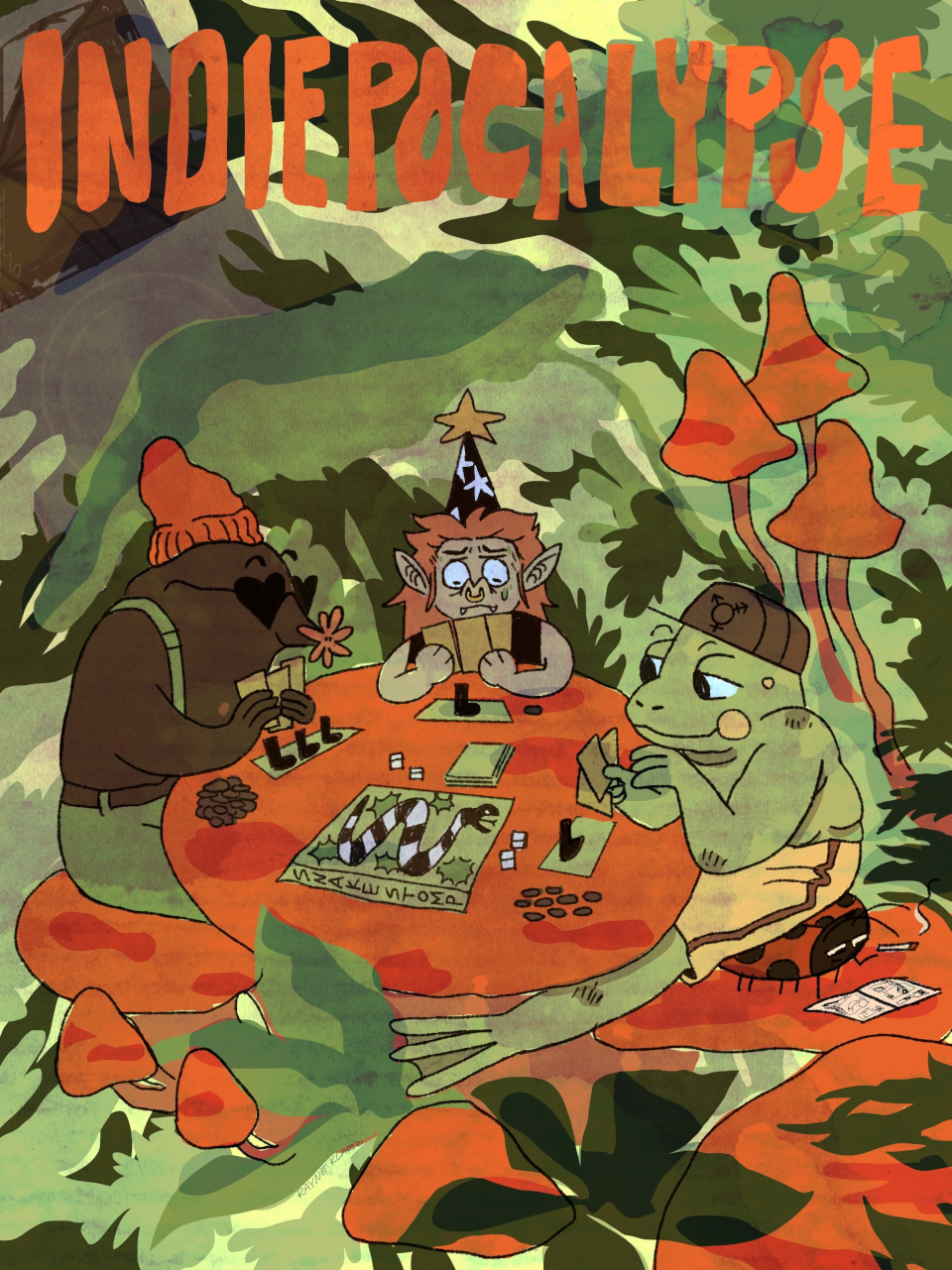 Indiepocalypse #18
A downloadable bundle-zine for Windows, macOS, and Linux
ISSUE #18
Hello and welcome to Indiepocalypse!
In its simplest terms, Indiepocalypse is just a bundle of games (common thing) packaged with a zine (also common thing) about the aforementioned games and comics, reviews and more!
Each month will feature games by 10 different developers. Each issue I hope to bring together games that explore the breadth of what our art form has to offer.
Also, and this part is very important to me and should truly be taken as given, each contributor is paid and developers are paid royalties on all future sales.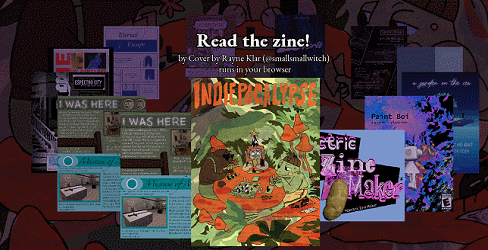 This Month's Games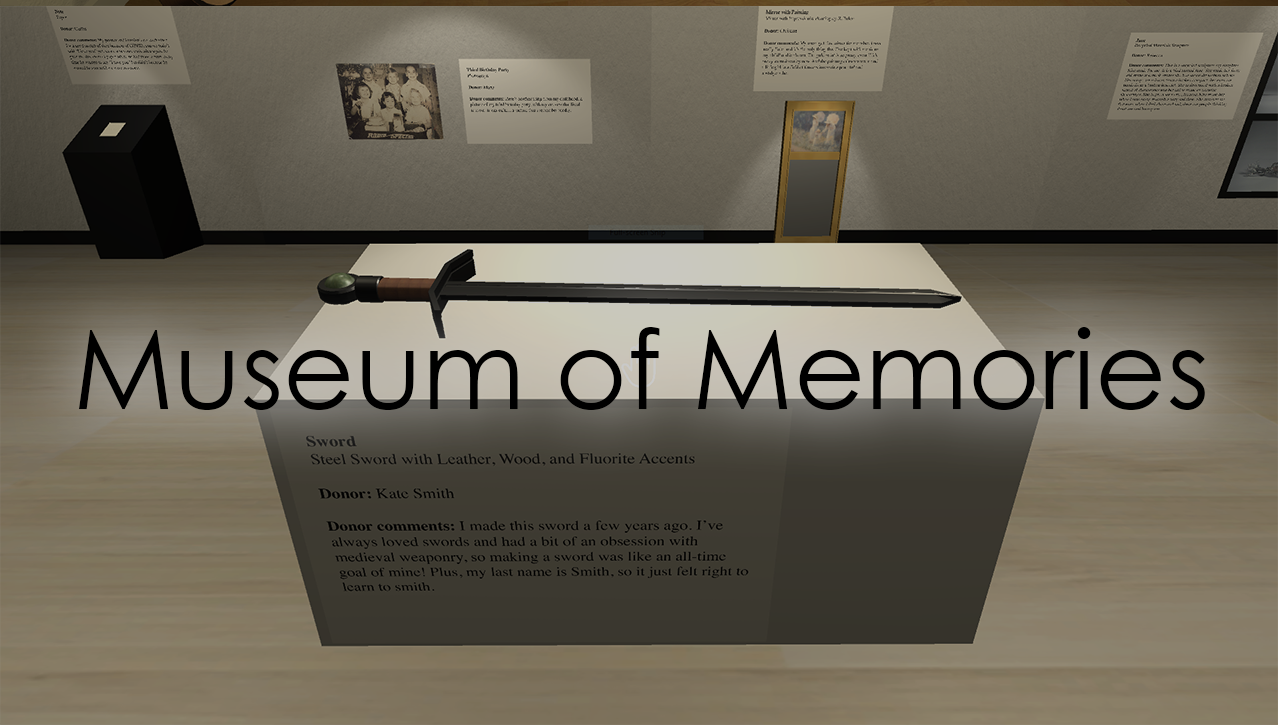 Museum of Memories is a virtual art installation of computer-rendered objects holding sentimental value to real people.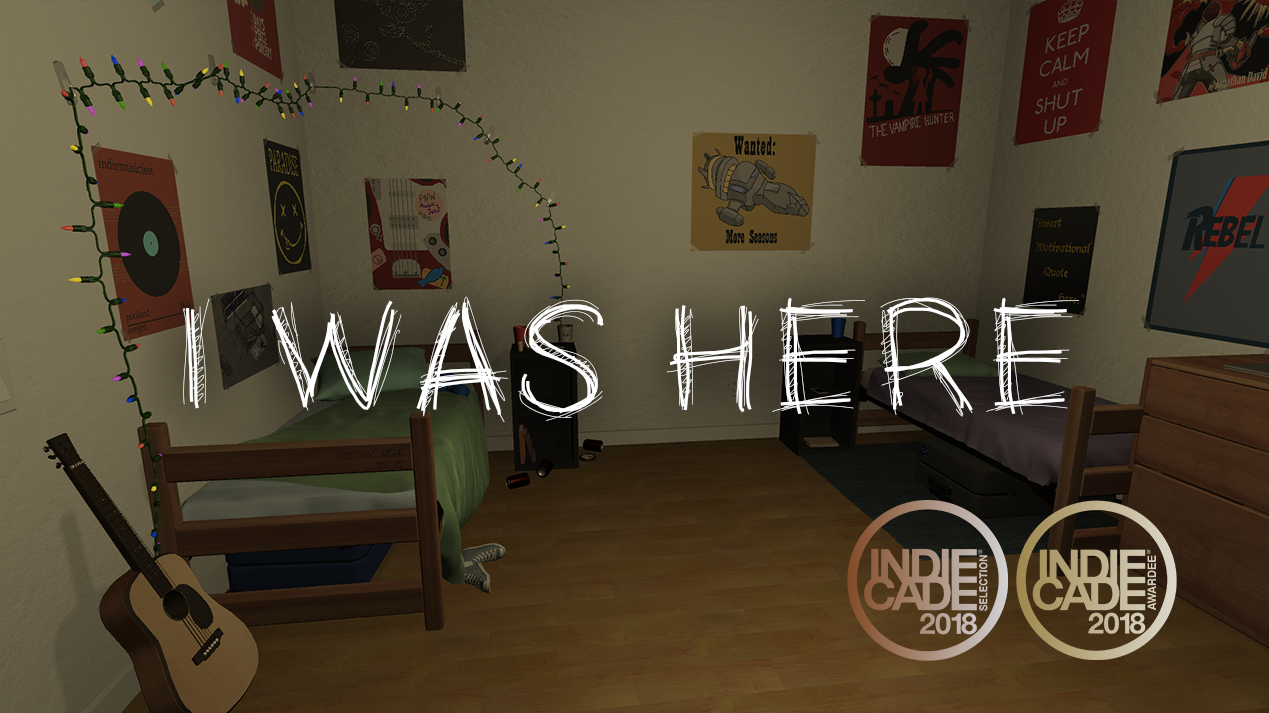 I WAS HERE is a narrative walking simulator about love, loss, and growing up.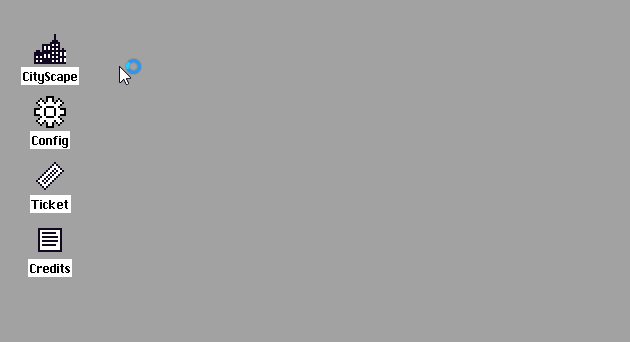 Explore a desolate town full of ghosts through a Macintosh-inspired interface. Talk to the different locals and learn about the city's history in order to access the secret tavern. Learn about everyone's lives before the catastrophe struck, and enjoy a cup of coffee while you're at it. Have a nice day!
HITME (WIN/MAC) by Xiri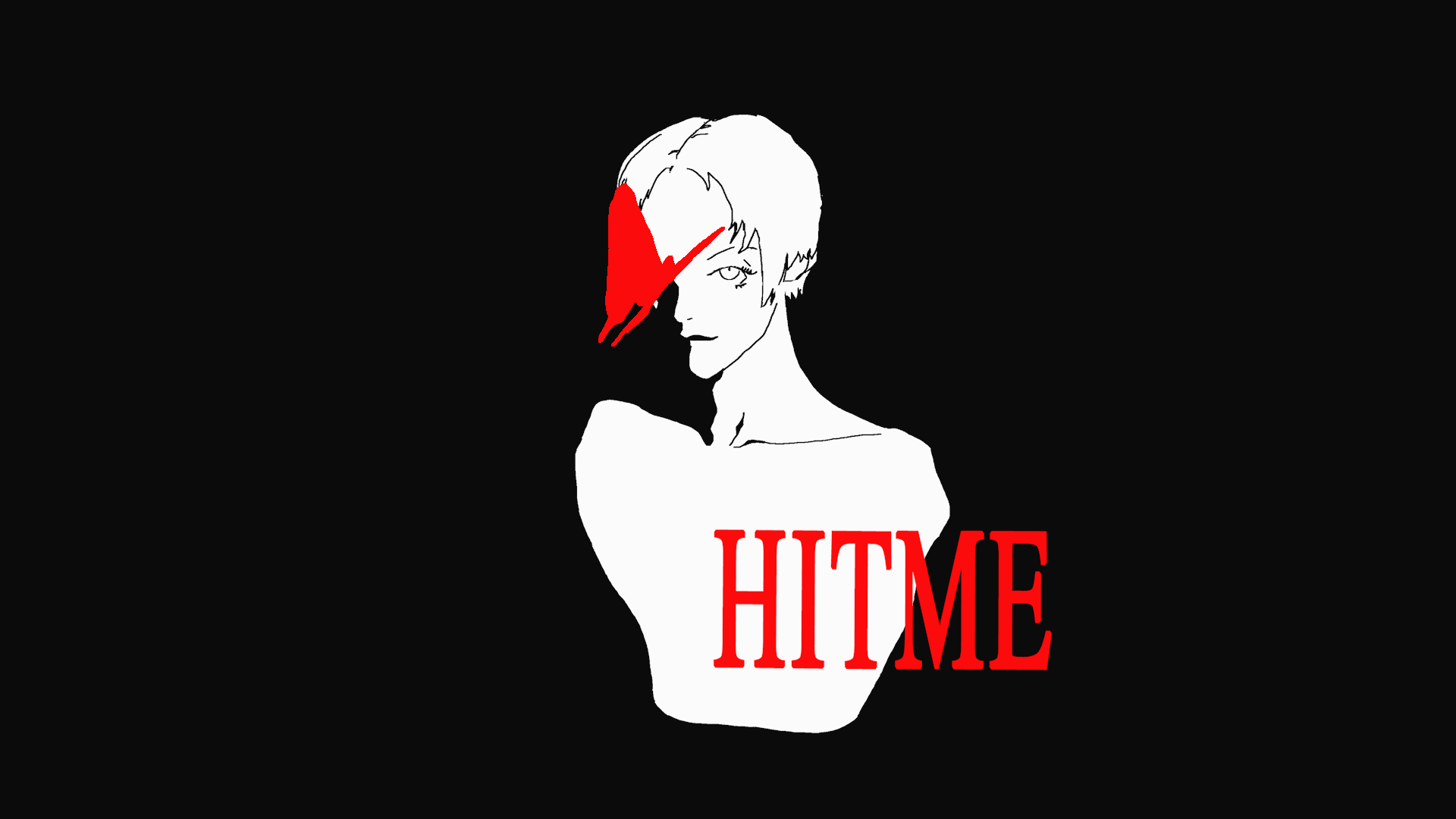 Follow the story of Nam, Dei and Astra as they feel (hit, fumble, fuck) their way through the city of Santiago de Chile.
Eternal Escape (WIN/MAC) by FelisArmis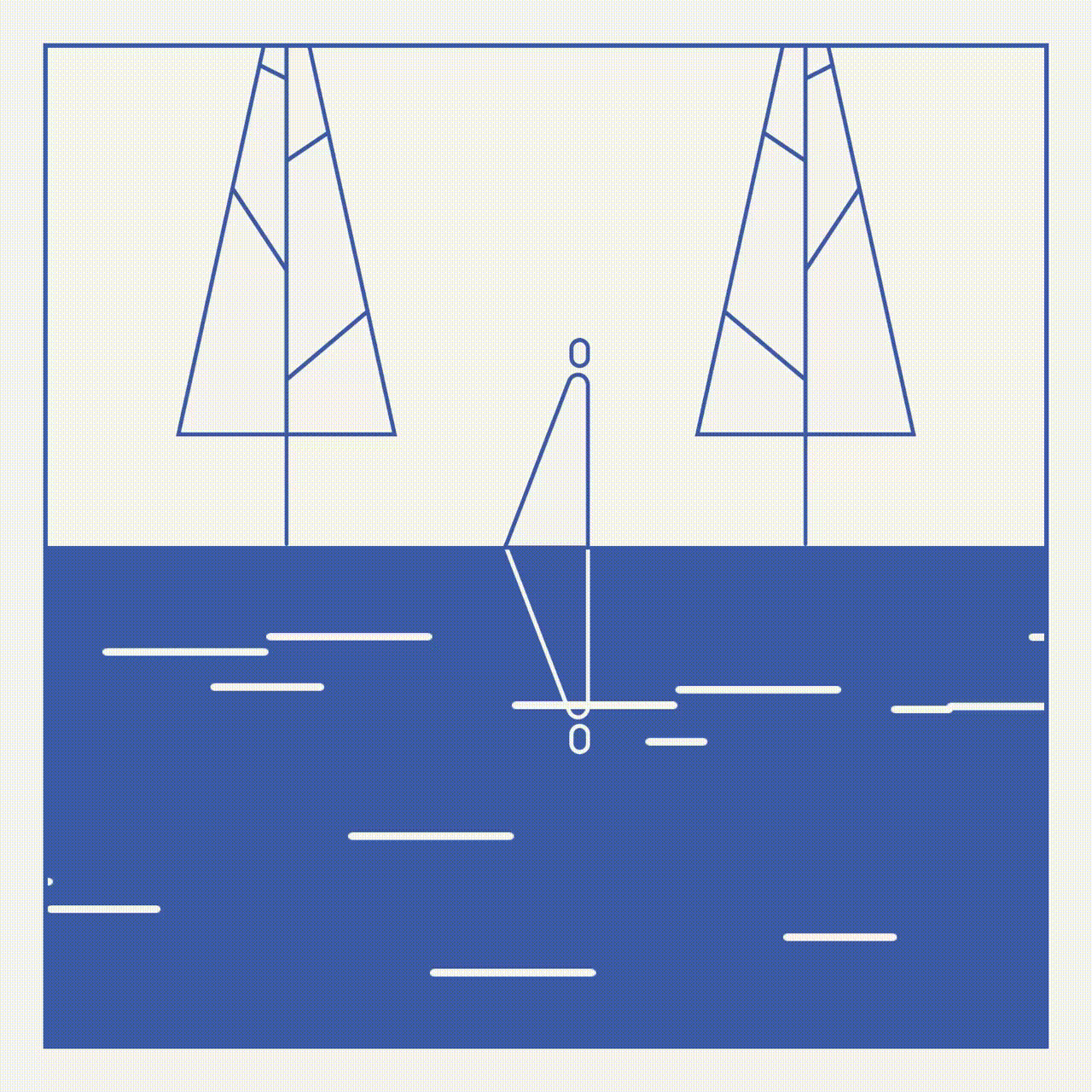 Eternal Escape is a short interactive parable about acceptance.
Homerun Miko (WIN/MAC) by Chonkers HQ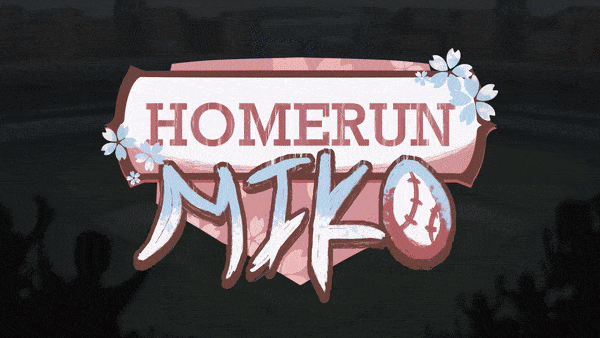 Join Hanami and her fox-spirit guide Kousuke on an adventure to combine her passion with her duty and restore balance to the seasons!
Use your trusty baseball bat, throwing arm, and spirit form to bonk snow spirits and solve puzzles. Talk to Kousuke for help and to learn more about the realm of spirits!
La forêt (WIN/MAC) by Supr Experience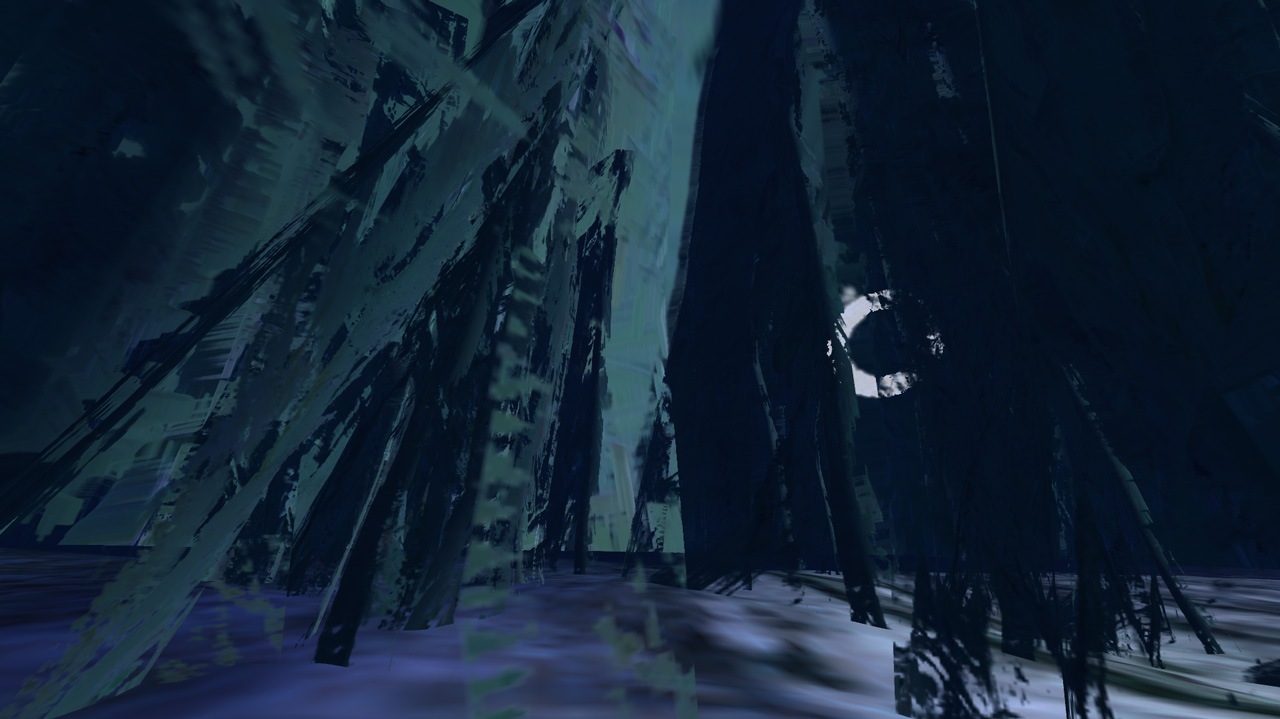 A game inspired by Max Ernst's paintings about mysterious forest.
Family Dinner (WIN) by Tom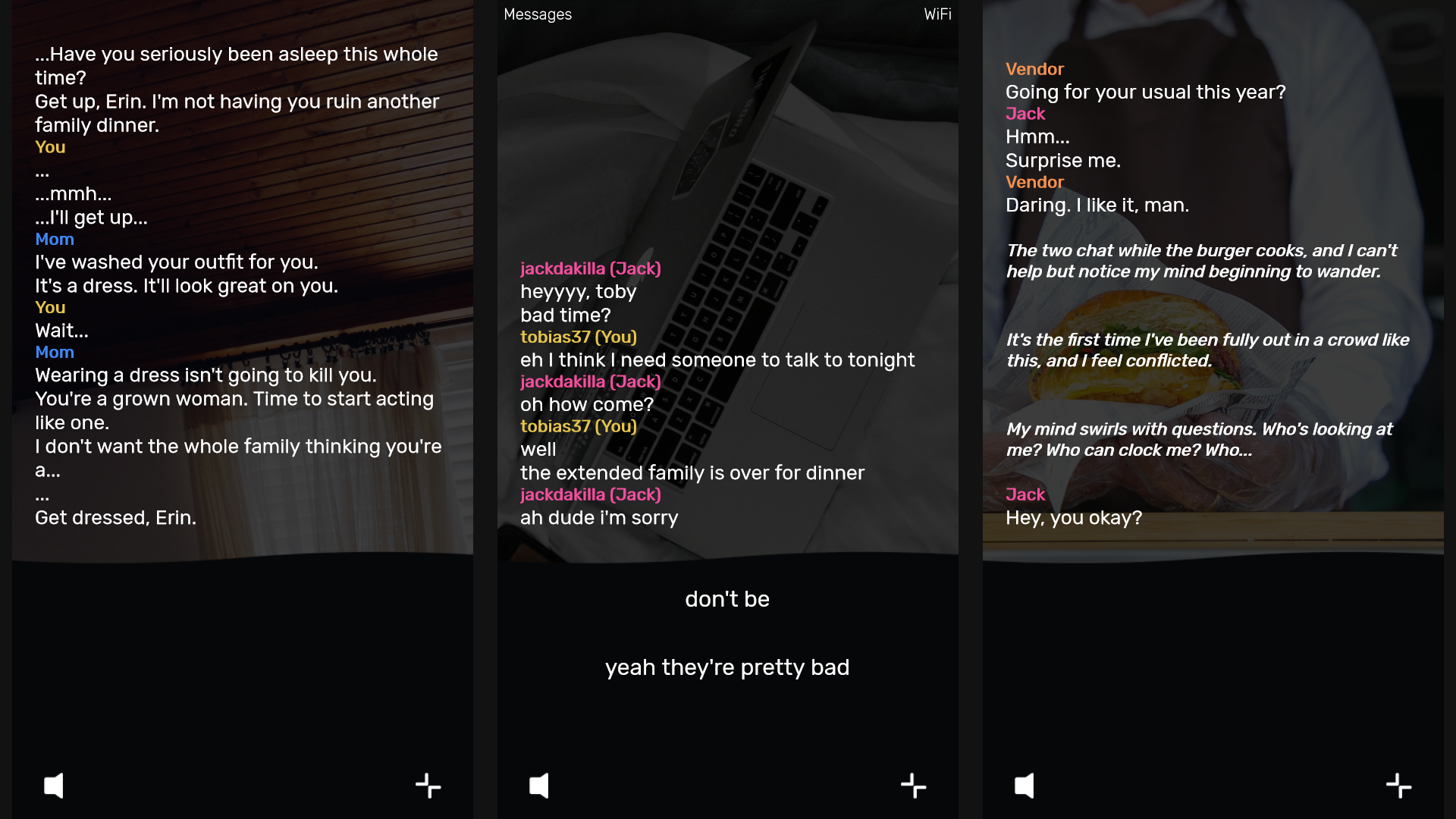 Family Dinner and Fireworks Night are a pair of interactive stories about a trans teen, and the two nights which will change his life forever.
hymn (WIN/MAC) by cecil choi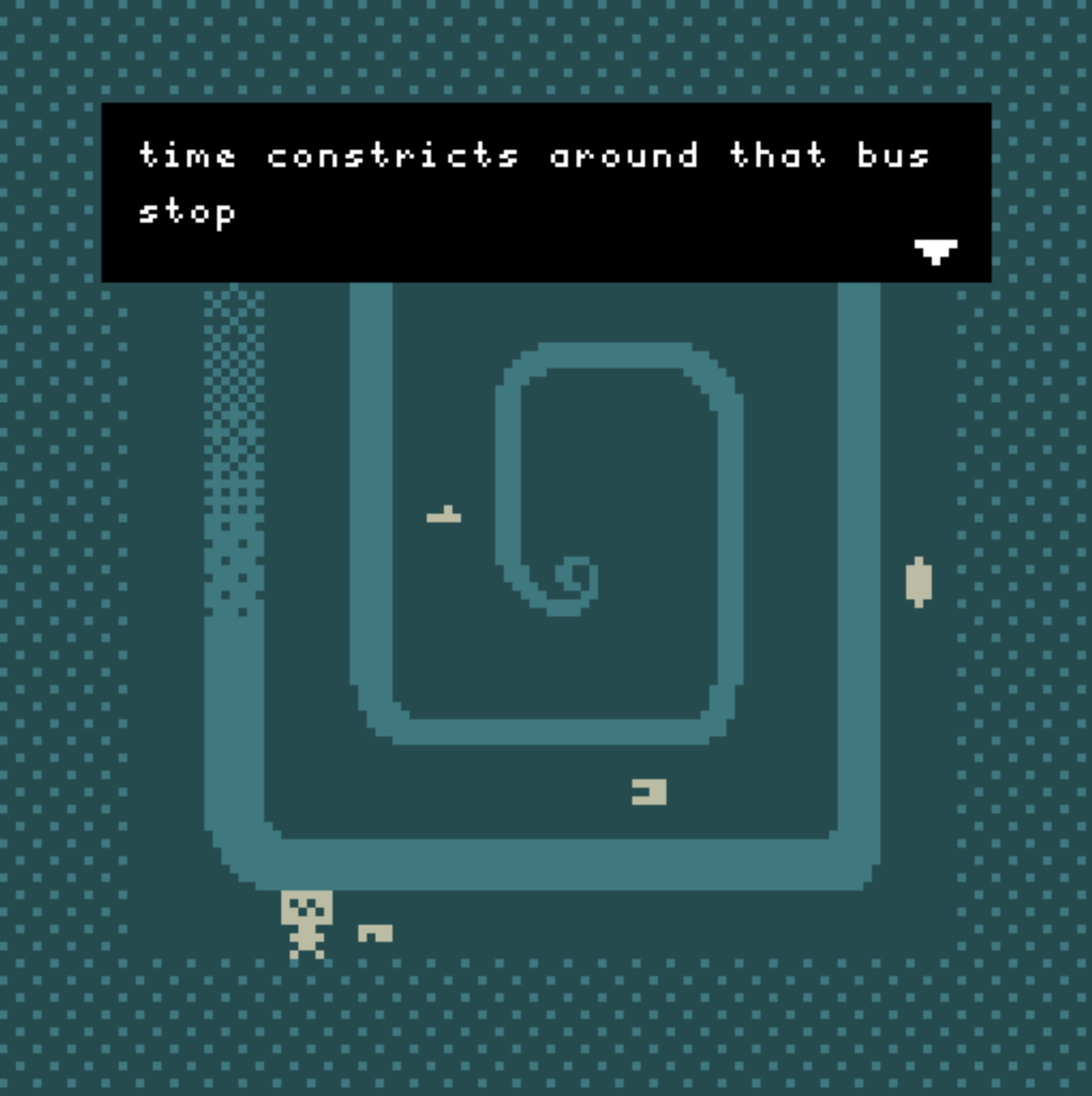 a short, personal piece about time travel.
A Garden On The Sea (WIN) by Finn Truong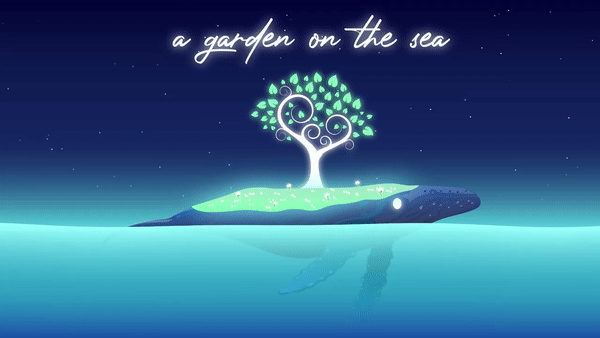 A game about fear, about lost and about gardening in the middle of the ocean.
*NEWLY COMMISSIONED FOR INDIEPOCALYPSE*
Paint Boi (WIN/MAC) by SlugHuman Productions (graphics and code by Aaron Taecker-Wyss, audio by bb Tombo)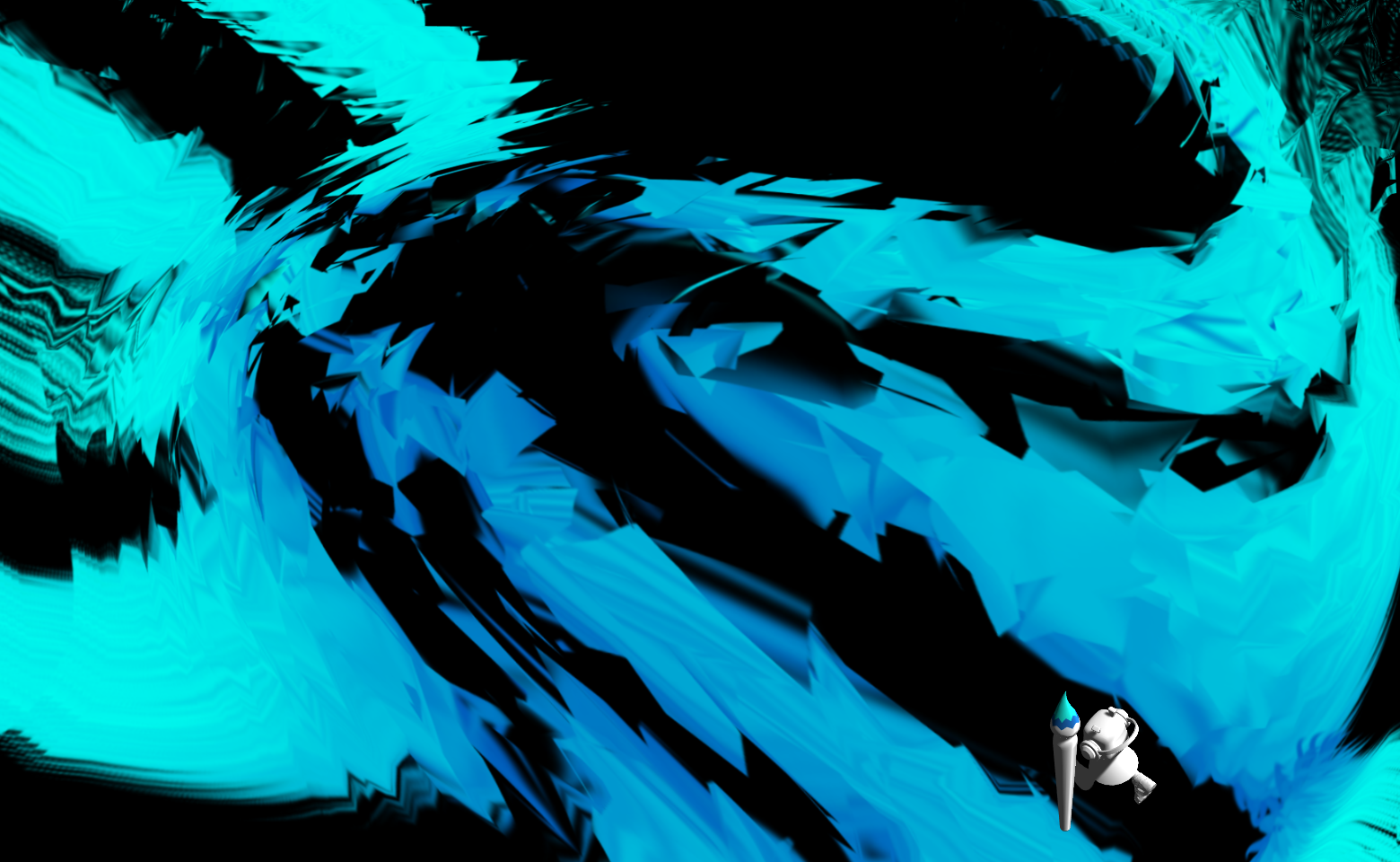 a painting game/ art tool/ playground
*BONUS*Electric Zine Maker (WIN/MAC) by alienmelon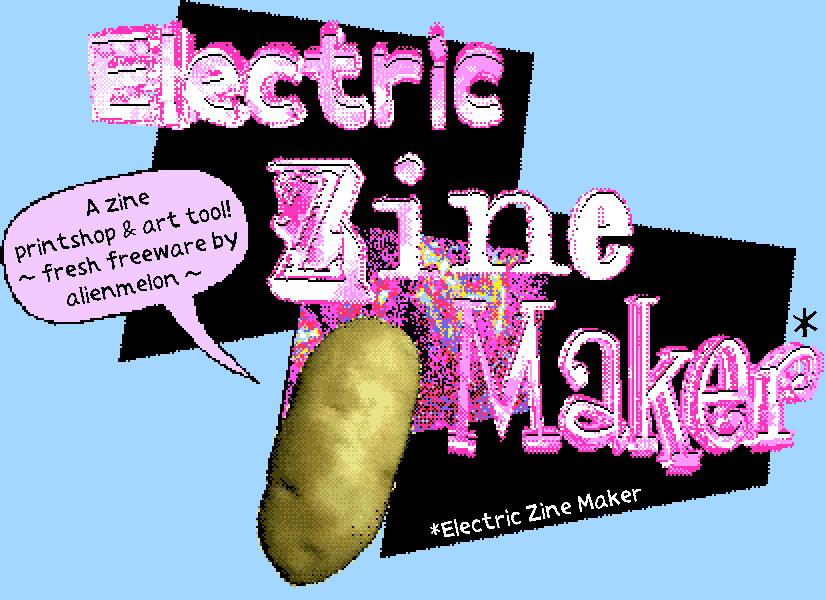 Indiepocalypse zine contents
COMICS
Ed Noble Parkway by Sam Pender
FEATURES
Cassidy's Bad Game Corner: Captain Novolin IV: The Quest For Peace by Cassidy
Parts 31-33 of 69 Love Games by Andrew

Interested in the Indiepocalypse being delivered straight to you every month? Sign up for the PATREON.
If you are interested in contributing to Indiepocalypse check out the submission page:
SUBMIT YOUR GAME TO THE INDIEPOCALYPSE
TUNE INTO INDIEPOCALYPSE RADIO, SATURDAYS 7pm EST
FOLLOW INDIEPOCALYPSE ON TWITTER

COMIC ARTISTS AND OTHER ZINE CONTRIBUTORS APPLY HERE
SIGN UP FOR THE NEWSLETTER (and get free copies of the PDFs!)
THE FULL INDIEPOCALYPSE CATALOG
| | |
| --- | --- |
| Status | Released |
| Platforms | Windows, macOS, Linux |
| Rating | |
| Author | PIZZAPRANKS |
| Genre | Action, Adventure, Puzzle, Visual Novel |
| Tags | Bitsy, Creative, First-Person, LGBT, Story Rich, Surreal |
Purchase
In order to download this bundle-zine you must purchase it at or above the minimum price of $15 USD. You will get access to the following files:
Indiepocalypse #18 [The Games + Zine]
1 GB
Indiepocalypse #18. [Just the zine]
35 MB