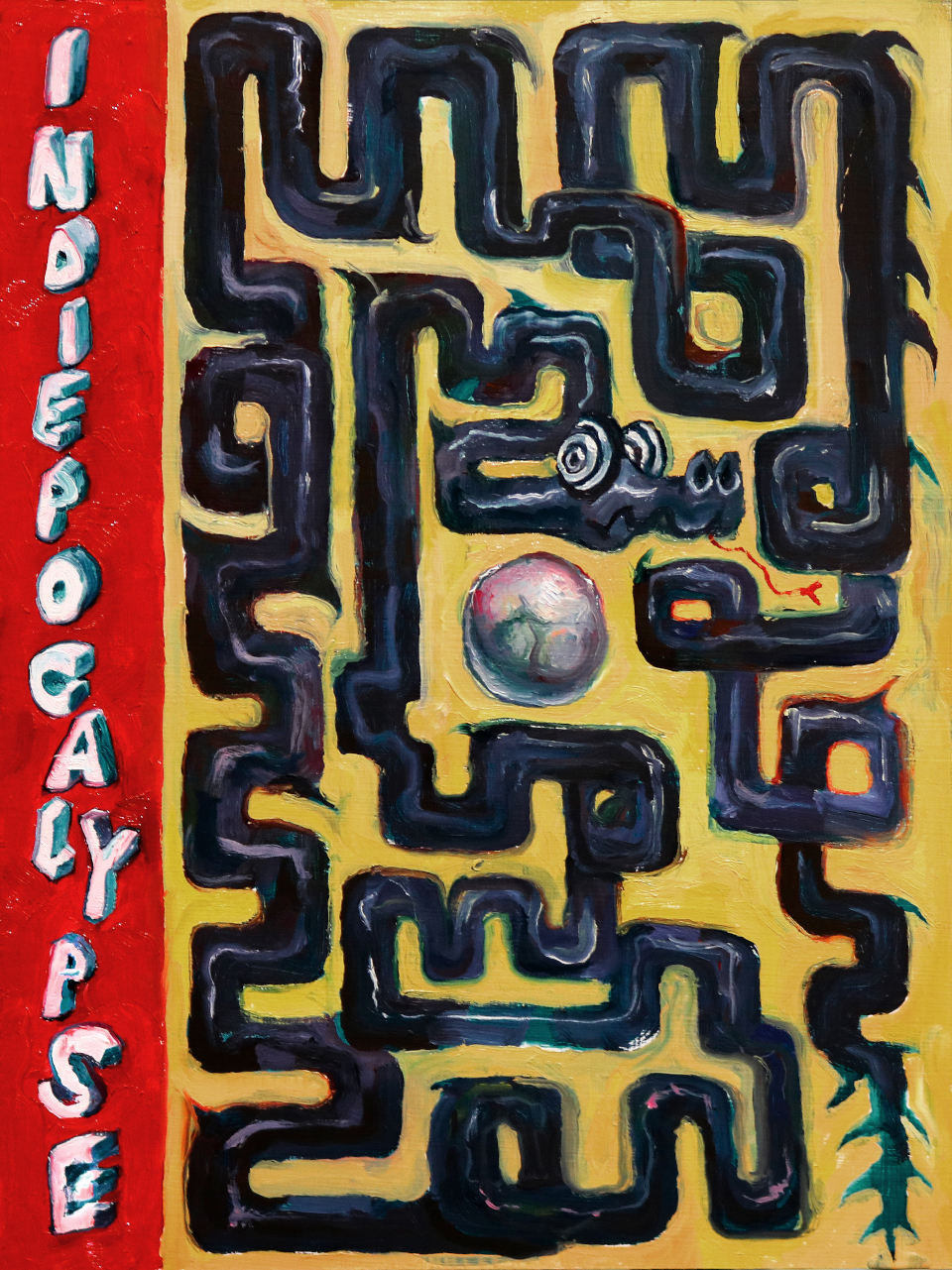 Indiepocalypse #23
A downloadable bundle-zine for Windows, macOS, and Linux
ISSUE #23
Hello and welcome to Indiepocalypse!
Indiepocalypse is a curated monthly collection looking to highlight the very best of the DIY indie game scene.
Each month will feature games by 10 different developers, including a newly commissioned game exclusive to the bundle-zine. The games cover a wide variety of styles, genres, and themes as they fight against any definition of "indie game" as a genre.
Also, and this part is very important to me and should truly be taken as given, each contributor is paid and developers are paid royalties on all future sales.
This Month's Games

Momentous: Monumentum (WIN/MAC) by MagicPillow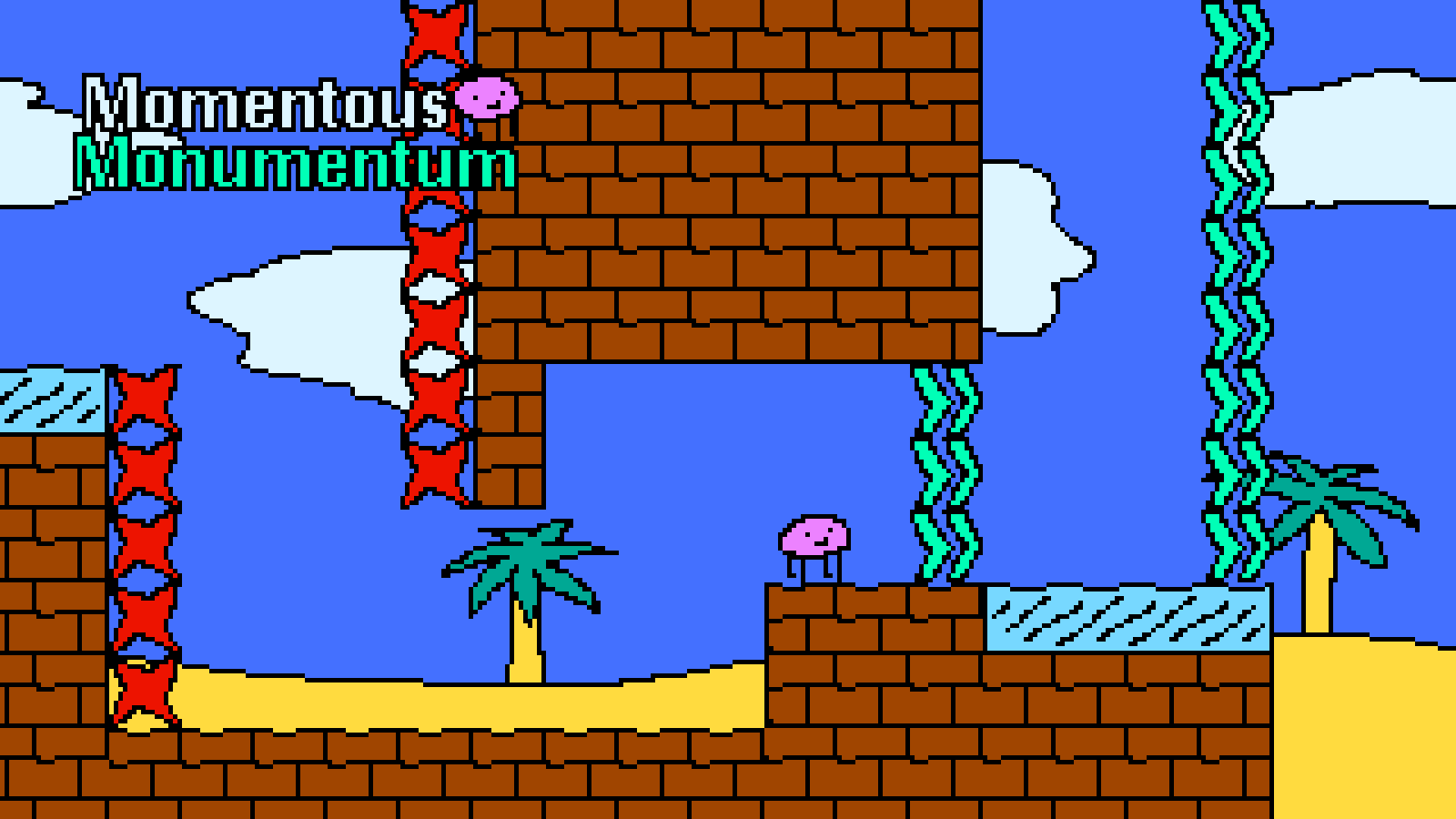 Momentous: Monumentum is a precision platformer with no speed cap and bouncy walls. It's about as chaotic as it sounds, but in, like, a "fun" way.
In the Hollow of the Valley is an interactive speculative fiction created by @EssayGames that re-imagines the origin story of salesforce.com as a dystopian point-and-click misadventure.
Welcome to Factus (WIN/MAC) by Stark Holborn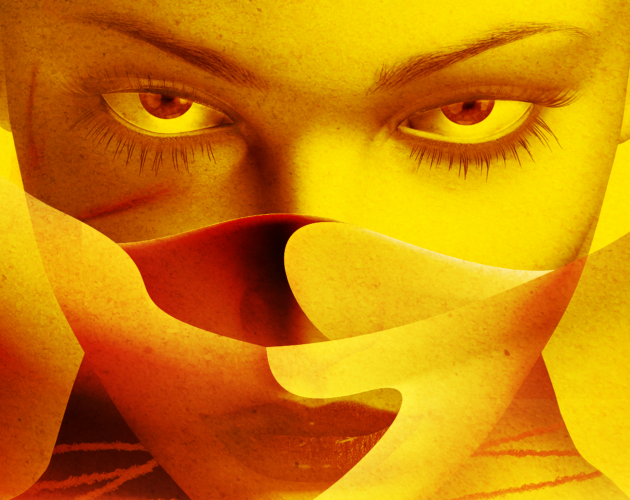 On Factus, "luck" can be a dangerous word... A short interactive fiction story, written using Ink, set on a desert moon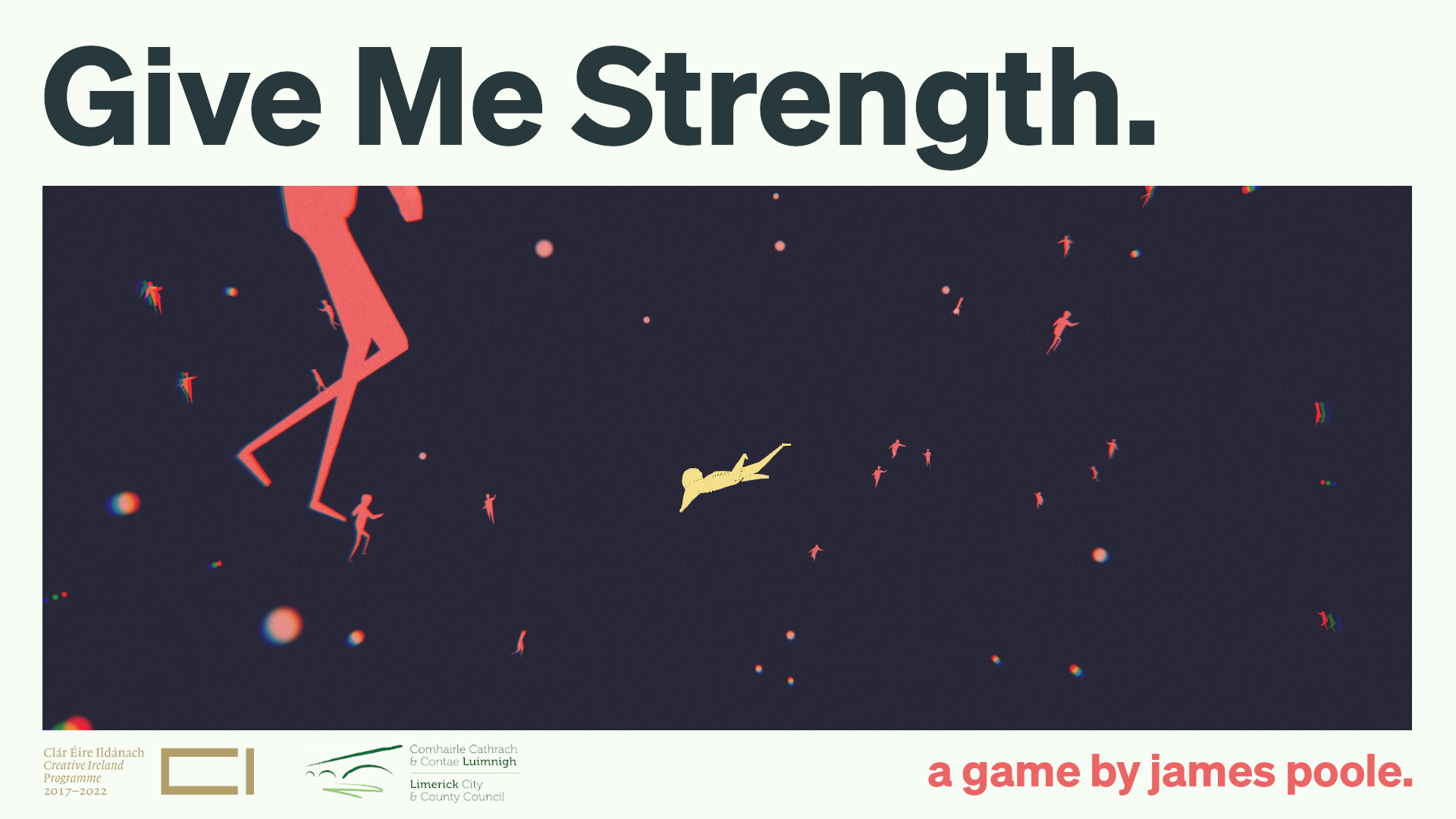 A ten minute interactive exploration of daily thought and the different forms that it can take. Featuring an original soundtrack by Laura Ryder, this is an audio visual experience that uses the developer's voice as a core part of the piece.
Do you remember me? (WIN/MAC) by Imo Vee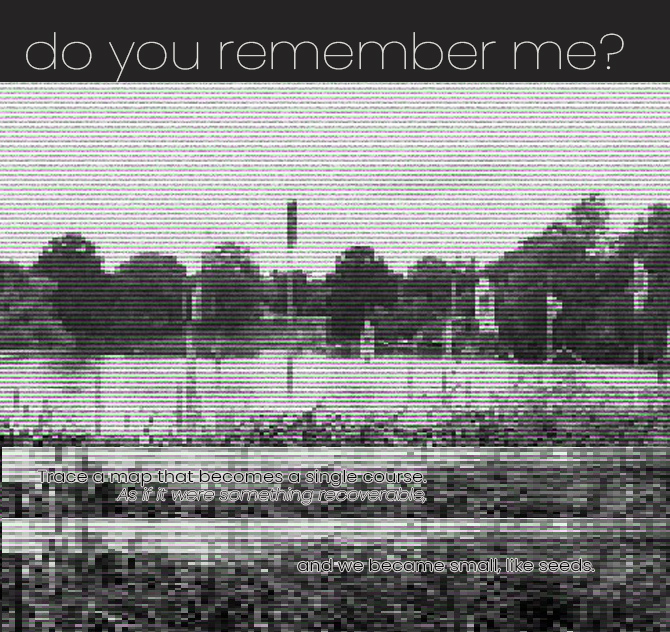 Do you remember me is a short, generative meditation on loss, and what it is to forget. Made with love and JavaScript.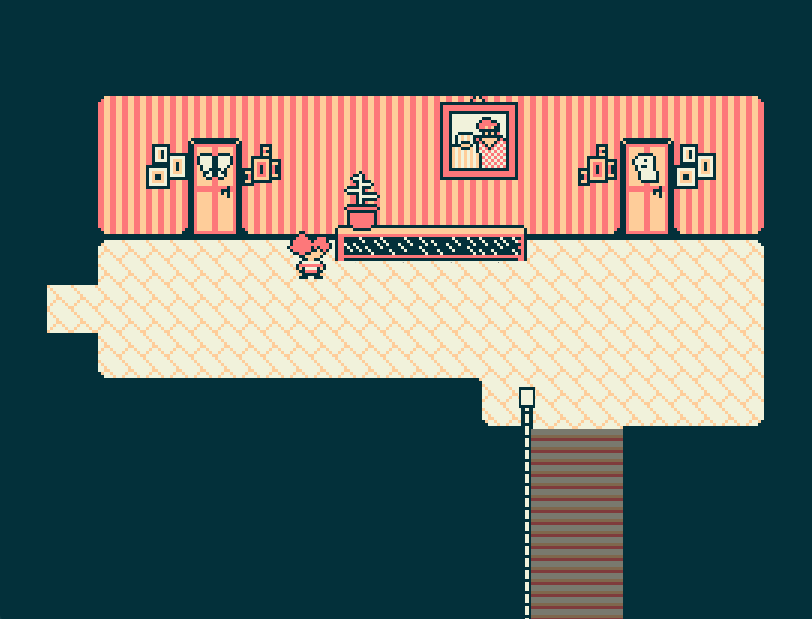 Horse at the Hearth: SMUT (WIN) by Spiders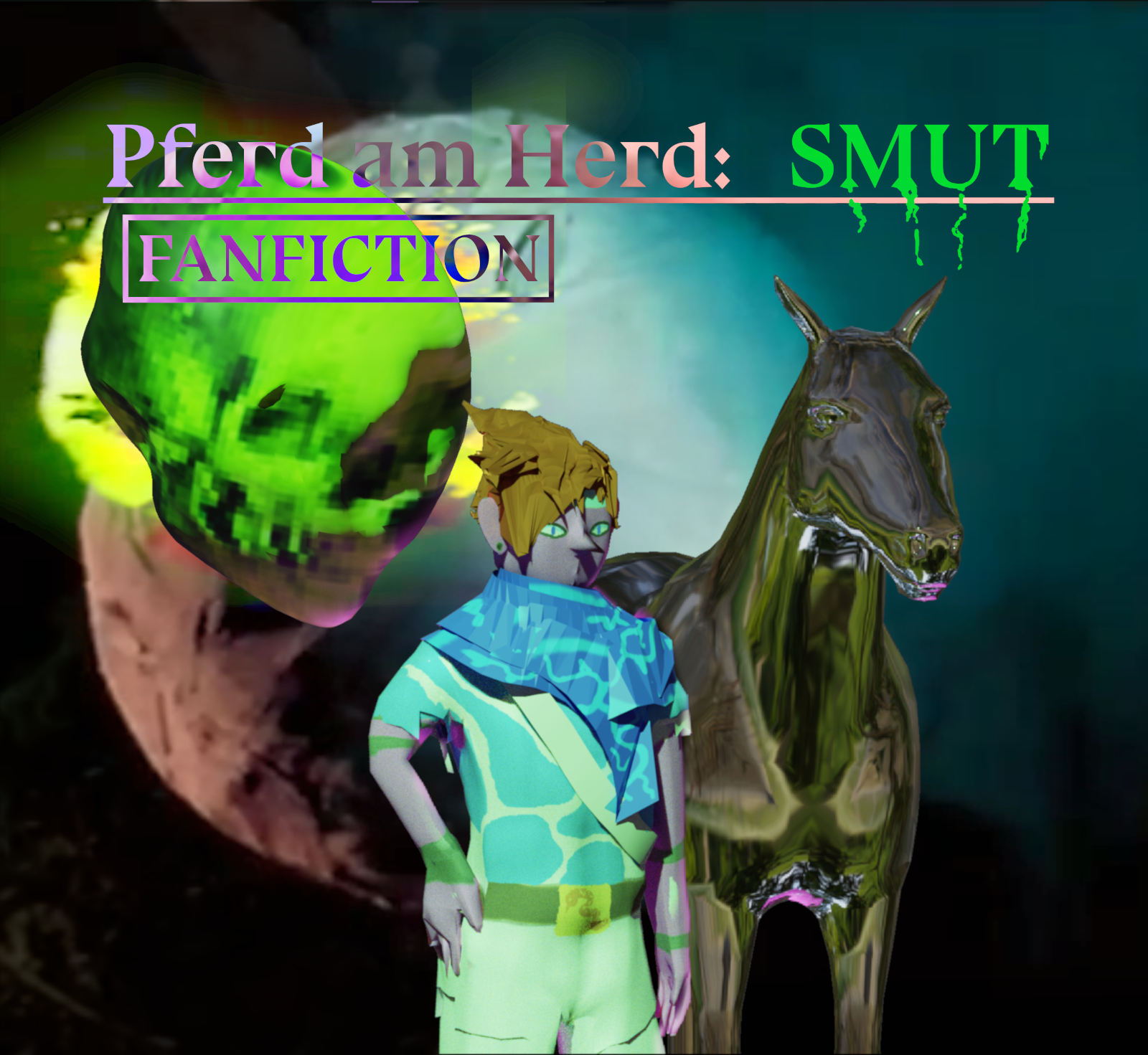 A hot and fierce RPG Maker fanfiction game. Follow our heroes Alex, Horse the Horse and the mysterious Author-insert through this bizarre AI-generated adventure!
Double-Edged Blade: All Under Control (WIN/MAC/Linux) by Eleeza Amin, E-Lee-Za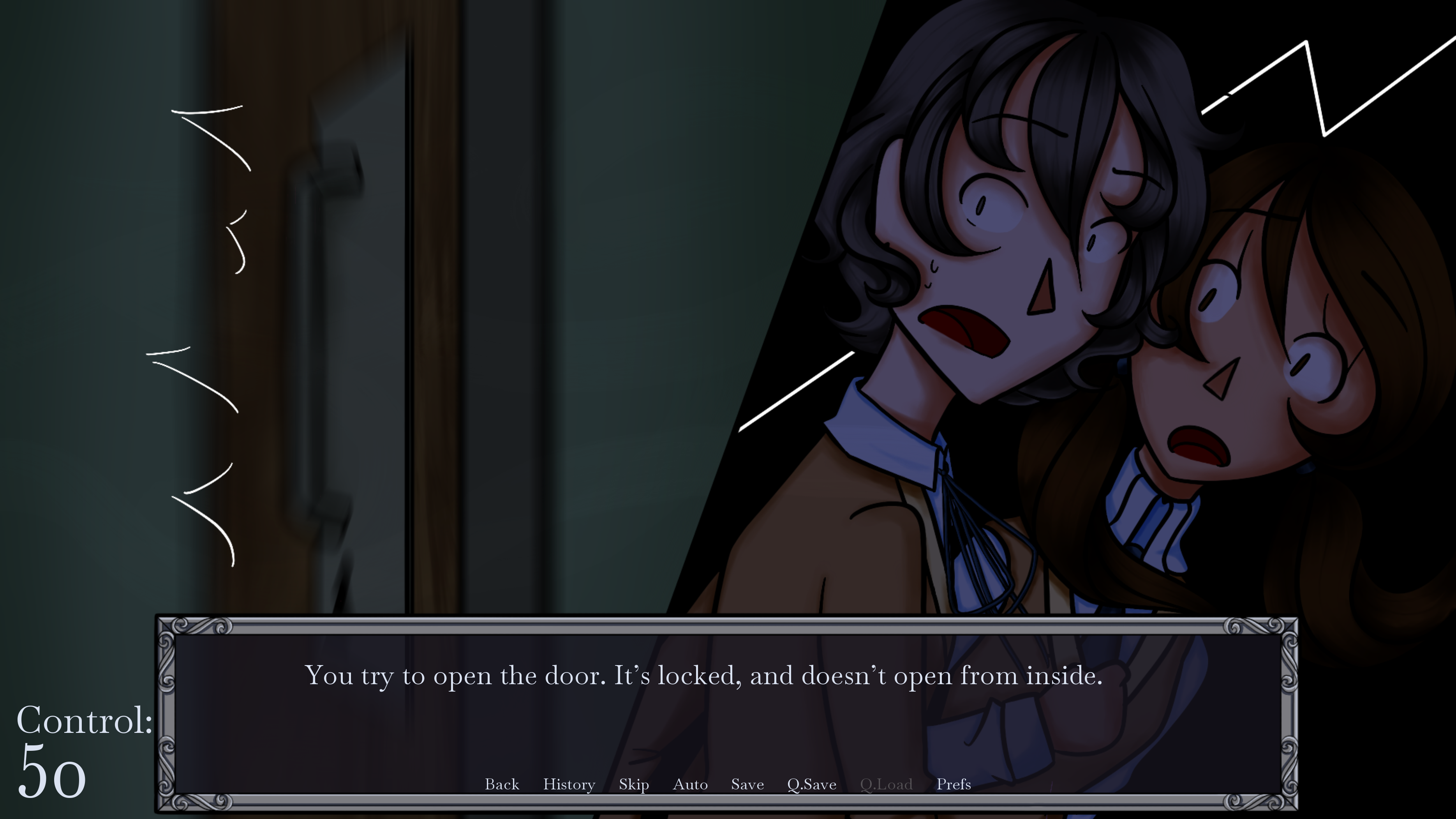 A visual novel in 7 parts telling the tale of two nervous teen royals who discover their dangerous magical ability to control knives and sharp weapons. Can they keep it all under control? (Spoiler alert: nope!)
Prince Raymond Pseudeland and Princess Elise Realis are the two unfortunate souls to have received this cursed power, and they must learn to control it to protect themselves and those around them. Playing as either Raymond or Elise, you can make choices to influence the story and keep your powers under control.
This game is split into 7 chapters called "Years", which will be uploaded episodically. Follow me on itch.io to be notified when future Years are released. First Year is available to play!
Goodbye Burger City | Cusfu Grapefruit Sun (Browser) by gg noni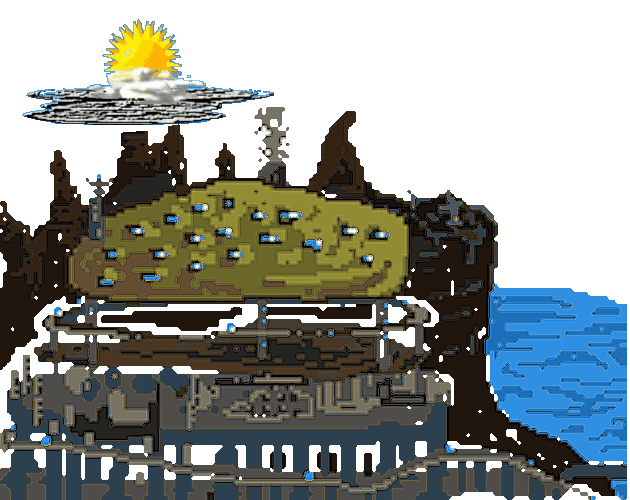 Cusfu Grapefruit Sun is a tiny click-thru loop with moving images, sounds, and music. Goodbye Burger City is more of a flower shape than a loop. There are six petals/six paths.
*NEWLY COMMISSIONED FOR INDIEPOCALYPSE*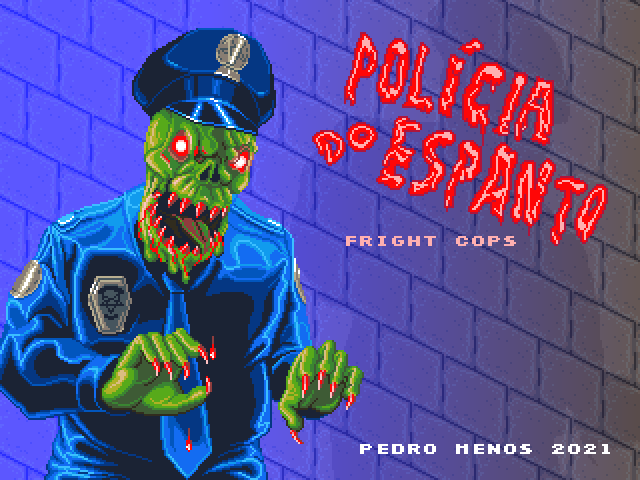 Maze game about cops and food.

*BONUS*Electric Zine Maker (WIN/MAC) by alienmelon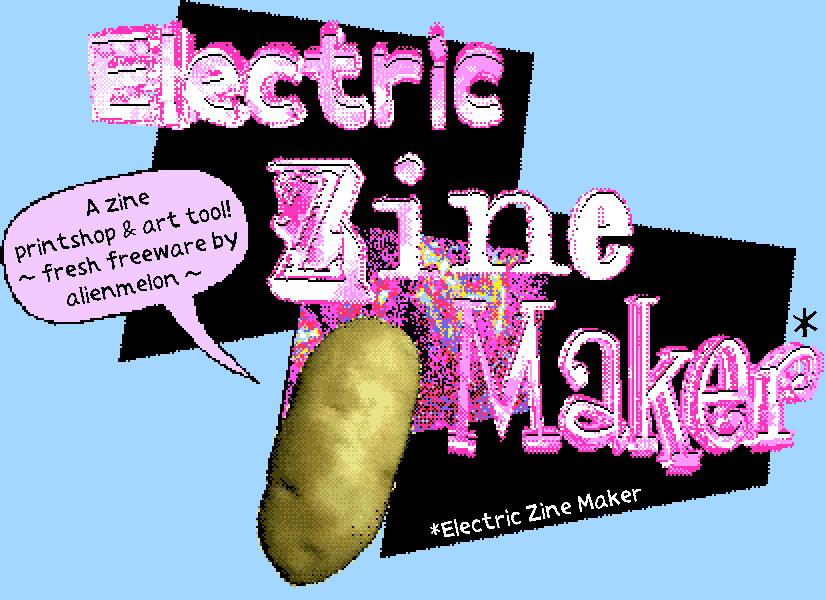 Indiepocalypse zine contents
COMICS
Warthog by Sam Pender
FEATURES
Cassidy's Bad Game Corner: Trespasser by Cassidy
Parts 46-48 of 69 Games About Romance by Andrew

Interested in the Indiepocalypse being delivered straight to you every month? Sign up for the PATREON.
If you are interested in contributing to Indiepocalypse check out the submission page:
SUBMIT YOUR GAME TO THE INDIEPOCALYPSE
TUNE INTO INDIEPOCALYPSE RADIO, SATURDAYS 7pm EST
FOLLOW INDIEPOCALYPSE ON TWITTER

COMIC ARTISTS AND OTHER ZINE CONTRIBUTORS APPLY HERE
SIGN UP FOR THE NEWSLETTER (and get free copies of the PDFs!)
THE FULL INDIEPOCALYPSE CATALOG
| | |
| --- | --- |
| Status | Released |
| Platforms | Windows, macOS, Linux |
| Rating | |
| Author | PIZZAPRANKS |
| Genre | Interactive Fiction, Platformer, Visual Novel |
| Tags | Altgame, Arcade, artgame, Atmospheric, Pixel Art, Ren'Py, RPG Maker |
Purchase
In order to download this bundle-zine you must purchase it at or above the minimum price of $15 USD. You will get access to the following files:
Exclusive content
Support this bundle-zine at or above a special price point to receive something exclusive.
Physical Copy of Indiepocalypse (US)
A copy of this issue of Indiepocalypse on a USB stick inside of a custom cassette case. Comes with a cover art postcard and a code for a digital copy of this issue. United States residents only!
Physical Copy of Indiepocalypse (Non-US)
A copy of this issue of Indiepocalypse on a USB stick inside of a custom cassette case. Comes with a cover art postcard and a code for a digital copy of this issue. Non-United States residents only!
Community Copies
5 free copies of past issues become available when a new issue launches! Get 'em quick!