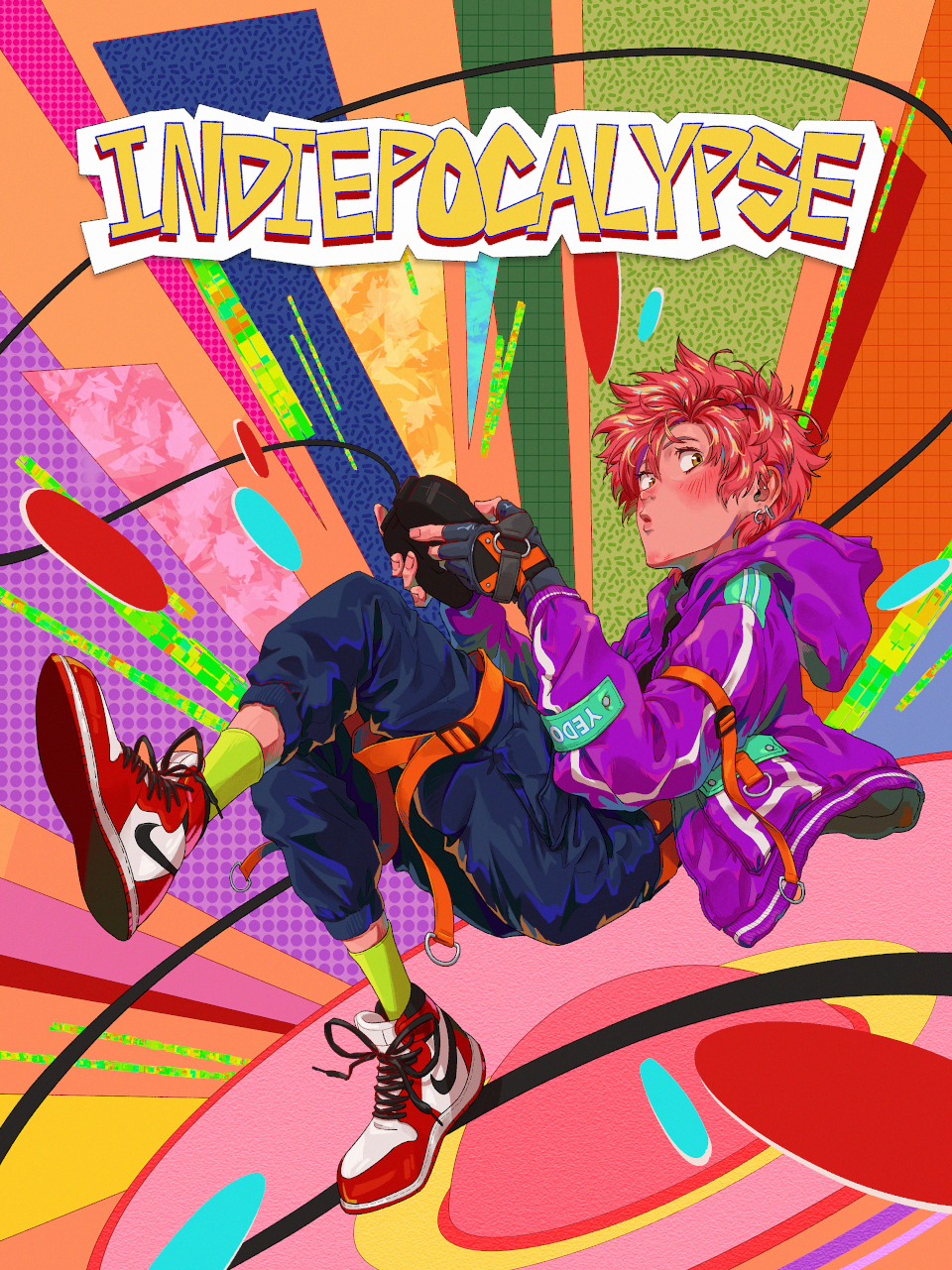 Indiepocalypse #24
A downloadable Bundle-zine for Windows, macOS, and Linux
ISSUE #24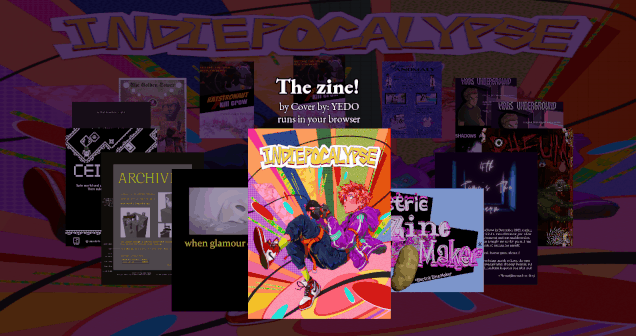 Hello and welcome to Indiepocalypse!
Indiepocalypse is a curated monthly collection looking to highlight the very best of the DIY indie game scene.
Each month will feature games by 10 different developers, including a newly commissioned game exclusive to the bundle-zine. The games cover a wide variety of styles, genres, and themes as they fight against any definition of "indie game" as a genre.
Also, and this part is very important to me and should truly be taken as given, each contributor is paid and developers are paid royalties on all future sales.
This Month's Games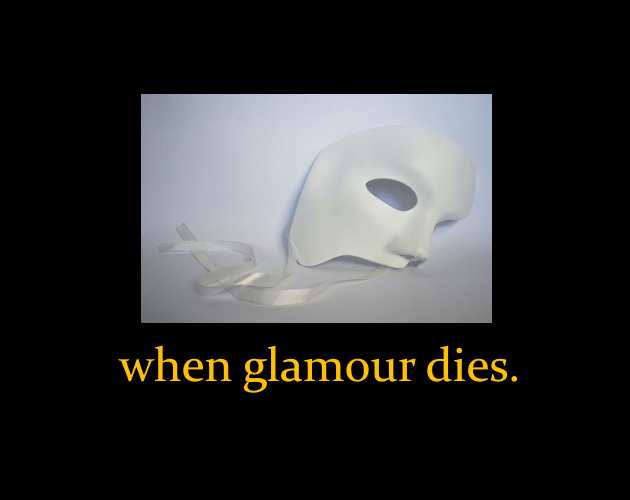 A Wretched & Alone hack for 1-2 players about debuts, proms, balls, and other nights of celebration. Can you survive your best worst night ever?
ARCHIVER (WIN/Linux) by Kai Werder


In ARCHIVER wander through a library made out of dioramas, dreaming of a different world by Kai Werder.Think about the world, why it is that way, and maybe you find ideas for a better future with ARCHIVER
Ceilless (WIN/MAC/Linux) by Derin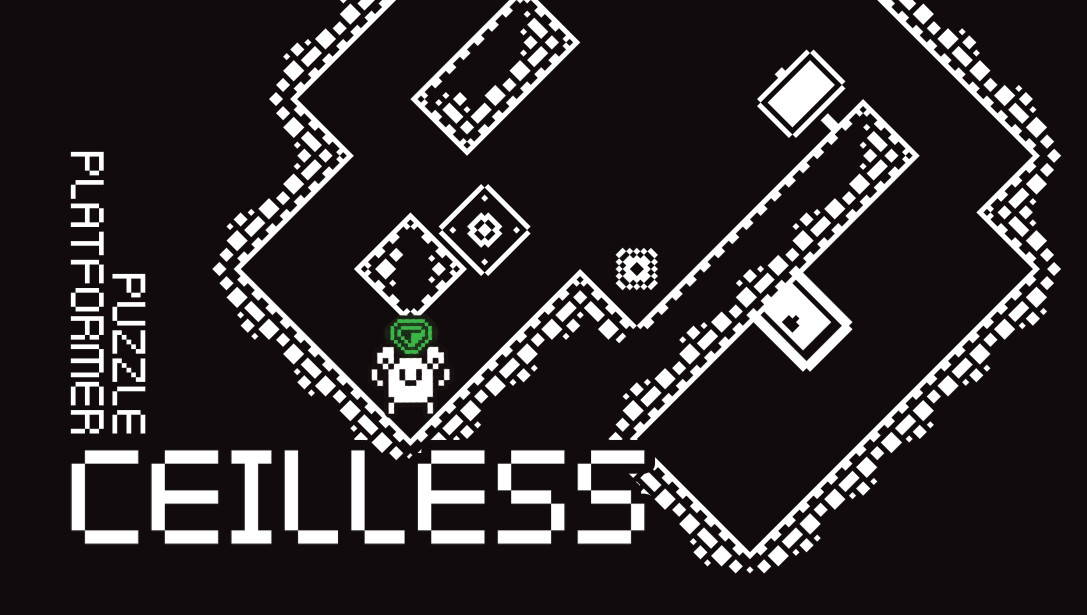 Spin world and push the box into the crystal. Then make your way like magic! Ceilless is a screen rotation puzzle platform game. All you have to do is just push the box into the crystal.
Lonely Kids Around the Cul-de-sac (WIN/MAC) by Wenderly Games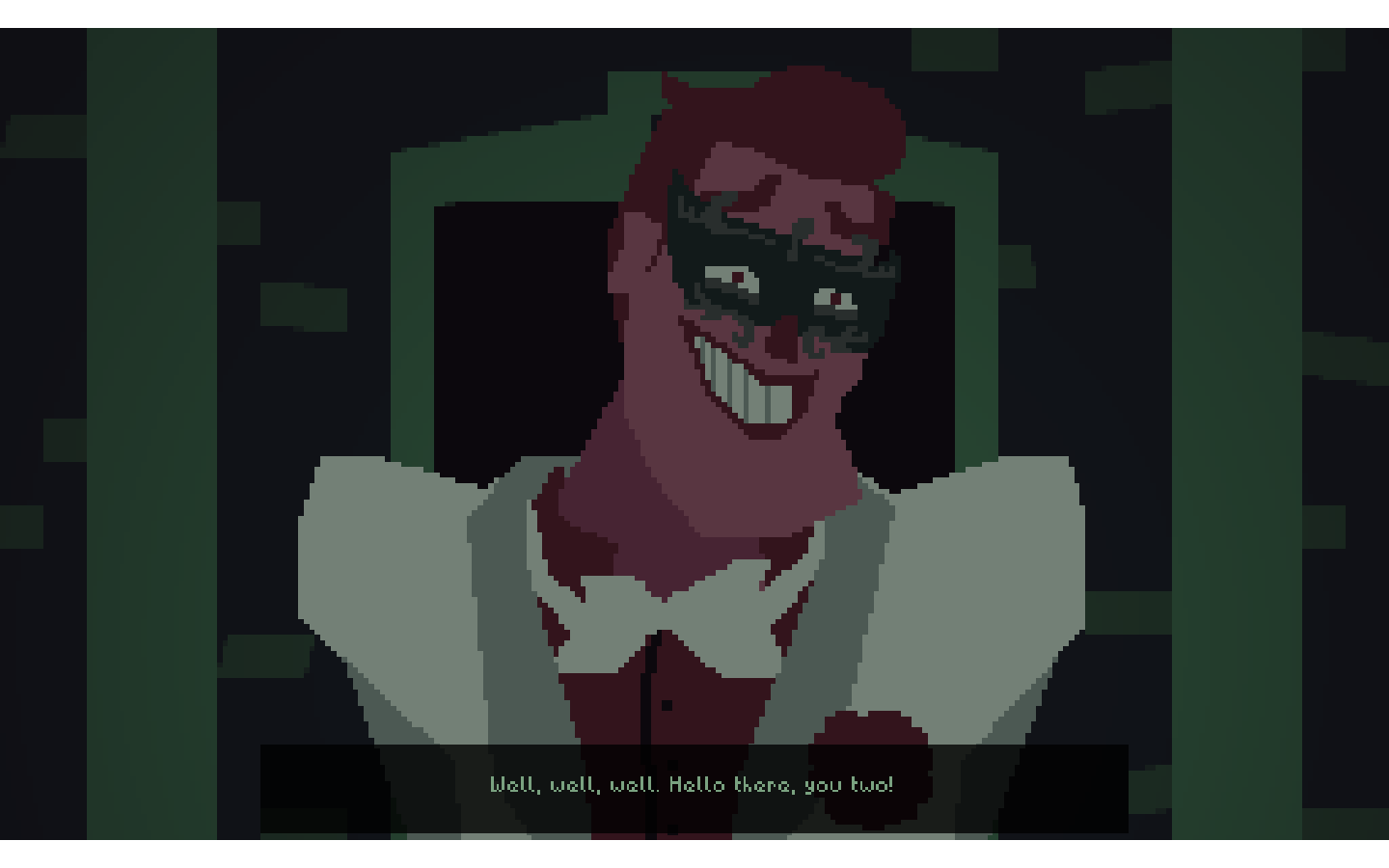 Lonely Kids Around the Cul-de-sac is a short visual novel where you play as a kid trick-or-treating with his best friend a Halloween night.
Gameplay consists of selecting which houses to go to, reading dialogue and making some choices along the way. All of this with your mouse.
Headphones are strongly recommended.
𝔗𝔥𝔢 𝔠𝔬𝔰𝔪𝔦𝔠 𝔞𝔪𝔲𝔩𝔢𝔱 𝔥𝔞𝔰 𝔯𝔦𝔰𝔢𝔫
ℭ𝔩𝔦𝔪𝔟 𝔱𝔥𝔢 𝔰𝔞𝔠𝔯𝔢𝔡 𝔰𝔱𝔢𝔭𝔰
𝔒𝔲𝔯 𝔪𝔬𝔫𝔬𝔩𝔦𝔱𝔥𝔦𝔠 𝔯𝔦𝔱𝔲𝔞𝔩 𝔞𝔴𝔞𝔦𝔱𝔰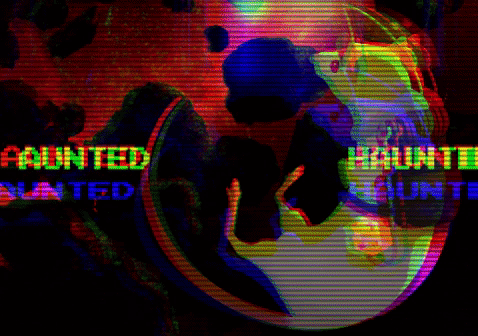 Kill Crow is a hyper-sensory overload about killing an evil crow. Ratstronaut is a chill game about a rat exploring a haunted city in space.

Project Anomaly: Urban Supernatural Investigator DEMO (WIN) by Adlan Ramly (Dark Science)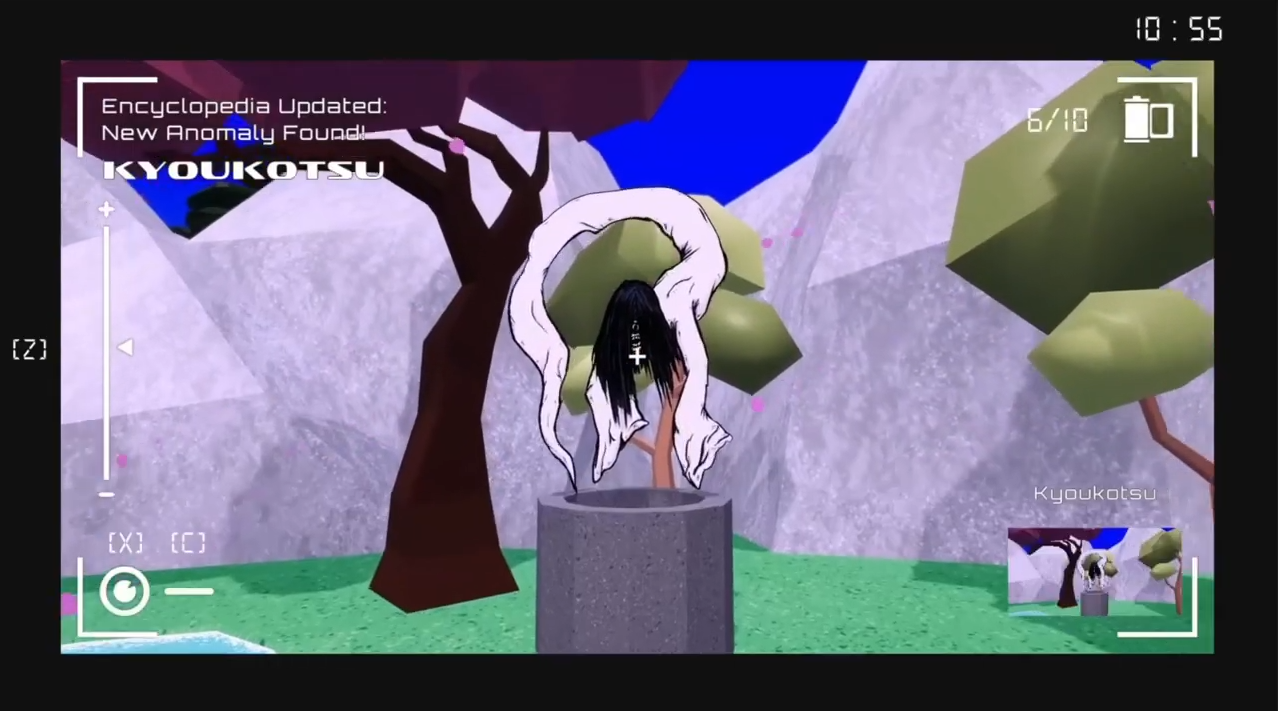 Project Anomaly: Urban Supernatural Investigator: A 2.5D first-person mystery game where you solve cases by taking pictures and understanding cryptids, folklore, & mythological creatures from different cultures in an open world environment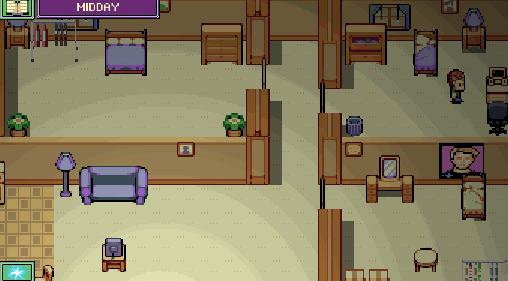 It's your first day at a new school. Every day is. Every night the world ends. Mars Underground is an apocalyptic adventure game where you relive the same day over and over.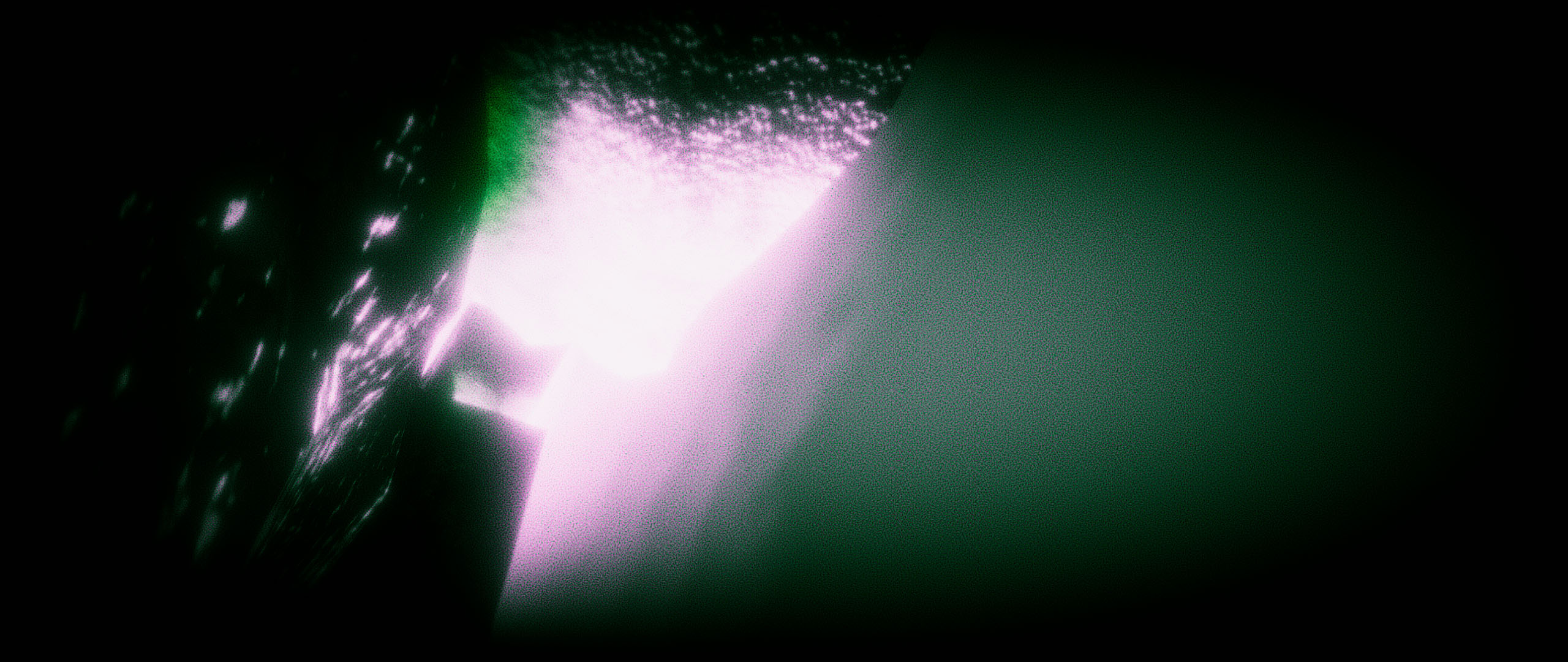 Some choices can't be taken back. Shadows and Dust is a narrative game about regret. A deeply personal experience based on the author's own nightmares.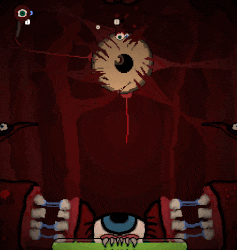 Travel through a fleshy expanse as an eyeball, collecting rheum (eyeball crusties) and fighting off infections, on your journey to escape this ...... vessel.
*NEWLY COMMISSIONED FOR INDIEPOCALYPSE*
4th Time's The Charm (WIN) by Nessa Cannon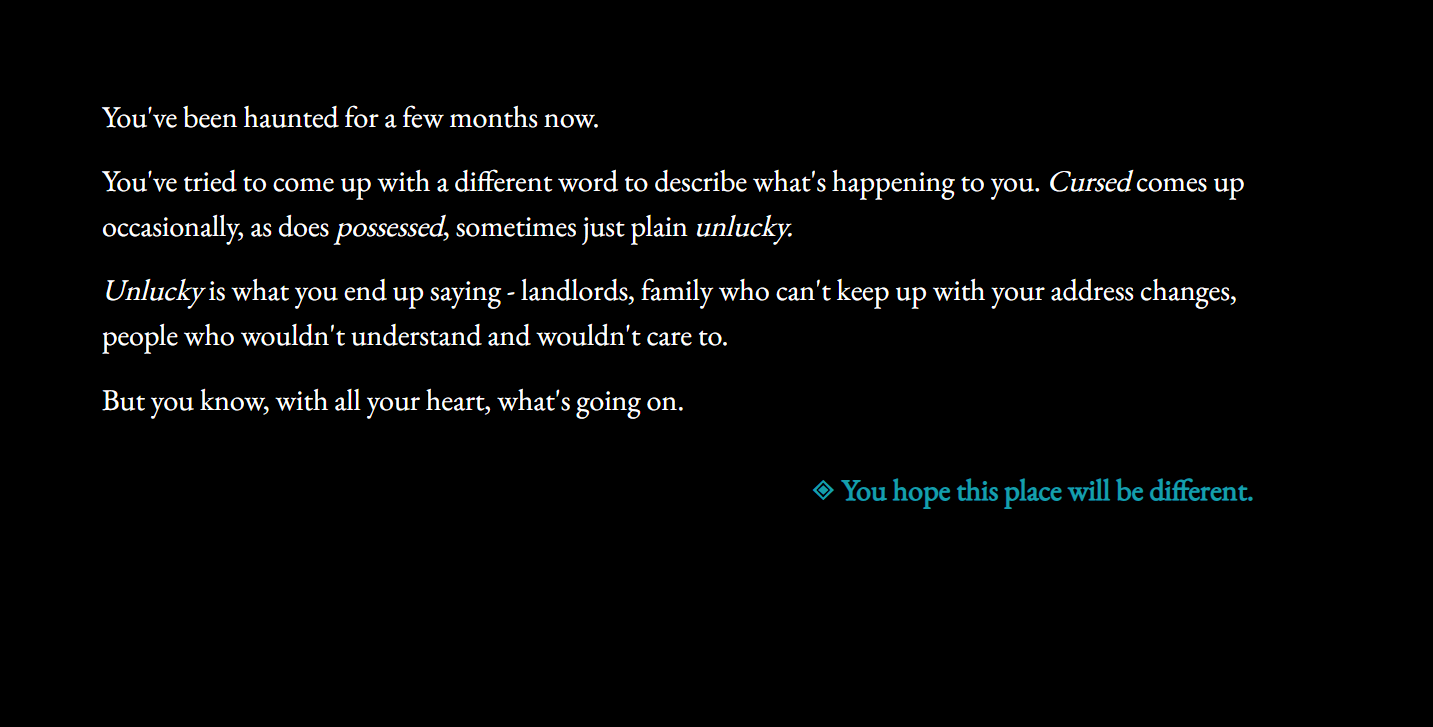 4th Time's The Charm is a short, branching IF horror game about moving (again). You seem to have a knack for moving into haunted houses and apartments - in fact, every place you've lived in the last year was haunted. You're hoping this new apartment will be different.

*BONUS*Electric Zine Maker (WIN/MAC) by alienmelon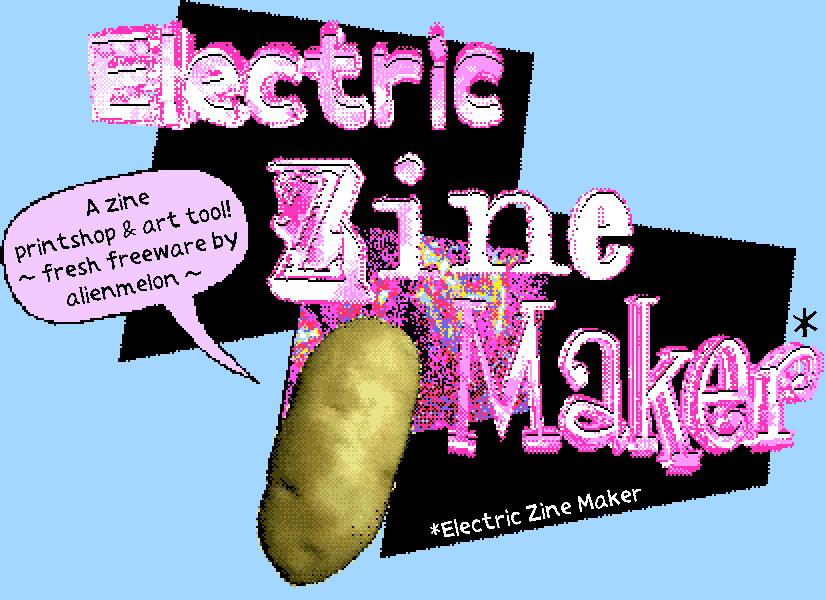 Indiepocalypse zine contents
COMICS
Fairfolk by Sam Pender
FEATURES
Cassidy's Bad Game Corner: Friday the 13th by Cassidy
Parts 49-51 of 69 Games About Romance by Andrew

Interested in the Indiepocalypse being delivered straight to you every month? Sign up for the PATREON.
If you are interested in contributing to Indiepocalypse check out the submission page:
SUBMIT YOUR GAME TO THE INDIEPOCALYPSE
TUNE INTO INDIEPOCALYPSE RADIO, SATURDAYS 7pm EST
FOLLOW INDIEPOCALYPSE ON TWITTER

COMIC ARTISTS AND OTHER ZINE CONTRIBUTORS APPLY HERE
SIGN UP FOR THE NEWSLETTER (and get free copies of the PDFs!)
THE FULL INDIEPOCALYPSE CATALOG
| | |
| --- | --- |
| Status | Released |
| Platforms | Windows, macOS, Linux |
| Rating | |
| Author | PIZZAPRANKS |
| Genre | Interactive Fiction, Puzzle, Role Playing, Shooter |
| Tags | Altgame, artgame, Creepy, Horror, Mystery, RPG Maker |
Purchase
In order to download this Bundle-zine you must purchase it at or above the minimum price of $15 USD. You will get access to the following files:
Exclusive content
Support this Bundle-zine at or above a special price point to receive something exclusive.
Community Copies
5 free copies of past issues become available when a new issue launches! Get 'em quick!