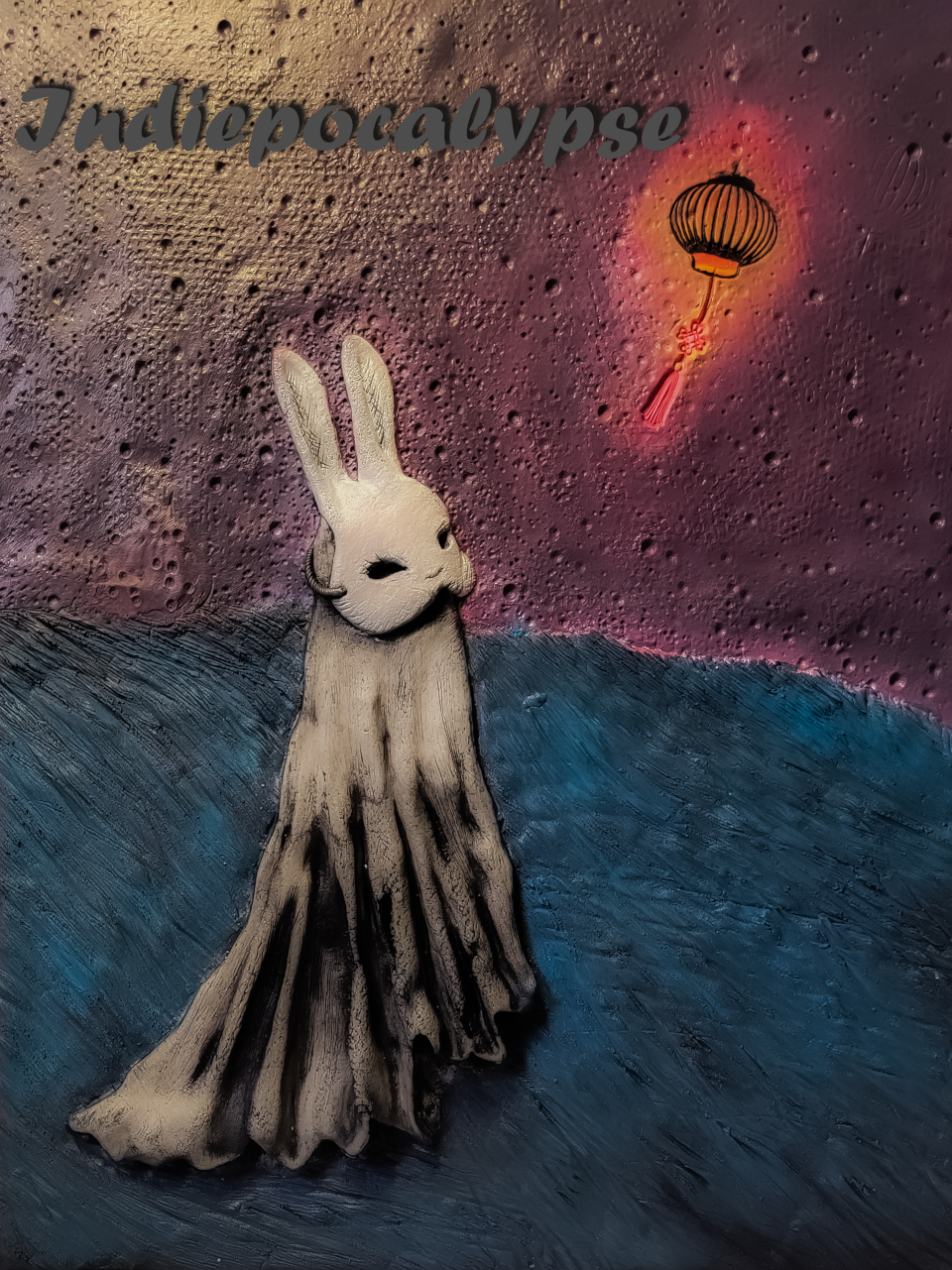 Indiepocalypse #26
A downloadable Bundle-zine for Windows, macOS, Linux, and Android
ISSUE #26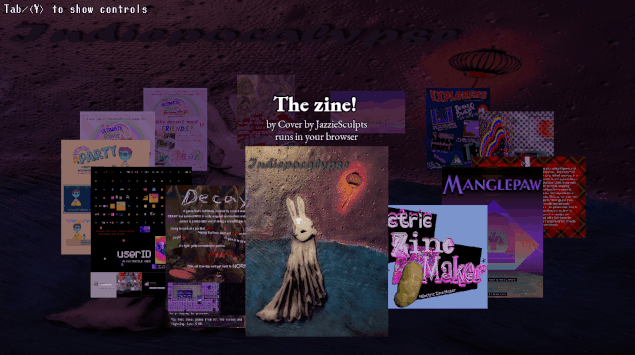 Hello and welcome to Indiepocalypse!
Indiepocalypse is a curated monthly collection looking to highlight the very best of the DIY indie game scene.
Each month will feature games by 10 different developers, including a newly commissioned game exclusive to the bundle-zine. The games cover a wide variety of styles, genres, and themes as they fight against any definition of "indie game" as a genre.
Also, and this part is very important to me and should truly be taken as given, each contributor is paid and developers are paid royalties on all future sales.
This Month's Games

Decay (WIN/MAC) by Dari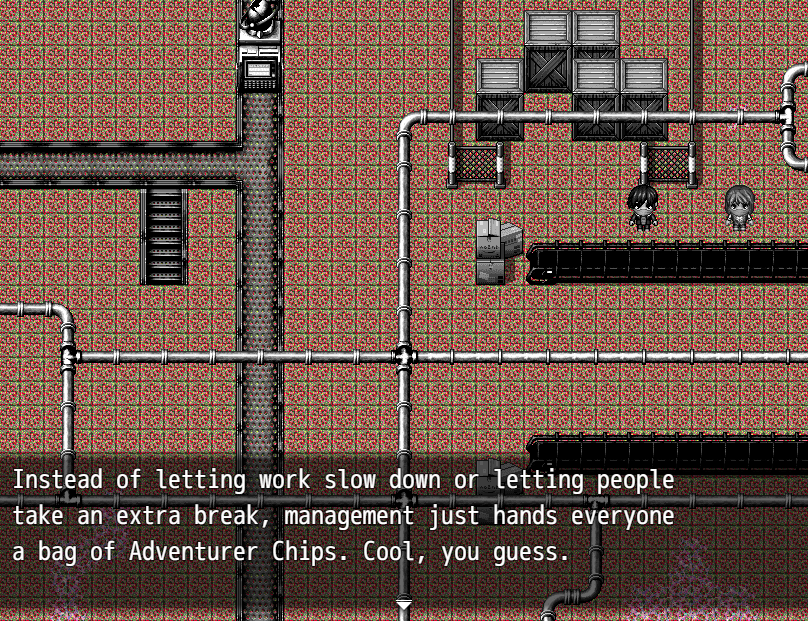 Everything's falling apart, but you have to go to work and pay your rent in spite of it.
userID (WIN/MAC) by Hua Chai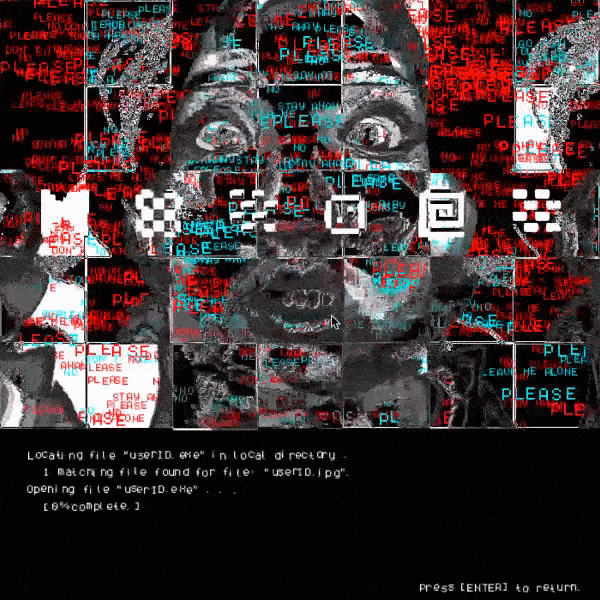 Task: Log into the console and locate "userID." A mini puzzle game that explores the futility of getting to know one's "true" selves, and critiques the Internet's normalisation of privacy invasions

Late to the Party (WIN/MAC/Linux) by Patrick Greatbatch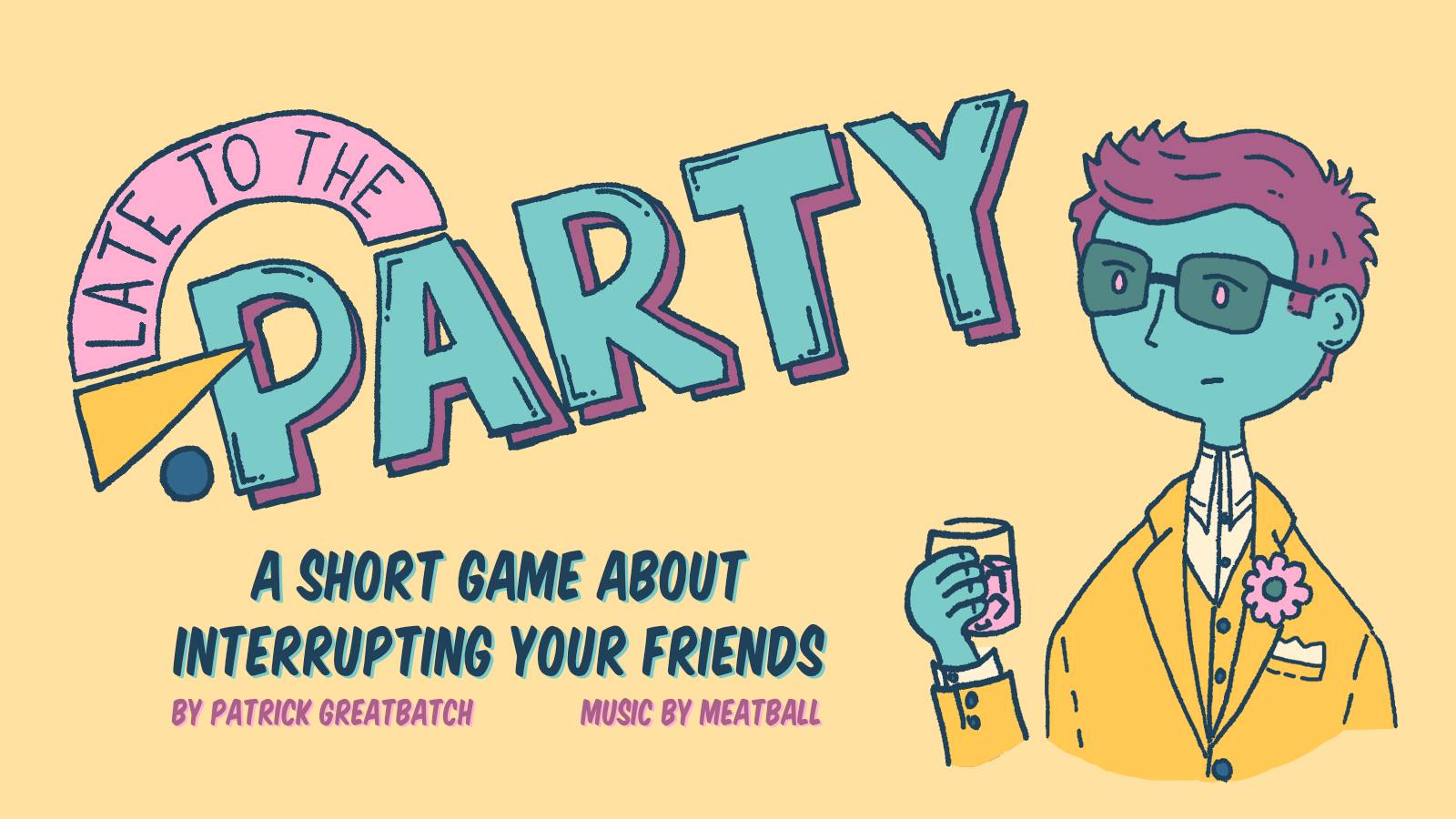 Late to the Party is a short visual novel about gathering the courage to interrupt your friends so you can come out to them.
Pippy's Ultimate Quest for Friendship (and Lessons)!!! (WIN/MAC) by MintGlow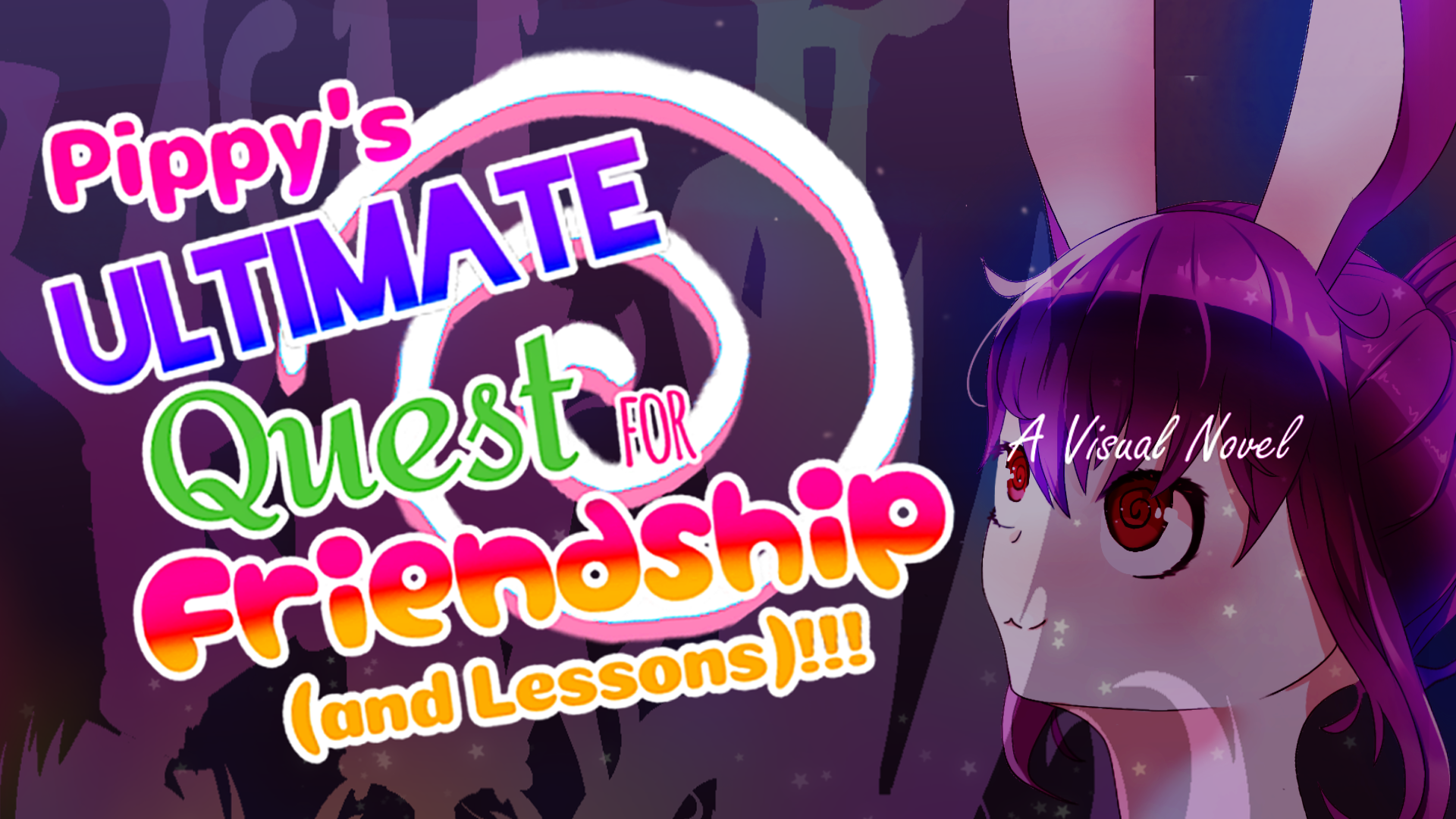 Who doesn't want friends?
Well, you're in super-duper luck, friend!
Help Pippy the annoying cliché hyperenergetic 11-year-old rabbit make friends!!!
Myx's Bittersweet Musings (WIN/MAC) by MintGlow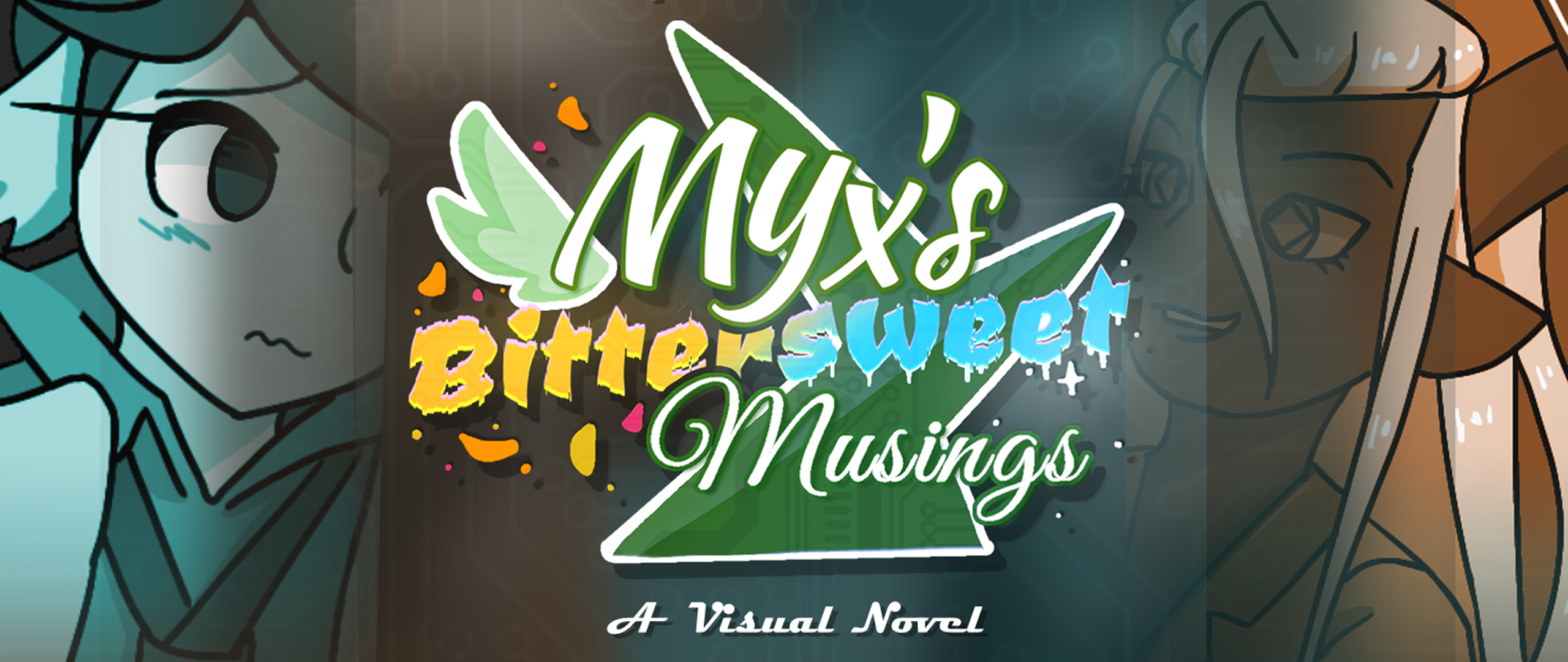 This is the SECOND game in the tetralogy. Contains Myx's past and continues off the true ending of the first game.
As Myx the disabled bird genius and social outcast, you will see life through her eyes and help her make some decisions on how to raise a seemingly sentient and life-like computer.
optimal conditions for a sacrifice (WIN/MAC/Android) by mossinasi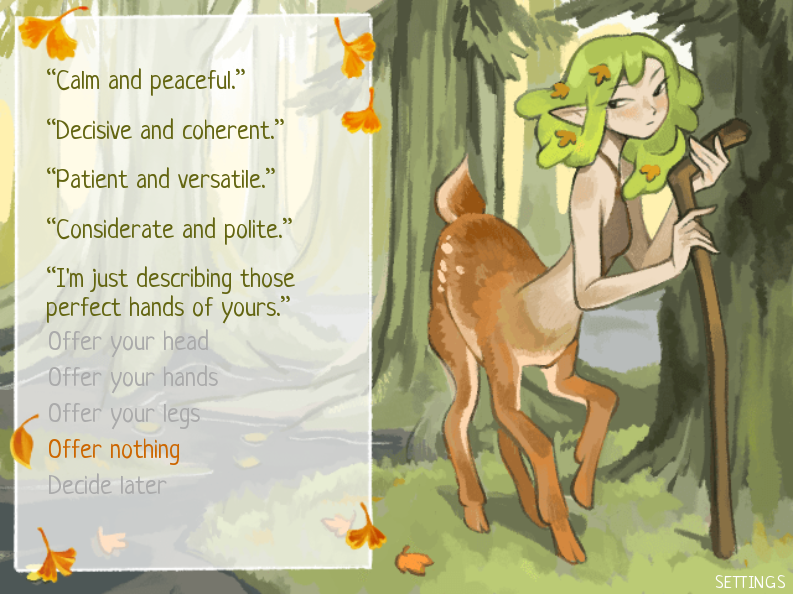 Even when we try not to, we still subconsciously projects our lame feelings through our mediocre fiction so let's just drop the act right here right now; Let me get personal! Like, really personal, let me embarrass myself right in front of you;
Hey, I am somewhat interesting, right? I get self-deprecating, so I'm fun and smart, right? I'm artsy and trendy, right? My drawings are pretty, right? I'm a hidden diamond, right? So you'd totally sacrifice me some of your time, right? So you'd lend your hands, right? I mean, you'd write something for me, right? Hey, maybe I can borrow your back for a moment? Hey, how about this, maybe I can have your legs, mine are so tired?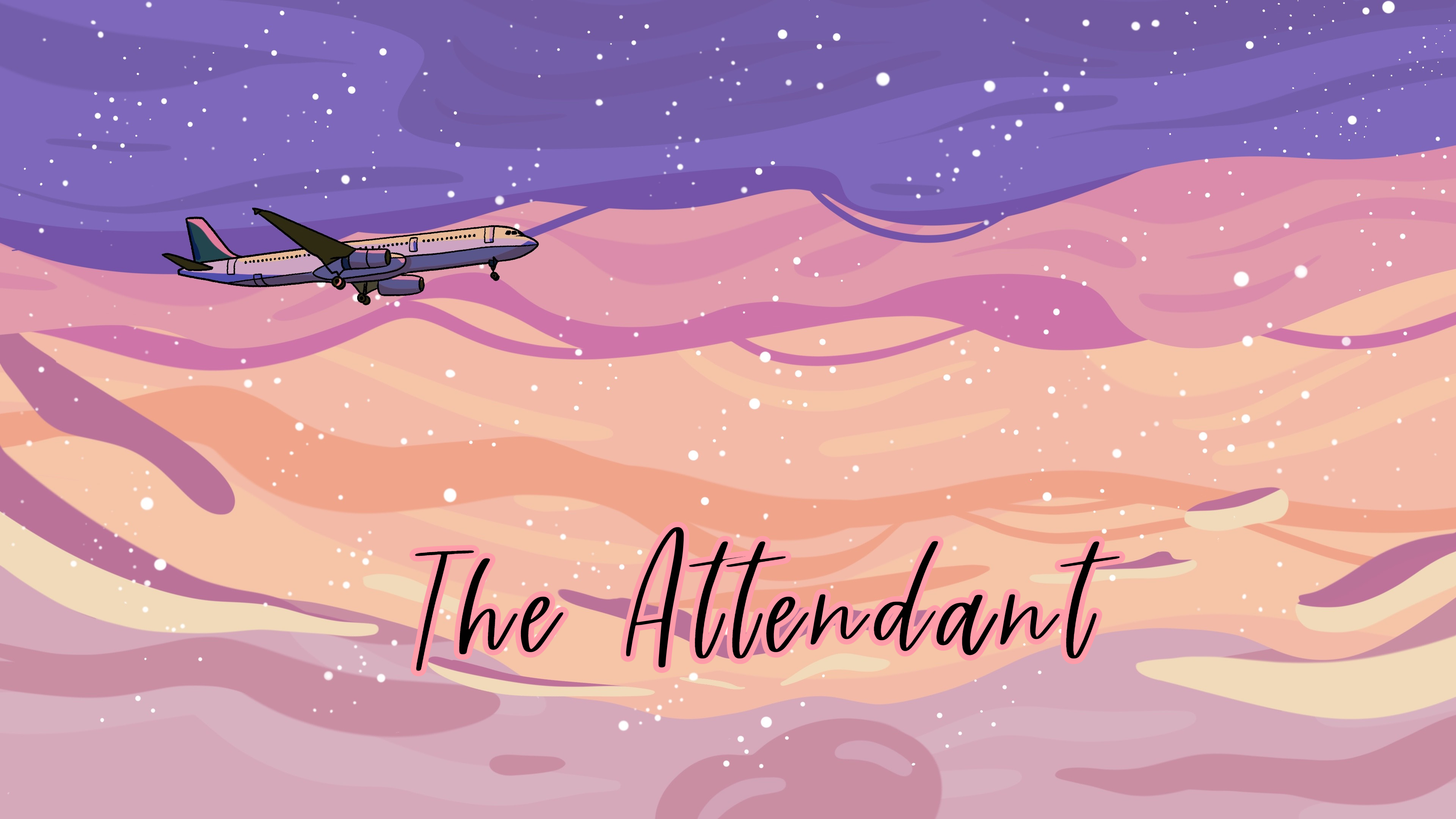 Flight 155's landing gear has jammed and it's stuck in limbo, burning fuel ahead of an emergency landing. Learn about your passengers, and about yourself, as you attempt to solve the crisis.
Explobers (WIN/Android) by John D. Moore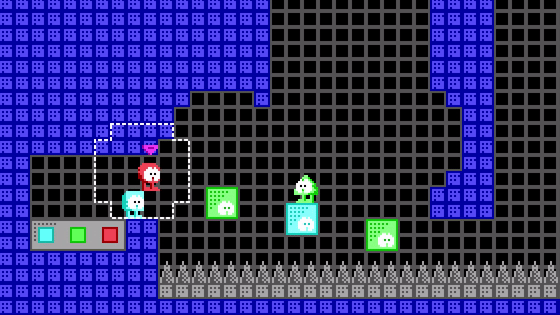 Guide the Explobers to safety by blowing them up, building pathways, and navigating through dozens of fun, tricky puzzles and challenging platforming stages. Help them work together to achieve the seemingly impossible!
RitualQuest (WIN/MAC/Linux) by Lichen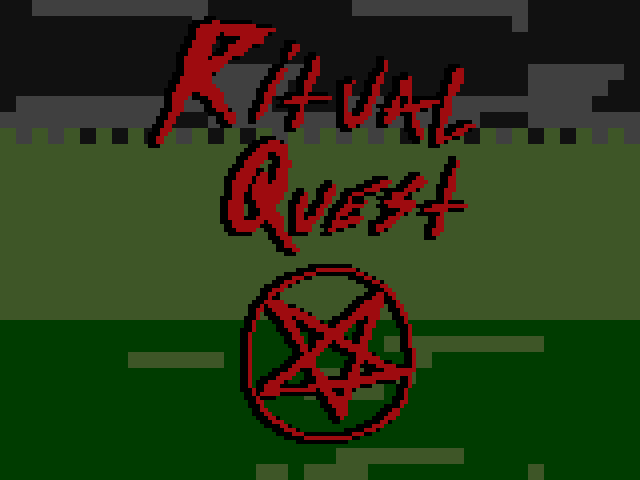 Yr satanism simulator. Save yourself from living in blandness. Collect three items and perform a ritual. An angsty tongue-in-cheek response to Settler-Colonial views on rituals, Satanic Panic, and the obsession with Western Esotericism
Teenage Angst (Physical) by Armanda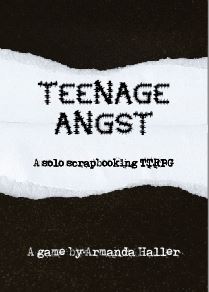 Teenage Angst is a solo scrapbooking ttrpg about being a teenager who has a lot of feelings and is obsessed with a song that talks to them and they hear in a loop while solving prompts and life. Ten scenarios that represent different feelings/crisis a teenager might have, represented each by a song and different prompts for it. You can also play this game with pinterest boards made specially for this.
*NEWLY COMMISSIONED FOR INDIEPOCALYPSE*
Manglepaw (WIN/MAC/Linux) by resnijars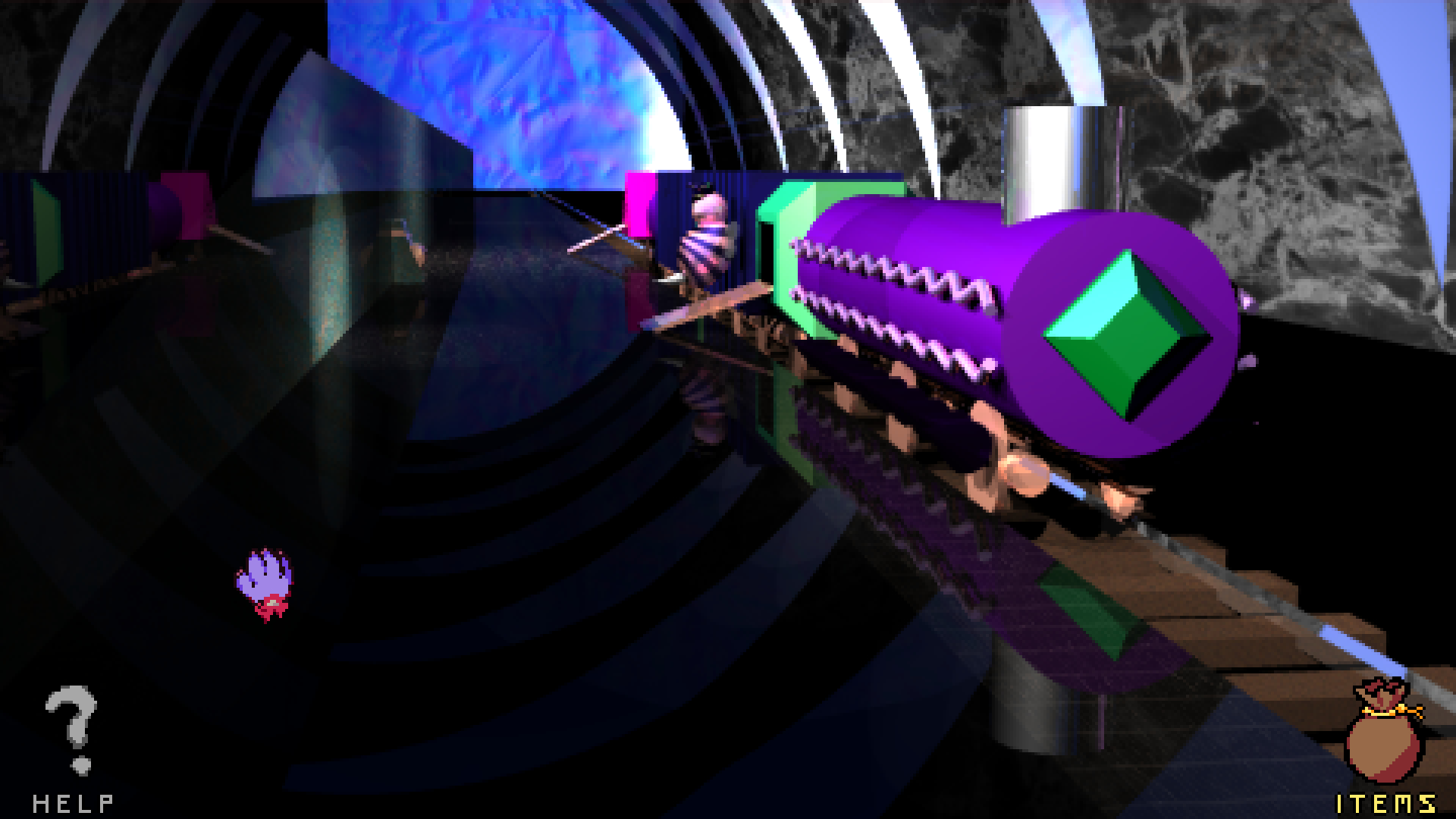 1st person Point & Click Adventure. The renowned artist Manglepaw is struck with creative ennui and enters a strange train station in search of their muse. There's many strange rooms and creatures!

*BONUS*Electric Zine Maker (WIN/MAC) by alienmelon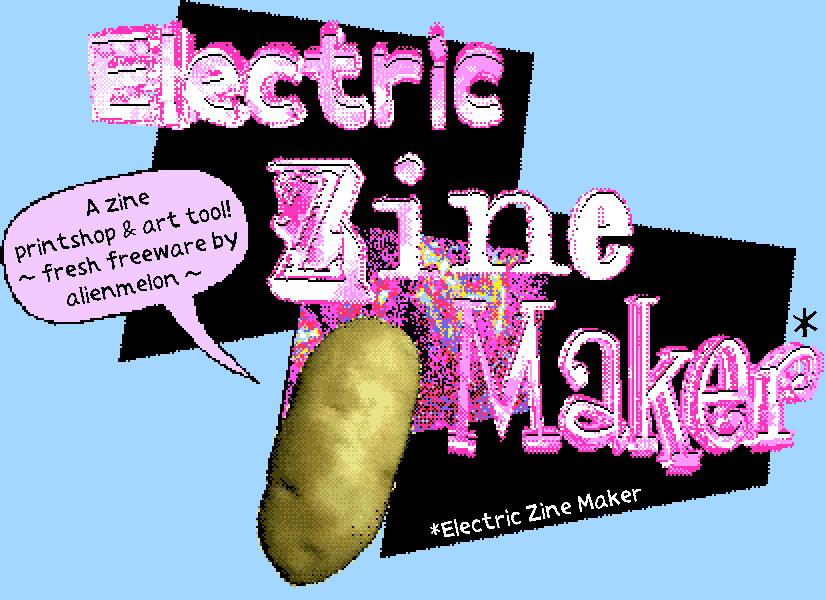 Indiepocalypse zine contents
COMICS
Margit, Stealer of Weekends by Sam Pender
FEATURES
Cassidy's Bad Game Corner: Jaws by Cassidy
Parts 55-58 of 69 Games About Romance by Andrew

Interested in the Indiepocalypse being delivered straight to you every month? Sign up for the PATREON.
If you are interested in contributing to Indiepocalypse check out the submission page:
SUBMIT YOUR GAME TO THE INDIEPOCALYPSE
TUNE INTO INDIEPOCALYPSE RADIO, SATURDAYS 2pm EST
FOLLOW INDIEPOCALYPSE ON TWITTER

COMIC ARTISTS AND OTHER ZINE CONTRIBUTORS APPLY HERE
SIGN UP FOR THE NEWSLETTER (and get free copies of the PDFs!)
THE FULL INDIEPOCALYPSE CATALOG
Purchase
In order to download this Bundle-zine you must purchase it at or above the minimum price of $15 USD. You will get access to the following files:
Exclusive content
Support this Bundle-zine at or above a special price point to receive something exclusive.
Physical Copy of Indiepocalypse (US)
A copy of this issue of Indiepocalypse on a USB stick inside of a custom cassette case. Comes with a cover art postcard and a code for a digital copy of this issue. United States residents only!
Physical Copy of Indiepocalypse (Non-US)
A copy of this issue of Indiepocalypse on a USB stick inside of a custom cassette case. Comes with a cover art postcard and a code for a digital copy of this issue. Non-United States residents only!
Community Copies
5 free copies of past issues become available when a new issue launches! Get 'em quick!
Comments
Log in with itch.io to leave a comment.
why is there two games from the same dev?
Devs can include multiple games (within reason and especially if they're tied together) but that doesn't take up multiple contributor slots nor does it change the amount the dev is paid.