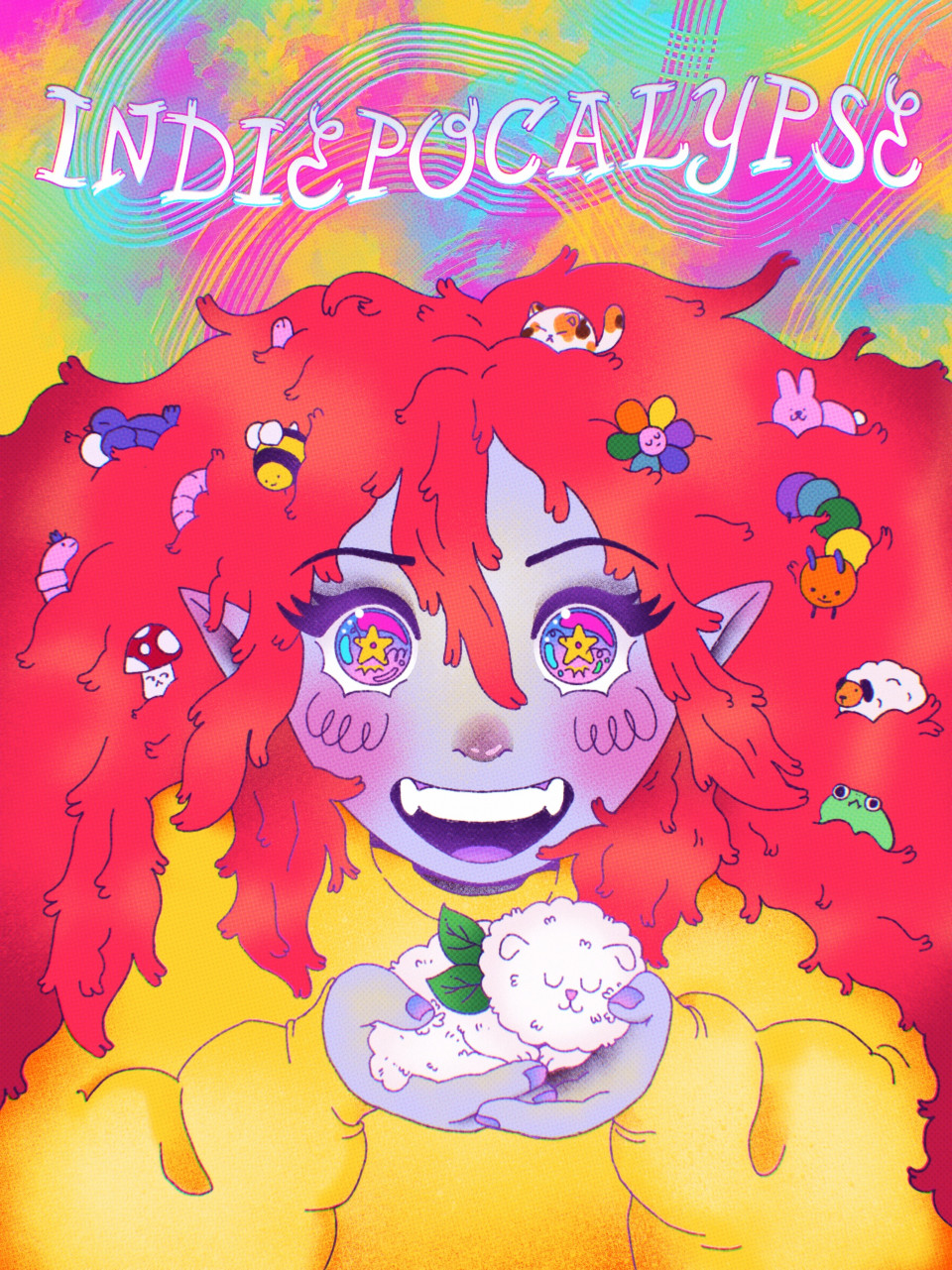 Indiepocalypse #27
A downloadable bundle-zine for Windows, macOS, and Linux
ISSUE #27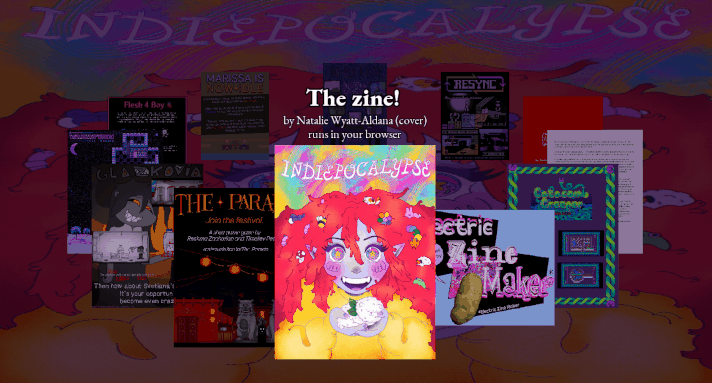 Hello and welcome to Indiepocalypse!
Indiepocalypse is a curated monthly collection looking to highlight the very best of the indie game scene.
Each month features games by 10 different developers, including a newly commissioned game exclusive to the bundle-zine. The games cover a wide variety of styles, genres, and themes as they fight against any definition of "indie game" as a genre.
Also, and this part is very important to me and should truly be taken as given, each contributor is paid and developers are paid royalties on all future sales.
This Month's Games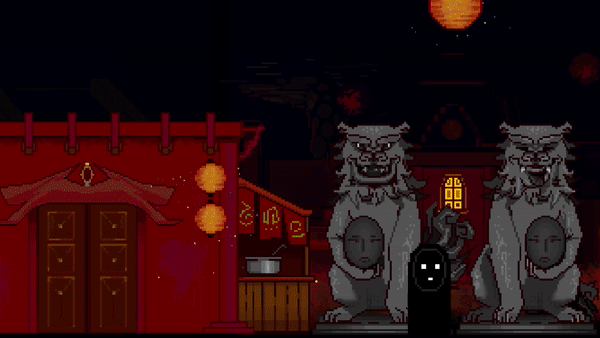 The Parade is a short, mystical experience about interacting with bodiless, mask wearing spirits on the night of a festival. Garner favor with spirits and they will follow you. Trade masks with spirits to craft new masks. Each mask has a story to tell.
glazkovia: a journey of the mind. (WIN/Linux(?)) by RanDevs Studios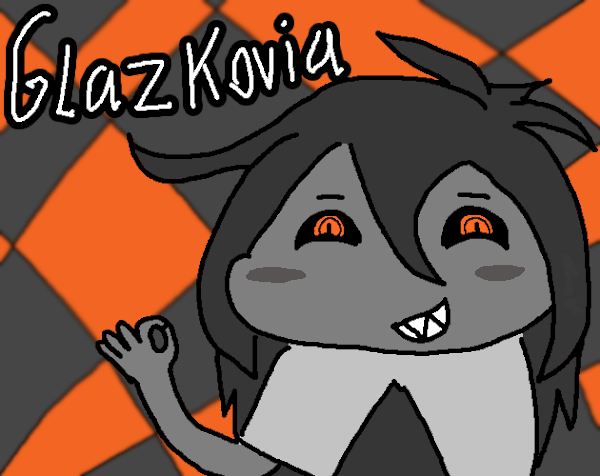 Perfect recreation of sick girl's mind found it`s way out as a experimental adventure game.
Featuring:
Cute and unique art-style;
Imaginary asylum exploration;
30-40 minutes gameplay;
Dive into lunatic mind;
No boundaries between monologues and dialogues;
20 min+ OST;
Suicidal milk!
Developers:
GroundDoon - Gamedesign, Story, Code;
Astray - Art, Help with gamedesign and story;
Metkir - Sounddesign, Composer;
Misha Рейзер - Editor;
Christopher Creighton - Composer;
cyanscarf, TehLinku, magic.juice, SRFJack - English translation;
Special thanks: k4mikoto; Top4yshane; soul white; art.sidorov; kikia; stepway.
A Vacation in Nebula (WIN) by Frogge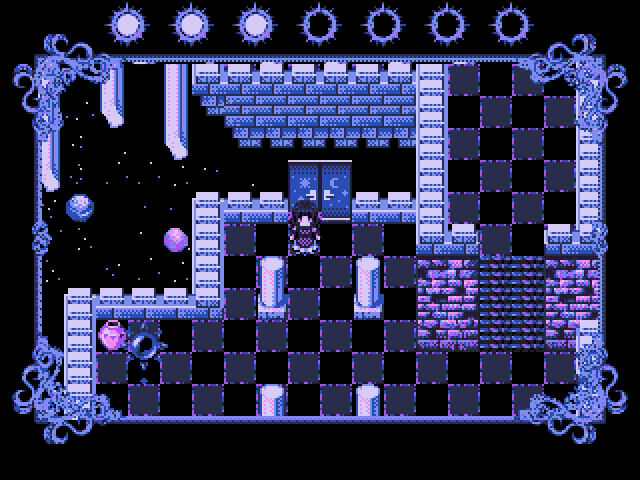 A Vacation in Nebula is an atmospheric moodpiece about exploring a cosmic hotel to find seven suns. Take a short break from the stress of daily life to unwind in this digital vacation.
Flesh 4 Boy (WIN/MAC/Linux) by Sunny Evans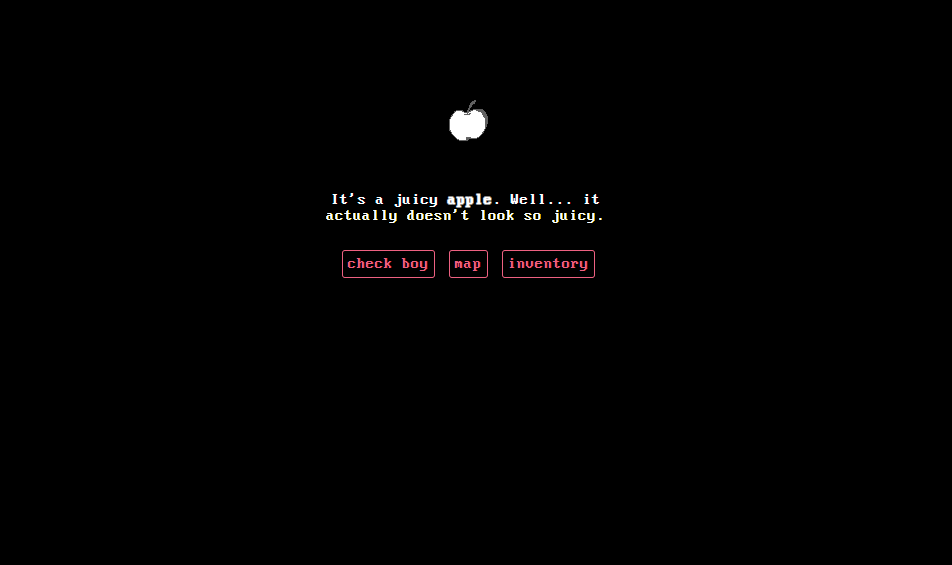 Your beautiful boy was generated without all the good stuff. Hopefully you can secure what you need to be a parent. Guts, specifically.
Marissa Is Now Idle (WIN) by Niandra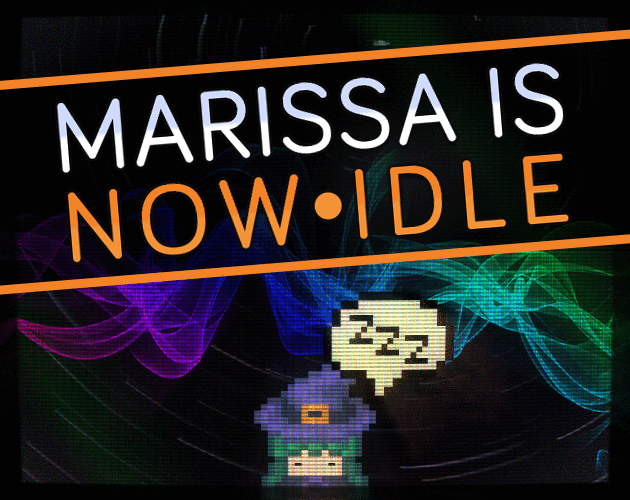 You are Annalise Baker, known in the MMO WarCore as Peony Everglim. After logging in, you find your interent friend Marissa sitting next to you and have one last conversation.
However, one second in real life equals one minute in-game and when 6pm hits, WarCore will shut down, whether you've resolved your feelings or not.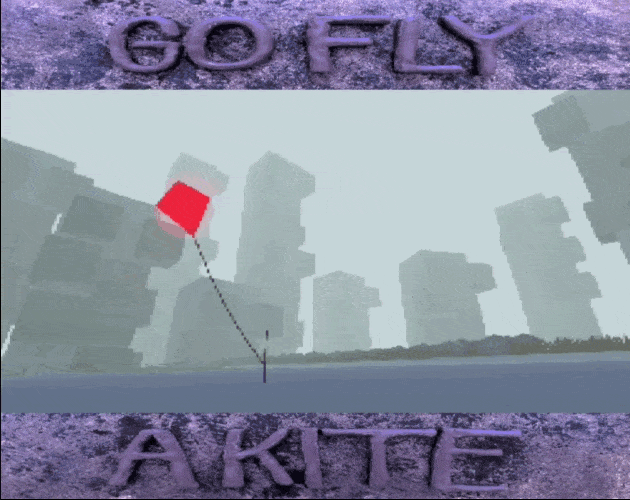 A short, narrative game about going to fly a kite and what would bring someone to do such a thing.
RESYNC (WIN/MAC/Linux) by Ghast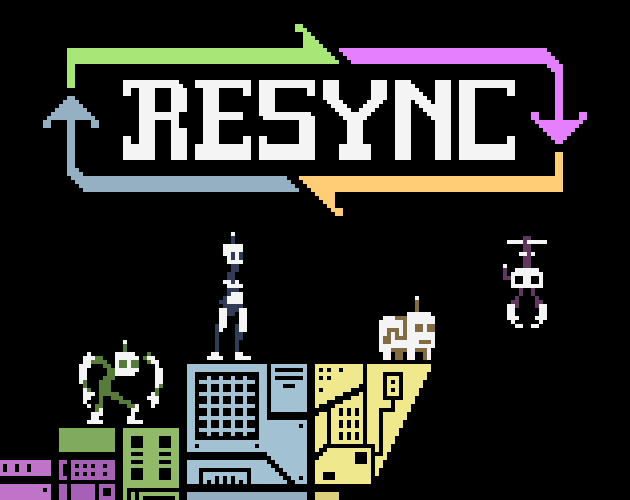 After crash-landing on a structure orbiting a distant star, help the robotic explorers solve puzzles and uncover the true purpose of the mysterious outpost. RESYNC is a non-combative, thoughtful, puzzle platformer where you alter the paths of your past selves.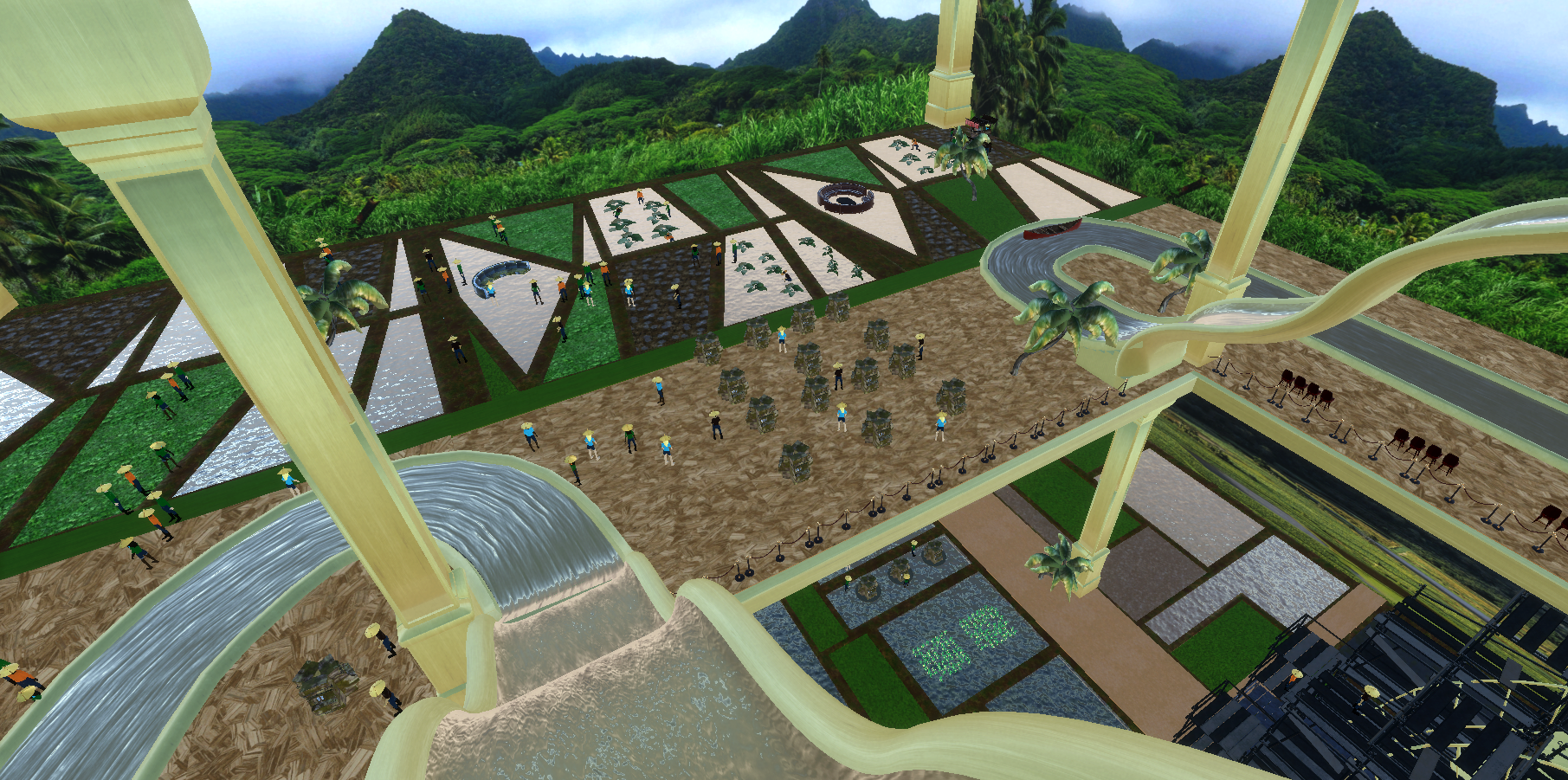 Meet your sugar daddy in a Chinese rice field themed casino and face your worst fears.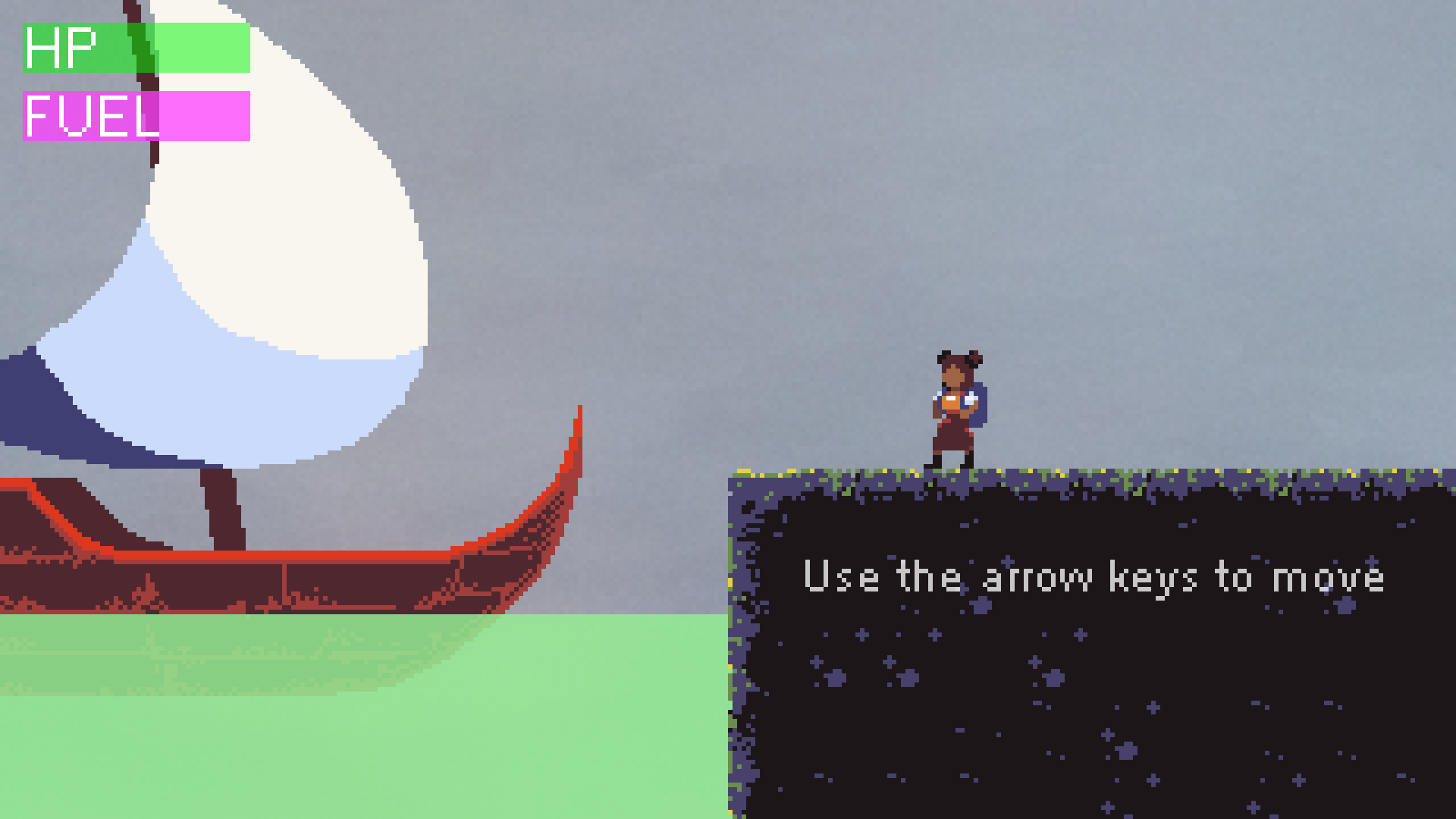 An exploration platformer about scaling a tower and discovering its secrets.
*NEWLY COMMISSIONED FOR INDIEPOCALYPSE*
Catacomb Creeper: Re-Vined Edition (WIN) by Breogan Hackett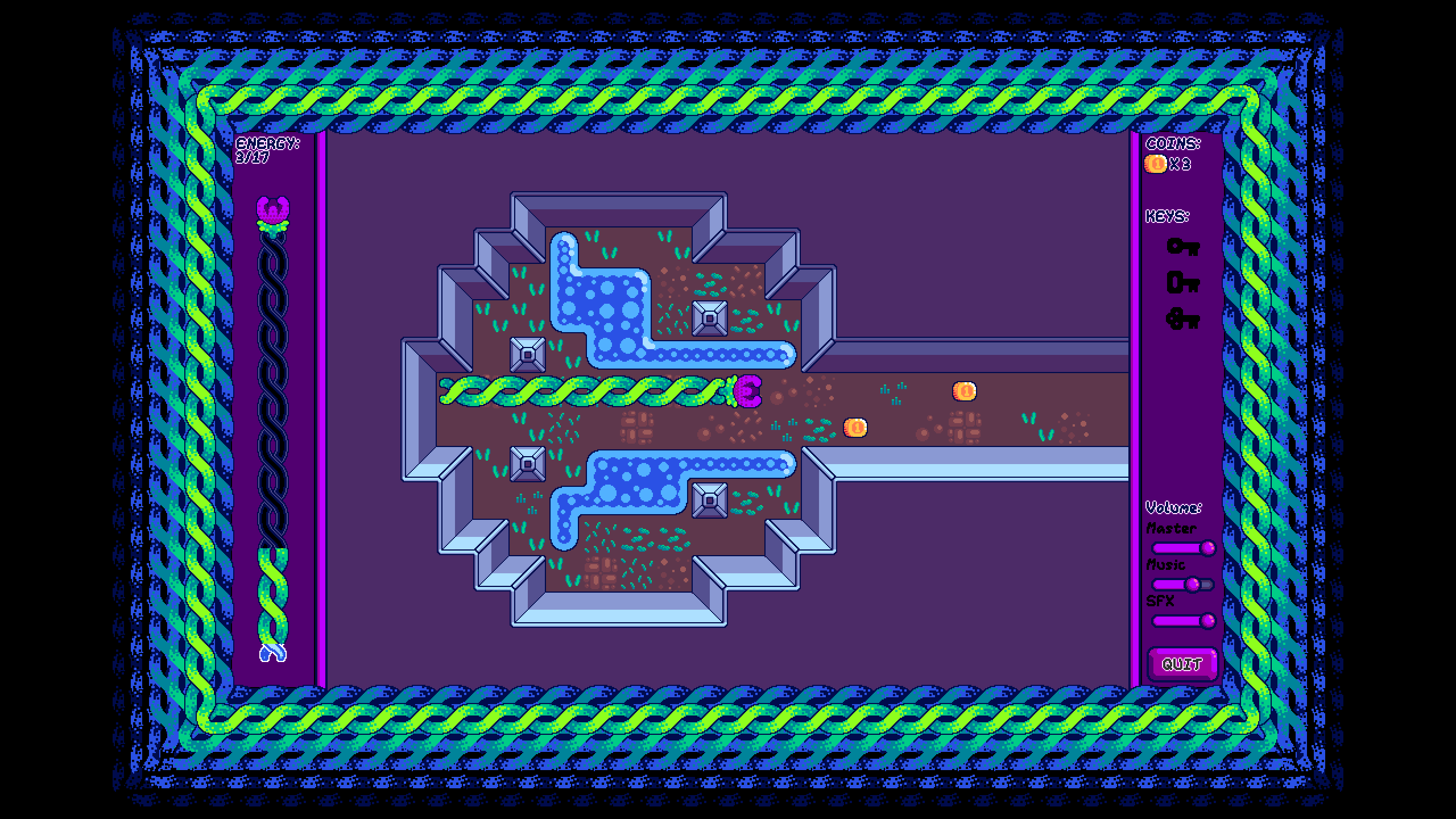 A seed falls through the cracks, into the catacombs below, with little water and less light, how will it ever grow?
Play as a plant in Catacomb Creeper: Re-Vined Edition and grow your way out of the catacombs collecting water to let you grow ever further.
*BONUS*Electric Zine Maker (WIN/MAC) by alienmelon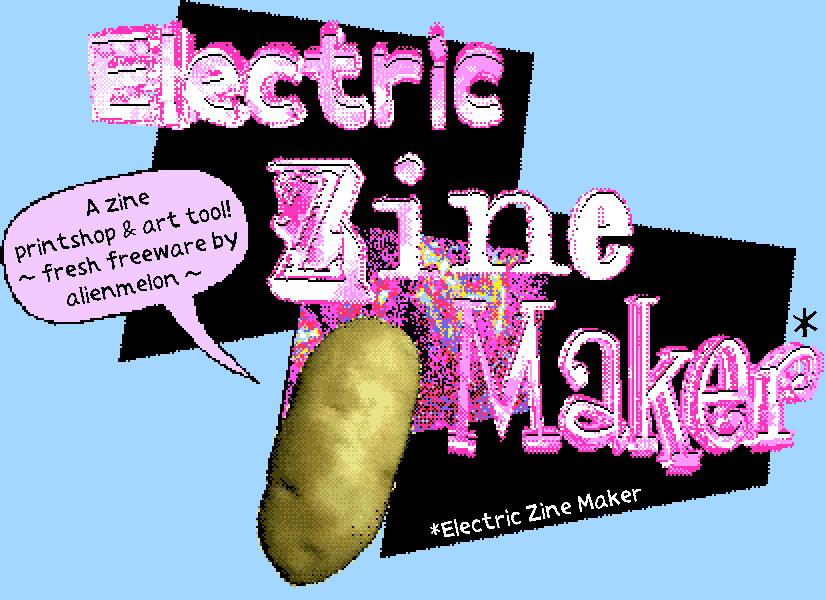 Indiepocalypse zine contents
COMICS
Open and Close by Sam Pender
FEATURES
Cassidy's Bad Game Corner: Resident Evil 2 (game.com) by Cassidy
Parts 58-60 of 69 Games About Romance by Andrew

Interested in the Indiepocalypse being delivered straight to you every month? Sign up for the PATREON.
If you are interested in contributing to Indiepocalypse check out the submission page:
SUBMIT YOUR GAME TO THE INDIEPOCALYPSE
TUNE INTO INDIEPOCALYPSE RADIO, SATURDAYS 2pm EST
FOLLOW INDIEPOCALYPSE ON TWITTER

COMIC ARTISTS AND OTHER ZINE CONTRIBUTORS APPLY HERE
SIGN UP FOR THE NEWSLETTER (and get free copies of the PDFs!)
THE FULL INDIEPOCALYPSE CATALOG
| | |
| --- | --- |
| Status | Released |
| Platforms | Windows, macOS, Linux |
| Rating | |
| Author | PIZZAPRANKS |
| Genre | Adventure, Platformer, Puzzle |
| Tags | Altgame, Atmospheric, LGBT, Metroidvania, Pixel Art, RPG Maker, Surreal |
Purchase
In order to download this bundle-zine you must purchase it at or above the minimum price of $15 USD. You will get access to the following files:
Exclusive content
Support this bundle-zine at or above a special price point to receive something exclusive.
Physical Copy of Indiepocalypse (US)
A copy of this issue of Indiepocalypse on a USB stick inside of a custom cassette case. Comes with a cover art postcard and a code for a digital copy of this issue. United States residents only!
Physical Copy of Indiepocalypse (Non-US)
A copy of this issue of Indiepocalypse on a USB stick inside of a custom cassette case. Comes with a cover art postcard and a code for a digital copy of this issue. Non-United States residents only!
Community Copies
5 free copies of past issues become available when a new issue launches! Get 'em quick!