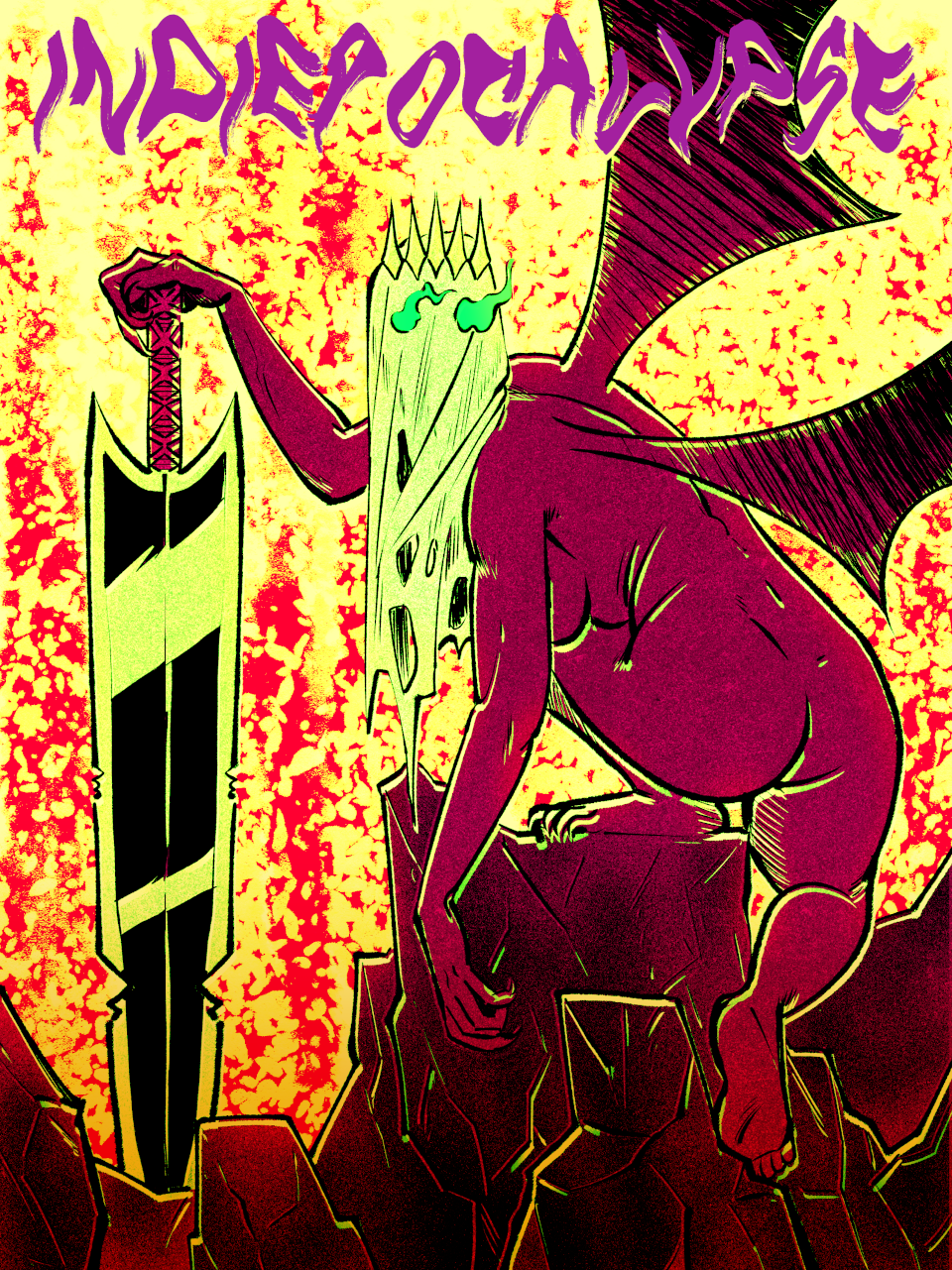 Indiepocalypse #31
A downloadable bundle-zine for Windows, macOS, and Linux
ISSUE #31
Hello and welcome to Indiepocalypse!
Indiepocalypse is a curated monthly collection looking to highlight the very best of the indie game scene.
Each month features games by 10 different developers, including a newly commissioned game exclusive to the bundle-zine. The games cover a wide variety of styles, genres, and themes as they fight against any definition of "indie game" as a genre.
Also, and this part is very important to me and should truly be taken as given, each contributor is paid and developers are paid royalties on all future sales.
This Month's Games

a catfiend's impending relapse (WIN/MAC/Linux) by beetlestench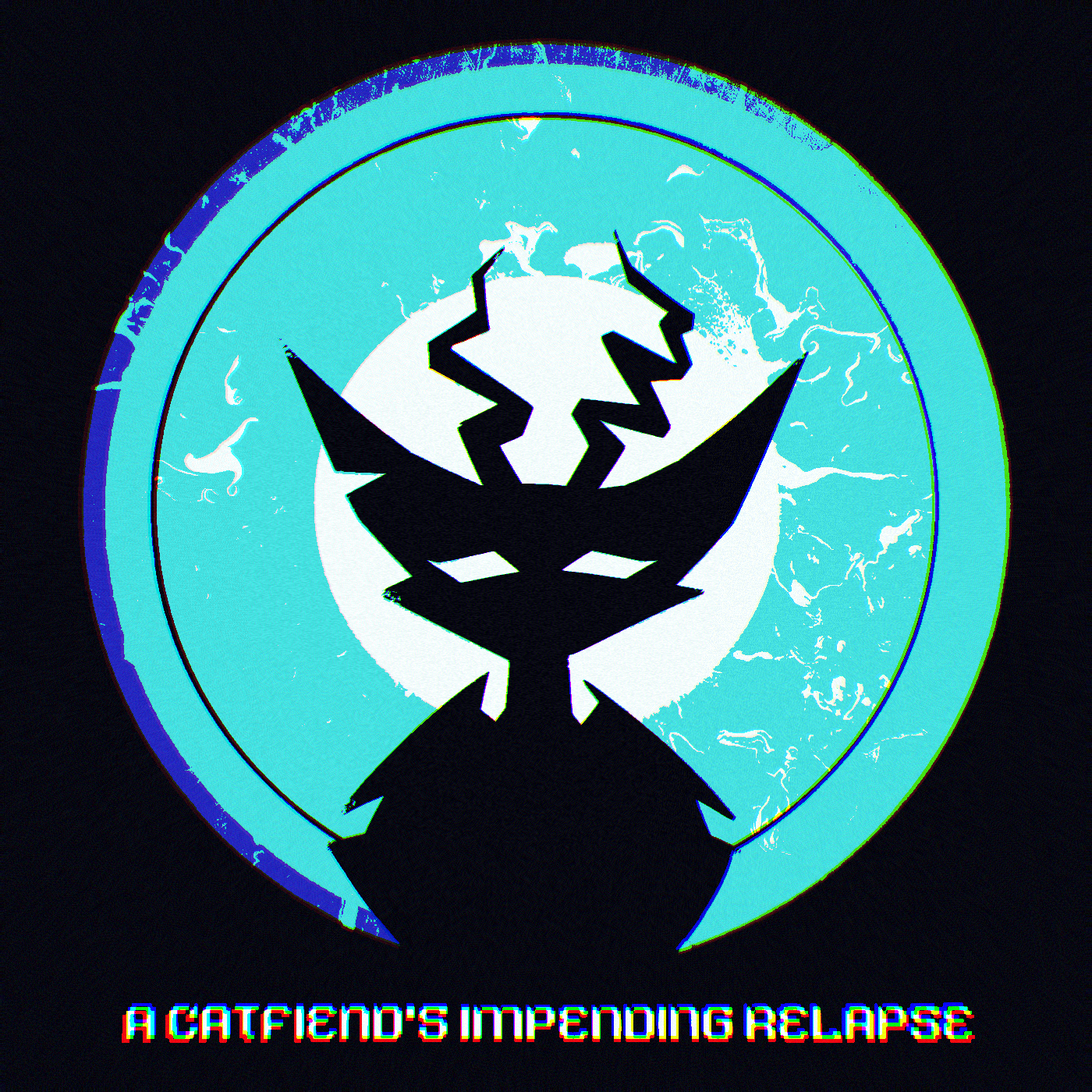 You are GIL KUR, an aging academic investigating bacterial phenomena deep within the vacuum caverns surrounding your home. While seeking the source of a temporal maelstrom, you must stay focused and keep your head above water—a catfiend left alone with their thoughts is a most unsavory thing.
YOU DID A BAD THING NYK! (WIN/MAC/Linux) by nykTV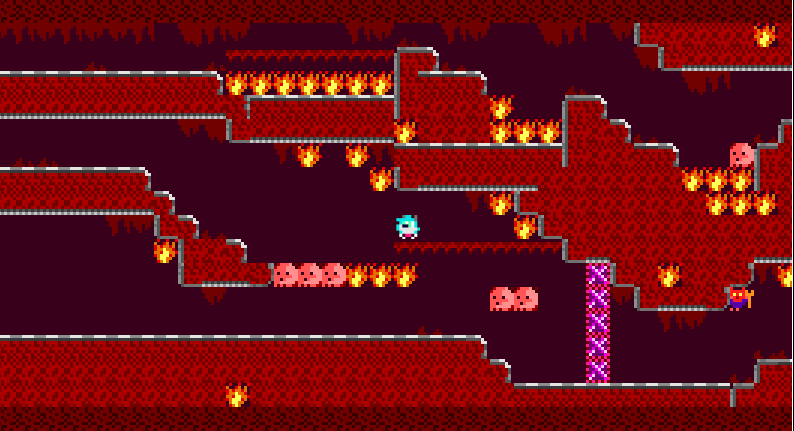 2D retro-throwback platformer with 9 "NES-HARD" levels of HELL where you play as a Queer Dog Girl!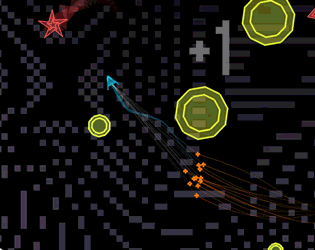 PARTICLE MACE is a game by Andy Wallace about defending yourself in a hostile universe by swinging particles into enemies.
PARTICLE MACE is a game about capturing the thrill of classic arcade games with a new, physics based mechanic.
PARTICLE MACE is a game about trying not to die, but that's impossible.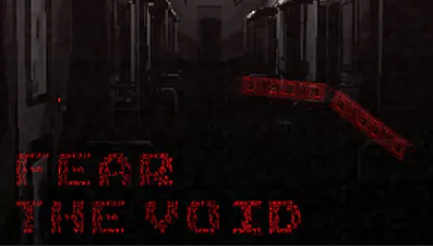 Something goes wrong during your commute home, leaving you in quiet darkness. Can you find your way out? And are you sure you're alone?
An atmospheric horror game, that will get you consumed…
last november (WIN/MAC/Linux/Web) by d.h. croasdill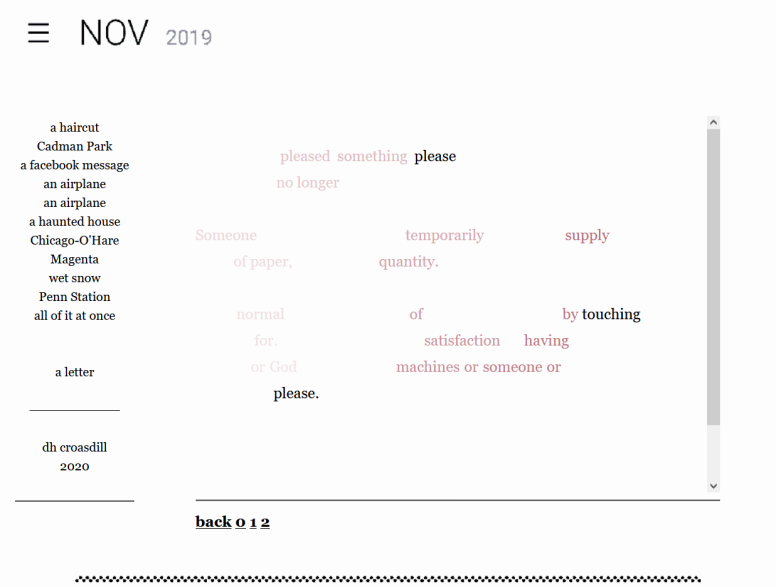 "last november" is an interactive, erasable poetry zine made in Twine by d.h. croasdill (https://hyperlibrary.itch.io). Readers can toggle any word on any page on or off to create their own erasure poems.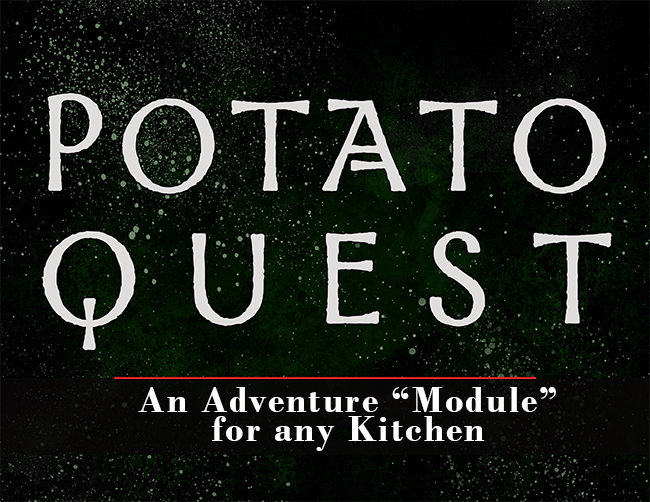 Potato Quest is a beginner-level "adventure module" perfect for any kitchen! Includes party comp, equipment, and boss strategies! 🥔
The Empty City (Web) by Lolon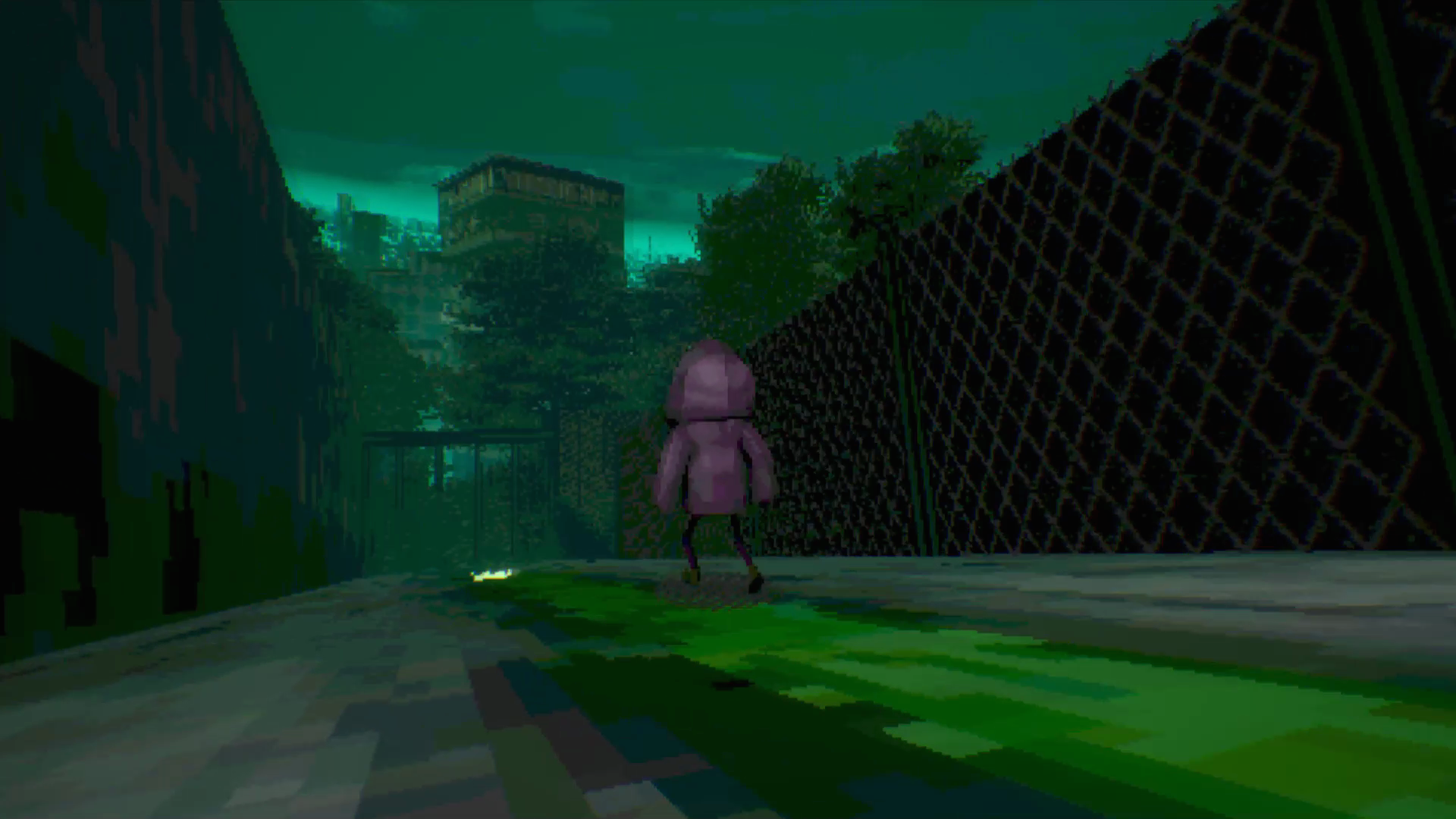 Inspired by the visuals and sound of the Playstation 1, The Empty City is a story-focused adventure game where you explore sunken buildings, overrun underpasses, flooded streets and a hill overlooking a city with a story to tell.

Something Is Wrong With The Chickens (Physical) by Elliot Davis
Something Is Wrong With The Chickens is a one-page, rules-lite TTRPG of Chickens, Eldritch Horror, and Revenge for 2+ players, including 1 Chicken Master (CM). Featuring an original, easy-to-learn 3d6 system, 6 unique Chicken Types and Eldritch Traits, and random tables of stakes and settings, no two games will be the same.
3 Hours Of Style (WIN/MAC/Linux/pico8) by Wistpotion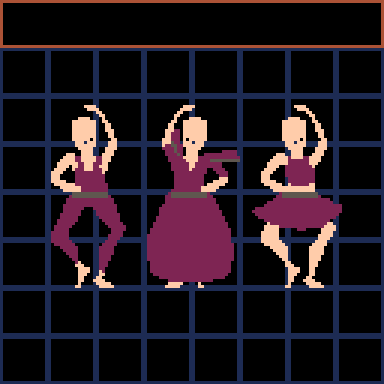 A rookie and their models take the stage. Unprepared but fierce, they snatch clothes as they go, all to beat their competitors. They surely have potential.
Maybe Grandmother becomes impressed.
*NEWLY COMMISSIONED FOR INDIEPOCALYPSE*
Xxxatharxyx [It's Going To Be Alright] (WIN) by L.O.V.E. Games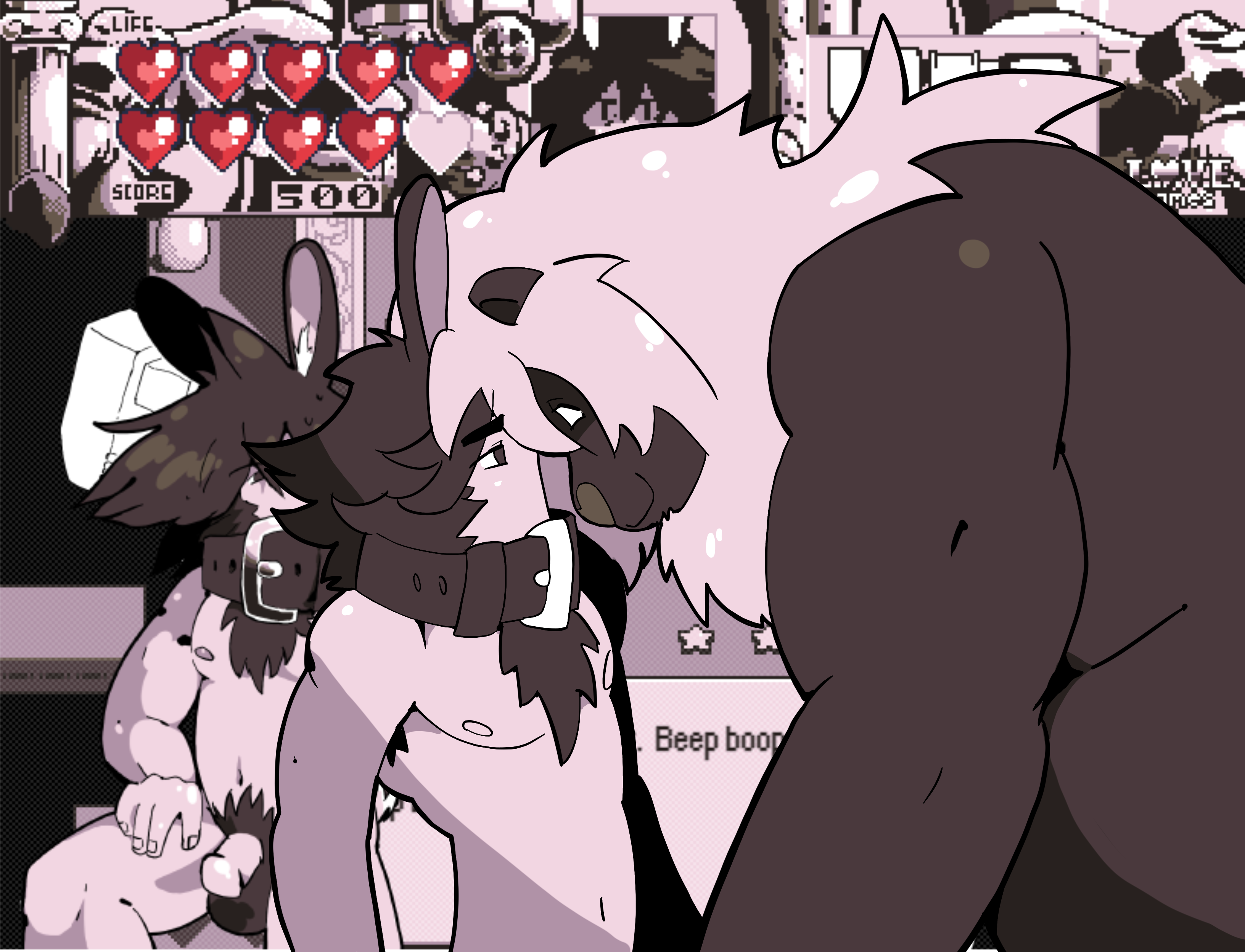 Xxxatharxyx (sounds like "Catharsis") is an extremely queer top-down action-RPG. Rescue the demons and their power is yours, for a price: they will use your body to reproduce! NOT FOR KIDS
*BONUS*Electric Zine Maker (WIN/MAC) by alienmelon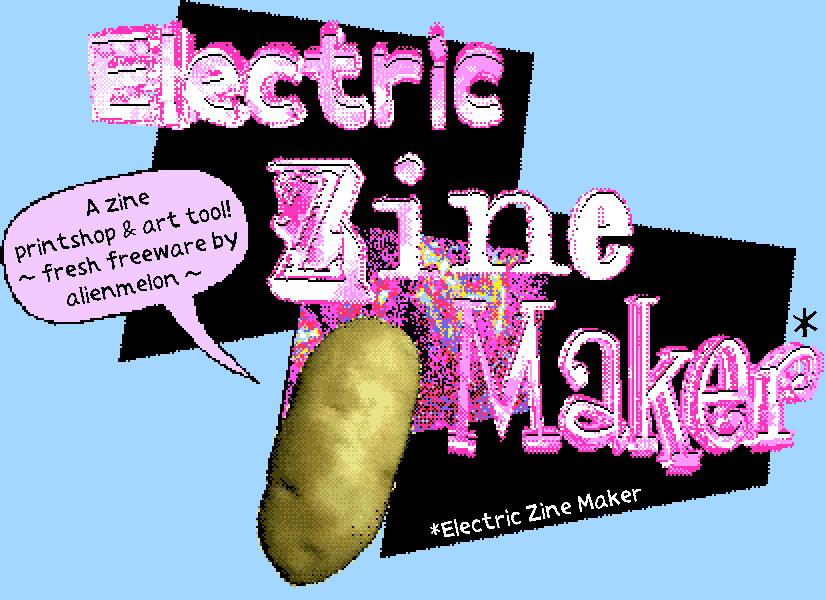 Indiepocalypse zine contents
COMICS
el gato by cryocannon
Tuesday Lunch by Sam Pender
Interested in the Indiepocalypse being delivered straight to you every month? Sign up for the PATREON.
If you are interested in contributing to Indiepocalypse check out the submission page:
SUBMIT YOUR GAME TO THE INDIEPOCALYPSE
TUNE INTO INDIEPOCALYPSE RADIO, SATURDAYS 2pm EST
FOLLOW INDIEPOCALYPSE ON TWITTER

COMIC ARTISTS AND OTHER ZINE CONTRIBUTORS APPLY HERE
SIGN UP FOR THE NEWSLETTER (and get free copies of the PDFs!)
THE FULL INDIEPOCALYPSE CATALOG
| | |
| --- | --- |
| Status | Released |
| Platforms | Windows, macOS, Linux |
| Rating | |
| Author | PIZZAPRANKS |
| Genre | Platformer |
| Tags | Action RPG, Altgame, Difficult, Horror, LGBT, PICO-8, poetry, PSX (PlayStation), Tabletop role-playing game |
Purchase
In order to download this bundle-zine you must purchase it at or above the minimum price of $15 USD. You will get access to the following files:
Exclusive content
Support this bundle-zine at or above a special price point to receive something exclusive.
Community Copies
5 free copies of past issues become available when a new issue launches! Get 'em quick!