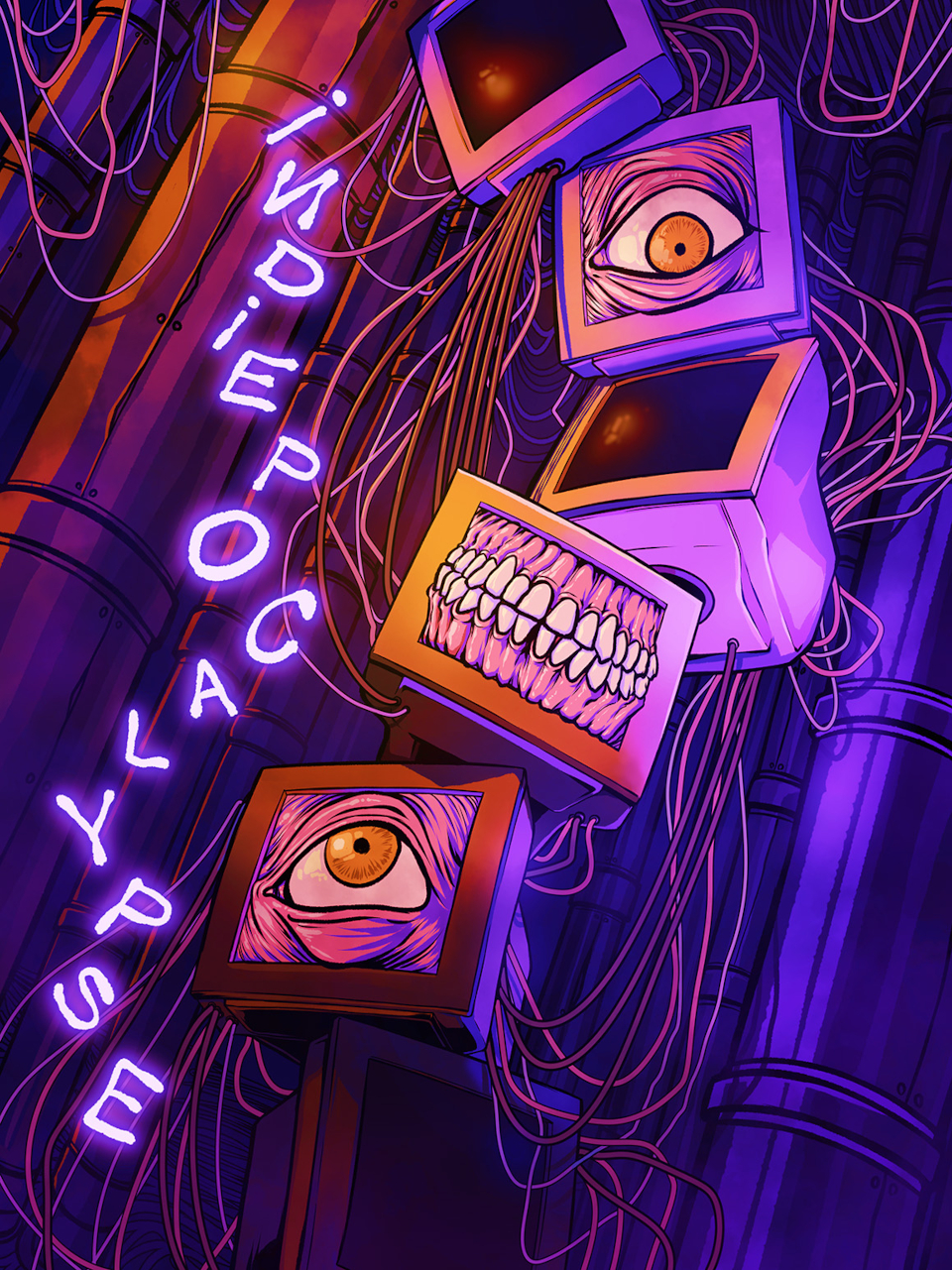 Indiepocalypse #34
A downloadable game for Windows
ISSUE #34
Hello and welcome to Indiepocalypse!
Indiepocalypse is a curated monthly collection looking to highlight the very best of the indie game scene.
Each month features games by 10 different developers, including a newly commissioned game exclusive to the bundle-zine. The games cover a wide variety of styles, genres, and themes as they fight against any definition of "indie game" as a genre.
Also, and this part is very important to me and should truly be taken as given, each contributor is paid and developers are paid royalties on all future sales.
This Month's Games

Duty Hare! (Physical) by Kyle Tam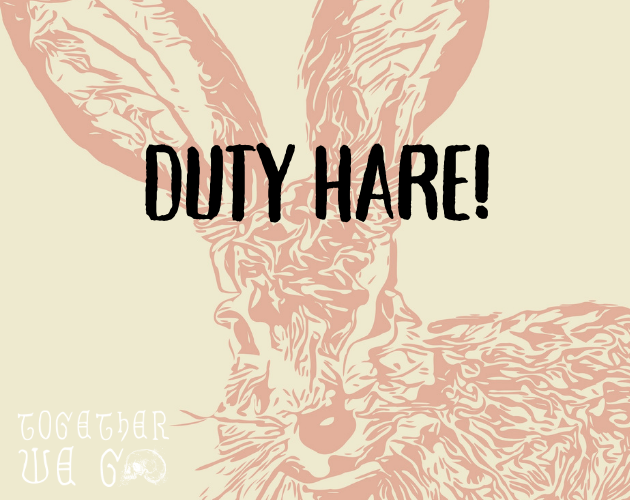 Duty Hare takes place in the realm of Simulare, a world of swords, magic, and strangely high levels of personal debt. Unfortunately you have been shackled by the chains of that great beast known as capitalism, forcing you to become a Leporid - a taker of odd jobs that will force you to wander from dungeons to palaces to pubs.
Built in the Down We Go OSR engine, Duty Hare is a cheeky little game poking fun at Task Rabbit and the Souls games in equal measure. This download includes the base rules, the Marketplace (for items to use), and a d20 table of Strange Encounters.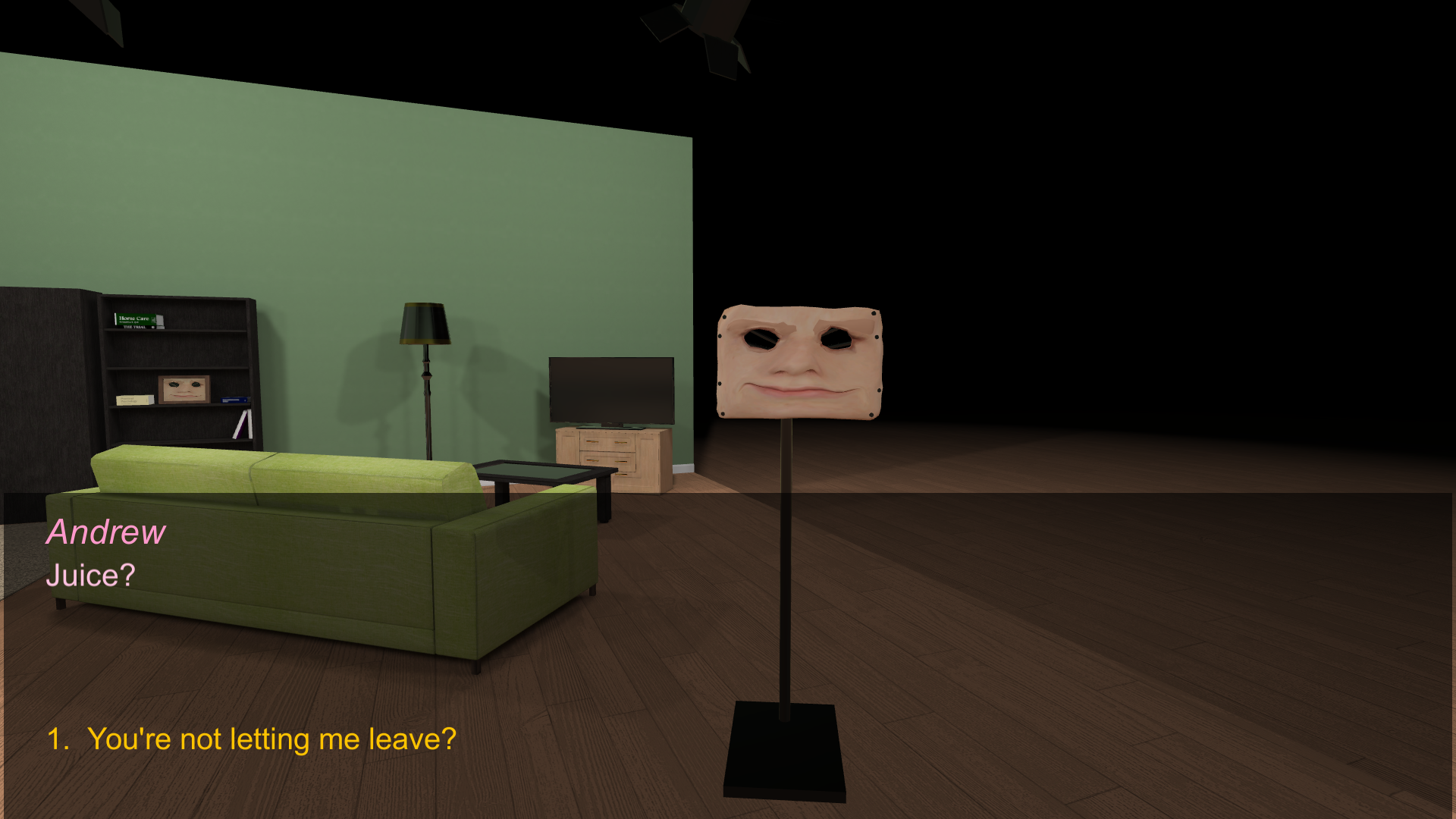 An interactive, dialogue-based psychological horror drama following the adventures of New York comedian Andy Barr and friends.
Contains references to sexual abuse.

The Yoyo of Zonk (WIN/Source) by kdx & Masséna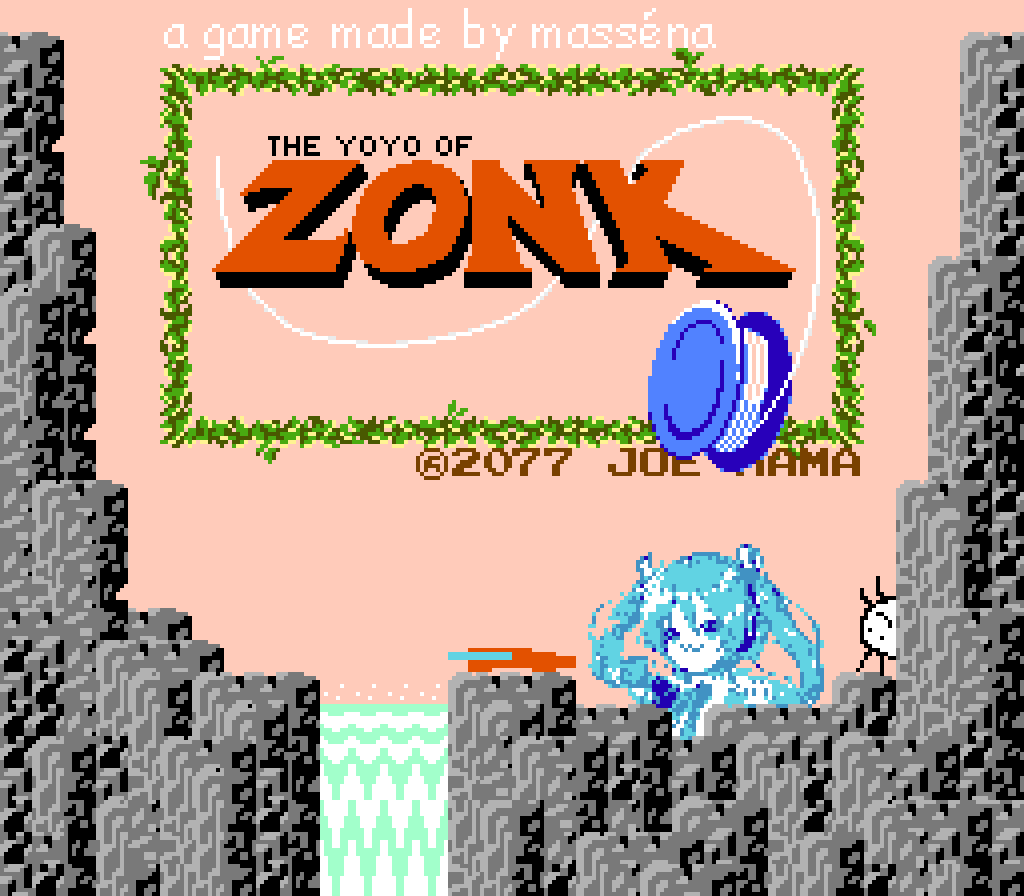 The Yoyo of Zonk is a local multiplayer zelda-like, where one player controls the main character (Zonk), while the other player tries to kill the first using various traps and enemies (The Mind). The Yoyo of Zonk can pretend to be a massively solo multiplayer visual novel farming sim if you ask nicely, it'll try it's best. Don't feed the game.
Factory Hiro (WIN/MAC) by belbeeno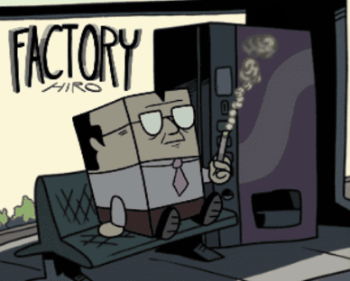 Factory Hiro has you playing as Hiro Kikuchi as he oversees an assembly line. Each day is a new puzzle that will test your reflexes, patience and quick thinking right as it all goes horribly wrong...
the only other sound's the sweep (WIN/MAC/Browser) by Jessica Le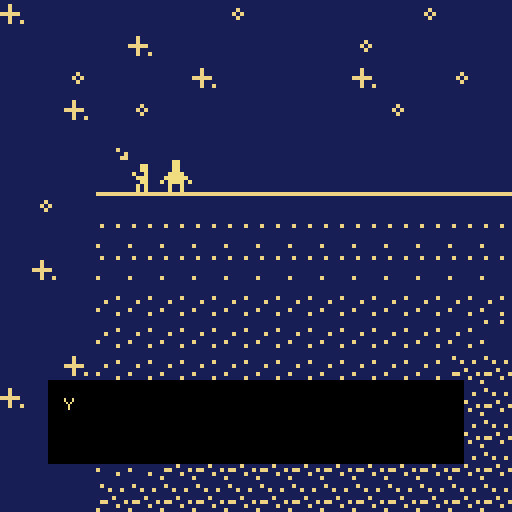 the only other sound's the sweep is a Bitsy exploration of memory. in this world, memories are accessible through the MEMPlayer technology, which allows people to revisit and reenact their memories in their sleep. you are Ranger, a delivery worker for a memory fluid corporation. features:
✨ 1,500+ words of prose
✨ deliver your packages to customers in the daytime, plug into your MEMPlayer at night and visit a lush world of memories
✨ about 15-20 minutes of gameplay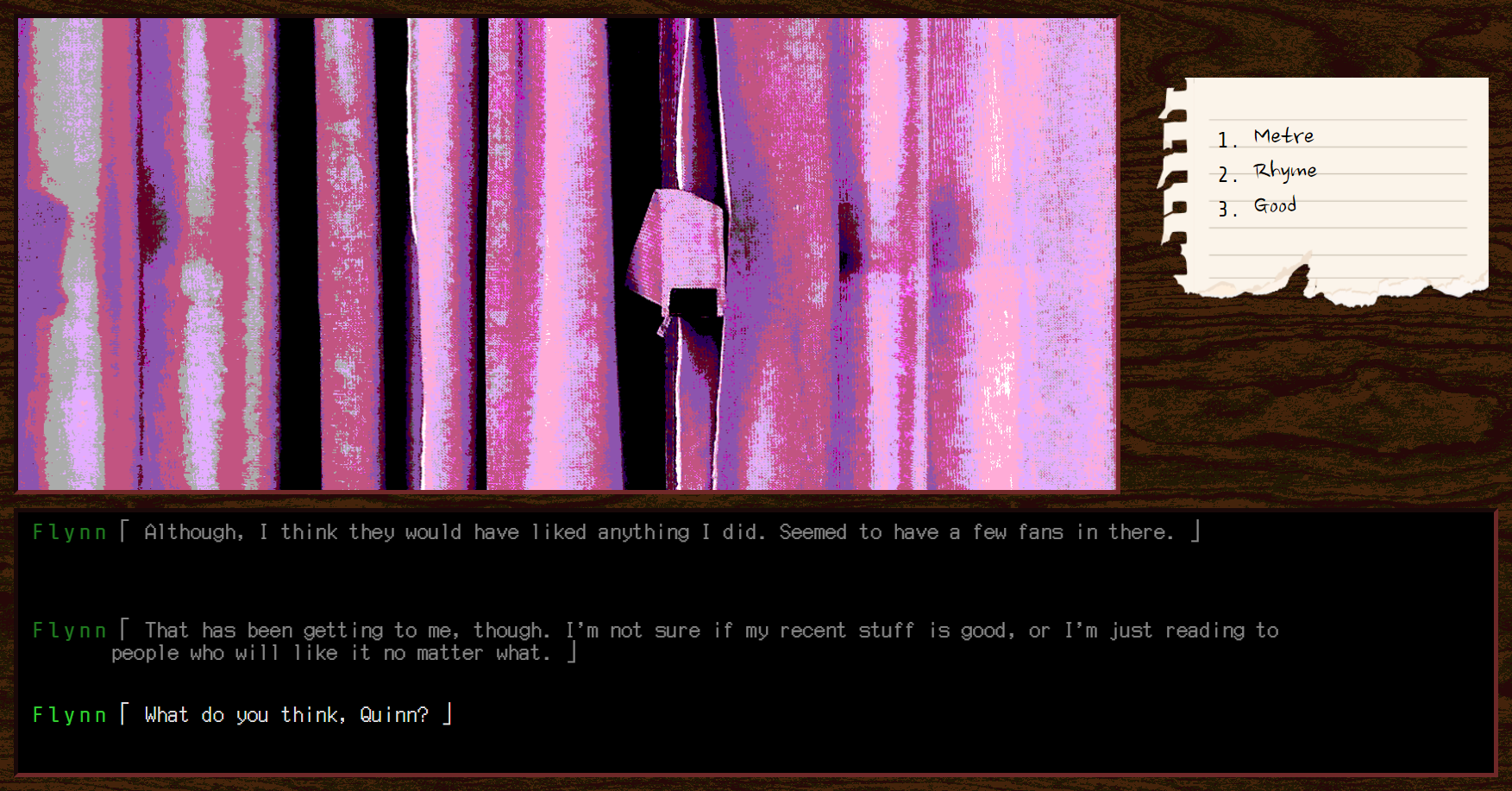 Semi-linear gay romance/mystery VN. Catch a criminal; pursue a poet. You /will/ get both of them. You have to.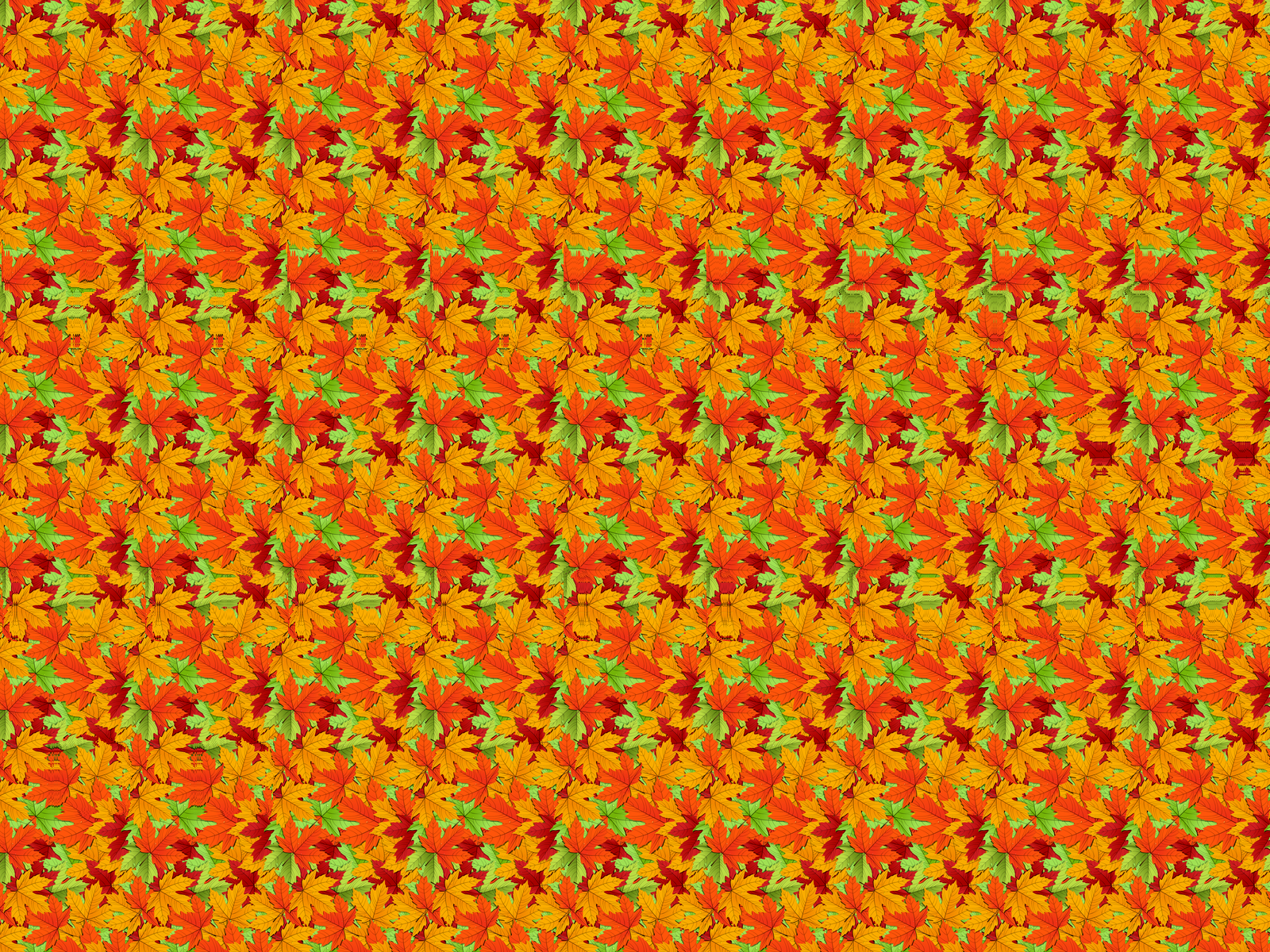 A short game in which you'll experience 3D platforming like never before.
A God Who Lives In Your Head (WIN) by Yuen Hoang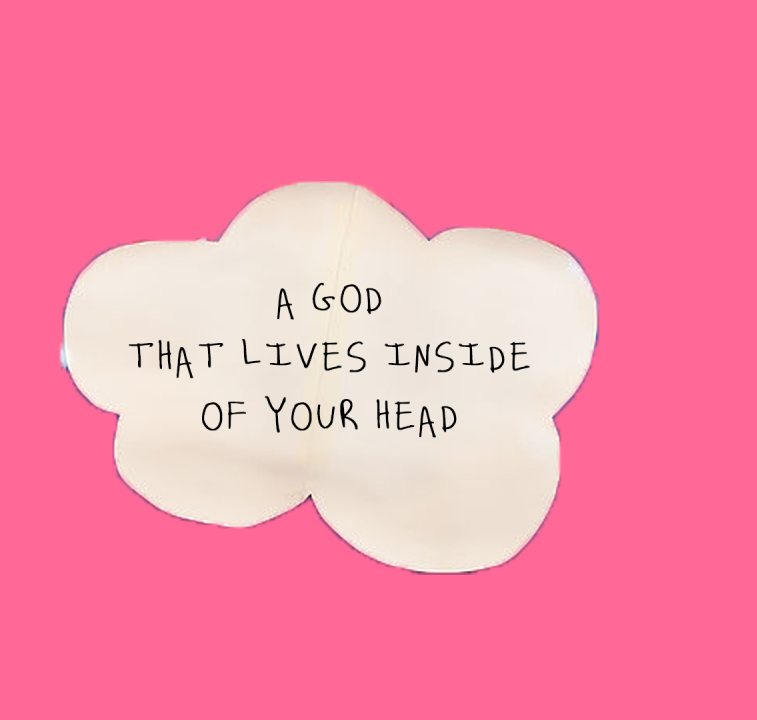 "no matter what you do,
god still lives in your head.
because to save your soul
they removed some part of you
and replaced it with the holy spirit"
A God That Lives In Your Head is an interactive zine, constructed of multiple digital collages and soundscapes. It is interested in exploring queerness and Christianity, the impacts of being "born saved", of having Christianity be chosen for you before you even had a choice, and the experience of having been shaped by those ideologies.
INFINITE REVOLUTION (Physical) by Gwen Clark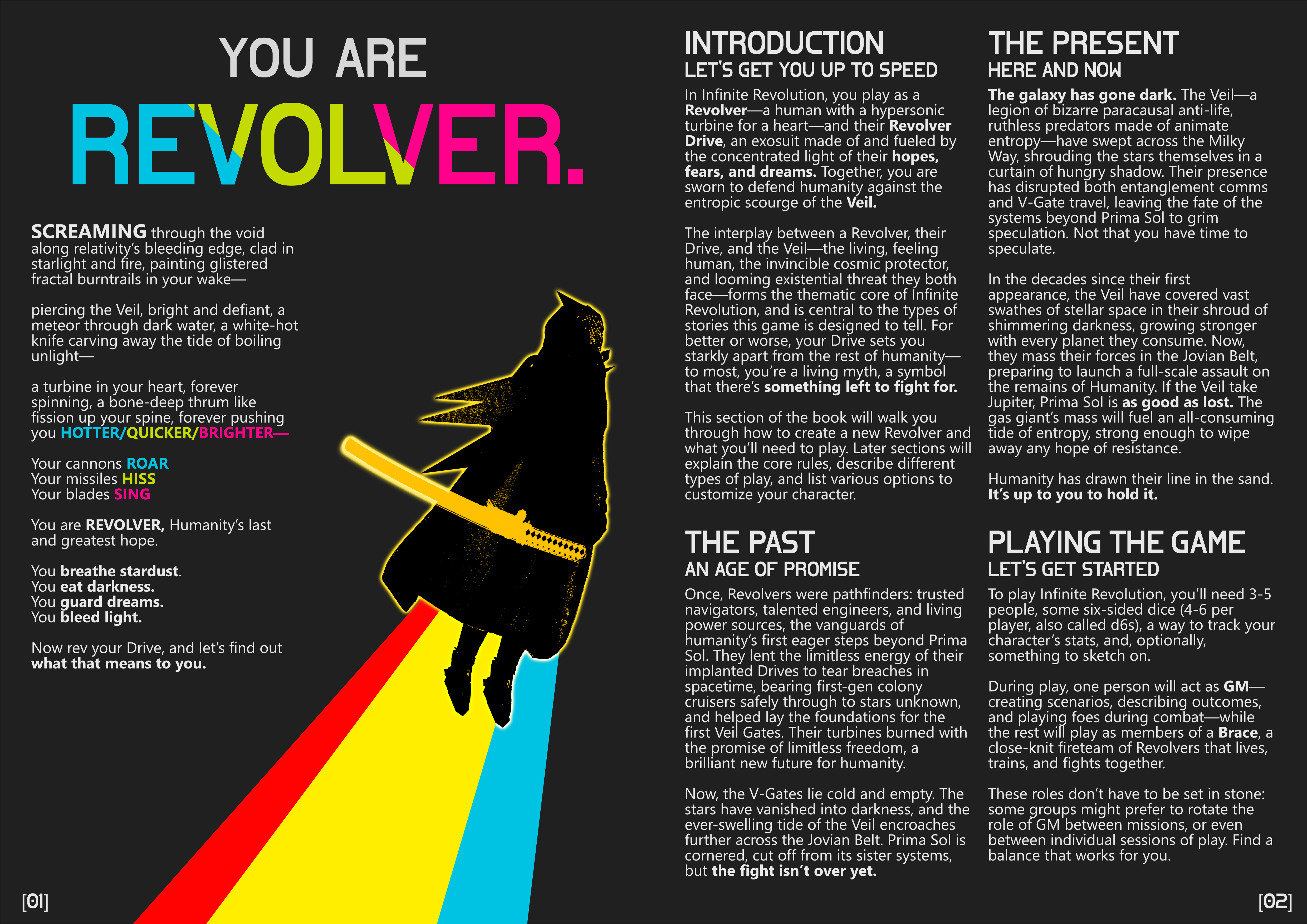 INFINITE REVOLUTION is a LIGHTSPEED EXOSUIT DOGFIGHTER RPG designed for 2-4 players and a GM
FLY at nearlight speeds in bleeding-edge exosuits, with core turbines driven by your own FIERY SOUL
FIGHT in fast, deeply-customizable SPACE COMBAT
PIERCE the tide of energy-devouring paracausal aliens and TAKE BACK YOUR SOLAR SYSTEM!
*NEWLY COMMISSIONED FOR INDIEPOCALYPSE*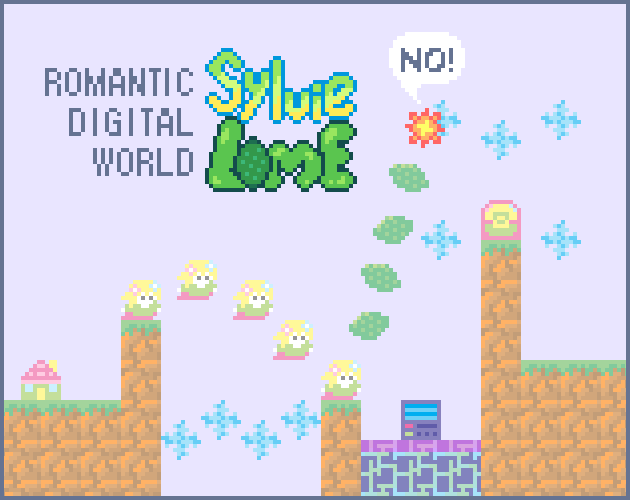 💗 Sylvie Lime is an absurdist girls' love exploration platformer.
🥑 Turn into a lime and collect different items in a lovely open world.
🖥️ Meet various girls in the computer and try to help them.
*BONUS*Electric Zine Maker (WIN/MAC) by alienmelon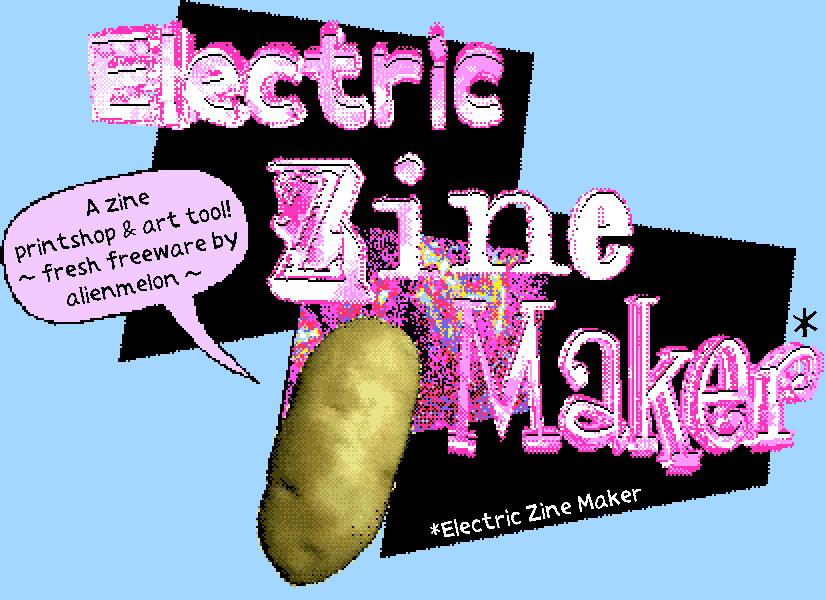 Indiepocalypse zine contents
COMICS
The Next Generation by Sam Pender
Guess the Game Claimed! (It was Koudelka)
Interested in the Indiepocalypse being delivered straight to you every month? Sign up for the PATREON.
If you are interested in contributing to Indiepocalypse check out the submission page:
SUBMIT YOUR GAME TO THE INDIEPOCALYPSE
TUNE INTO INDIEPOCALYPSE RADIO, SATURDAYS 2pm EST
FOLLOW INDIEPOCALYPSE ON TWITTER

COMIC ARTISTS AND OTHER ZINE CONTRIBUTORS APPLY HERE
SIGN UP FOR THE NEWSLETTER (and get free copies of the PDFs!)
THE FULL INDIEPOCALYPSE CATALOG
Purchase
In order to download this game you must purchase it at or above the minimum price of $15 USD. You will get access to the following files:
indiepocalypse-34-win.zip
901 MB