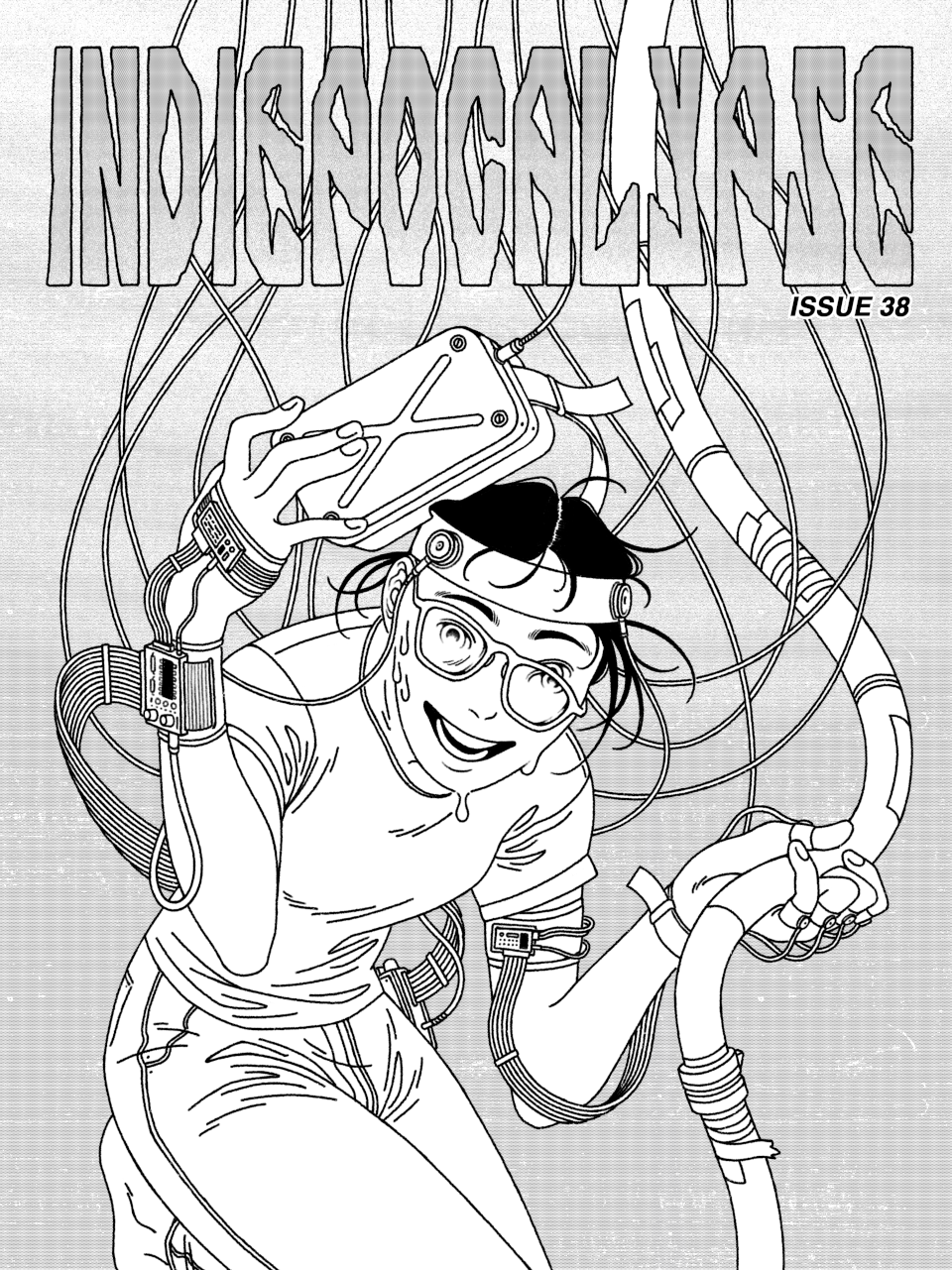 Indiepocalypse #38
A downloadable game for Windows
ISSUE #38
Hello and welcome to Indiepocalypse!
Indiepocalypse is a curated monthly collection looking to highlight the very best of the alternative indie game scene.
Each month features games by 10 different developers, including a newly commissioned game exclusive to the bundle-zine. The games cover a wide variety of styles, genres, and themes as they fight against any definition of "indie game" as a genre.
Also, and this part is very important to me and should truly be taken as given, each contributor is paid and developers are paid royalties on all future sales.
This Month's Games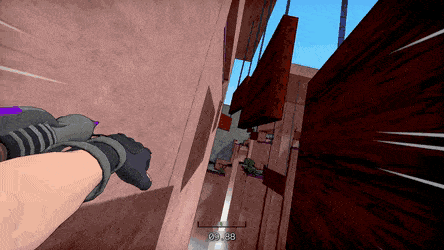 Ballistic Zen is a first person open world platformer with a unique movement system based on old-school air-strafing, updated for the modern age. Simple to pick up but difficult to master, Ballistic Zen celebrates the joy and meditation of movement in games.
Find collectables and follow lines to earn the respect of your peers, who will unlock new locations and share their backstories.
WASTE EATER (WIN/MAC/Linux) by Cain Maddox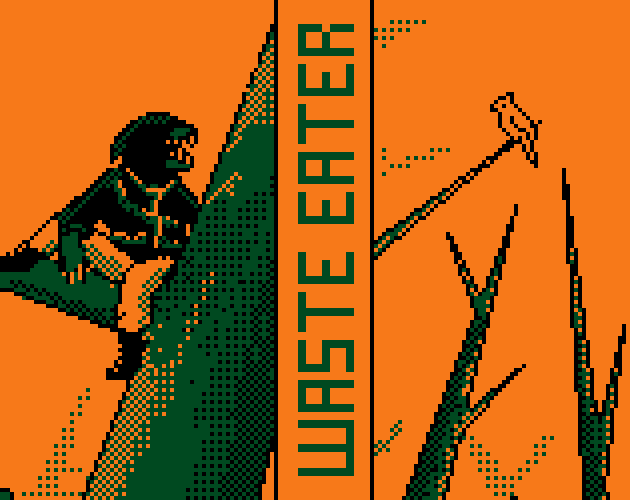 A narrative-based game about a dying mutant in a solarpunk world.
Cultivating Happiness (WIN/MAC/Linux) by Luna Raydue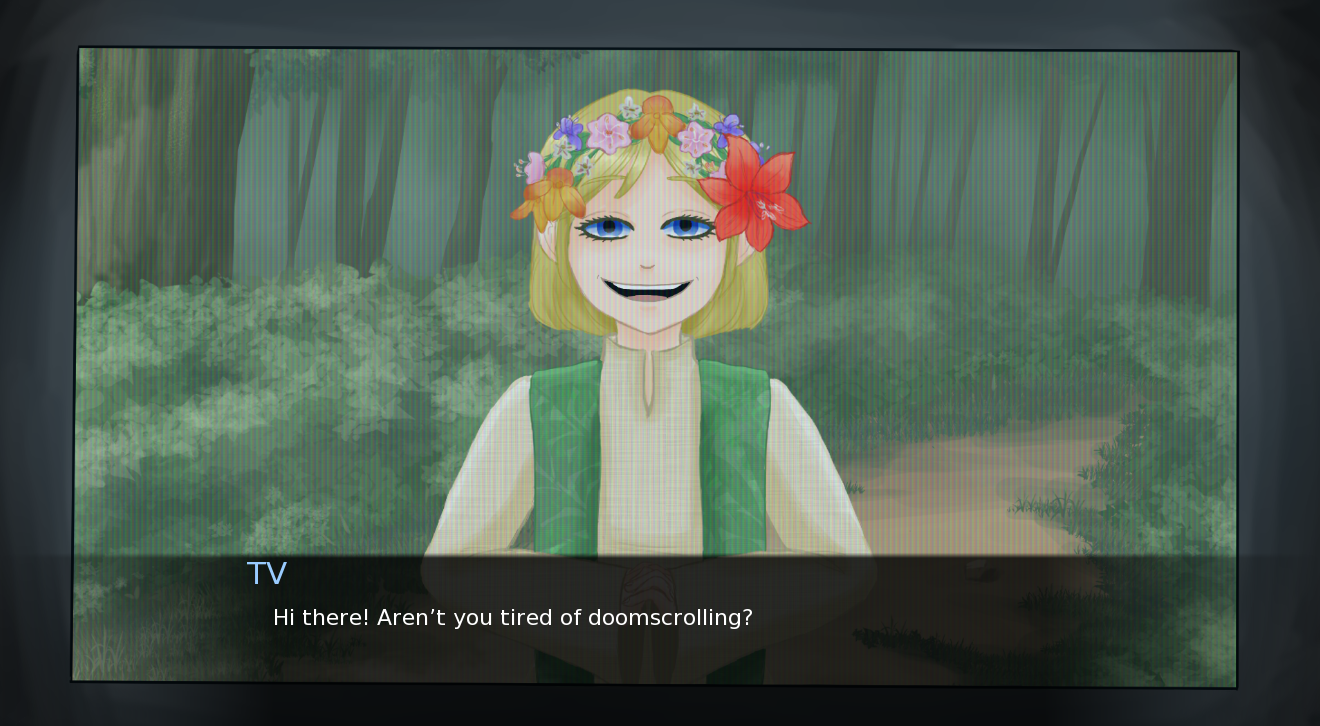 Cultivating Happiness is a short visual novel where an odd commercial comes on your TV, and it really speaks to you. Like, directly.
Carve Your Name Among the Stars (WIN/MAC/Linux) by Naomi Nesbit-Weiner
Wander across the galaxy, exploring strange and wonderful planets. Follow in the footsteps of an ancient wanderer. But watch your fuel dial, lest your journey come to an unexpected end…
Trapers Platformer (WIN/Linux) by TheosK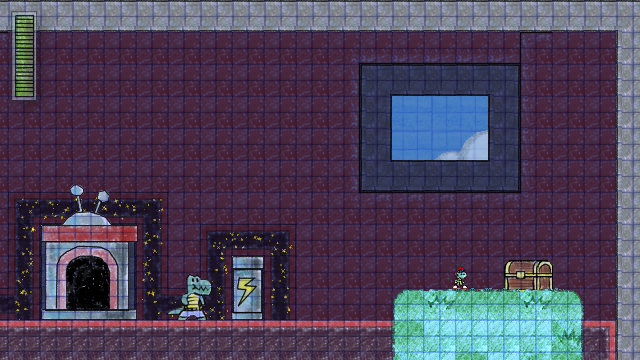 Our hero, Tortuga, wakes up falling from a cliff! Not the best way to start the day, but things are about to get much, much worse! The peaceful island of Montaña Clara and the inhabitants of Lost Town are in danger, and somehow you are the only one able to do something about it.
In this platforming game with hand drawn graphics, you will explore a varied set of environments, jump over stuff, push stuff, fight foes and try to avoid getting pierced by spiky stuff!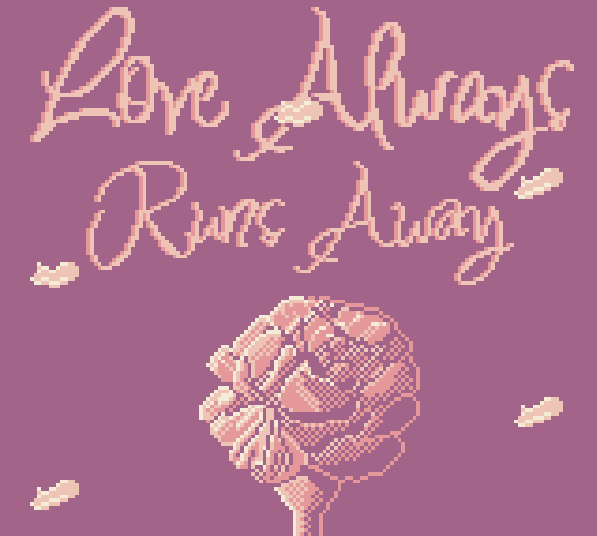 A a game about preserved memories. Love, loss, and hope are all pressed like flowers between the pages of a girl's diary.
Dark Static (WIN/WEB) by Henry Mead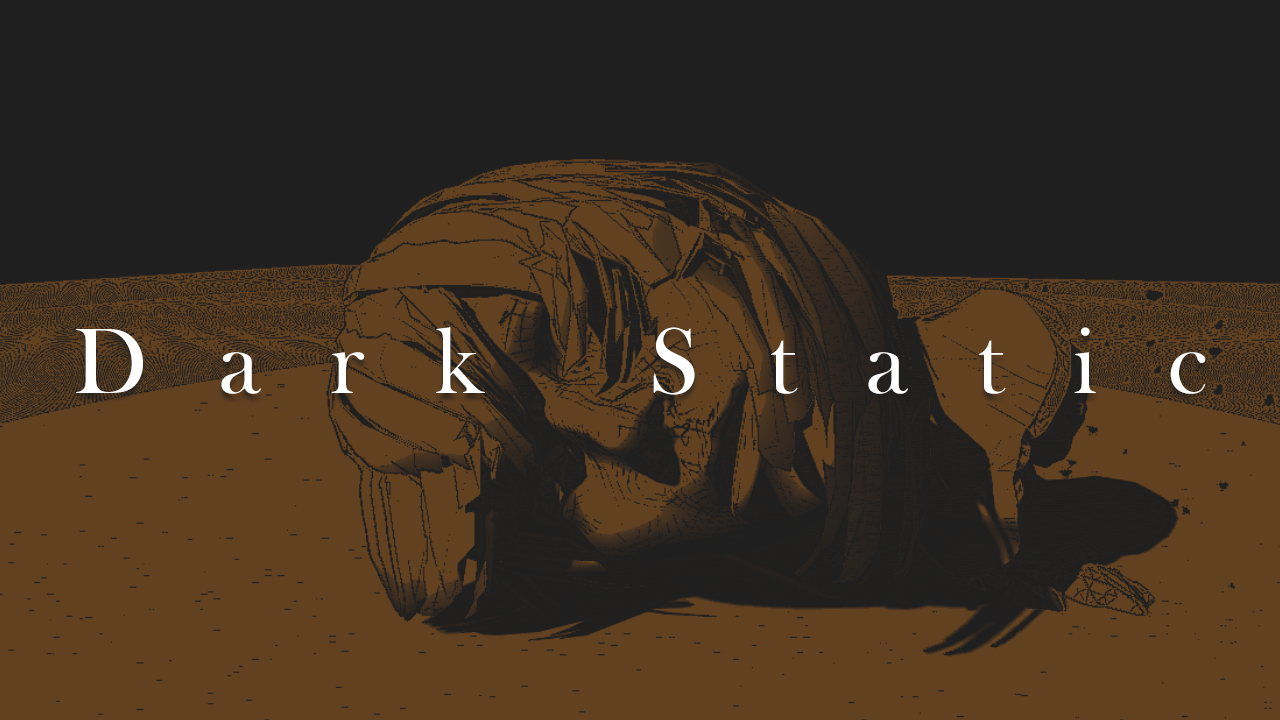 A dark, atmospheric horror about answering voicemails.
Why does the sea cry so much? (WIN/Linux/Browser) by Wizard of Ox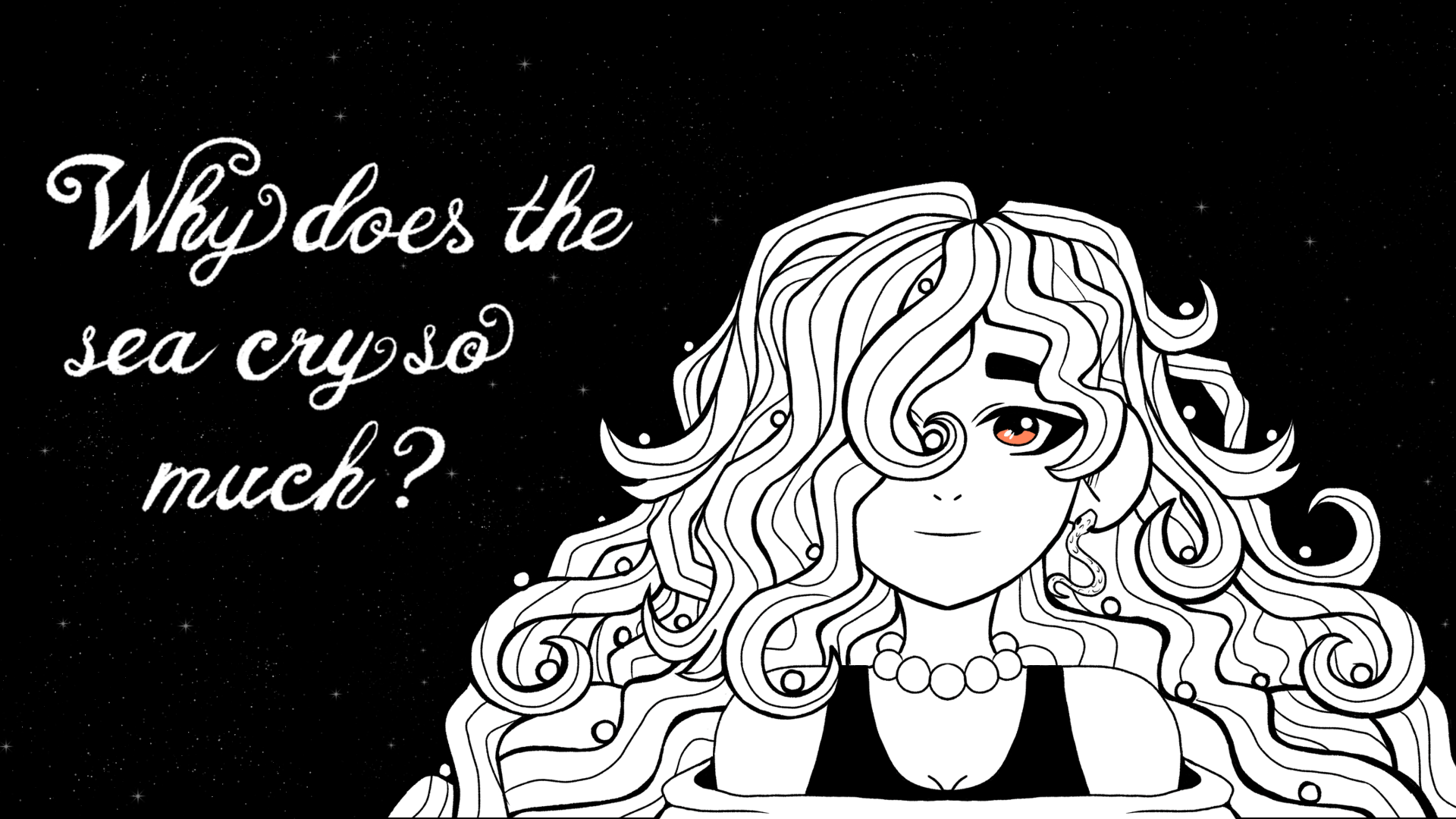 Why does the sea cry so much is a kinetic novel about a girl named Rosa, who finds a mysterious woman crying in the sea. After approaching her to see if she's alright, she discovers she is a spirit that comes back to the beach from time to time. The spirit offers to tell her an old tale, the tale of Why does the sea cry so much?
This story was actually inspired by an old Brazilian fairy tale called "Porque o mar tanto chora" that translates to "Why does the sea cry so much?". This is story is my own twist on this old tale.
Menage a Trois (WIN/MAC/Linux/Android) by Arbit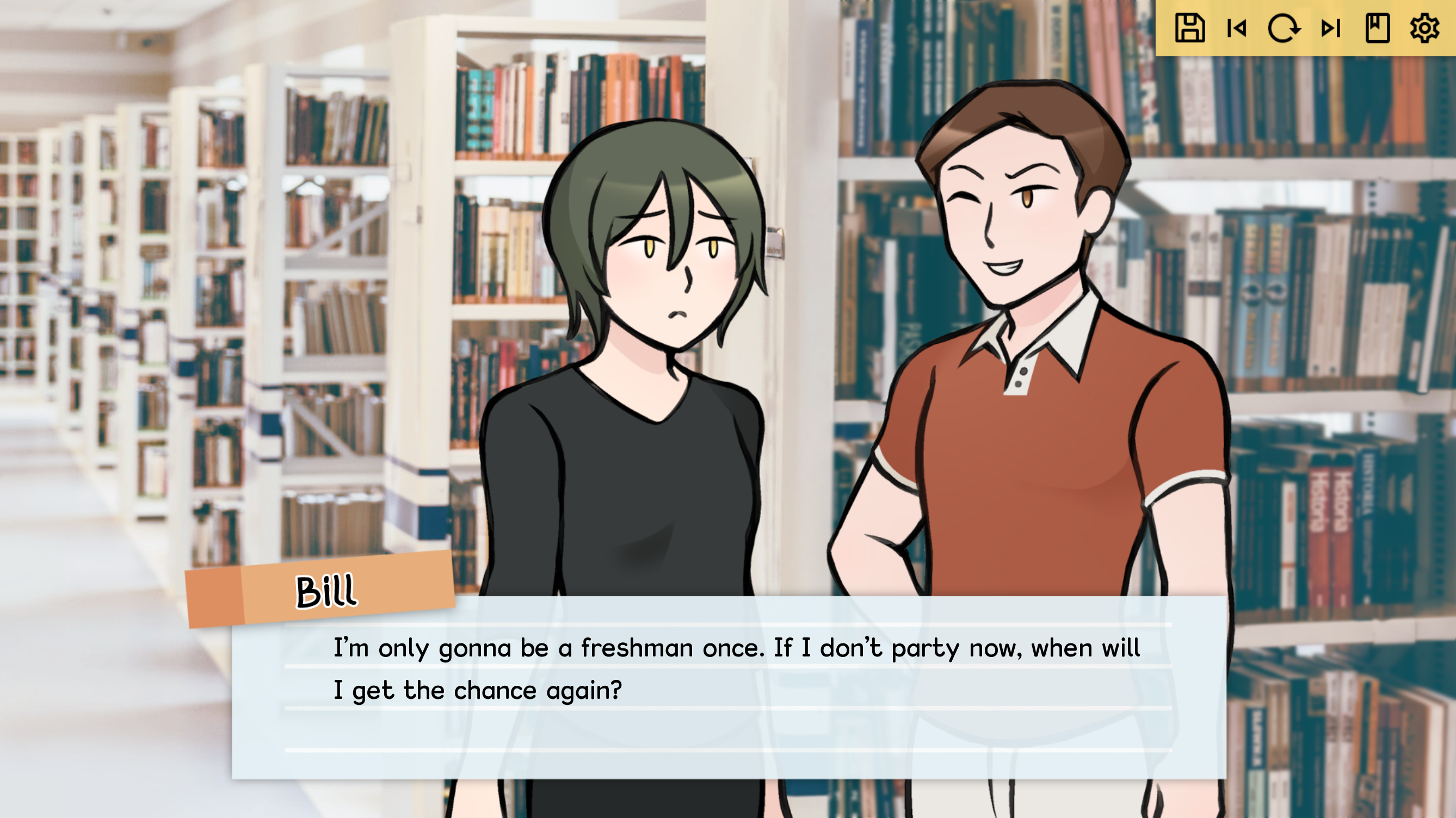 Sol Fitzroy is starting college. She has zero enthusiasm and even less hopes and dreams. But with soccer sweetheart Chet Chester and football star Bill Lowman, maybe she'll have a good time in the end?
A kinetic visual novel about college, balls, and finding yourself.
*NEWLY COMMISSIONED FOR INDIEPOCALYPSE*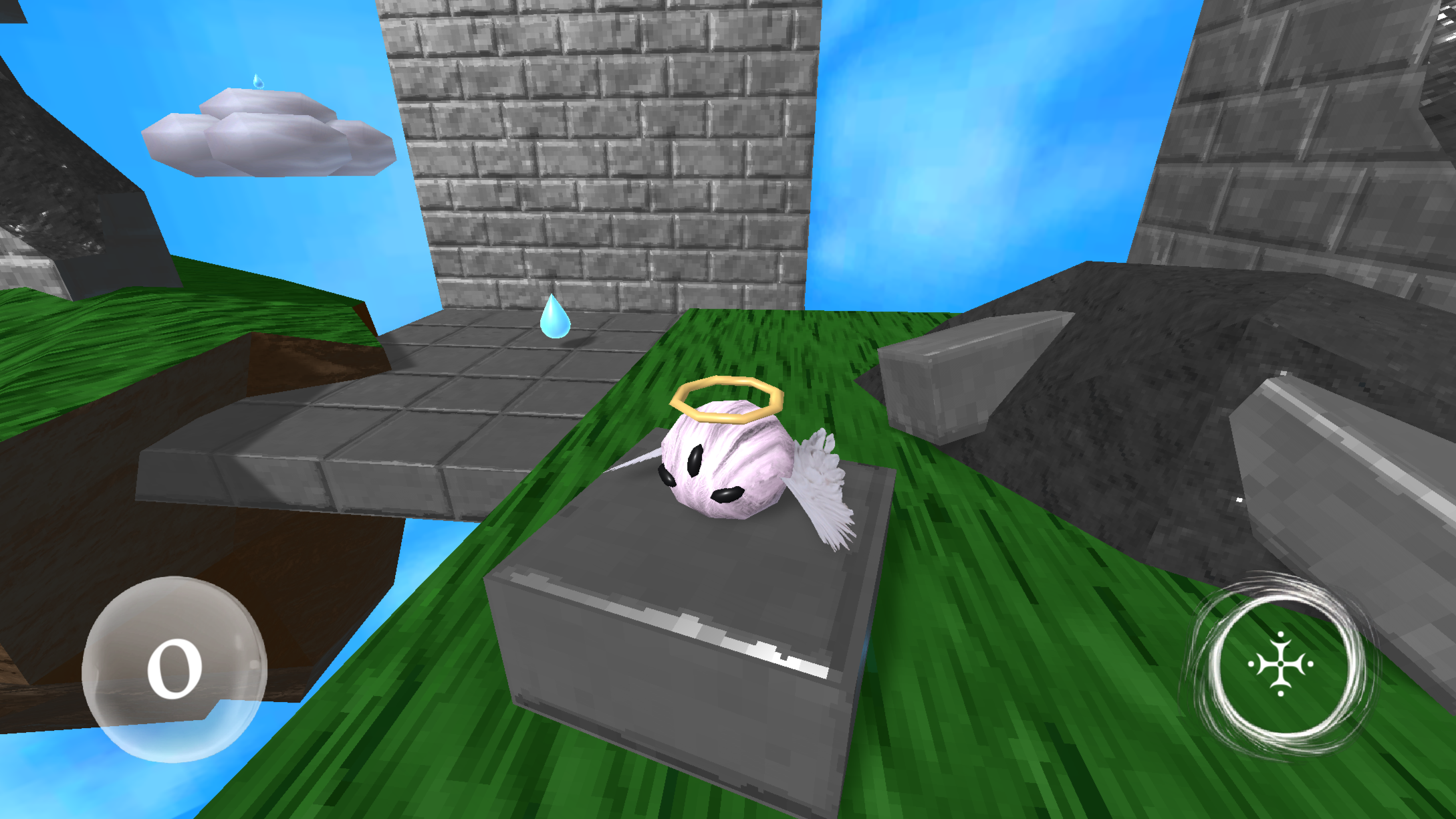 baby angels save the world from drought! bonky glidey flappy physics platforming! explore clouds and sky ruins and collect raindrops!
*BONUS*Electric Zine Maker (WIN/MAC) by alienmelon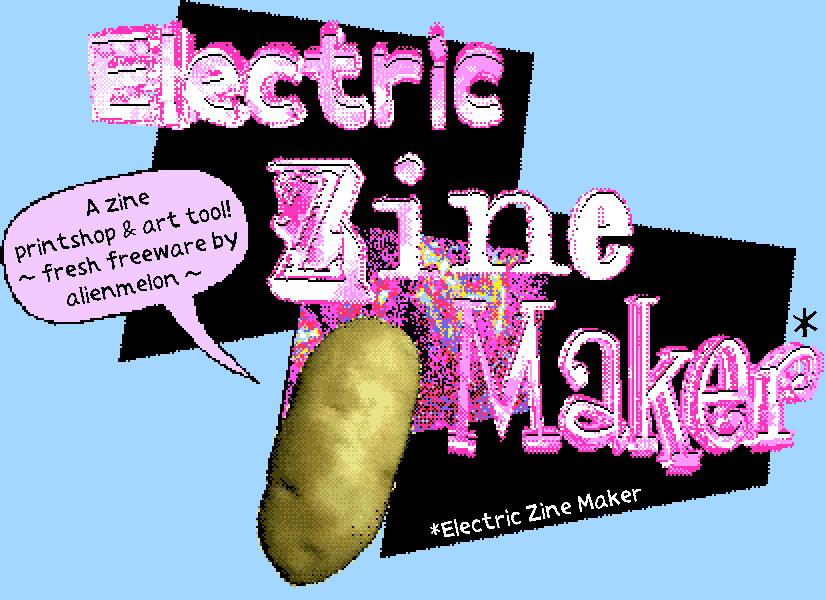 Indiepocalypse zine contents
COMICS
The painter's curse by Sam Pender
Dirigitive's Top 10 Indiepocalypse Entries
Interested in the Indiepocalypse being delivered straight to you every month? Sign up for the PATREON.
If you are interested in contributing to Indiepocalypse check out the submission page:
SUBMIT YOUR GAME TO THE INDIEPOCALYPSE
TUNE INTO INDIEPOCALYPSE RADIO, SATURDAYS 2pm EST
FOLLOW INDIEPOCALYPSE ON TWITTER

COMIC ARTISTS AND OTHER ZINE CONTRIBUTORS APPLY HERE
SIGN UP FOR THE NEWSLETTER (and get free copies of the PDFs!)
THE FULL INDIEPOCALYPSE CATALOG
Purchase
In order to download this game you must purchase it at or above the minimum price of $15 USD. You will get access to the following files:
indiepocalypse-38-win.zip
2 GB
Exclusive content
Support this game at or above a special price point to receive something exclusive.
Physical Copy of Indiepocalypse (US)
A copy of this issue of Indiepocalypse on a USB stick inside of a custom cassette case. Comes with a cover art postcard and a code for a digital copy of this issue. United States residents only!
Physical Copy of Indiepocalypse (Non-US)
A copy of this issue of Indiepocalypse on a USB stick inside of a custom cassette case. Comes with a cover art postcard and a code for a digital copy of this issue. Non-United States residents only!
Community Copies
5 free copies of past issues become available when a new issue launches! Get 'em quick!