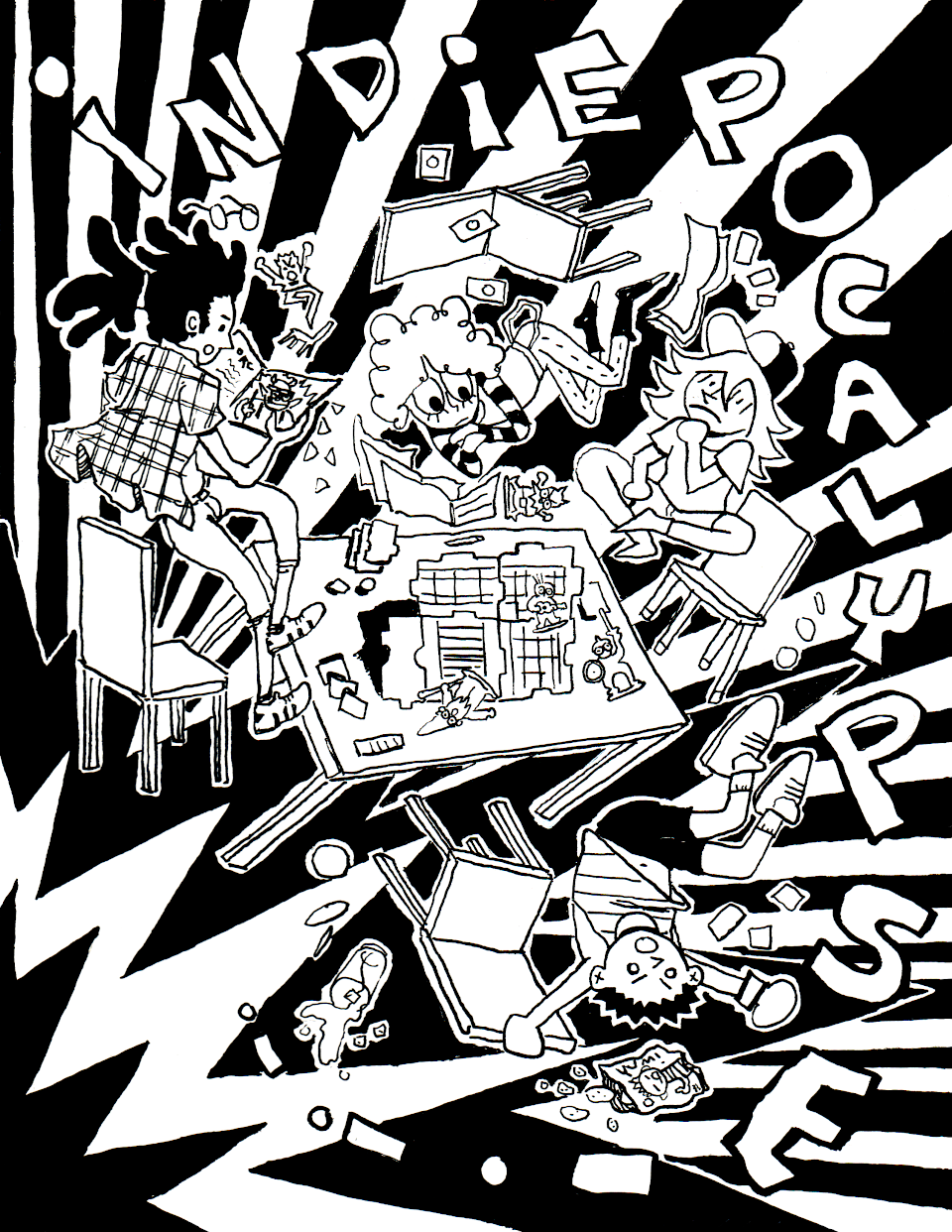 Indiepocalypse #4
A downloadable bundle-zine for Windows, macOS, and Linux
ISSUE #4
Hello and welcome to Indiepocalypse!
In its simplest terms, Indiepocalypse is just a bundle of games (common thing) packaged with a zine (also common thing) about the aforementioned games and comics, reviews and more!
Each month will feature games by 10 different developers. Each issue I hope to bring together games that explore the breadth of what our art form has to offer.
Also, and this part is very important to me and should truly be taken as given, each contributor is paid and developers are paid royalties on all future sales.

This Month's Games

are u ok? (WIN/MAC), flower(WIN/MAC) by cryocannon
are u ok: a game about a psychotic episode at a movie premiere;
flower: a poem about nier, death, and robots
BRKÖUT (WIN) by Fisher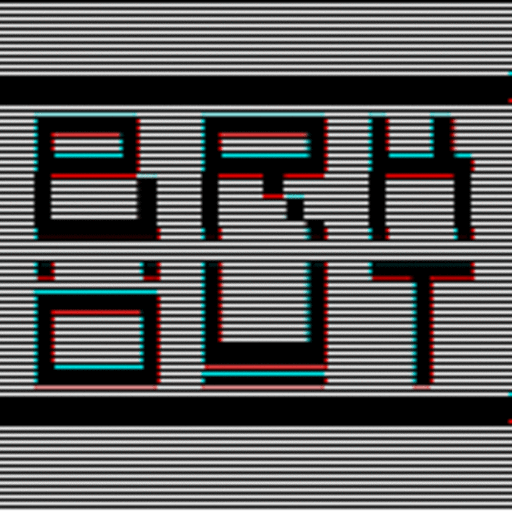 BRKÖUT is an experimental arcade narrative game disguised as a remastered "forgotten classic".
The Morningstar Sails Again! (Physical)
by Chloe Montgomery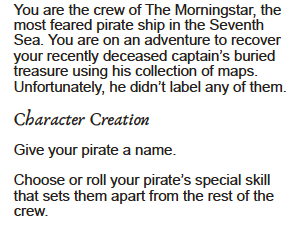 The Morningstar Sails Again! is a tabletop RPG that puts you in the boots of a pirate crew on the hunt for buried treasure! Using randomly generated maps and a simple system to determine results, this game encourages freeform narrative play and dramatic moments every session!
SUPER BOSON [demo] (WIN) by Prithvi Kohli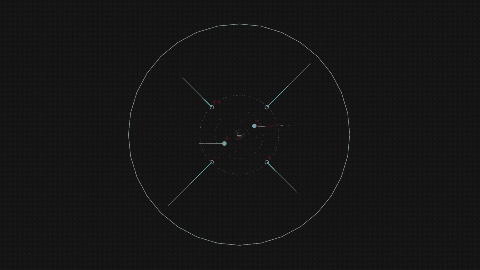 SUPER BOSON is a kinetic puzzle game about colors, shapes, and Particle Physics.
Anomalous (Physical) by Gordie Murphy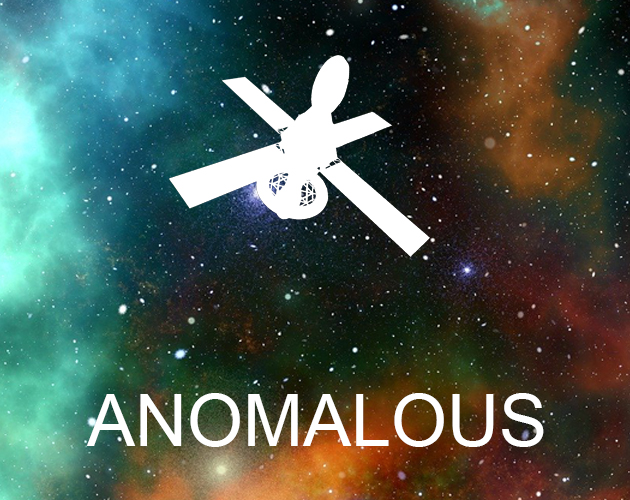 In Anomalous, 2-4 players control researchers on an isolated space station at the edge of a wormhole, trying to complete their mission to study the other side while coping with their emotions and relationships with the other researchers on the station.
Box of Limes (WIN) by LadyLeia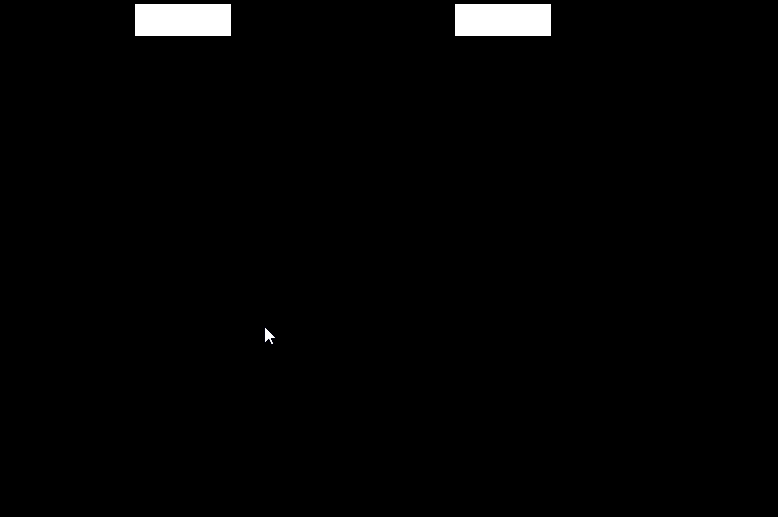 This game is a mix of Tetris and Lemmings you play as a UFO trying to help the Little "Lime" (not a Lemming) to the exit door in each level.
Death Trap (WIN) by LadyLeia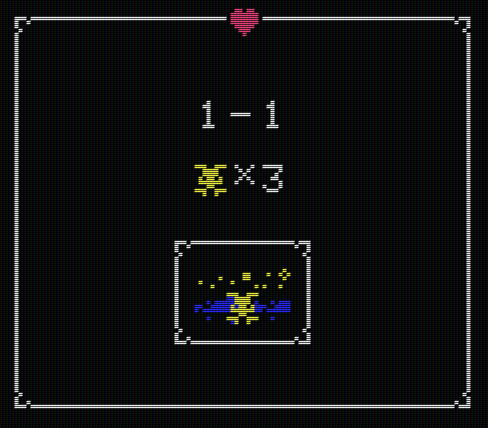 A RogueLike based Puzzler set in a randomly generated dungeon.

9 randomly generated worlds 5 levels each, for hours of fun!

Snow Drop Rock (WIN) by LadyLeia
You are UO a small Ufo whos job it is to match 3 of each of the objects she gets given (shown on the bottom of the screen). you use your mouse to move and click to drop. be careful because your on a seesaw dont want to put to much on one side or it'll all come tumbling down.
Super Elite Dino Force (Physical) by Jane Hermiston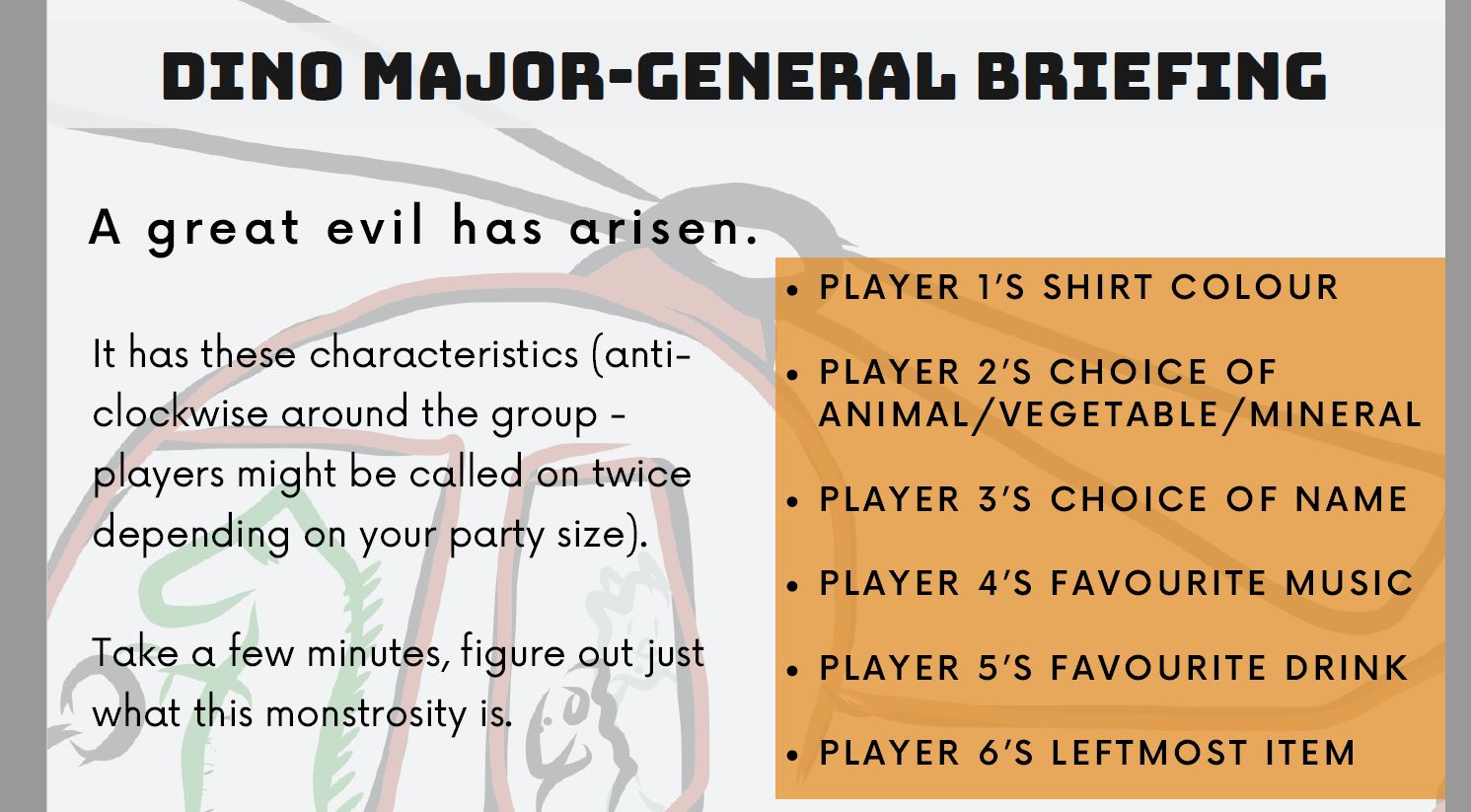 Super Elite Dino Force is a one-shot RPG system wherein you can pretend to be 80's style action heroes; who happen to also be dinosaurs.
Rejection Thesis (WIN/MAC/LINUX)
by Brandon JS Lea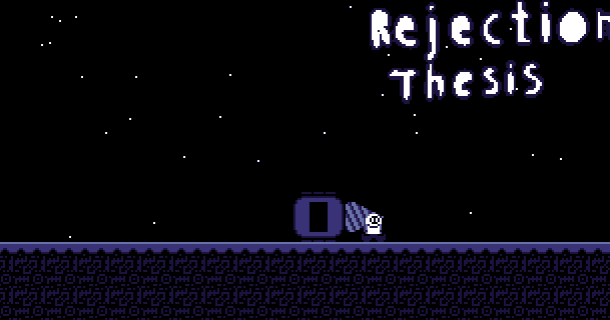 Jump and push away the world around you in this narrative platformer.
Uneasy Lies the Head (Physical/Roll20) by Adam Bell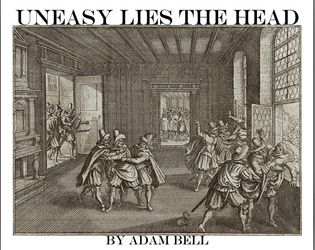 Uneasy Lies the Head is a gmless tabletop RPG of royal court intrigue and drama.
CAR GAME (WIN) by Adam Pype, Viktor Kraus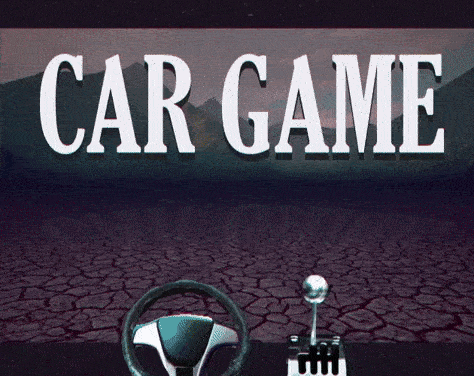 Car Game is a short piece of postcard-ware about dreams and automobiles.

Interested in the Indiepocalypse being delivered straight to you every month? Sign up for the PATREON.
If you are interested in contributing to Indiepocalypse check out the submission page:
SUBMIT YOUR GAME TO THE INDIEPOCALYPSE
TUNE INTO INDIEPOCALYPSE RADIO, SATURDAYS 7pm EST

FOLLOW INDIEPOCALYPSE ON TWITTER

COMIC ARTISTS, REVIEWERS, OTHER ZINE CONTRIBUTORS APPLY HERE
SIGN UP FOR THE NEWSLETTER (and get free copies of the PDFs!)
THE FULL INDIEPOCALYPSE CATALOG
Purchase
In order to download this bundle-zine you must purchase it at or above the minimum price of $15 USD. You will get access to the following files:
Exclusive content
Support this bundle-zine at or above a special price point to receive something exclusive.
Community Copies
5 free copies of past issues become available when a new issue launches! Get 'em quick!