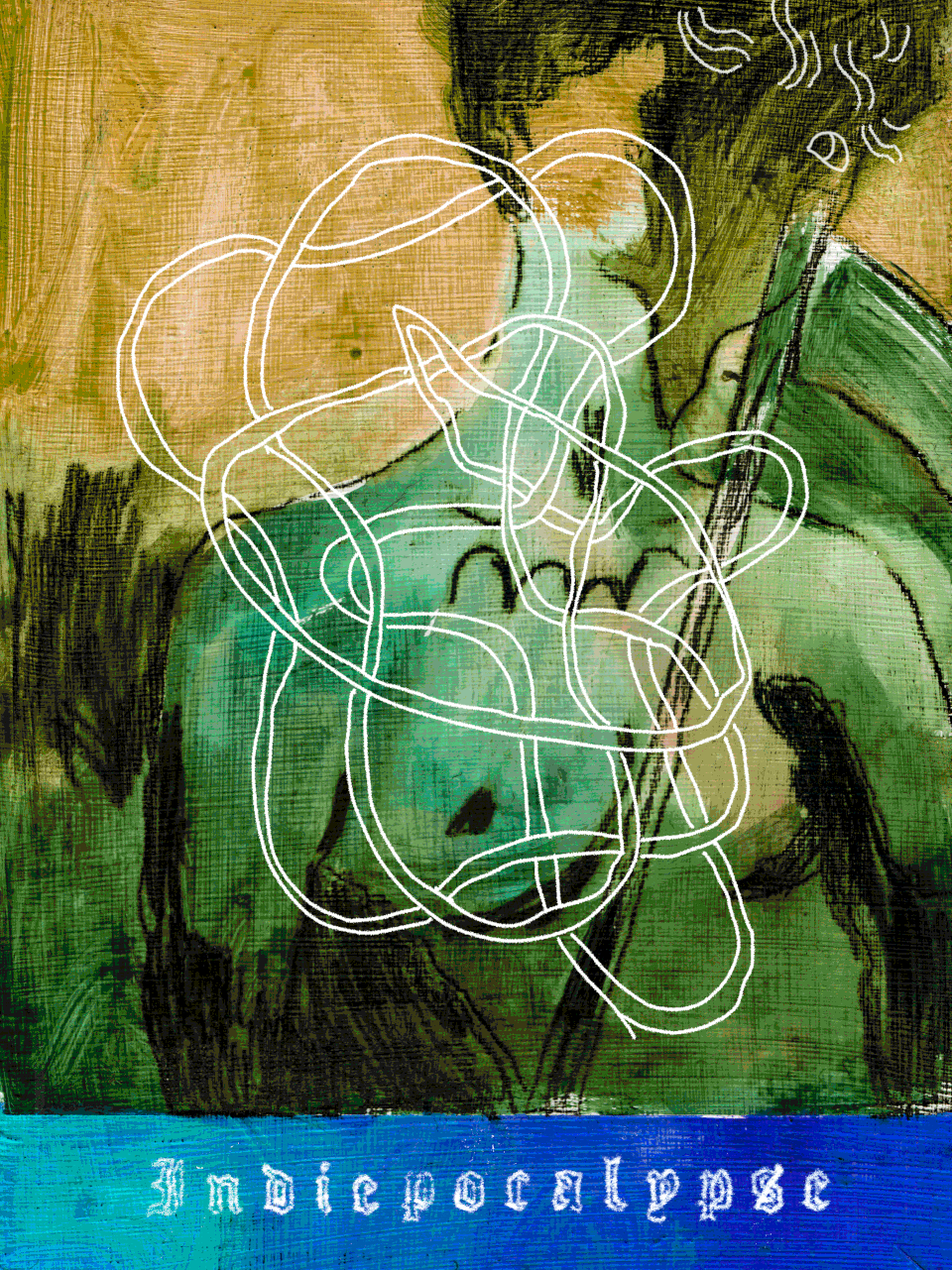 Indiepocalypse #40
A downloadable game for Windows
ISSUE #40
Hello and welcome to Indiepocalypse!
Indiepocalypse is a curated monthly collection looking to highlight the very best of the alternative indie game scene.
Each month features games by 10 different developers, including a newly commissioned game exclusive to the bundle-zine. The games cover a wide variety of styles, genres, and themes as they fight against any definition of "indie game" as a genre.
Also, and this part is very important to me and should truly be taken as given, each contributor is paid and developers are paid royalties on all future sales.
This Month's Games

WE CAN SMELL IT (MAYBE))? (WIN) by Mae Barley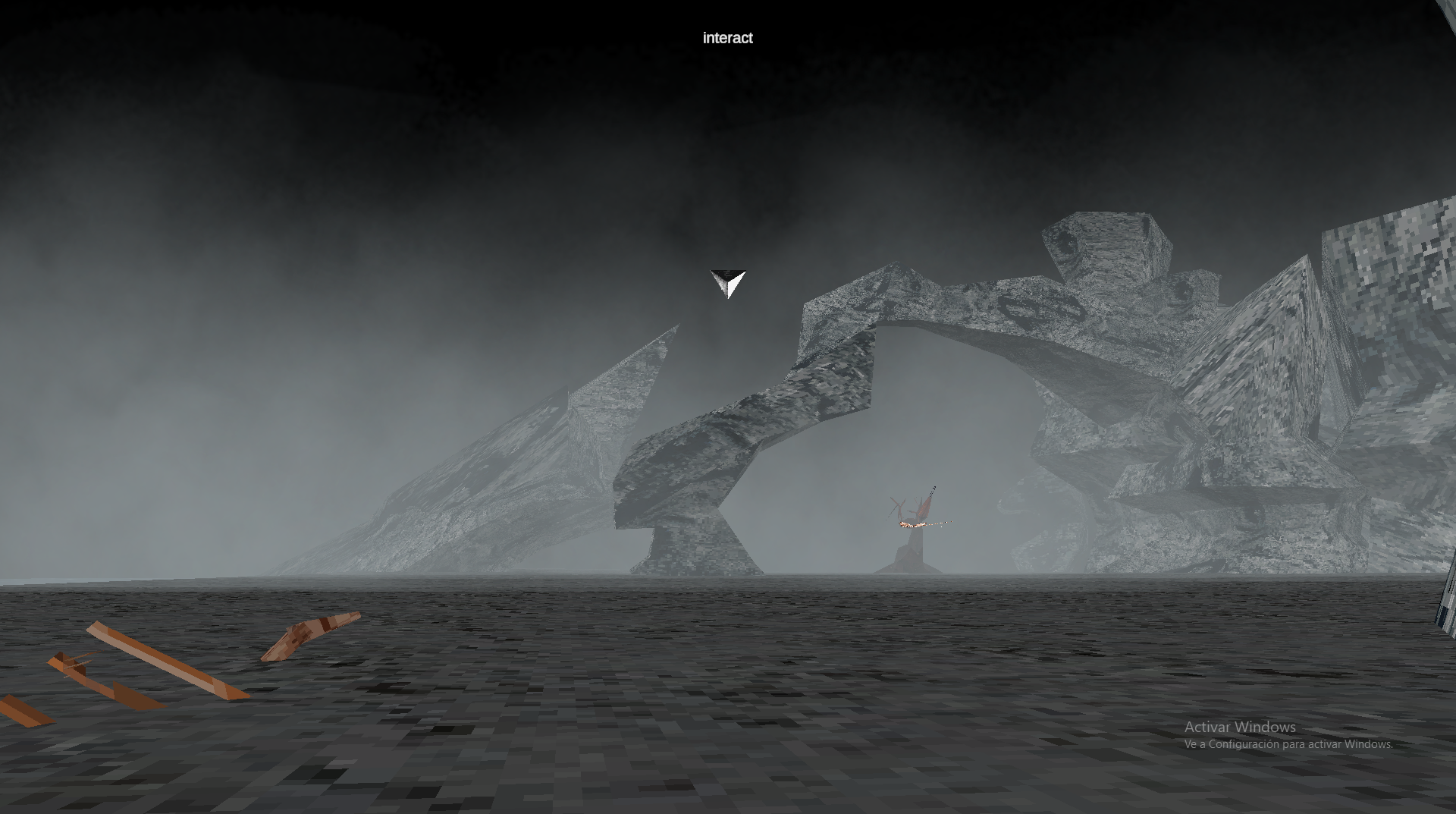 What if in the world was dead, and the only thing you could do is watch family guy funny moments?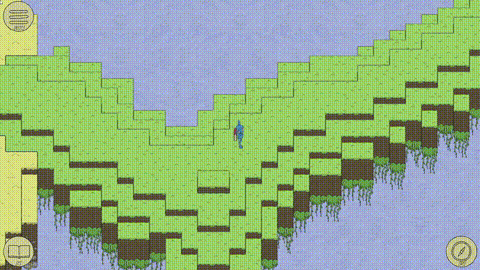 Compendium is a game with a whole new world to explore - check out unique floating islands, draw the surroundings, talk with locals and complete a book about mysterious world.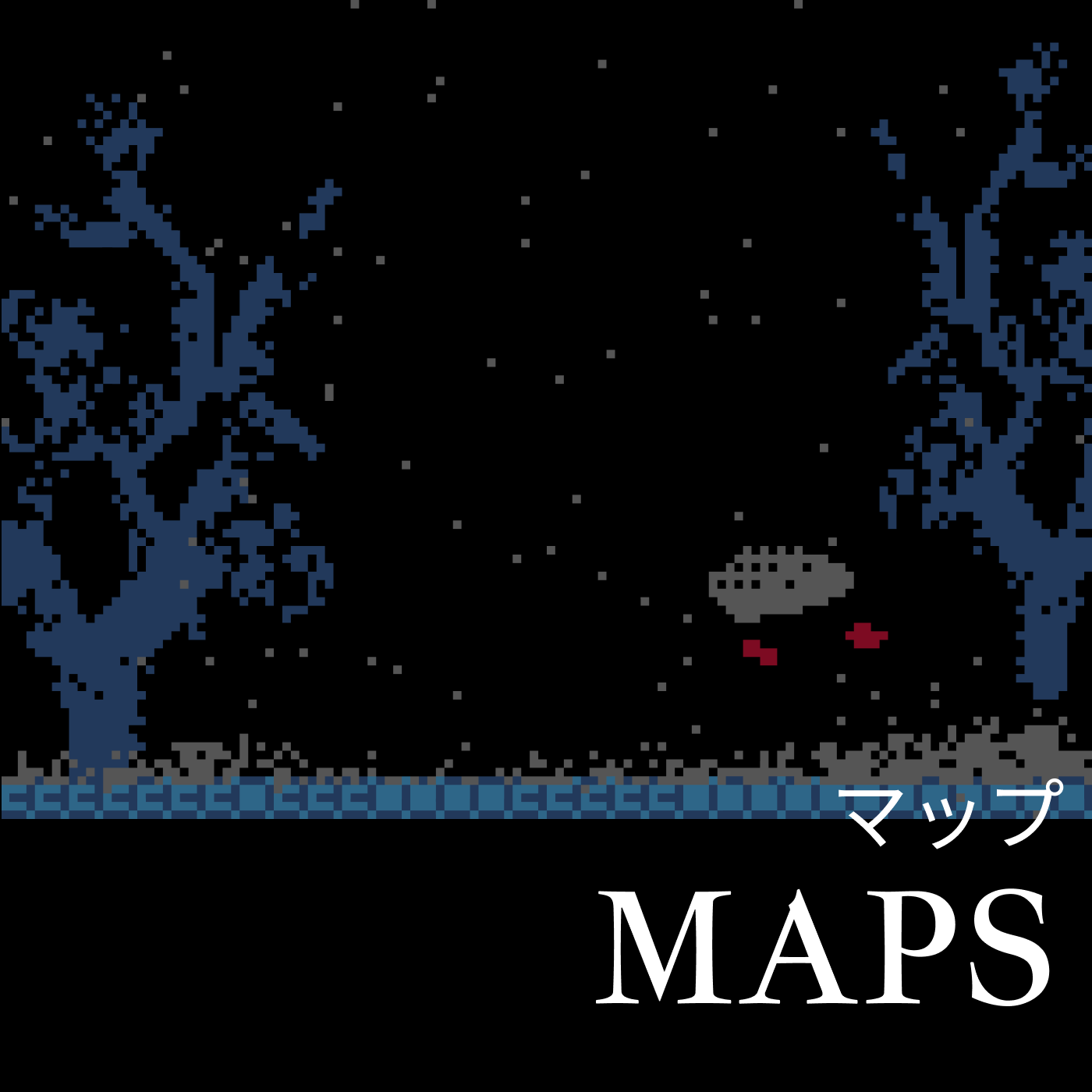 Twin Peaks but it's an old PC Engine investigative VN with cute animals
a most important night (WIN/MAC) by tober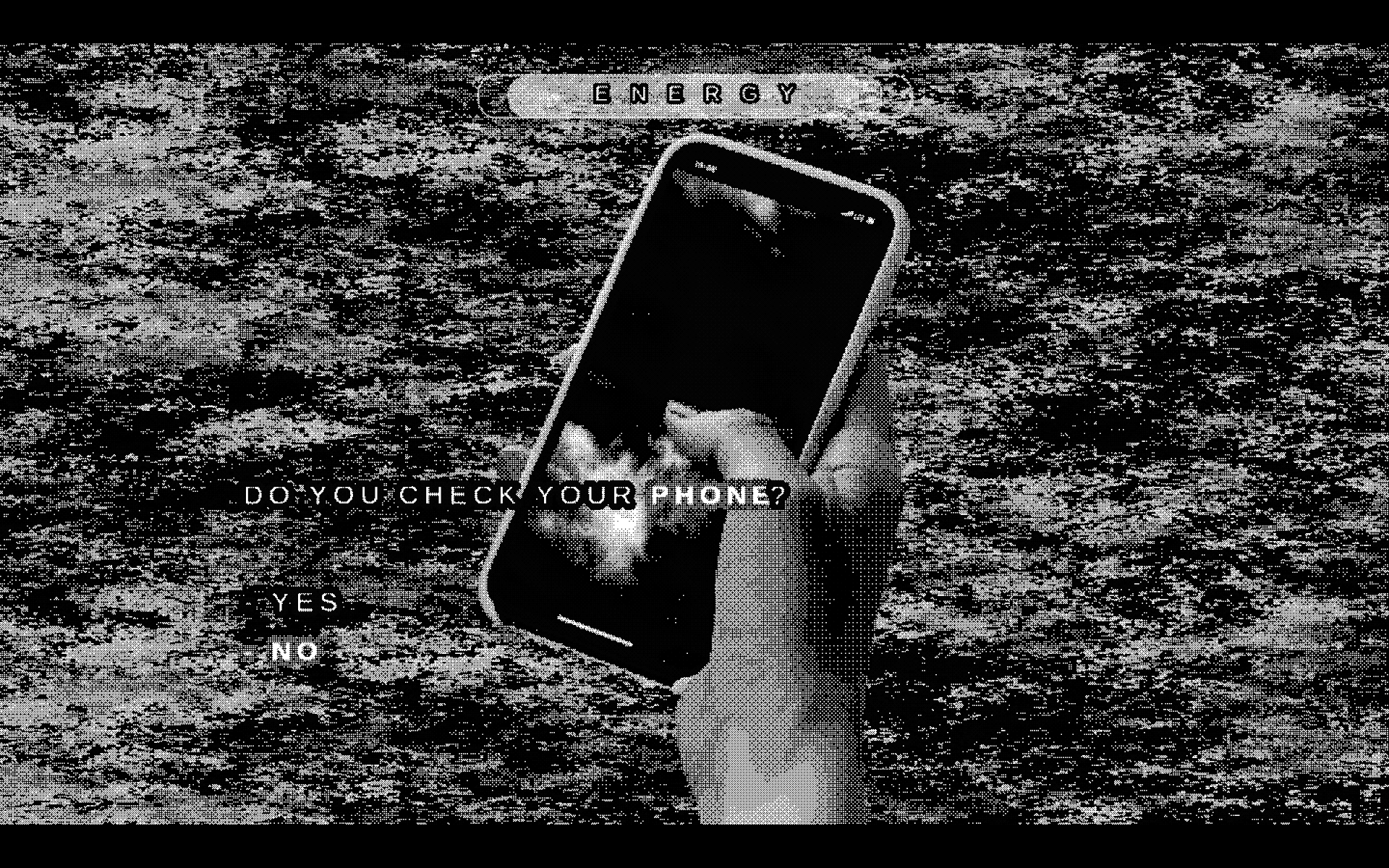 an experimental conversation simulator - can you survive the night and leave some good impressions on important strangers?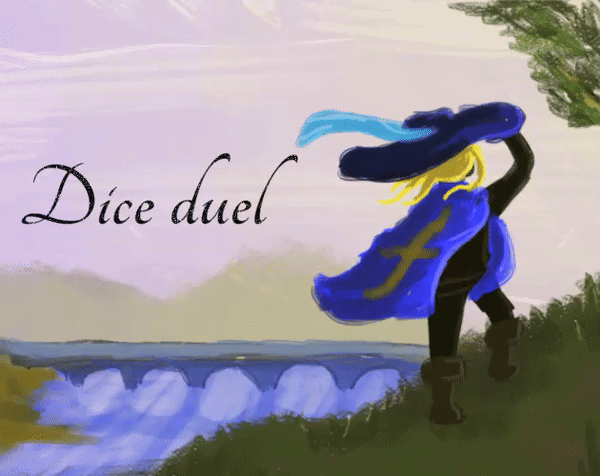 Will you defy the patriarchy with your trusty rapier and a bit of math? Win 3 duels to finish this short game mixing math, randomness and narration!
Adrift: Going Nowhere (WIN/MAC/Linux) by ShallowLagoon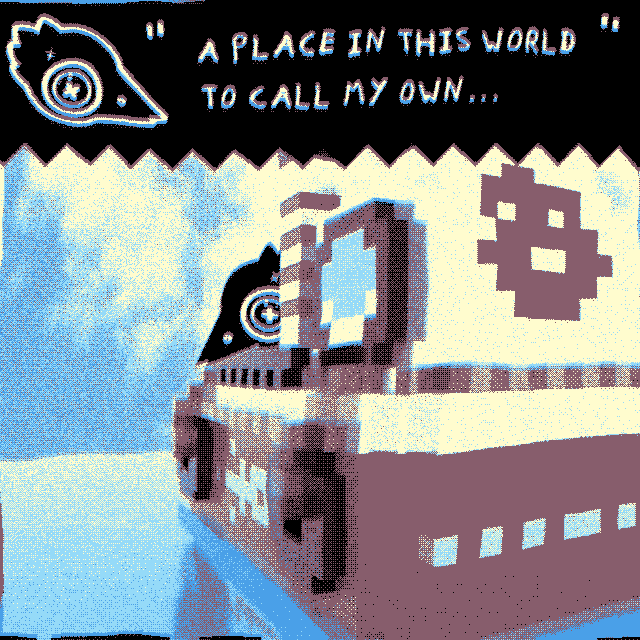 Do you love the vast splendour of the ocean? Watch a depressed bird monologue on a boat whilst fishing in Adrift: Going Nowhere!
Wish Corp (WIN/MAC/Linux) by ShallowLagoon
Enjoying your time away from office life? Not anymore! Live the corporate nightmare in Wish Corp! Watch as your dreams crumble and your boss jets around the world living the life of your dreams.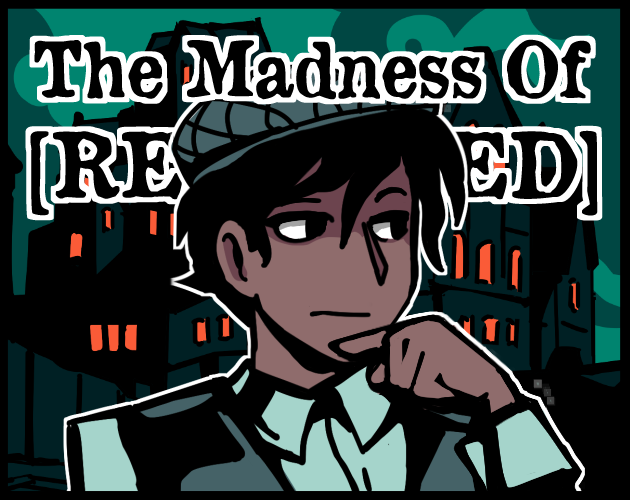 A curious journalist by day, author by night, investigates the inexplicable case of a vanished scientist. Uncovering the truth about his very own family history, he has to face the awakening of an ancient being.
acai cOrner (WIN) by moca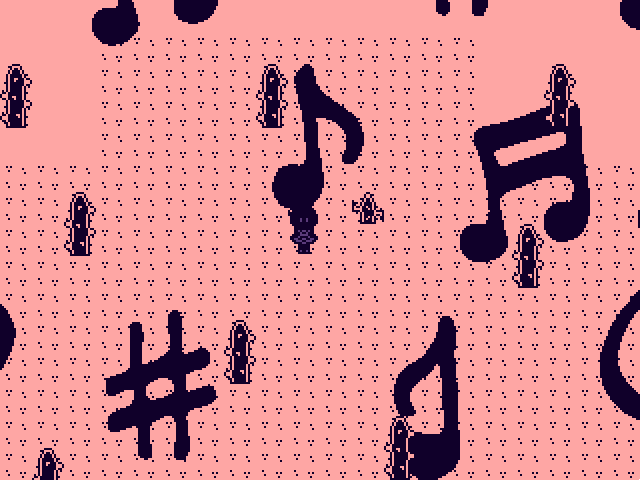 "acai cOrner" is a short YUME NIKKI-inspired rogue-like game. Explore a surreal monster-infested sewer system hosting gateways to other dream-like worlds in a race against time...
Adventure-Mart is the kingdom's preeminent market, specializing in everything an adventurer could need for their wildest adventures. But the current assistant to the manager has heard the call of adventure and put their two-week notice in! To find a replacement, your boss has started a competition to determine who will become the new assistant to the manager. Whoever can fill fifty bags with gold will get the title, a 2% raise, and encouragement to hang out with me (the manager), unpaid of course. Lucky you!
Players take on the roles of competing store employees, racing to earn 50 bags of gold first. Each day, you'll secretly decide whether you want to work in the shop or grab loot that was left behind in the dungeon. But beware: if multiple players choose the same location, you'll be battling over the customers or loot there.
*NEWLY COMMISSIONED FOR INDIEPOCALYPSE*
Coming Through the Rye (WIN/MAC/Linux/iOS*/Android*) by Alex Ocias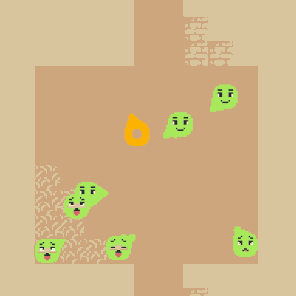 Touch, thrash, travail simulator.
*For the best and intended experience, play this game on mobile!
*BONUS*Electric Zine Maker (WIN/MAC) by alienmelon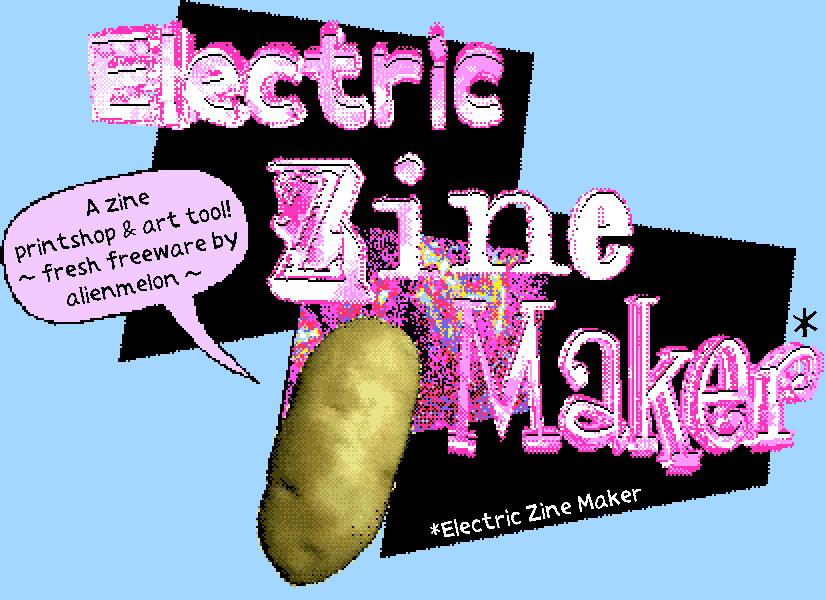 Indiepocalypse zine contents
COMICS
Y'all babies ok by Sam Pender
JohnLee Cooper's Top 10 Indiepocalypse Entries
Interested in the Indiepocalypse being delivered straight to you every month? Sign up for the PATREON.
If you are interested in contributing to Indiepocalypse check out the submission page:
SUBMIT YOUR GAME TO THE INDIEPOCALYPSE
TUNE INTO INDIEPOCALYPSE RADIO, SATURDAYS 2pm EST
FOLLOW INDIEPOCALYPSE ON TWITTER

COMIC ARTISTS AND OTHER ZINE CONTRIBUTORS APPLY HERE
SIGN UP FOR THE NEWSLETTER (and get free copies of the PDFs!)
THE FULL INDIEPOCALYPSE CATALOG
Purchase
In order to download this game you must purchase it at or above the minimum price of $15 USD. You will get access to the following files:
indiepocalypse-40-win.zip
3 GB
Exclusive content
Support this game at or above a special price point to receive something exclusive.
Physical Copy of Indiepocalypse (US)
A copy of this issue of Indiepocalypse on a USB stick inside of a custom cassette case. Comes with a cover art postcard and a code for a digital copy of this issue. United States residents only!
Physical Copy of Indiepocalypse (Non-US)
A copy of this issue of Indiepocalypse on a USB stick inside of a custom cassette case. Comes with a cover art postcard and a code for a digital copy of this issue. Non-United States residents only!