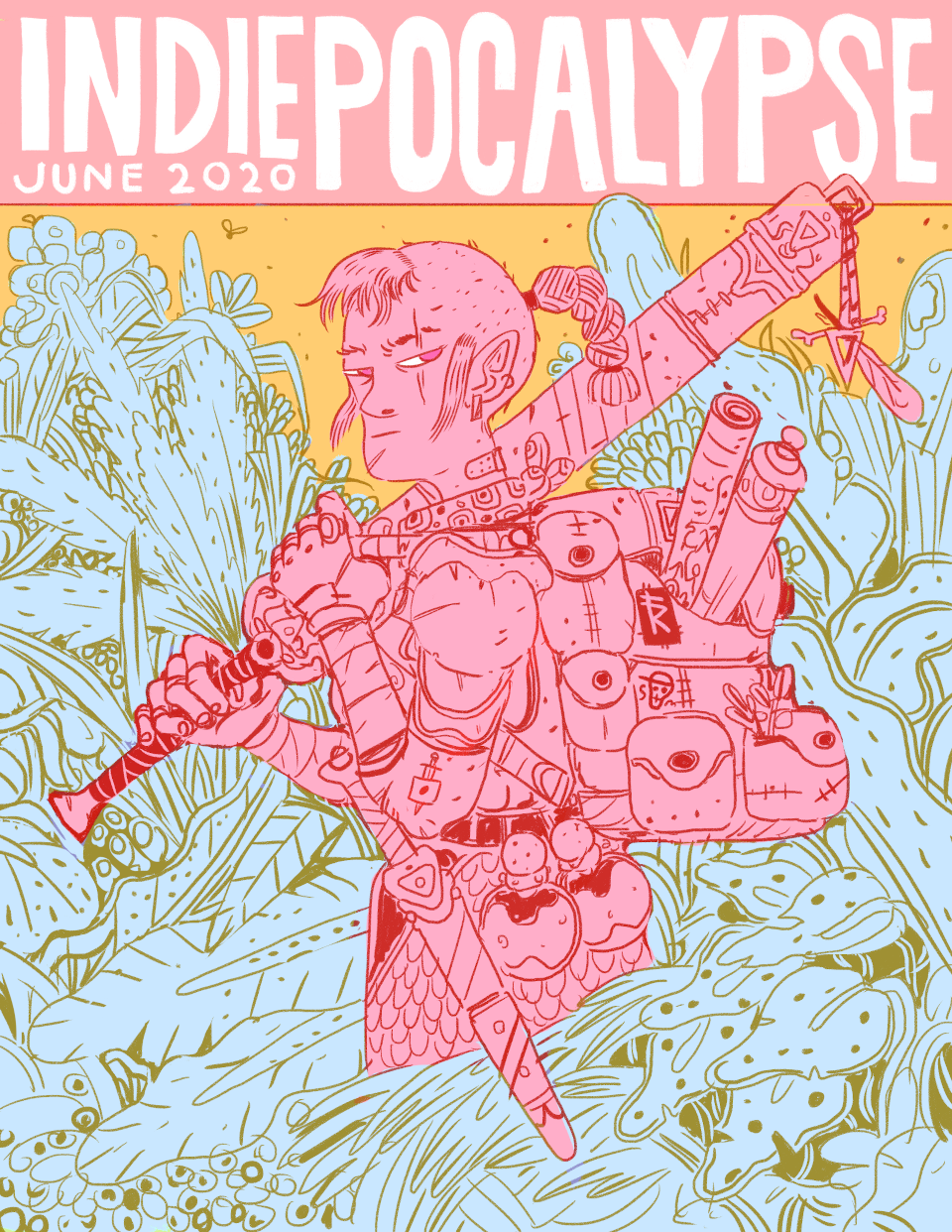 Indiepocalypse #5
A downloadable game for Windows, macOS, and Linux
ISSUE #5
Hello and welcome to Indiepocalypse!
In its simplest terms, Indiepocalypse is just a bundle of games (common thing) packaged with a zine (also common thing) about the aforementioned games and comics, reviews and more!
Each month will feature games by 10 different developers. Each issue I hope to bring together games that explore the breadth of what our art form has to offer.
Also, and this part is very important to me and should truly be taken as given, each contributor is paid and developers are paid royalties on all future sales.

This Month's Games

FALLEN FALLEN (WIN/MAC) by Ward Sil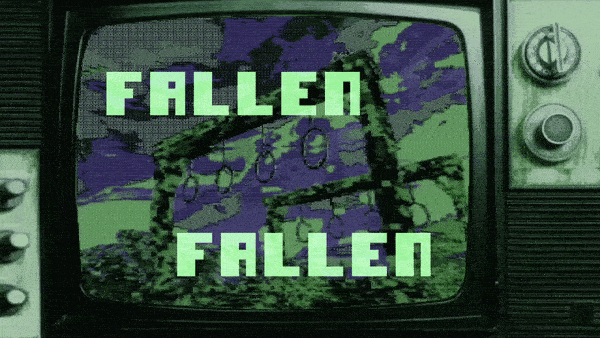 "The fear of the LORD is the beginning of wisdom, And the knowledge of the Holy One is understanding."
-Proverbs 9:10
A Change of Heart:A Magical Girl Adventure(WIN/MAC) by ShibeyFaceGames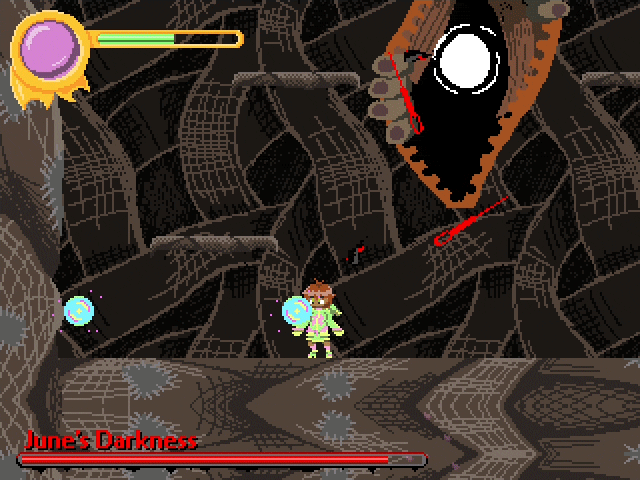 June's feelings lead to a dangerous Change of Heart. Can she overcome it? A magical girl platformer!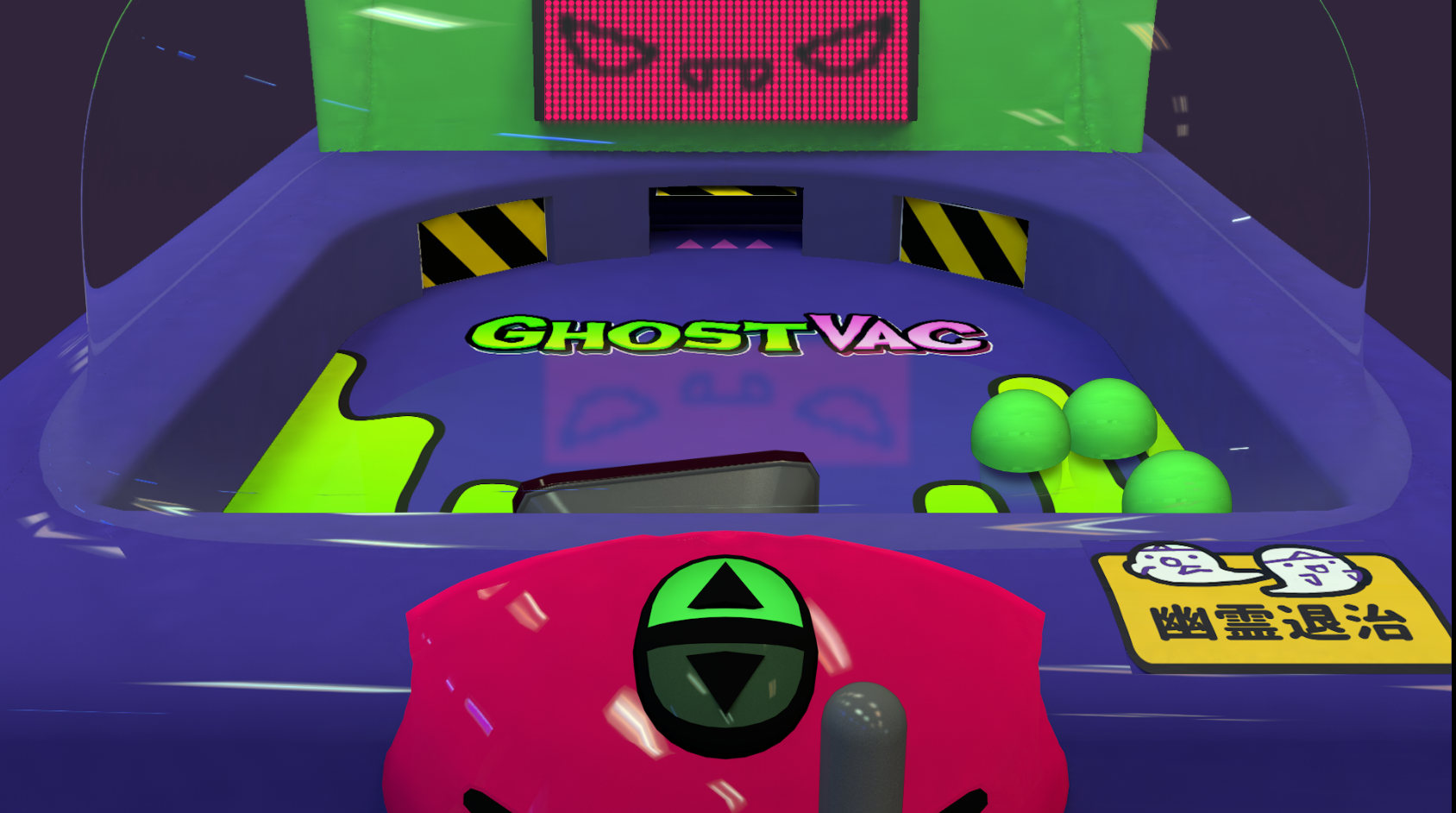 Your own ghost-sucking electromechanical arcade machine at home!
Remote Bot (WIN) by Yngwarr & Syudzius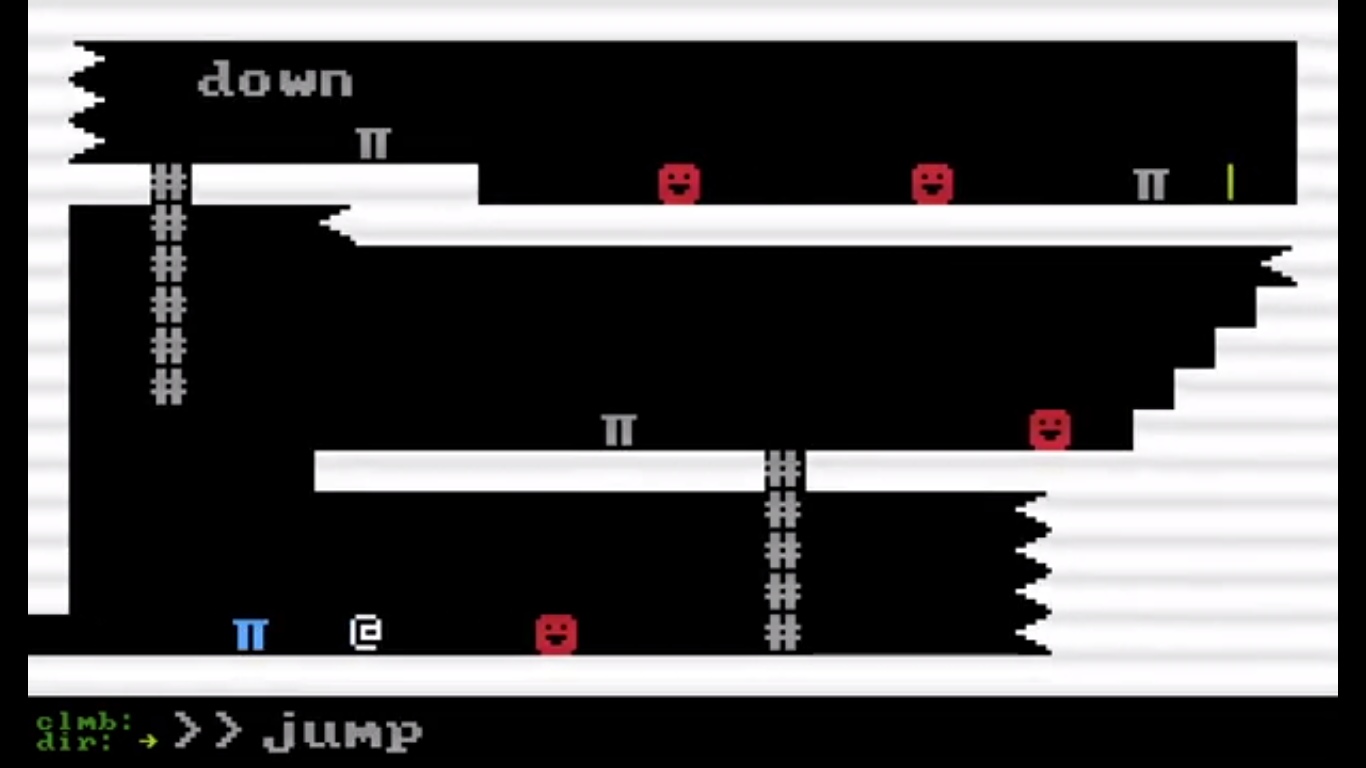 In Remote Bot, test your typing and planning skills in an insane mix of platformer and command line interface!
GeaSaga (WIN) by KA·IN WORKS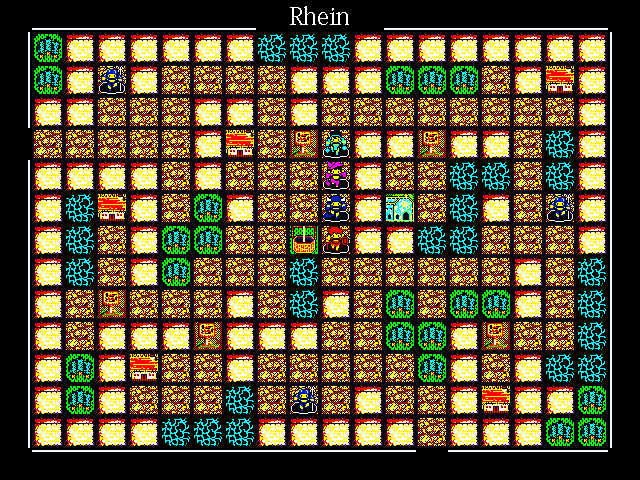 GeaSaga is a PC-88 influenced jRPG with some western flavor!
Marble Muse Arcade Edition (WIN) by Ketos Games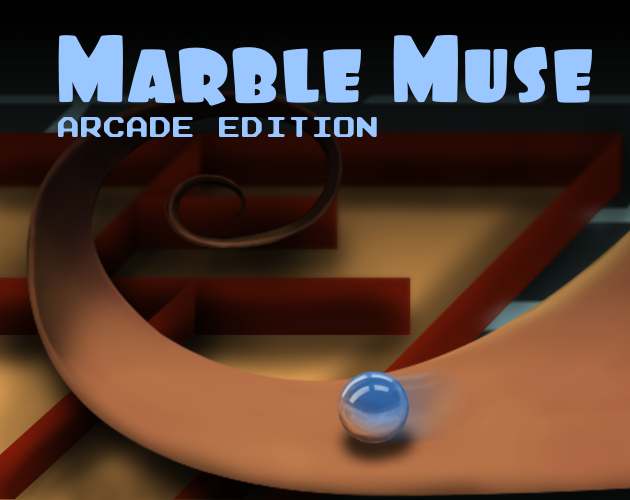 Marble Muse Arcade Edition is a physics based arcade game, where you tilt the environment using gravity to navigate a marble through increasingly mind bending courses.
BRAIN YOU LATER(The Architect Saga, Chapter I) (WIN) by Yes Very Much - Miguel Rosso, Franco Belbey, Esteban Rivero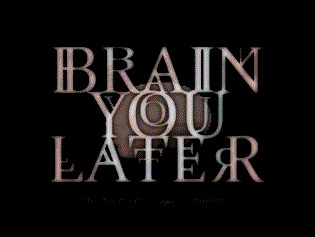 "I'm Here Now." Short, experimental narrative altgame by YesVeryMuchCo
0 = 0 = 0 (WIN/MAC/LINUX) by Kultisti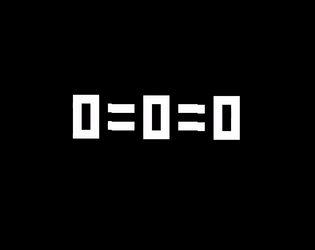 Connect numbers together while diving deeper and deeper into the machinery called 0 = 0 = 0.
More Meat for the Machine (PHYSICAL) by Bob McGough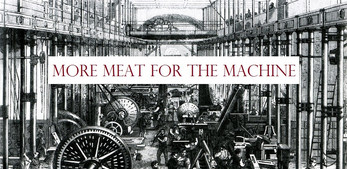 "You are locked inside a factory that has somehow come to life, and seems dedicated to killing you. Can you escape? Or will you just be More Meat for the Machine?"
SPACE TO INVESTIGATE (WIN) by Hot Girls With Broken Legs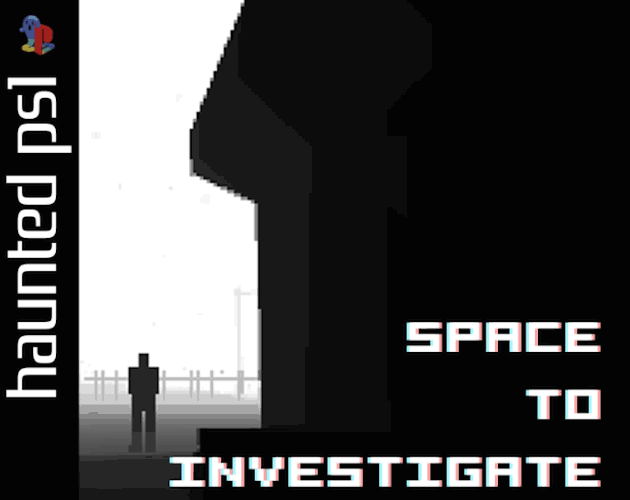 In Space to Investigate. explore the town. Find the clues. Solve the murder.
Station-8 (WIN/MAC) by Klehrik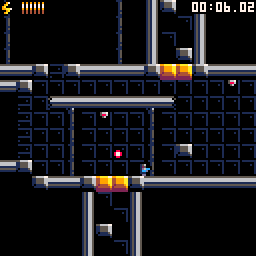 Explore a research station in this short platformer.
*BONUS*Electric Zine Maker (WIN/MAC) by alienmelon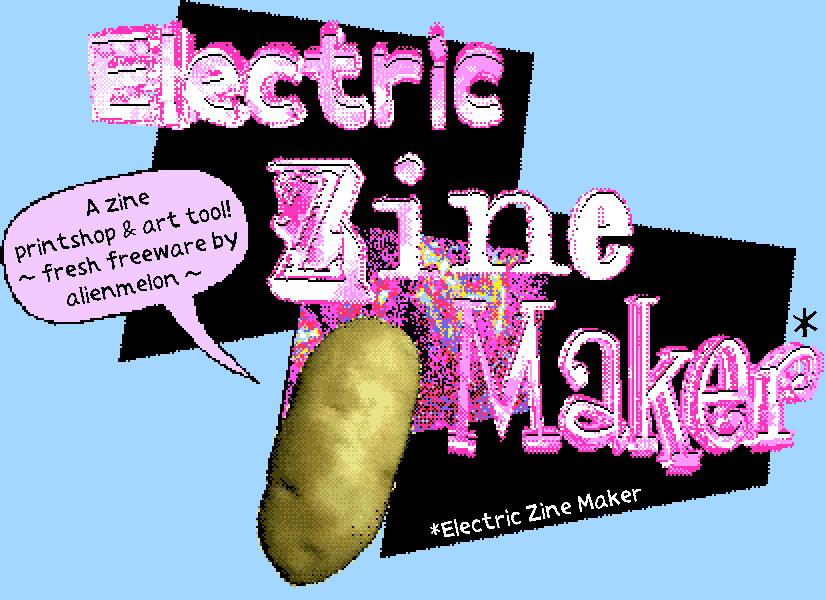 Indiepocalypse zine contents
COMICS
KC Green - Site, Instagram, Twitter, Patreon
PHD - Site, Instagram, Twitter, Patreon
Eric - Site, Instagram, Twitter, Patreon, Tumblr
Nicki Berger - Site, Instagram, Twitter
FEATURES
Reviews of Nostalgia and Avalon Code by cryocannon
Feature on Koroko Post Nin by HG101 (twitter)
NO JUSTICE NO PEACE: A survival guide for BLM protesters by Ess Dunye

Interested in the Indiepocalypse being delivered straight to you every month? Sign up for the PATREON.
If you are interested in contributing to Indiepocalypse check out the submission page:
SUBMIT YOUR GAME TO THE INDIEPOCALYPSE
TUNE INTO INDIEPOCALYPSE RADIO, SATURDAYS 7pm EST

FOLLOW INDIEPOCALYPSE ON TWITTER

COMIC ARTISTS, REVIEWERS, OTHER ZINE CONTRIBUTORS APPLY HERE
SIGN UP FOR THE NEWSLETTER (and get free copies of the PDFs!)
THE FULL INDIEPOCALYPSE CATALOG
Purchase
In order to download this game you must purchase it at or above the minimum price of $15 USD. You will get access to the following files:
Indiepocalypse #5 (THE GAMES)
1 GB
Indiepocalypse #5 (The PDF Zine)
22 MB
Exclusive content
Support this game at or above a special price point to receive something exclusive.
Community Copies
5 free copies of past issues become available when a new issue launches! Get 'em quick!