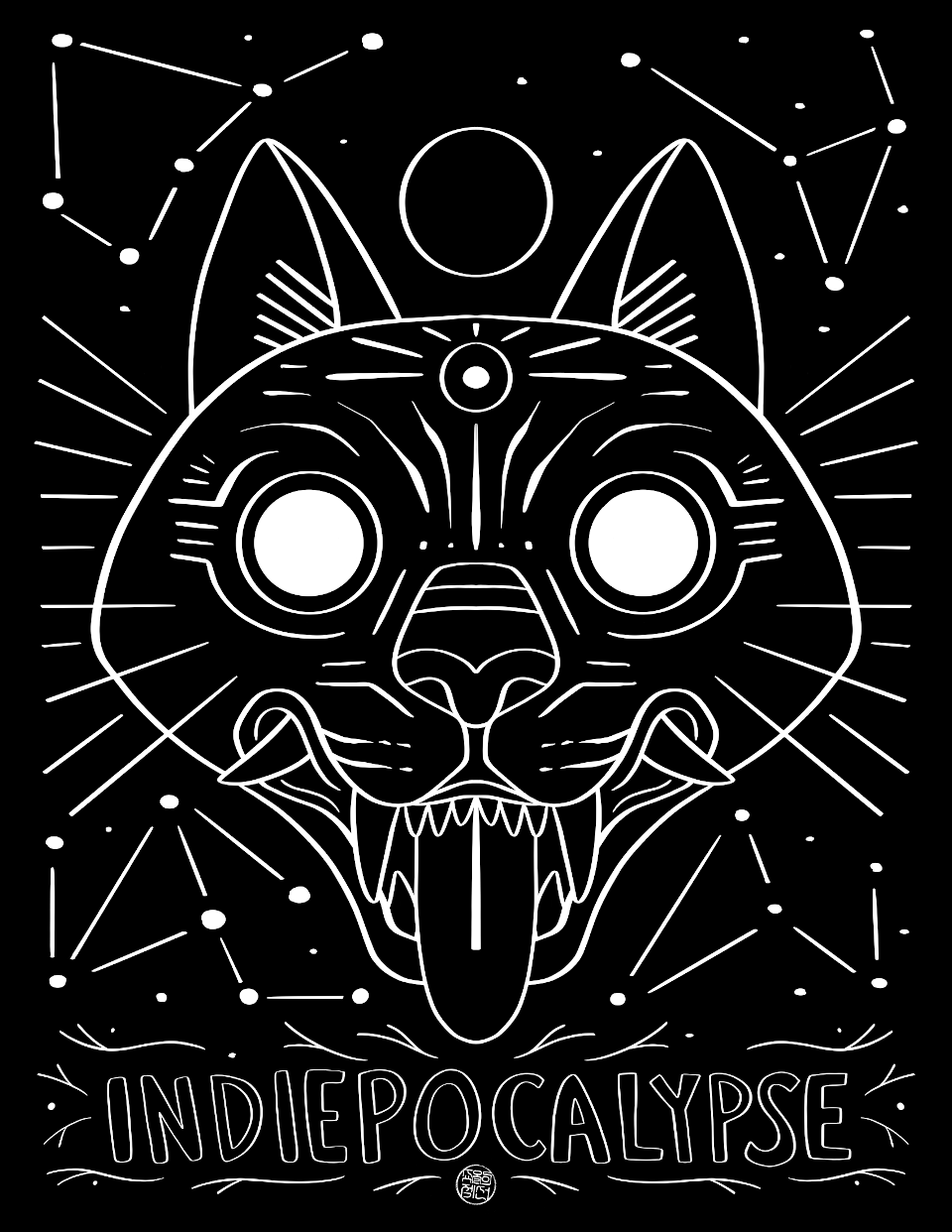 Indiepocalypse #9
A downloadable bundle-zine for Windows, macOS, and Linux
ISSUE #9
Hello and welcome to Indiepocalypse!
In its simplest terms, Indiepocalypse is just a bundle of games (common thing) packaged with a zine (also common thing) about the aforementioned games and comics, reviews and more!
Each month will feature games by 10 different developers. Each issue I hope to bring together games that explore the breadth of what our art form has to offer.
Also, and this part is very important to me and should truly be taken as given, each contributor is paid and developers are paid royalties on all future sales.

This Month's Games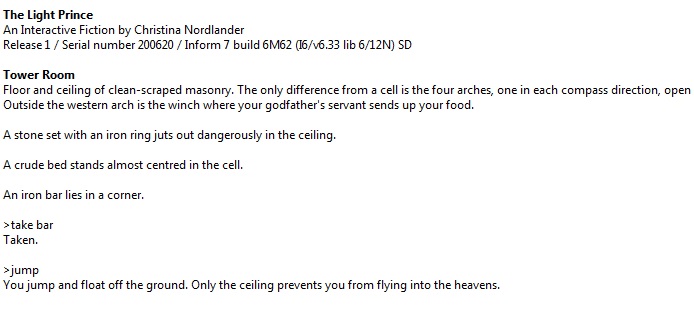 You are a young prince, cursed from birth with being as light as dandelion down. Taken from your homeland and locked in a tower by your godfather, you need to return home, while being perpetually on your guard against the danger posed by the slightest breeze. A fantasy text adventure.
Do I Pass? (Game Boy) by Taylor McCue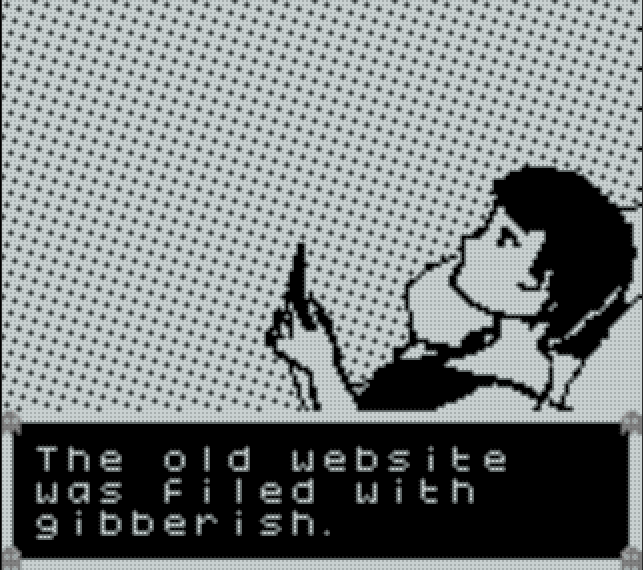 Do I Pass is a game where you play as a trans woman who is worried about if she passes or not. With the help of magic she becomes a ghost and peers into the minds of others to see what they really think.

Saving You From Yourself (WIN) by Taylor McCue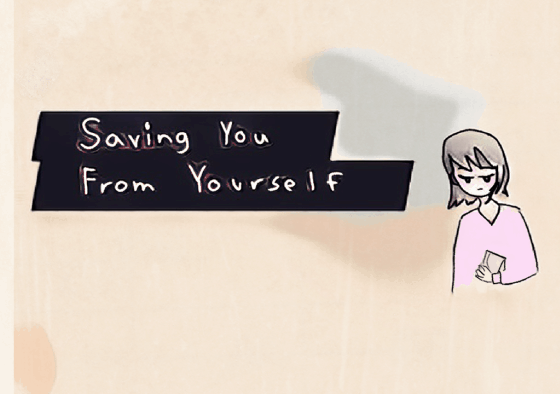 A game about gatekeeping for transgender women.
He Fucked the Girl Out of Me. (WIN) by Taylor McCue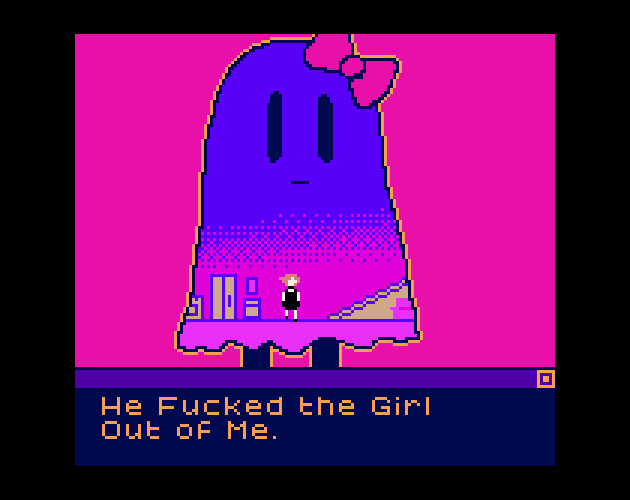 Controls:
Action Button = Space Bar
Movement = Arrow Keys
Trigger Warnings are listed in-game.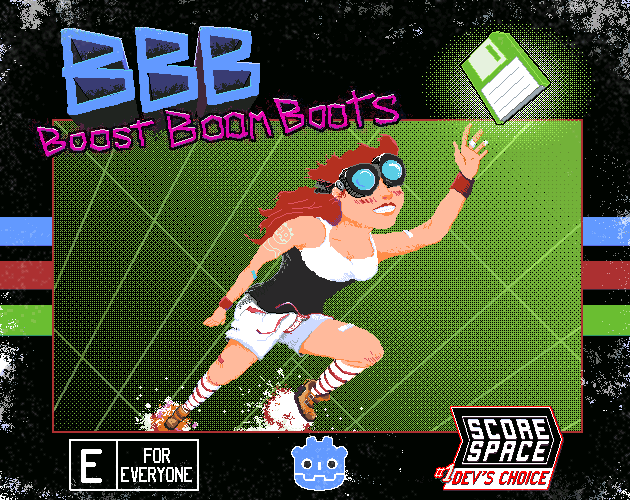 A fast-paced Cyber Retro Climber Runner for casuals and hardcore gamers. Winner of the score jam 9!
Door XP (WIN) by Darenn Keller and Joan Solroo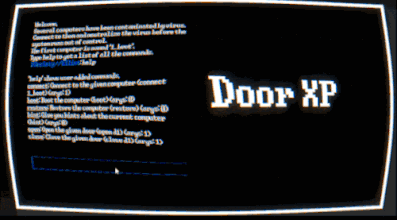 You're a hacker protecting systems before they go out of control. Your Controller? A command prompt of course!
Looking at The Fucked-Up Guy Looking at You (Physical) by Julian K. Jarboe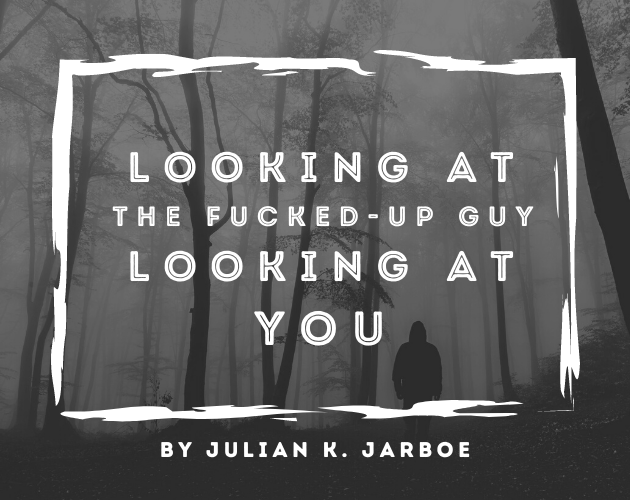 A short game about the slow influence of long relationships with those you hate.
novena (WIN/MAC/Browser) by Cecile Richard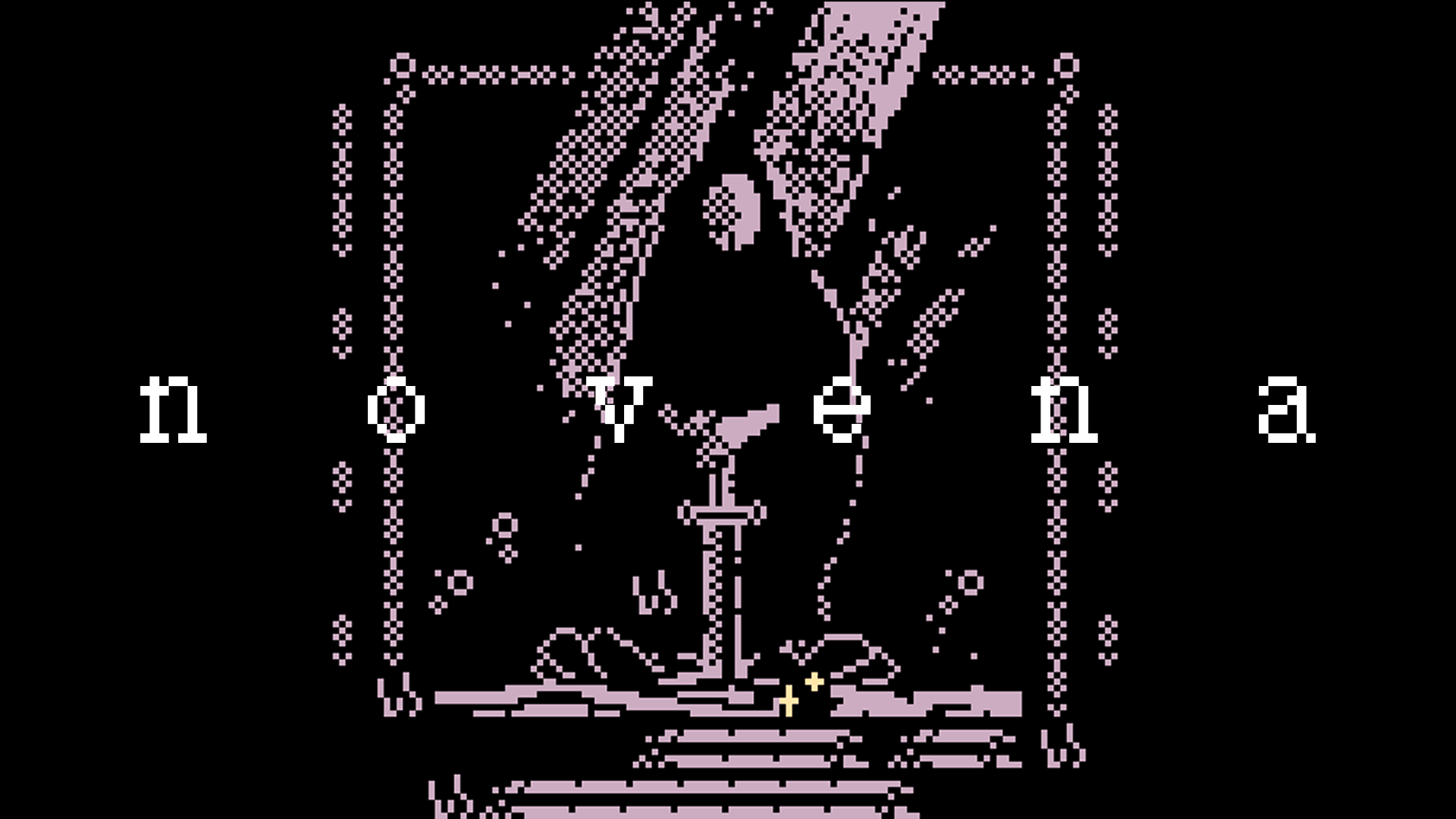 novena is an award-winning short playable poem about the ocean, a bird, vulnerability, and perseverance.
Perfect Vermin (WIN) by Talia Mair and Angad Matharoo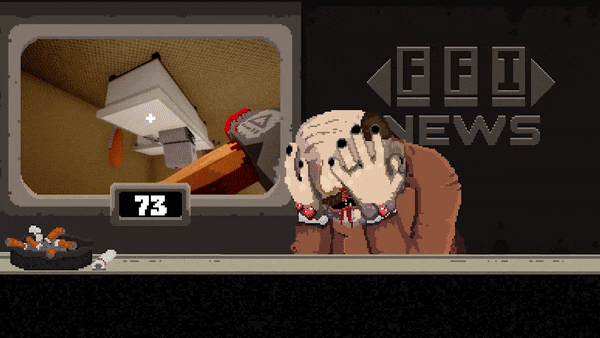 It's not violence if they're vermin.

Your task is simple, exterminate all vermin. The sledge hammer you have been provided is capable of destroying almost all office appliances and furniture that may be uncooperative. Your time is running out.
I Was Always Filled With Anger (WIN) by Raphaël Dely, Axel Rannou & Max Romain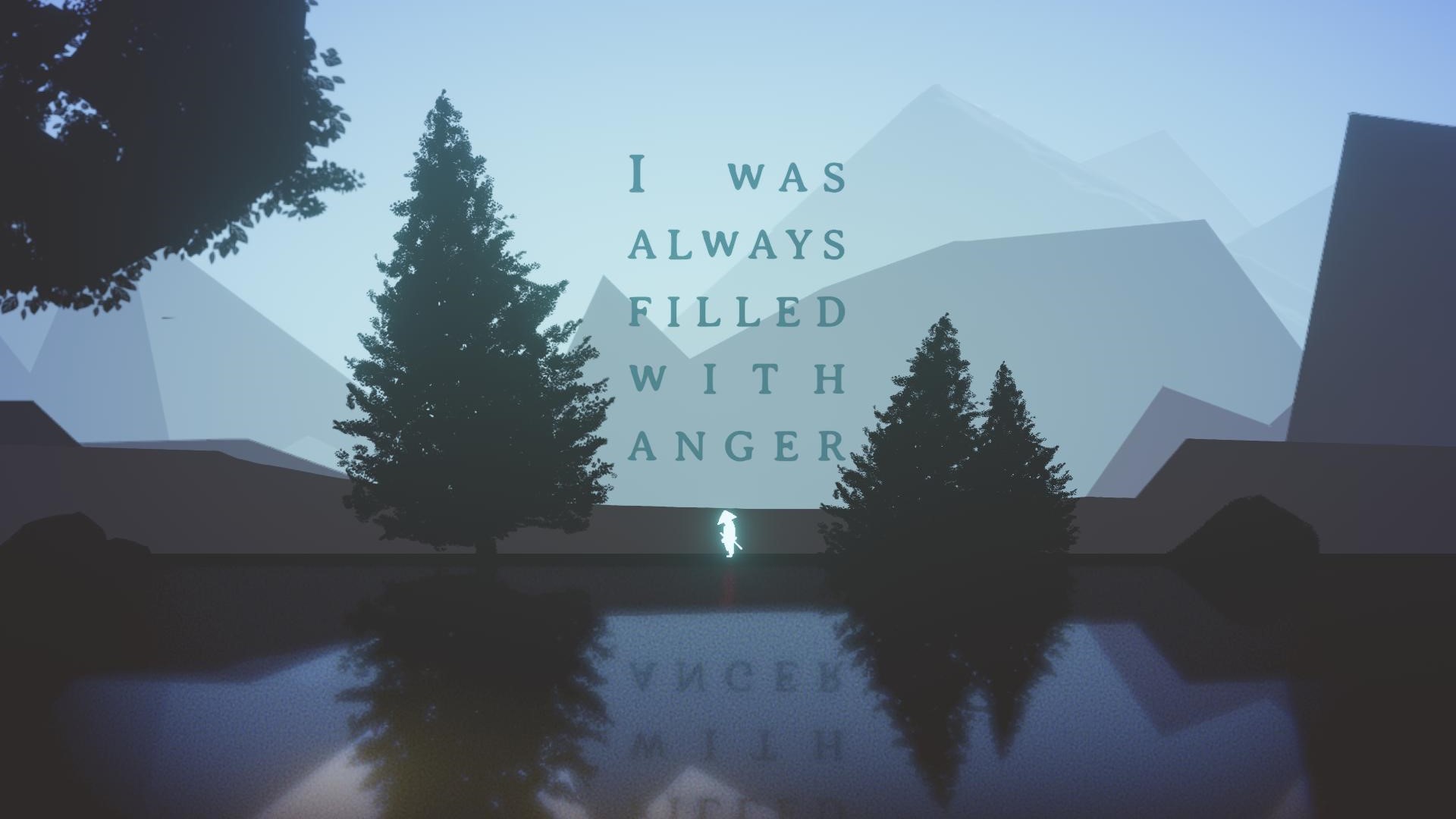 I Was Always Filled With Anger is short and moody walk to the sea. It's time to let go and gently faint in your reflection.

Eat-It-All (Physical) by arya & nestgoblin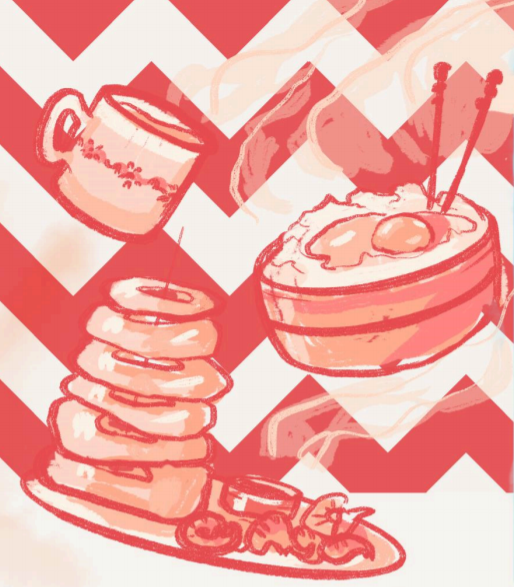 we're a group of hungry friends, ready to journey to the best buffet around: the eat-it-all. out on the strip by i-93, the eat-it-all has the most luxurious food selection anyone has ever seen. for only $10.99, it's an absolute steal. the only snack we have is a big bag of rainbow fortune cookies from the last time we went, and it's tradition to take turns eating and reading the fortunes while we walk. the fortunes always light the way to that glorious sushi french toast at the eat-it-all. yum!
eat-it-all is an improvisational storygame by arya & nestgoblin. it's designed for 2-6 people to play in the span of 30 minutes to a couple hours. there's no game master, just fortune cookies to inspire the journey. we hope you enjoy :)
is it that deep, bro? (WIN) by moawling & cavegift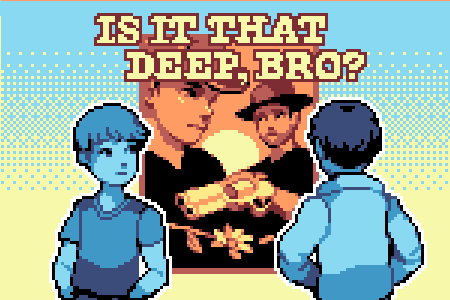 "Is It That Deep, Bro?" is a short VN made for Robert Yang's 2019 Gay Western Jam. Navigate the headspace of a teenager trying to figure out if he's on a date with his best friend.
Sanguine Oblation (WIN) by CheezGarlick, Moumita, Vitor Amado, Jammmz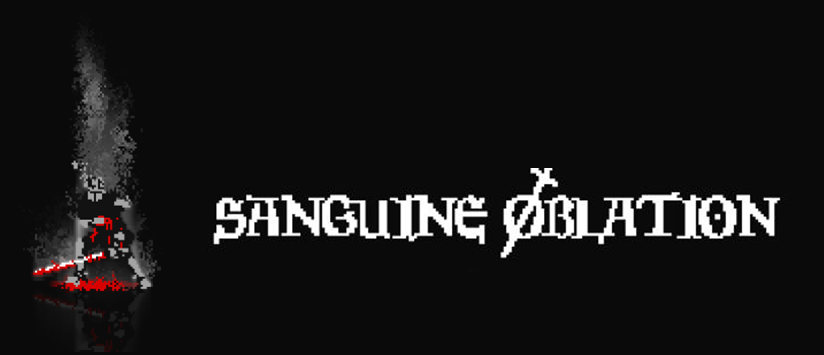 Where the dark is splattered sanguine
obscured light shall warm no thought
Professor Pemda's Puzzle Pyramid (WIN) by brook.p8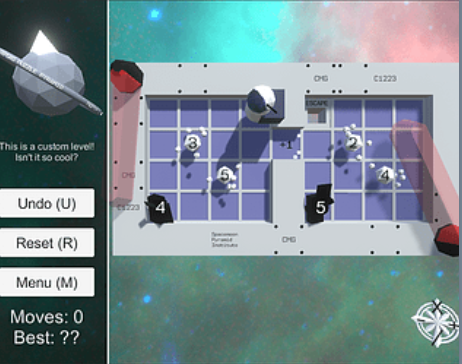 A perplexing twist on Sokoban puzzles, where the blocks are numbers and pushing them performs operations.
*BONUS*Electric Zine Maker (WIN/MAC) by alienmelon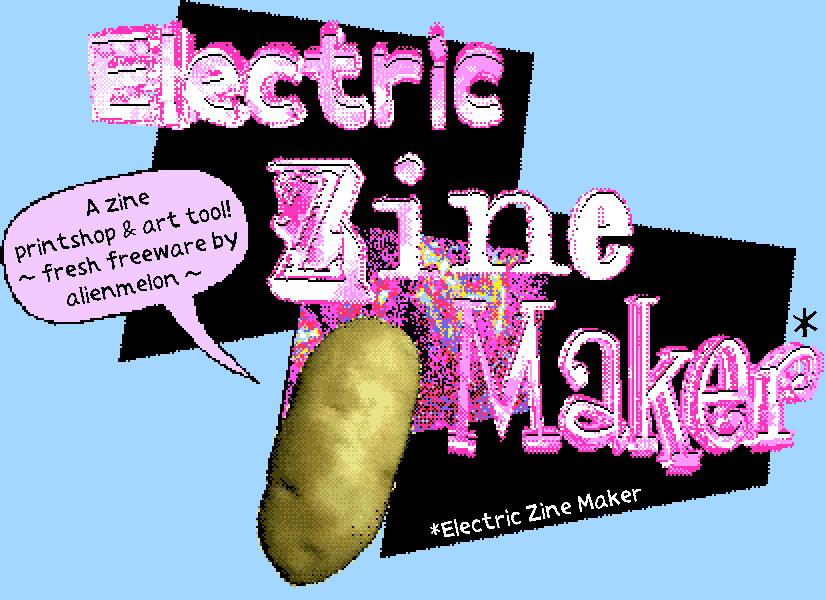 Indiepocalypse zine contents
COMICS
KC Green - Site, Instagram, Twitter, Patreon
PHD - Site, Instagram, Twitter, Patreon
FEATURES
Illustration by Cheddar Juli
Parts 4-6 of 69 Love Games by Andrew
*Guess-The-Game free copy of Indiepocalypse #10 ~CLAIMED~*
Interested in the Indiepocalypse being delivered straight to you every month? Sign up for the PATREON.
If you are interested in contributing to Indiepocalypse check out the submission page:
SUBMIT YOUR GAME TO THE INDIEPOCALYPSE
TUNE INTO INDIEPOCALYPSE RADIO, SATURDAYS 7pm EST

FOLLOW INDIEPOCALYPSE ON TWITTER

COMIC ARTISTS, REVIEWERS, OTHER ZINE CONTRIBUTORS APPLY HERE
SIGN UP FOR THE NEWSLETTER (and get free copies of the PDFs!)
THE FULL INDIEPOCALYPSE CATALOG
| | |
| --- | --- |
| Status | Released |
| Platforms | Windows, macOS, Linux |
| Rating | |
| Author | PIZZAPRANKS |
| Genre | Action, Puzzle, Visual Novel |
| Tags | Bitsy, Game Boy, LGBTQIA, Surreal, Text based, Transgender, zine |
Purchase
In order to download this bundle-zine you must purchase it at or above the minimum price of $15 USD. You will get access to the following files:
Exclusive content
Support this bundle-zine at or above a special price point to receive something exclusive.
Physical Copy of Indiepocalypse (US)
A copy of this issue of Indiepocalypse on a USB stick inside of a custom cassette case. Comes with a cover art postcard and a code for a digital copy of this issue. United States residents only!
Physical Copy of Indiepocalypse (Non-US)
A copy of this issue of Indiepocalypse on a USB stick inside of a custom cassette case. Comes with a cover art postcard and a code for a digital copy of this issue. Non-United States residents only!
Community Copies
5 free copies of past issues become available when a new issue launches! Get 'em quick!