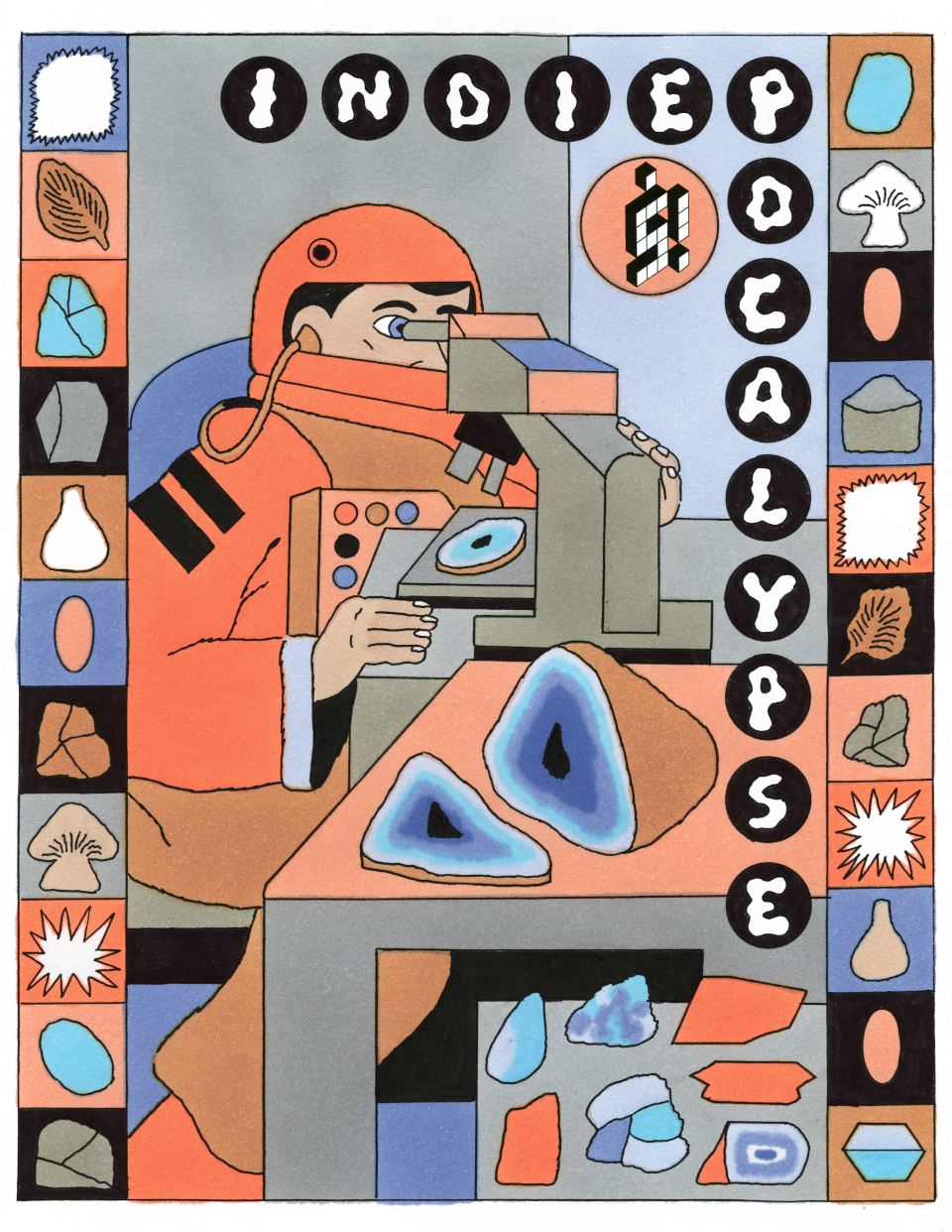 Indiepocalypse x kuš!
A downloadable game for Windows, macOS, and Linux
Indiepocalypse x kuš!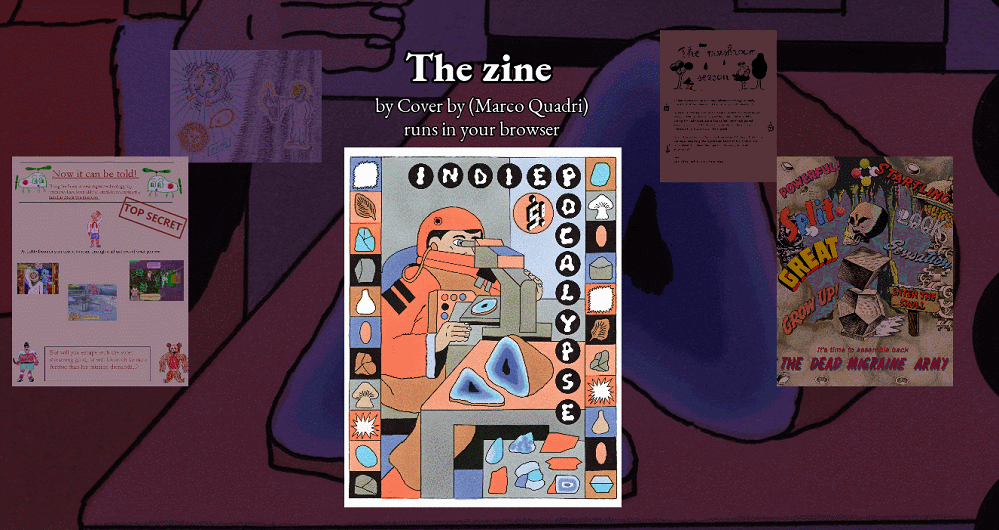 Hello and welcome to Indiepocalypse x kuš!! This is a special bonus issue of Indiepocalypse featuring 4 (eventually 5!) new games created in a collaboration between game developers (provided by Indiepocalypse) and comic artists (provided by kuš! comics.)
Indiepocalypse is a curated monthly collection looking to highlight the very best of the DIY indie game scene.
Each monthly issue will feature games by 10 different developers, including newly commissioned game exclusive to the bundle-zine. The games cover a wide variety of styles, genres, and themes as they fight against any definition of "indie game" as a genre.
Also, and this part is very important to me and should truly be taken as given, each contributor is paid and developers are paid royalties on all future sales.
This Issue's Games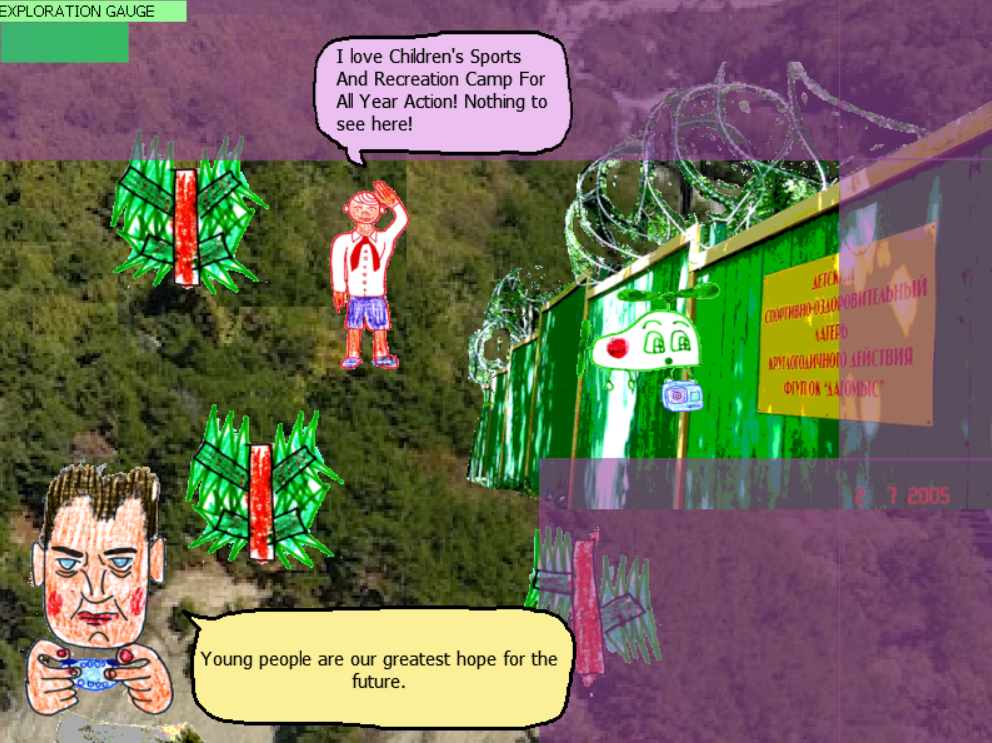 Now it can be told! Using the finest in new digital technology, top scientists have been able to carefully reconstruct a familiar Black Sea mansion. As Little Dronich your task is to roam through it all and record what you see. But will you escape with the video streaming gold, or will Dronich venture further than his mission demands...? [ЭКСКЛЮЗИВНАЯ РАБОЧАЯ СБОРКА ДЛЯ НАСТРОЕННЫХ СОЗНАТЕЛЬНЫХ ГРАЖДАН]
a tiny web-zine about climate change (WIN/MAC/Linux/Browser) by Gvidas Pakarklis x Nathalie Lawhead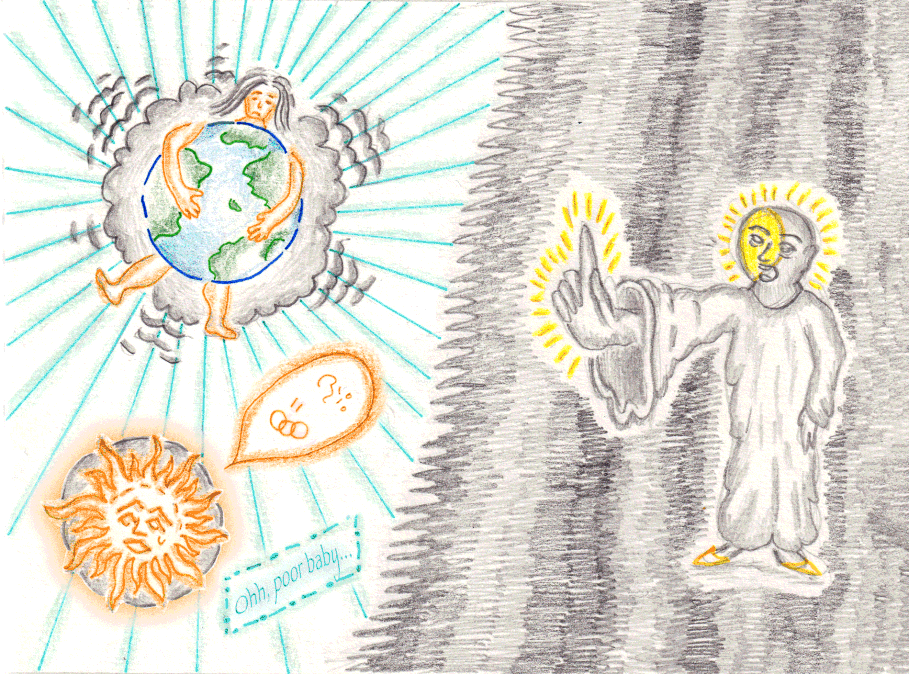 A tiny interactive web-zine about a distressed Earth, her friends, and Dr Frost.... by Gvidas Pakarklis and Nathalie Lawhead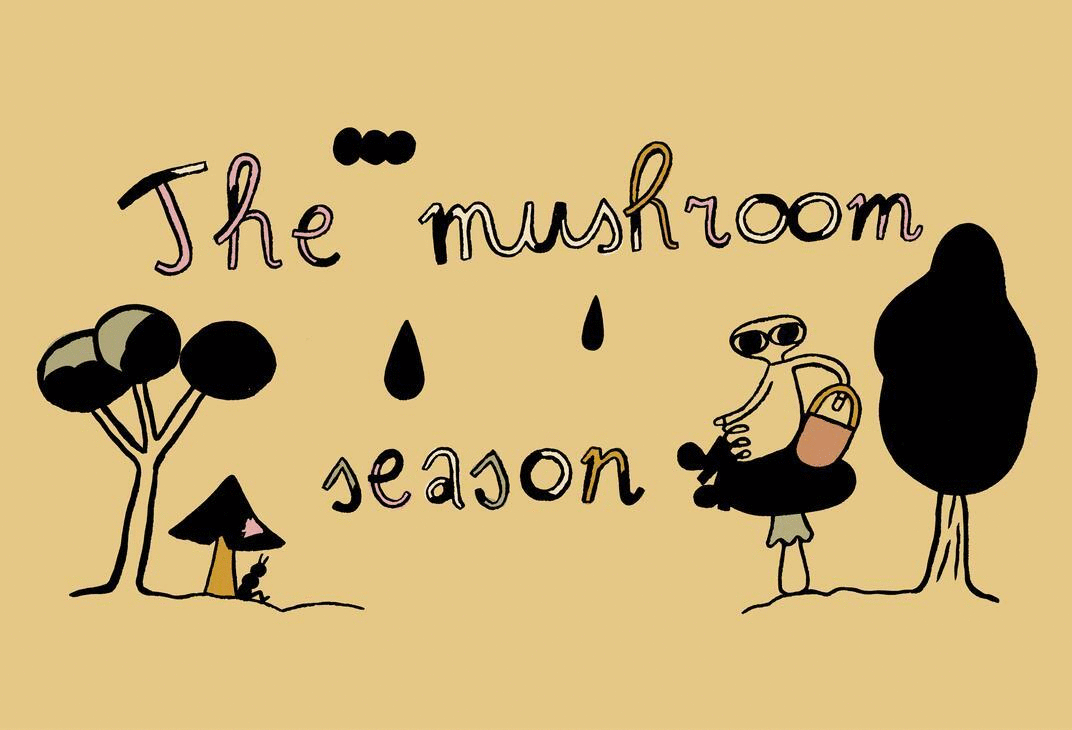 Play as a hermit who lives in the middle of nowhere and is passionate about mushrooms. Relax and explore the forest, talk to its unusual inhabitants while collecting mushrooms.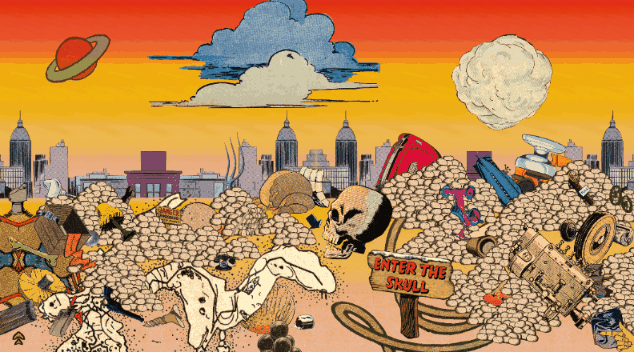 Enter the skull and summon back THE DEAD MIGRAINE ARMY!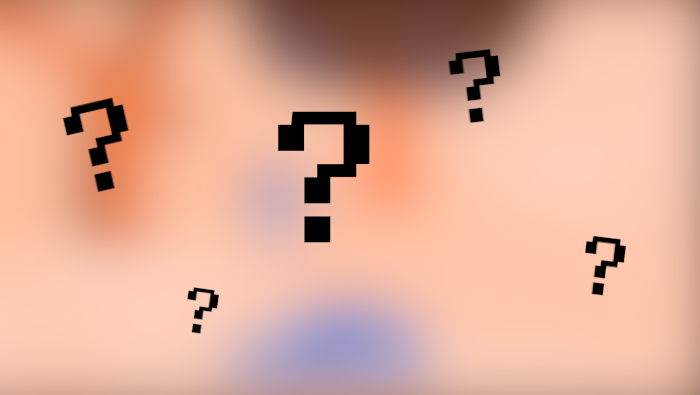 Coming soon to an Indiepocalypse NEAR YOU!
Interested in the Indiepocalypse being delivered straight to you every month? Sign up for the PATREON.
If you are interested in contributing to Indiepocalypse check out the submission page:
SUBMIT YOUR GAME TO THE INDIEPOCALYPSE
TUNE INTO INDIEPOCALYPSE RADIO, SATURDAYS 7pm EST

FOLLOW INDIEPOCALYPSE ON TWITTER

COMIC ARTISTS, REVIEWERS, OTHER ZINE CONTRIBUTORS APPLY HERE
SIGN UP FOR THE NEWSLETTER (and get free copies of the PDFs!)
THE FULL INDIEPOCALYPSE CATALOG
Purchase
In order to download this game you must purchase it at or above the minimum price of $15 USD. You will get access to the following files:
Indiepocalypse x kuš!
884 MB
Exclusive content
Support this game at or above a special price point to receive something exclusive.
Community Copies
5 free copies of past issues become available when a new issue launches! Get 'em quick!